Landscape,watercolor painting.
https://images.ecency.com/p/3jpR3paJ37V8XPrHkfZdMt57jY6pRt6zEt5iRJV9pKLYjqzccvcCTixpr256mH4Qji5nJ3yfn3sW5wzrYwFSae9G2VgBMDesYCVcH4hNNeyEQmY8y5E9s3CTA39uMakKZUdot.webp?format=webp&mode=fit
It's time to open my campus after the vacation. I spent the entire closure time painting landscape.I have done several landscape paintings through water color. My daily routine was to draw a landscape every night and go to sleep.Most of the painting were city scenes.But this painting is different from them.I'll put them up on the blog.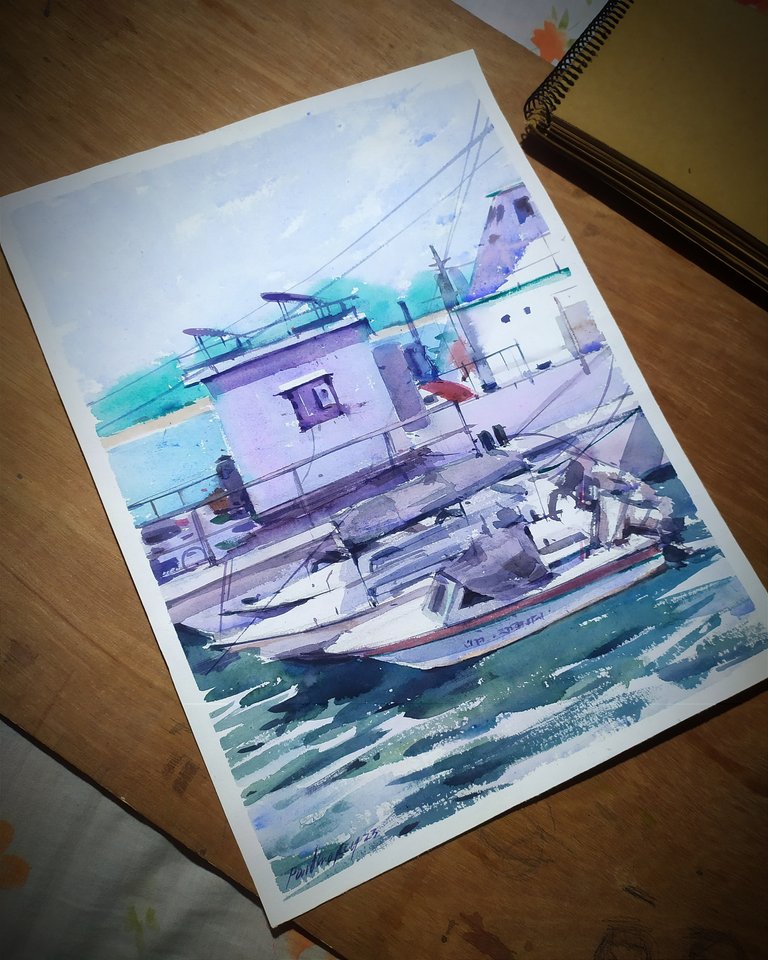 https://youtube.com/shorts/1rHSZjo4wUI?feature=share
you can find me on other sites.
facebook
instagram
nftshowroom
Artstation
objkt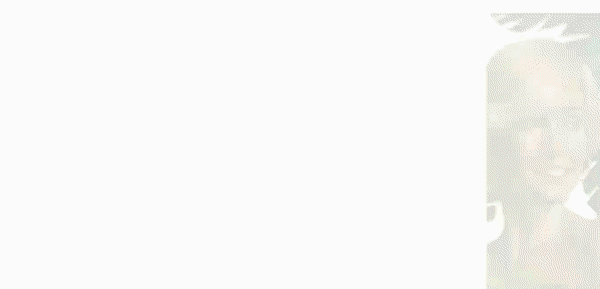 ---
---