Green Wednesday Walk.
Hello friends,
This is my post for #wednesdaywalk initiated by @tattoodjay.
I love photos and paintings where the path curves adding some movement to the whole composition, and makes the landscape more appealing. That probably explains why I took this photo, it just got my attention.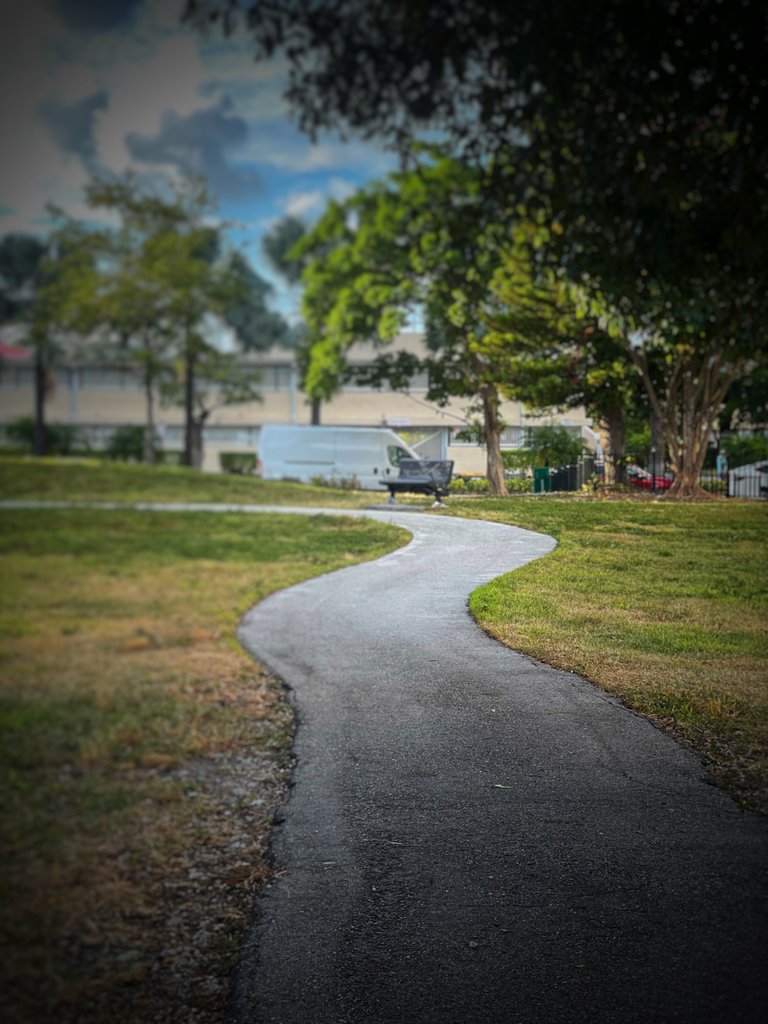 This path is park is really nice for older people to do their every day jogging, as it doesn't have any rocks or ups and downs. It's pretty much flat and smooth. Sometimes I see kids riding their bikes and scooters here, but mostly it's older people who like this place.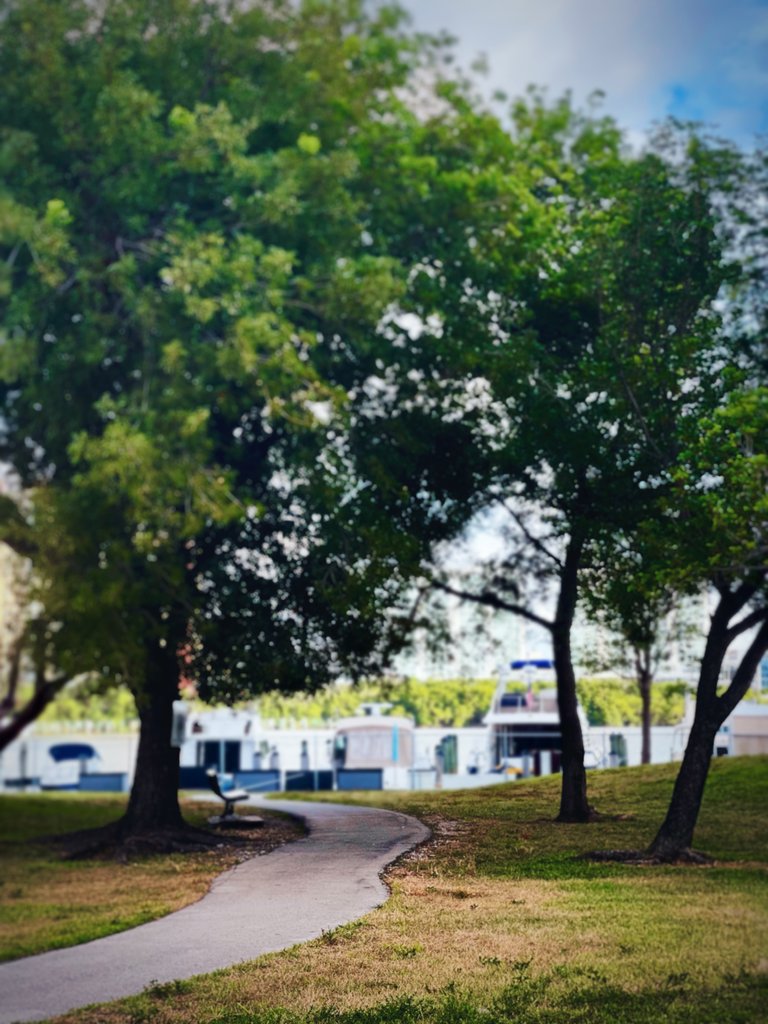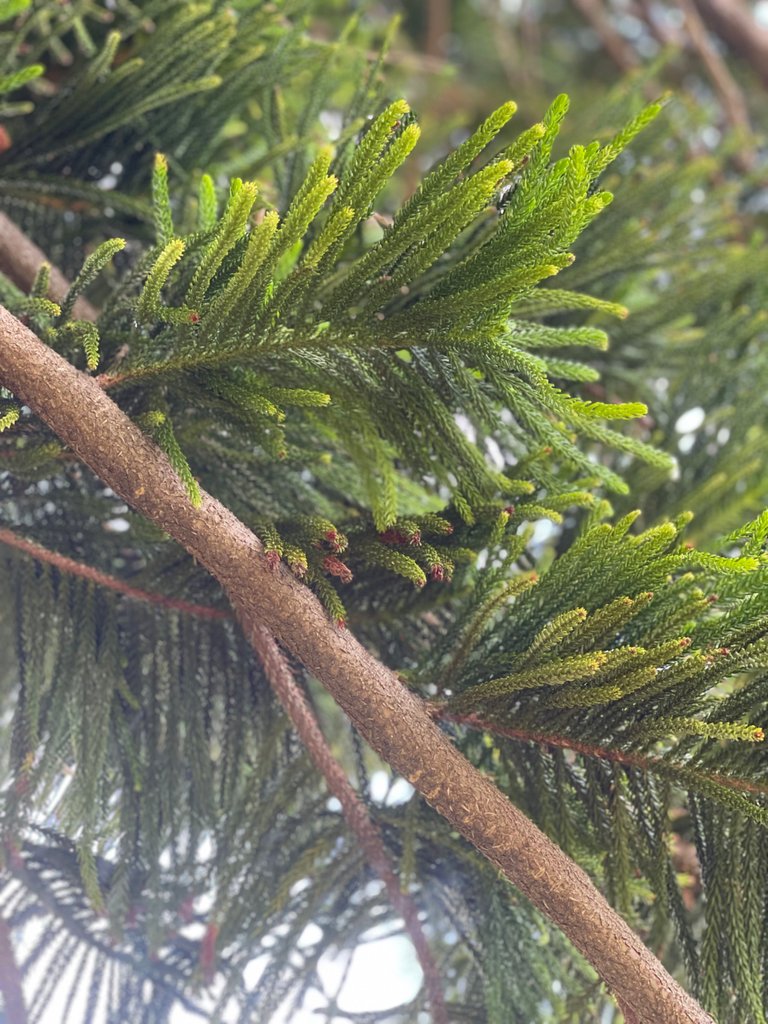 This time I took my time to enjoy taking photos of the trees. They are so bright green in the summer, I think that my phone can't show the real color of them.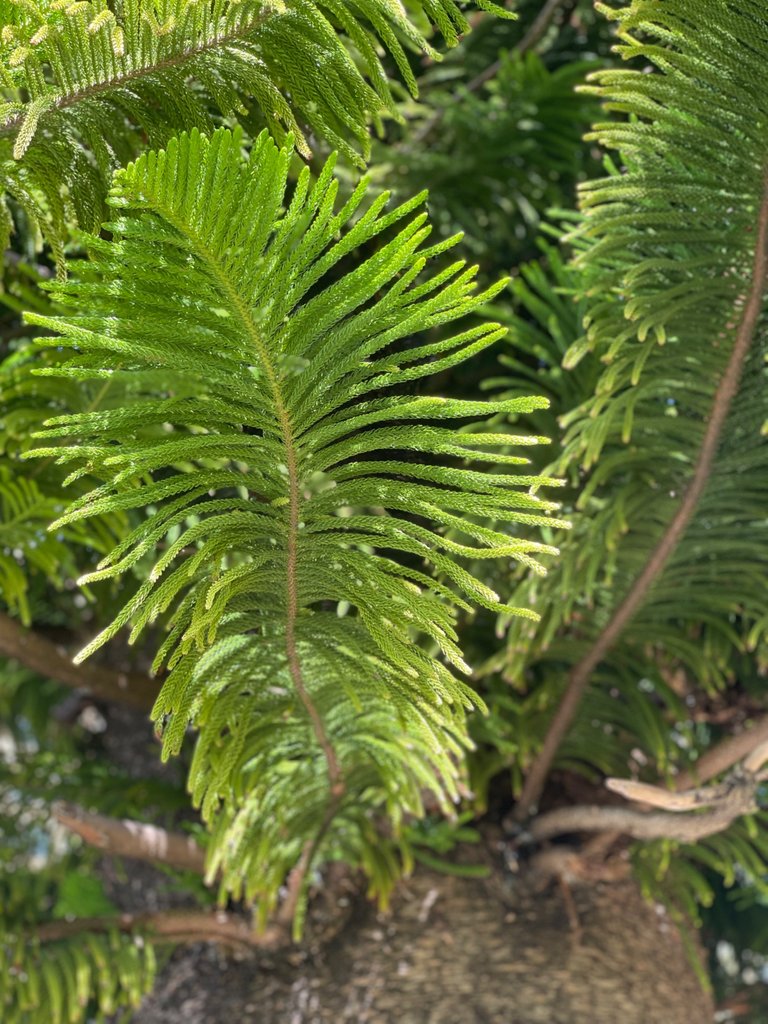 I also love the trees' texture on the picture, so I played around with that too.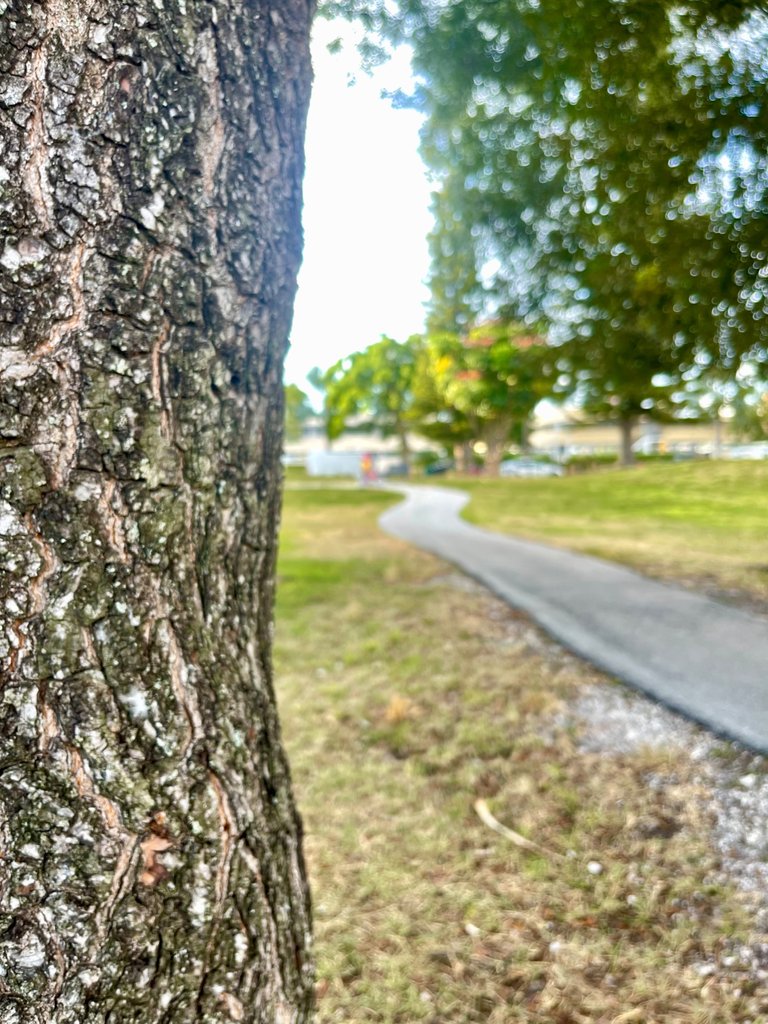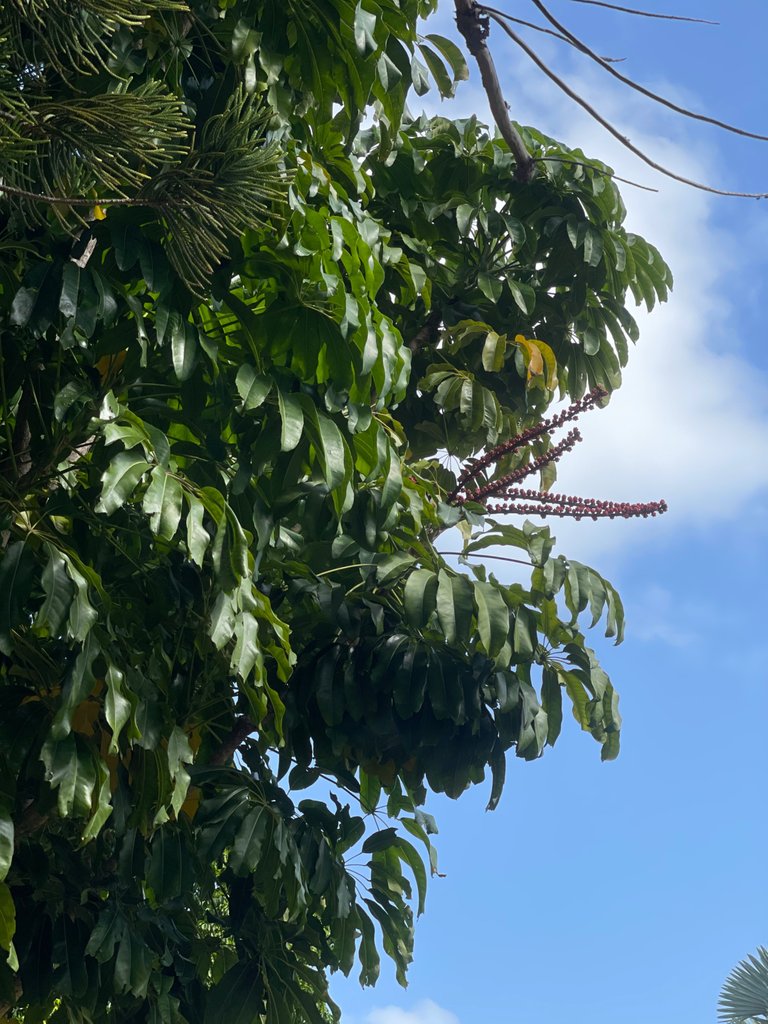 Here I was purposely trying to make trees look blurry, maybe it's a bit too much, but I like it, so I keep them here:-)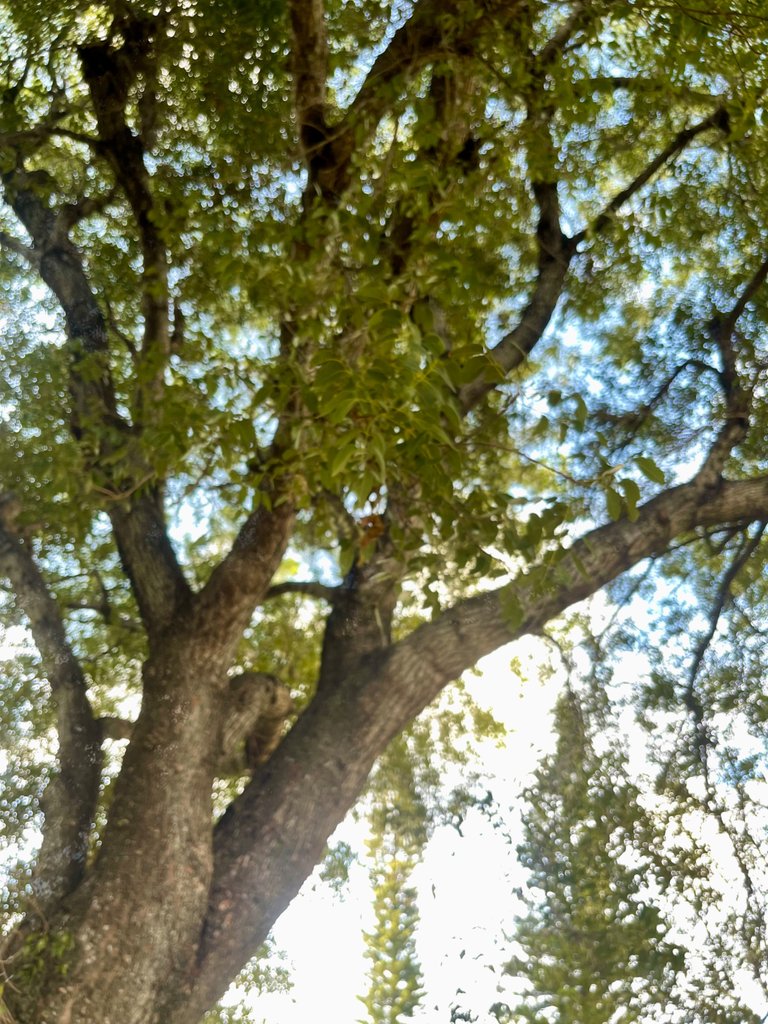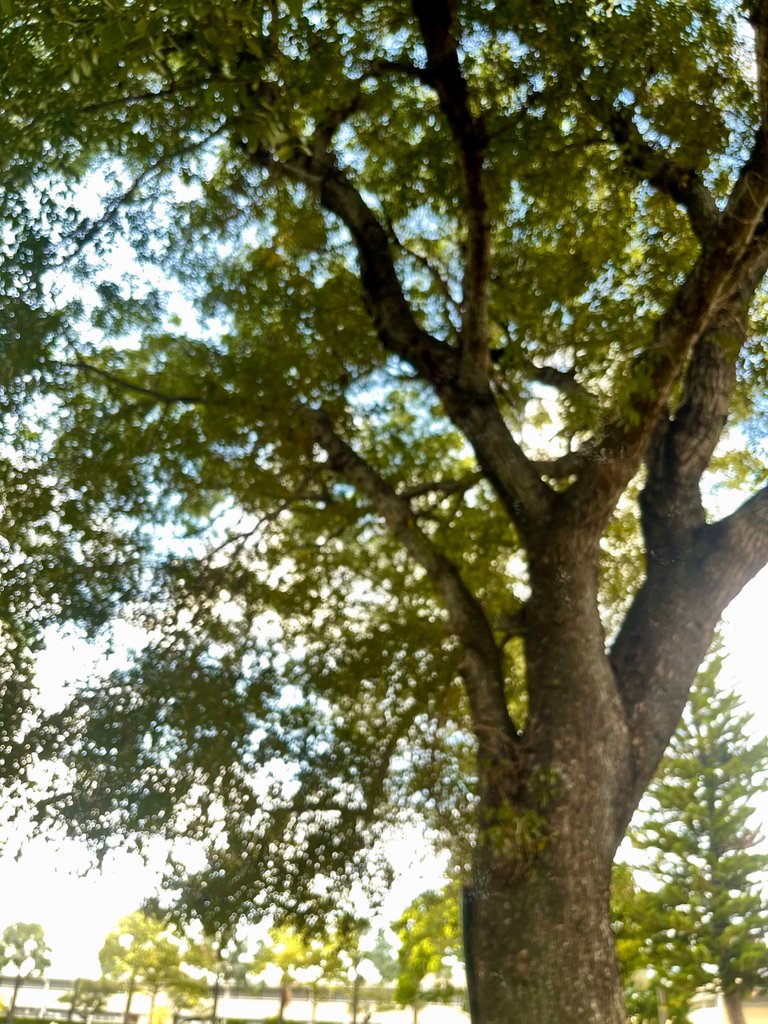 I hope it wasn't too much of pine trees for one post, I just love their colors so much.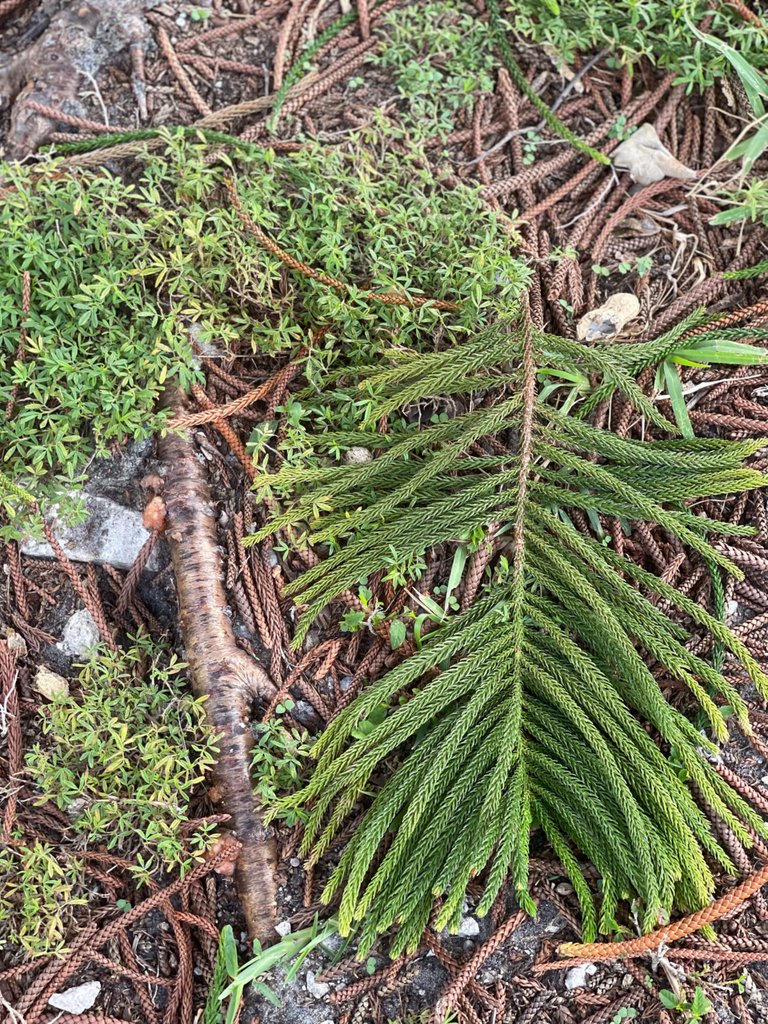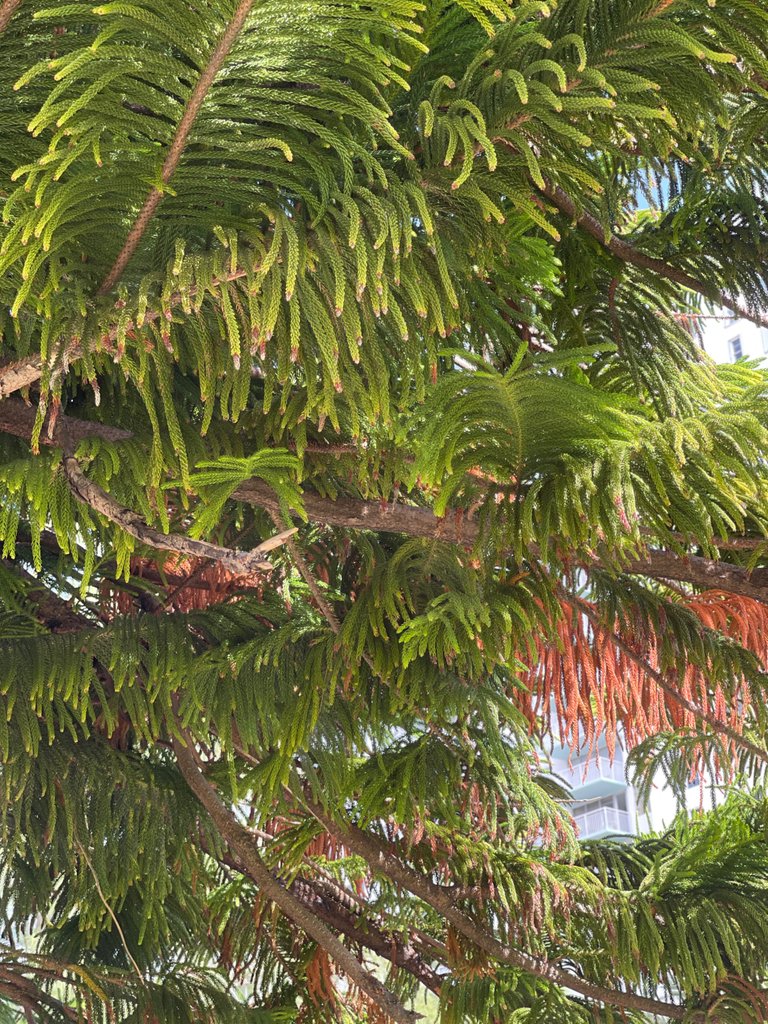 I hope you enjoyed my #wednesdaywalk with me.
All the photos in this post are taken by me, copyright (c) @artmom.
| Device | IPhone 12 Pro |
| --- | --- |
| Theme | Wednesday Walk |
| Object | Nature |
| Captured by | @artmom |
Thank you for visiting!
---
---