Japanese garden. Memories of summer time.

** Kon'nichiwa friends,**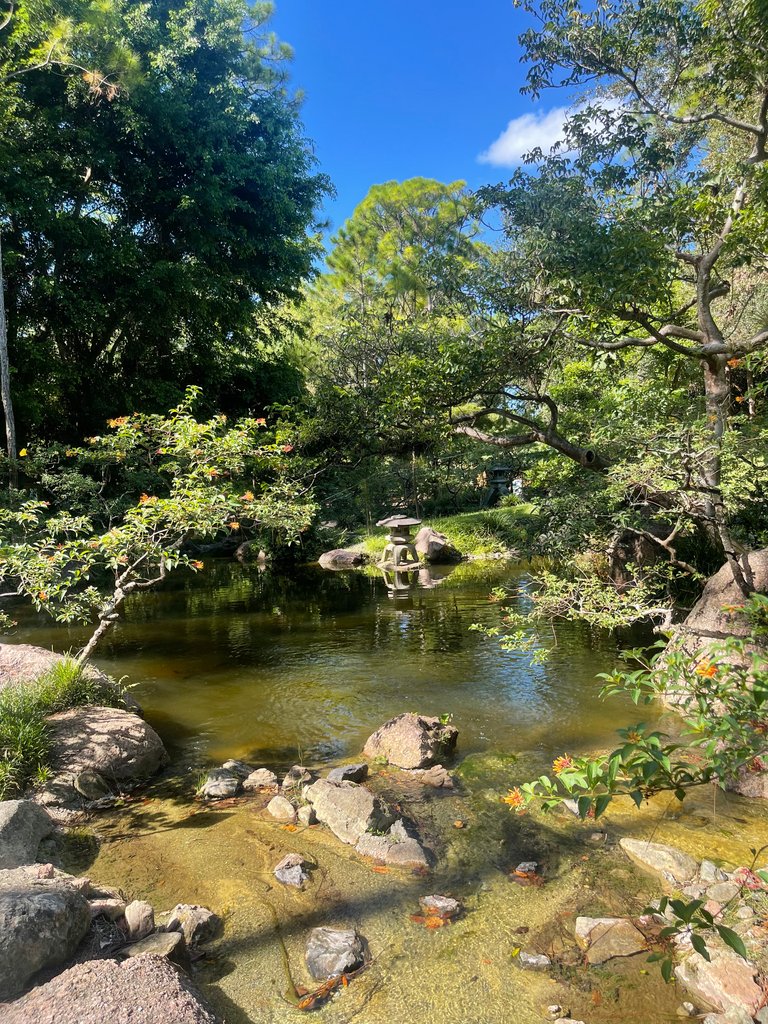 The garden
Morikami's gardens, named Roji-en: Garden of the Drops of Dew. It's located in Deerfield Beach in Florida, USA. Since I love walking and enjoying the nature, my husband always looks for different gardens where he can take me for a date. Well, it's not technically a date in a modern meaning of the word. We pretty much go for a walk and take our kids with is😅.
Wherever we walked whether through pine forest or bamboo grove, viewing the rock formations, arrangements of plants and cascading waterfalls, we always could see the surface of a beautiful lake.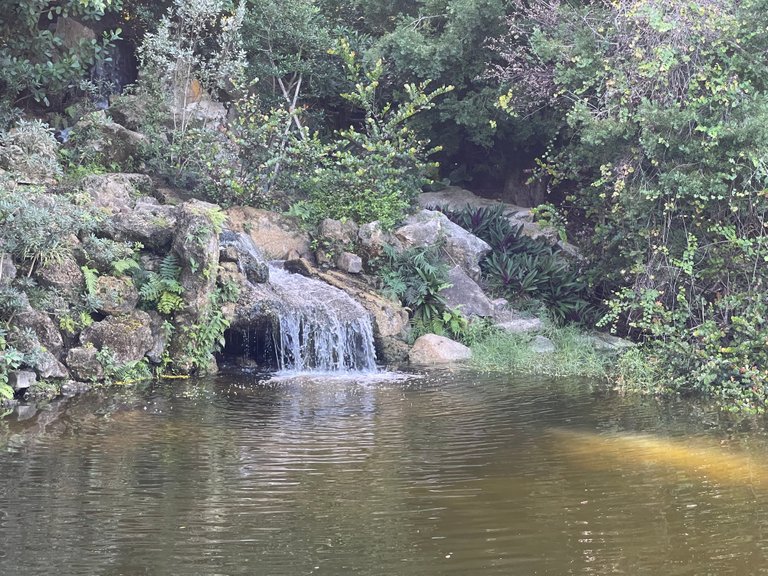 Admiring the beauty of the garden, I slowly calmed down, some kind of peace and a sense of balance came to me. I think it's not in vain that the people of Japan invented such gardens. It seems to me that the Japanese people are a very hardworking nation and since they work a lot, they have come up with such gardens where you can relax spiritually and physically. It is very good that now such gardens can be found in other countries.
Rock garden
At the rock garden, Zen monks contemplate upon nature and search for the freedom of the mind. The purpose behind the sand raking isn't to create something aesthetically pleasing but to train their own thought, it is a form meditation.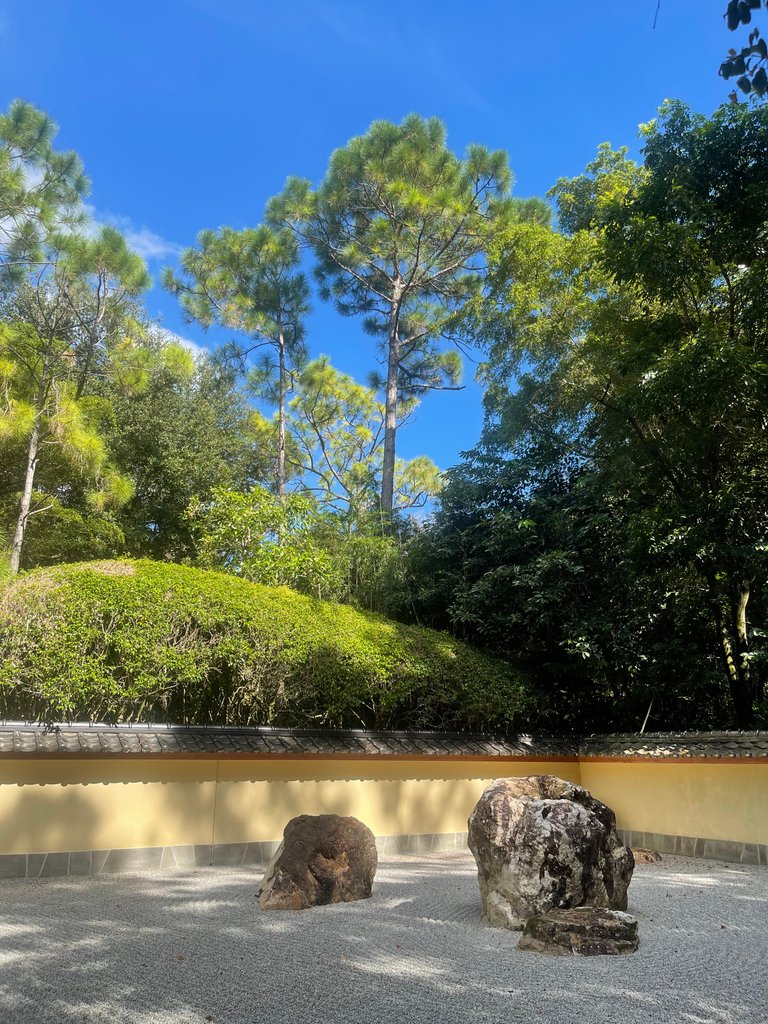 I was pleased with our kids behavior while we were looking around. They weren't running or making any noises as if they knew, that other visitors came to meditate and it would inappropriate to disturb them.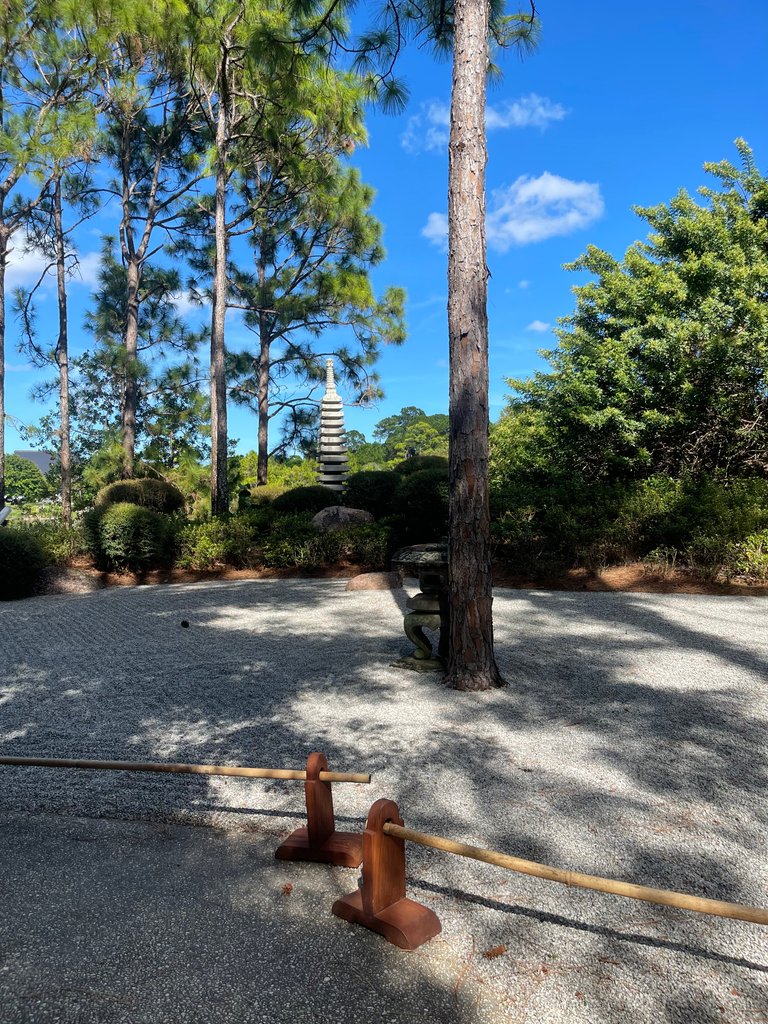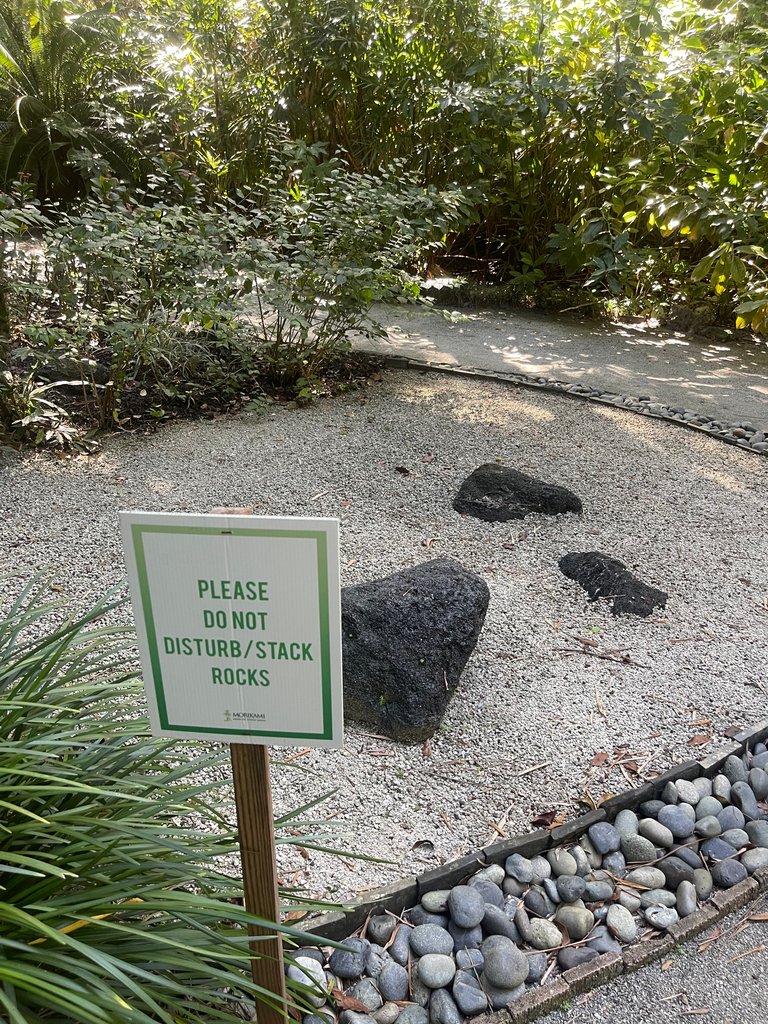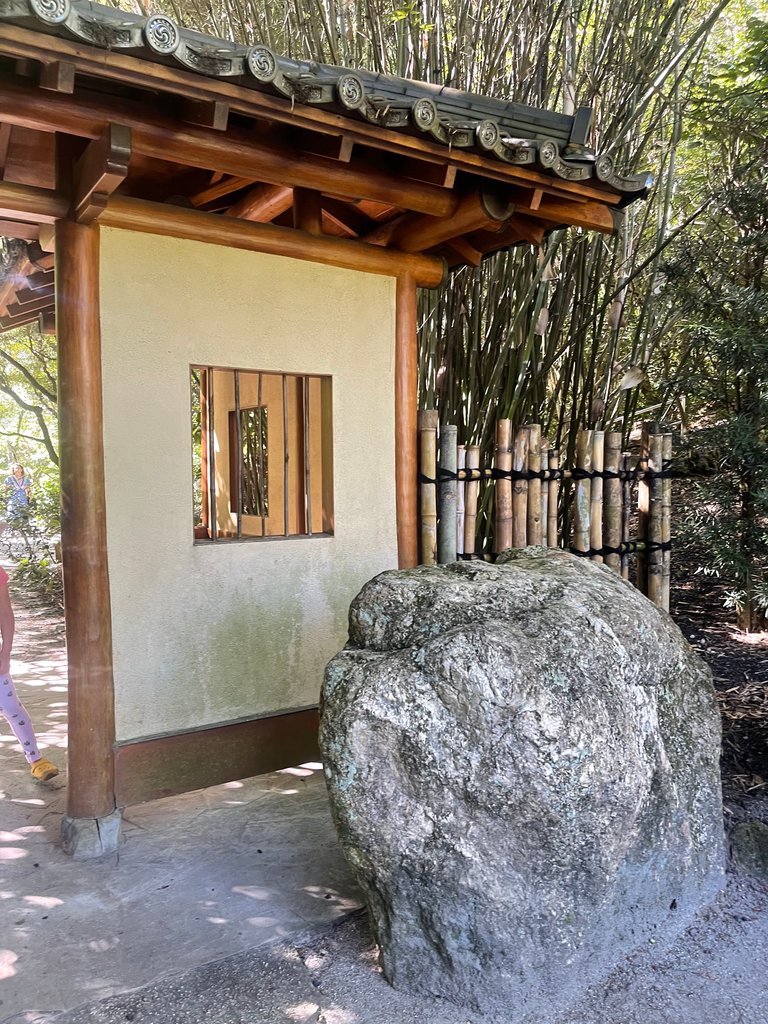 People leave coins inside the opening of traditional stone lanterns. I could see that kids were interested in coins but thankfully they didn't touch them:-)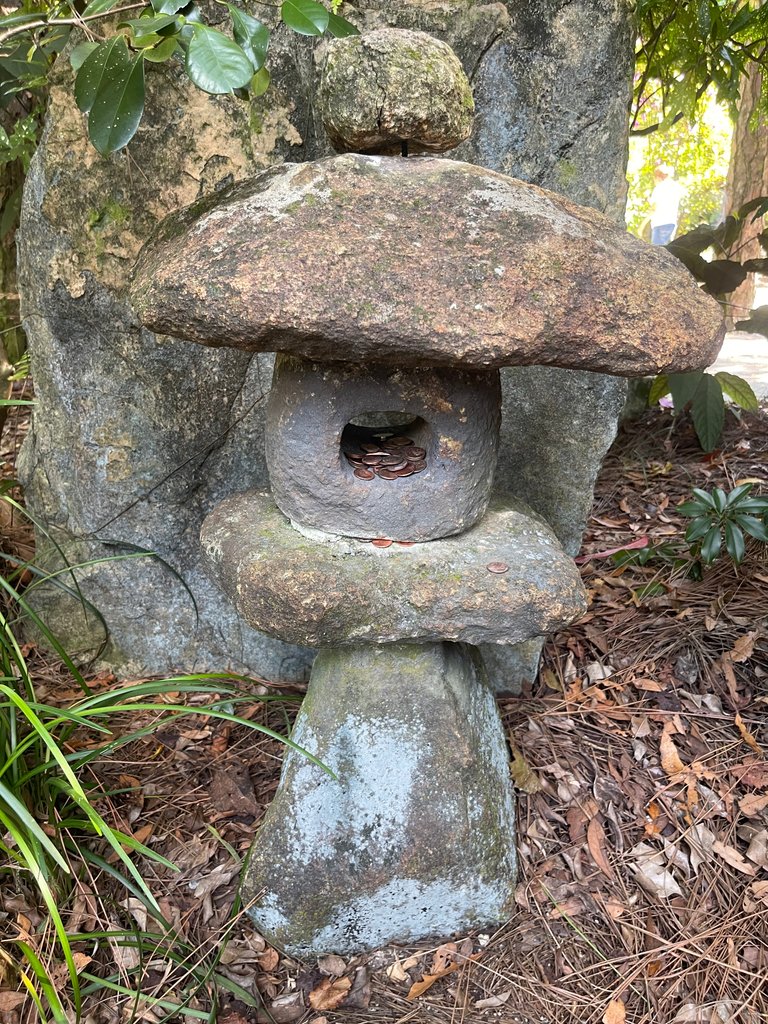 It's sometimes challenging to go to museums or theaters with little kids, but when there is no realtives with whom I can leave them, I don't really have a choice. Besides, I really want them to learn to enjoy all kinds of art, I think it's better than spending time on their tablets. It also teaches them to be patient.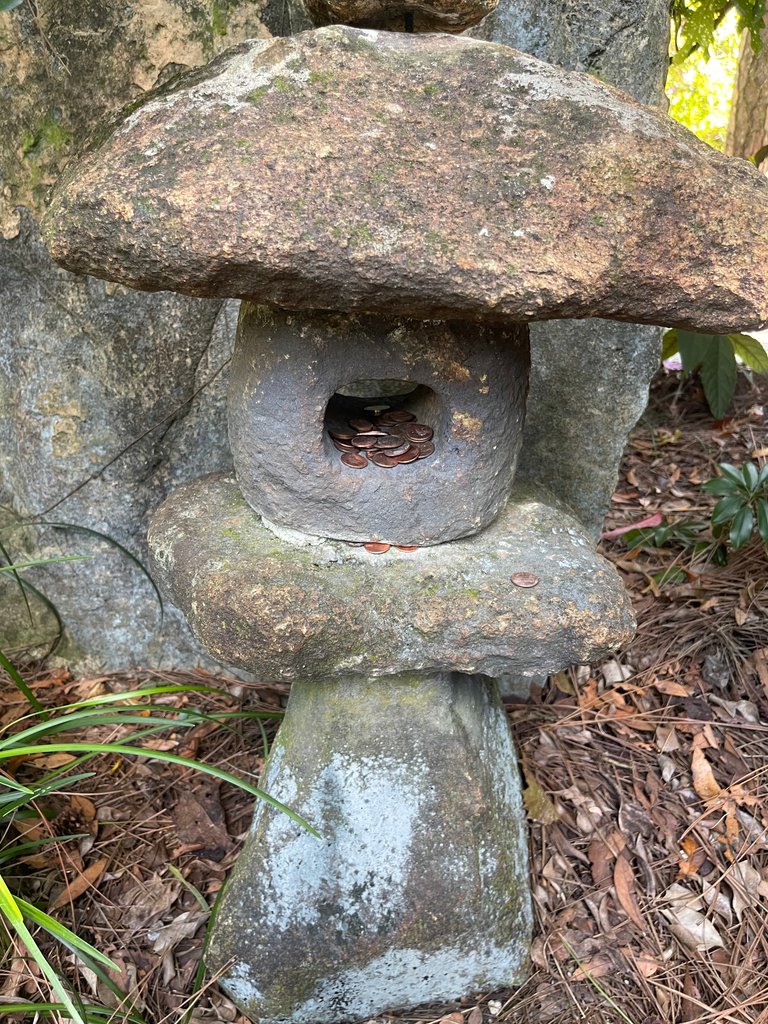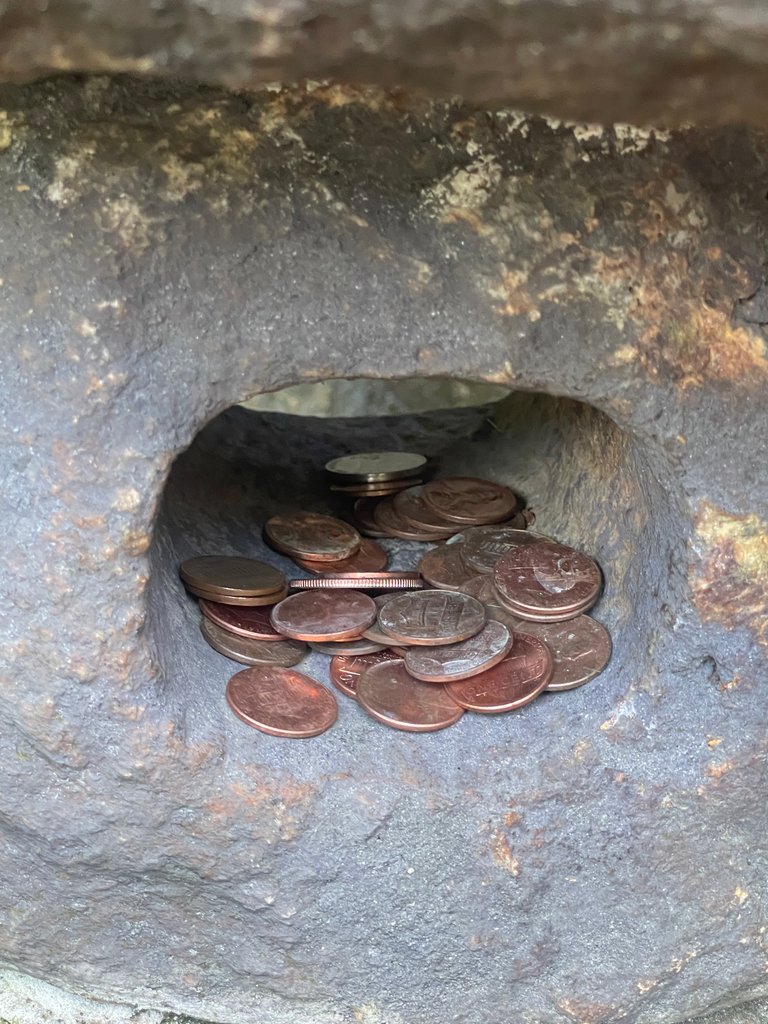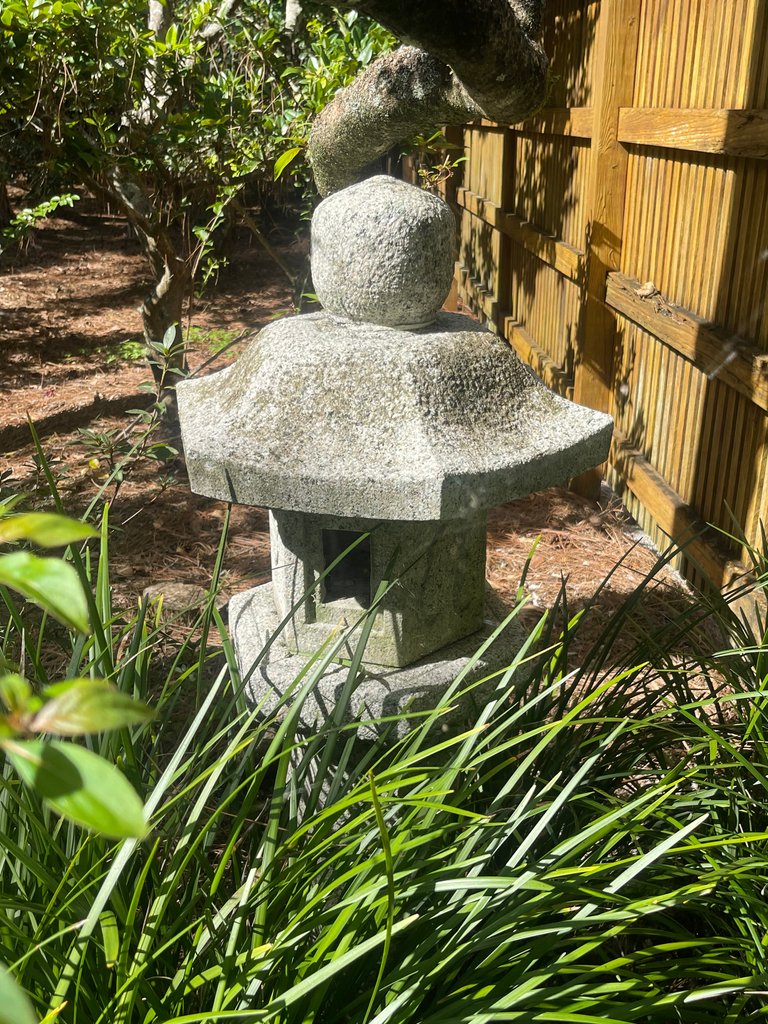 Bonsai trees.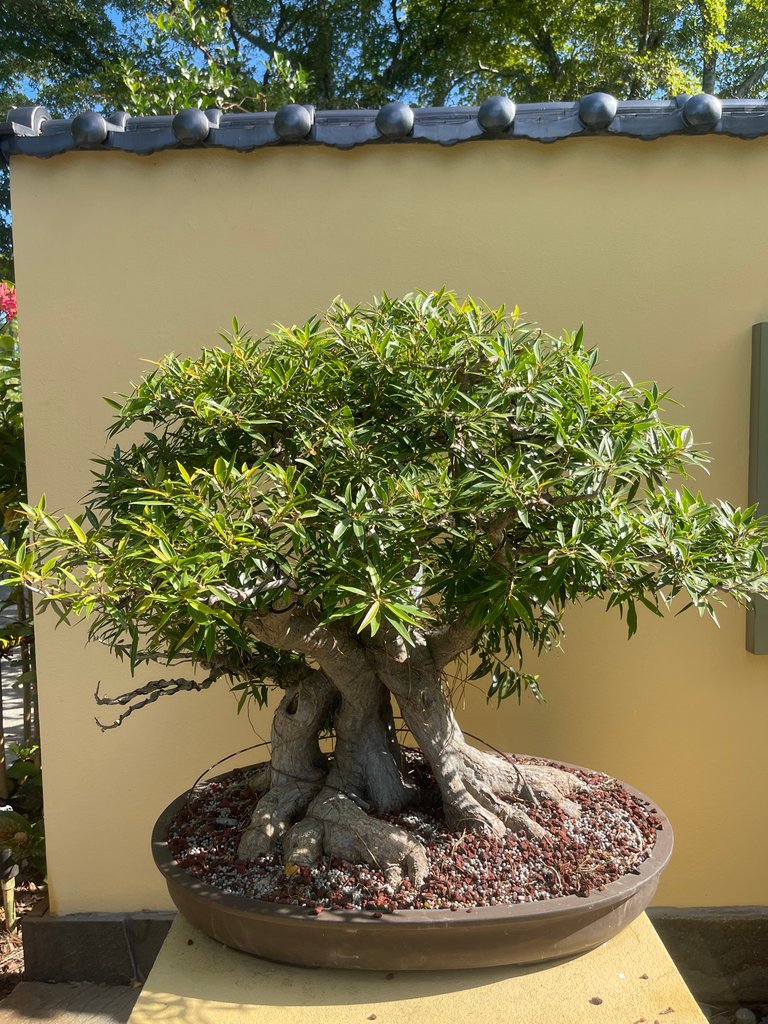 My friend loves bonsai trees. I think she even bought one online. I'm in comparison to her not a gardener at all. I love trees and bushes but nothing would grow in my apartment. I guess those artificial bonsai trees are made for people like me. We still can enjoy the beauty but we won't have to take care of it.

The word bonsai literally translates as growing in a tray. The concept of this art came to Japan from China over a thousand years ago and has been constantly evolving since then. It was in Japan that bonsai became a part of fine art.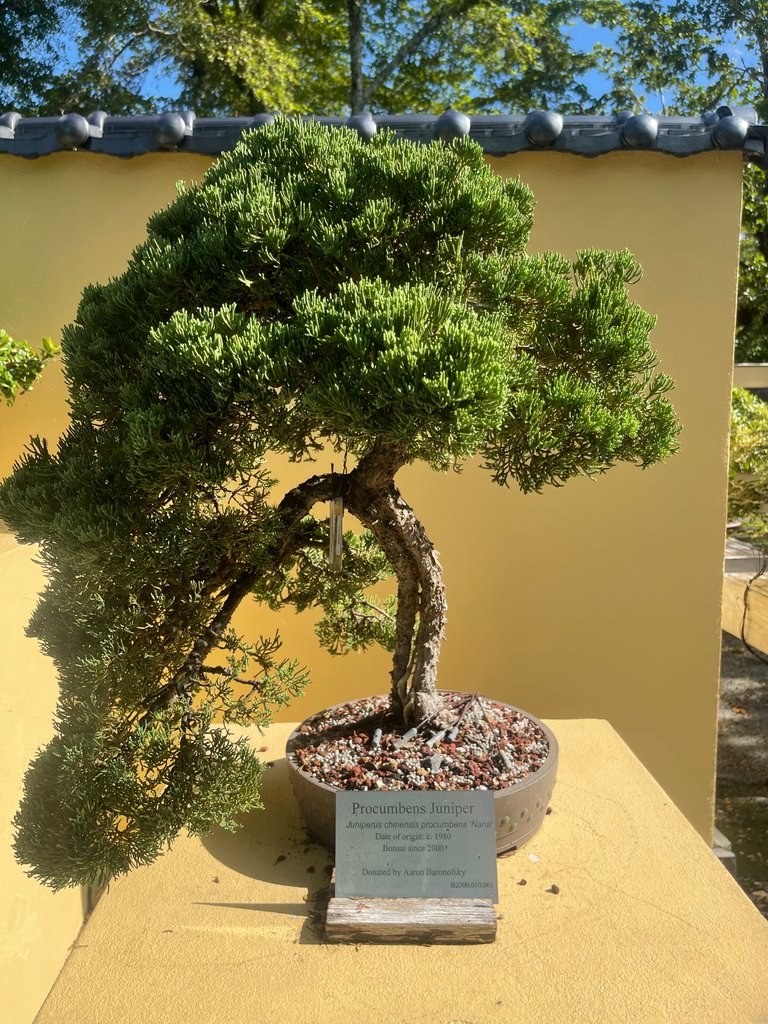 Please get prepared to see my gallery of photos of Bonsai tree.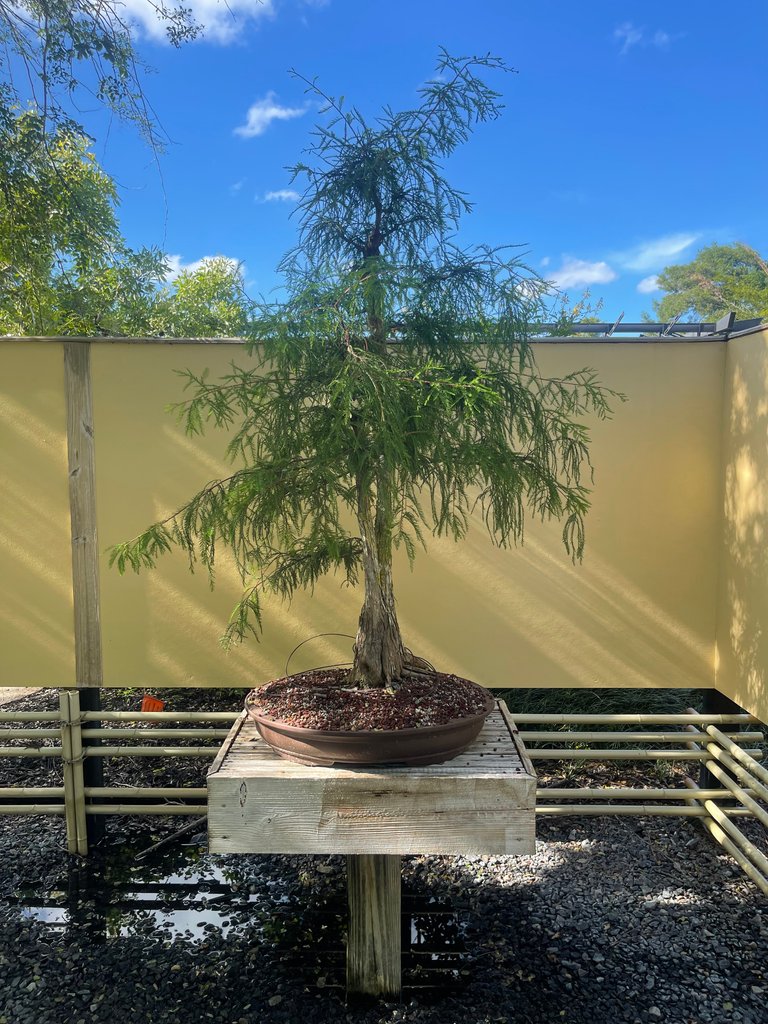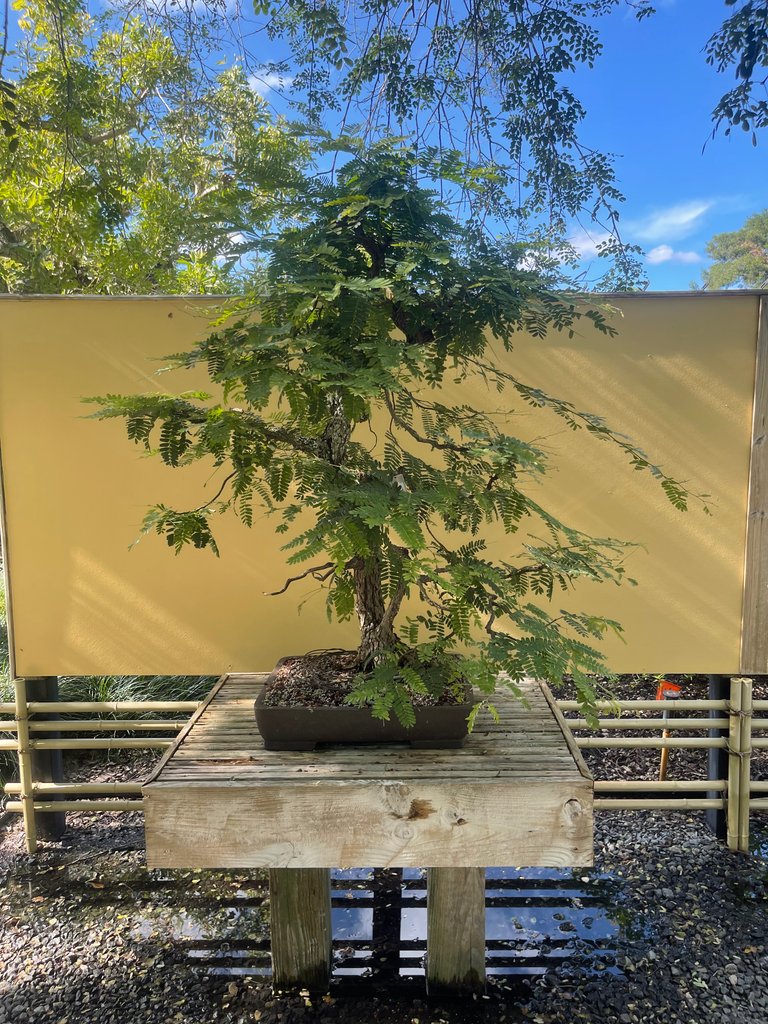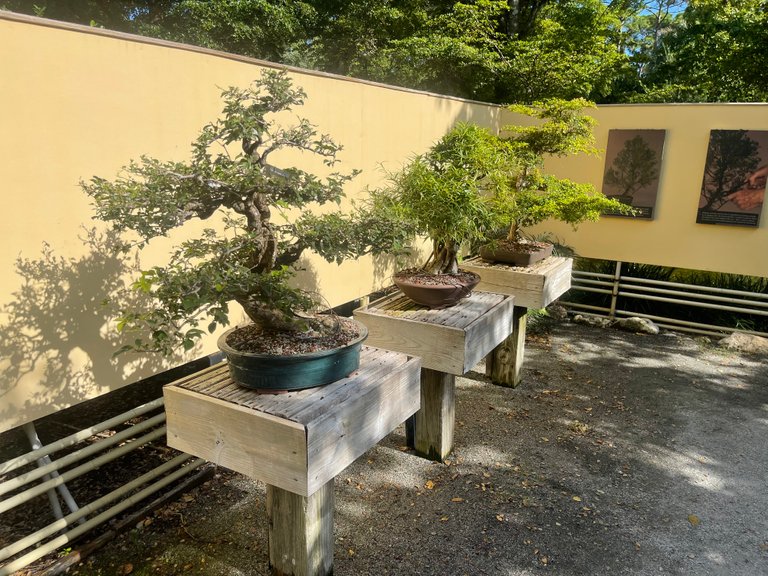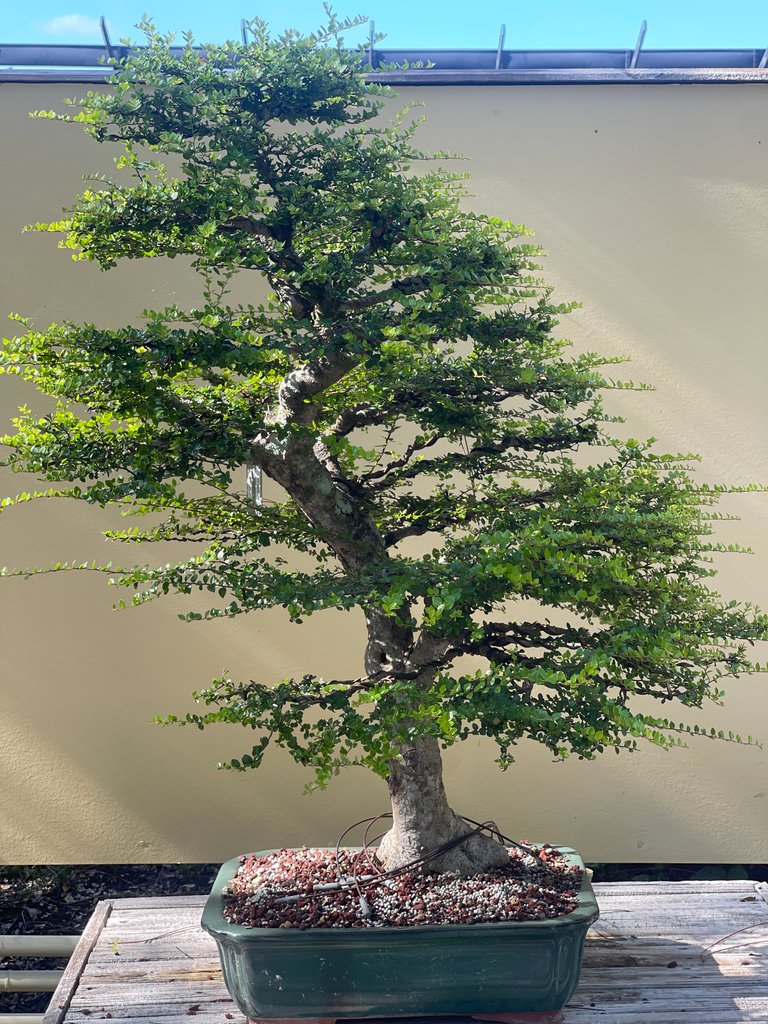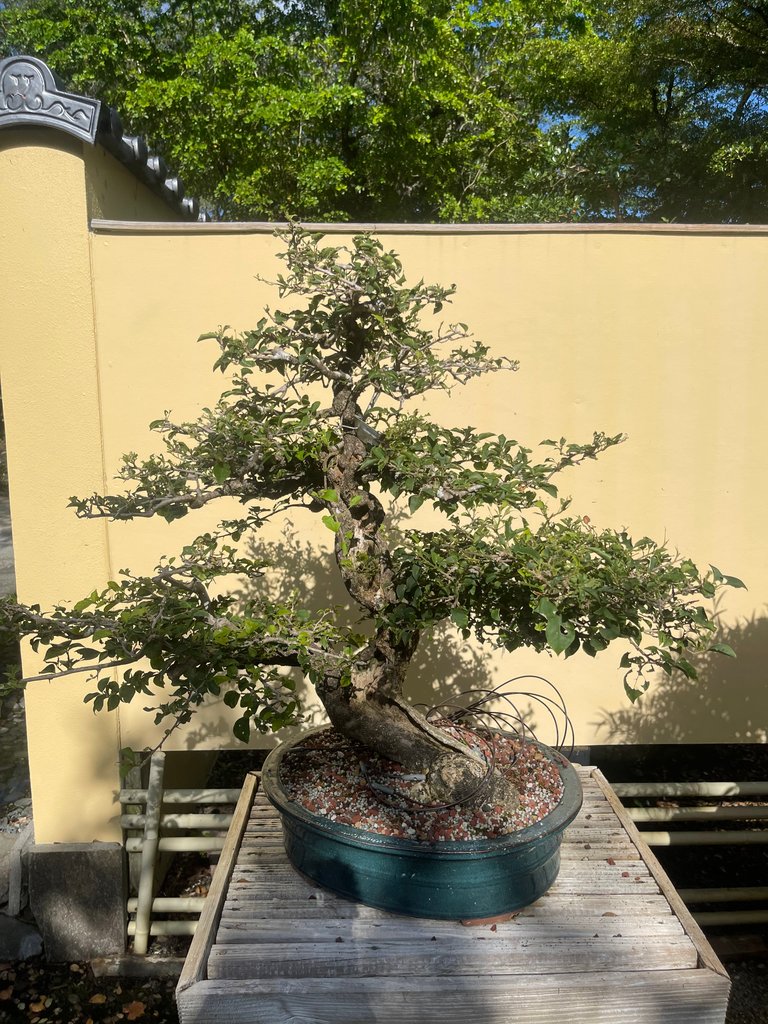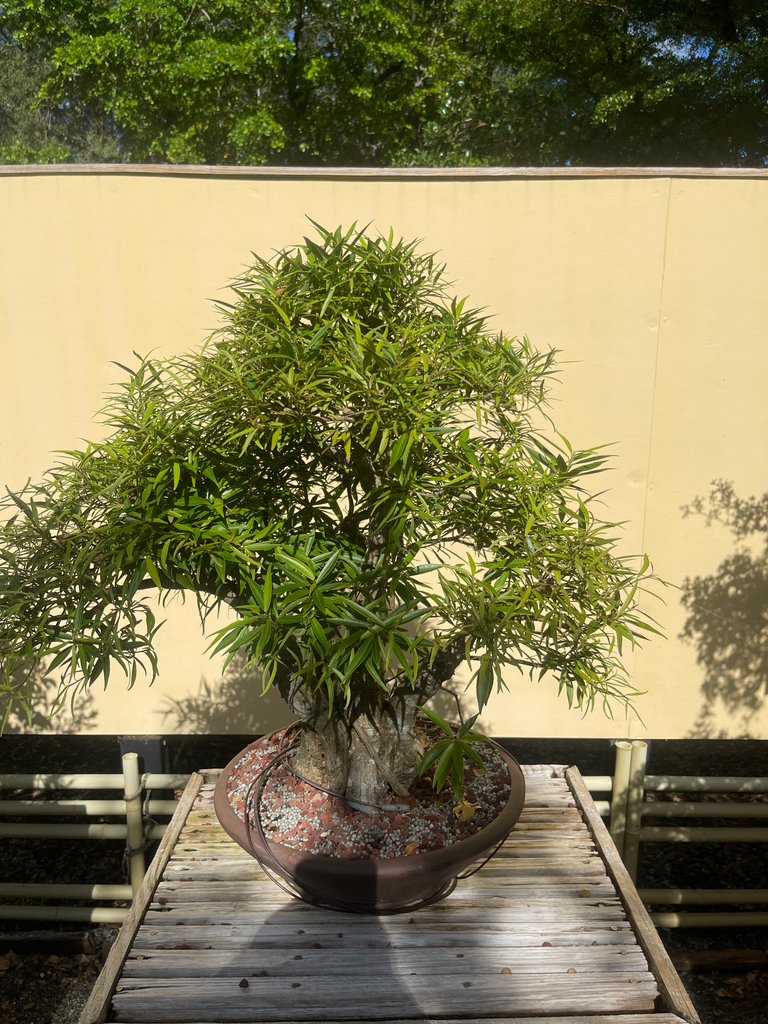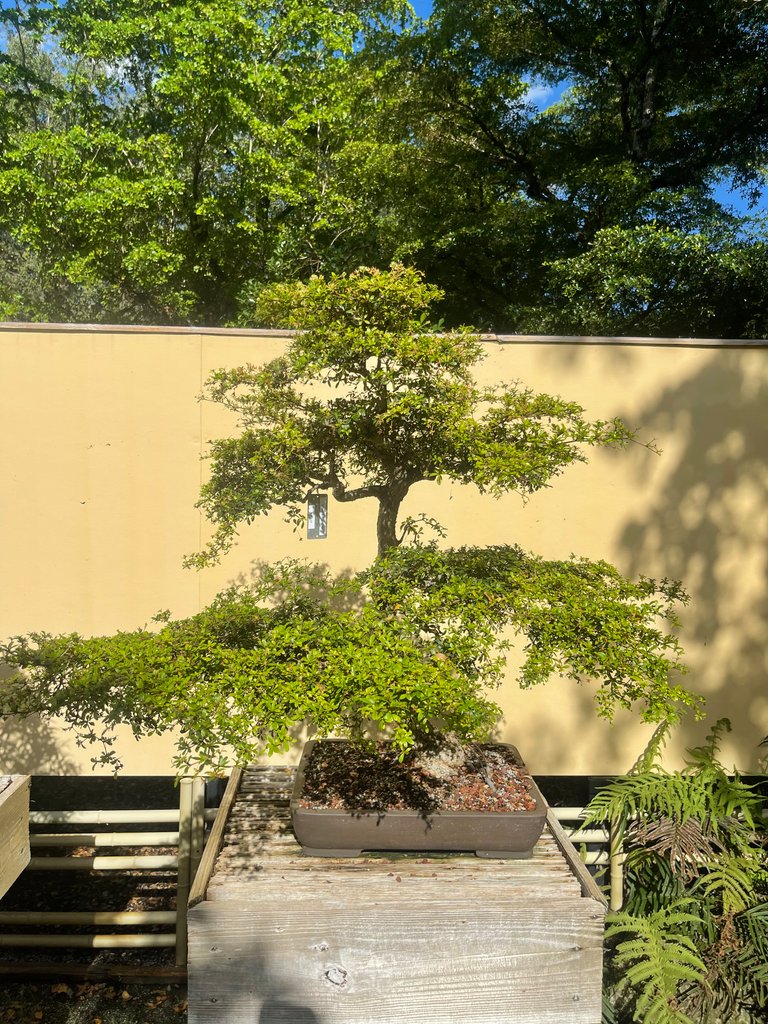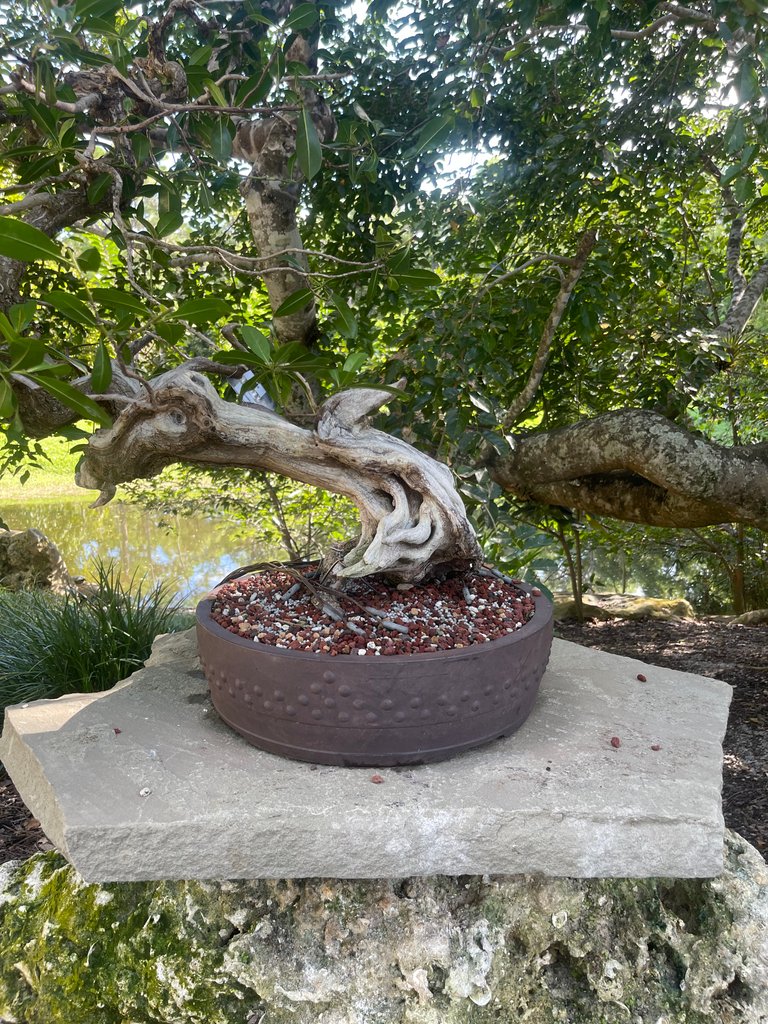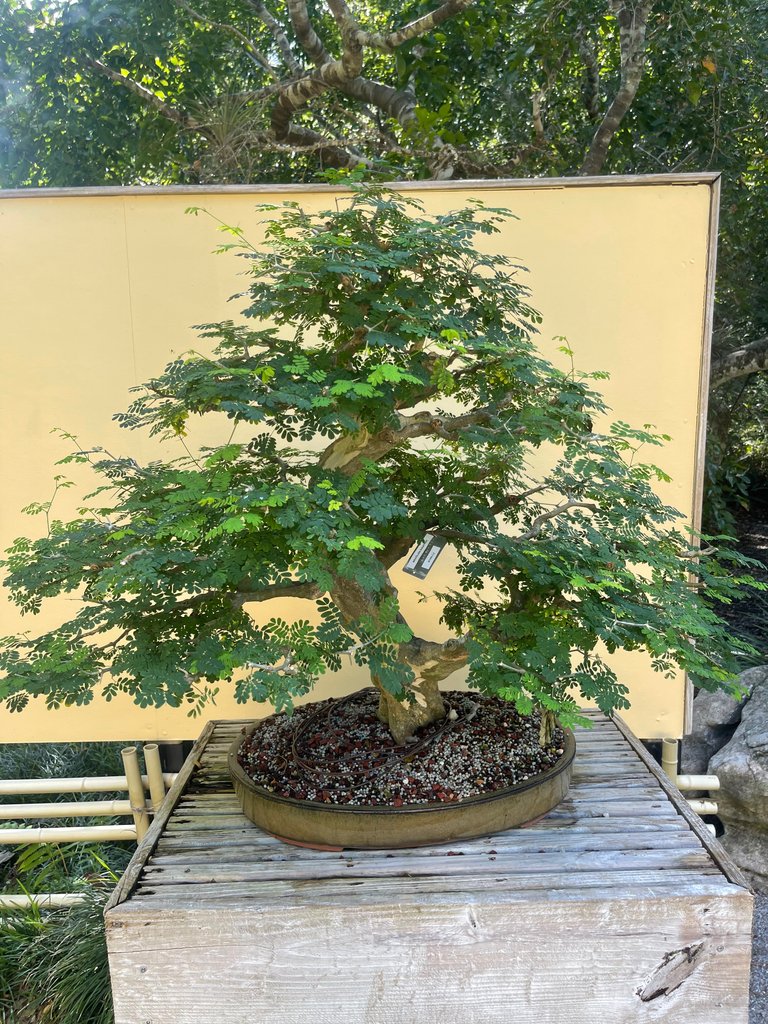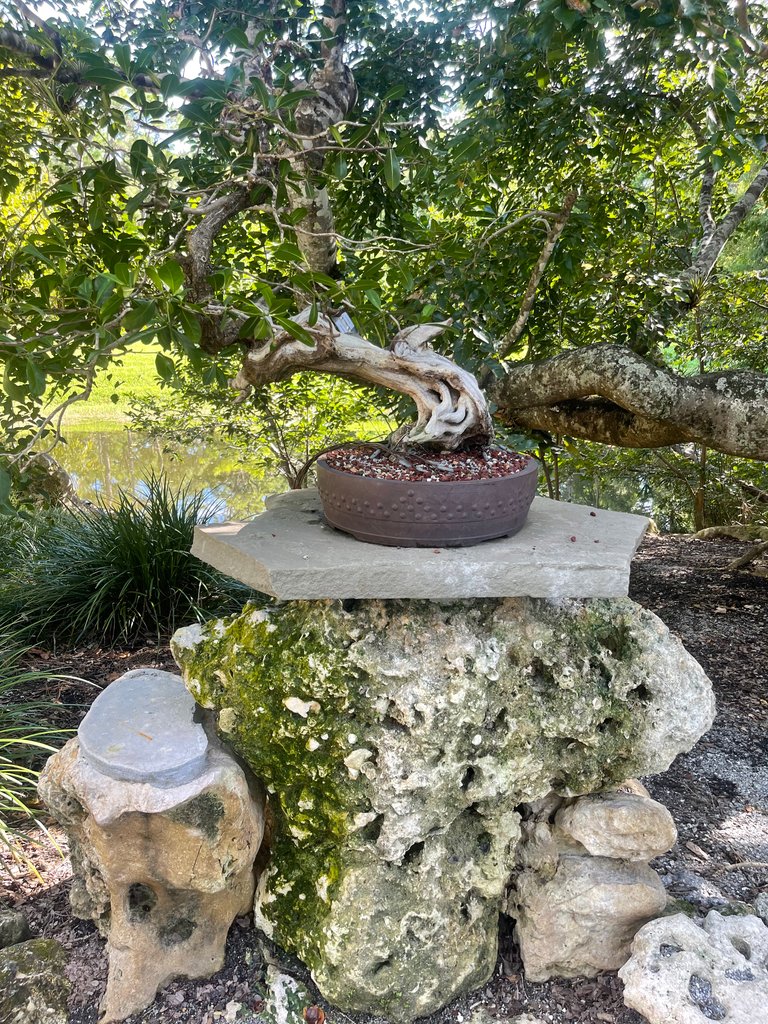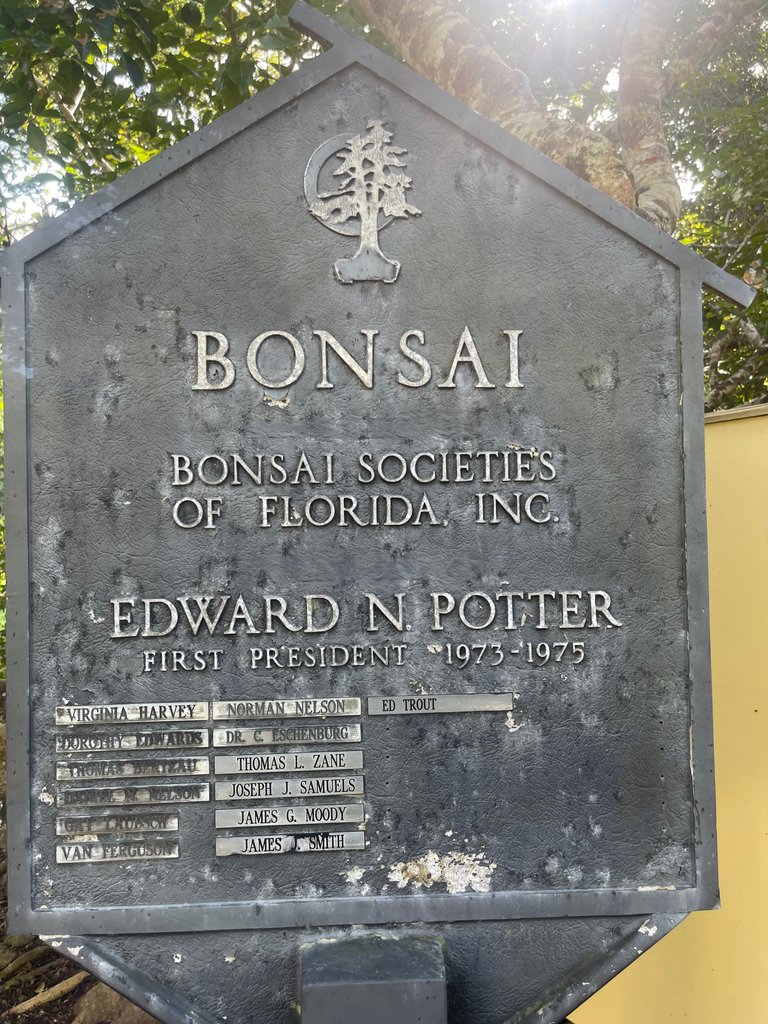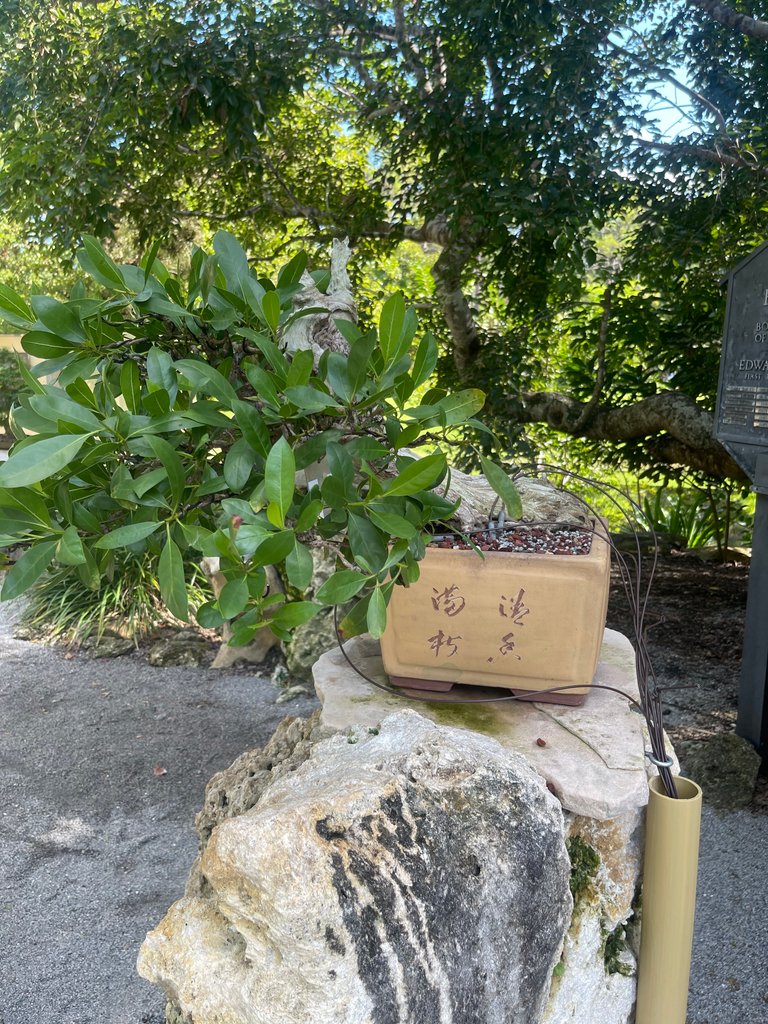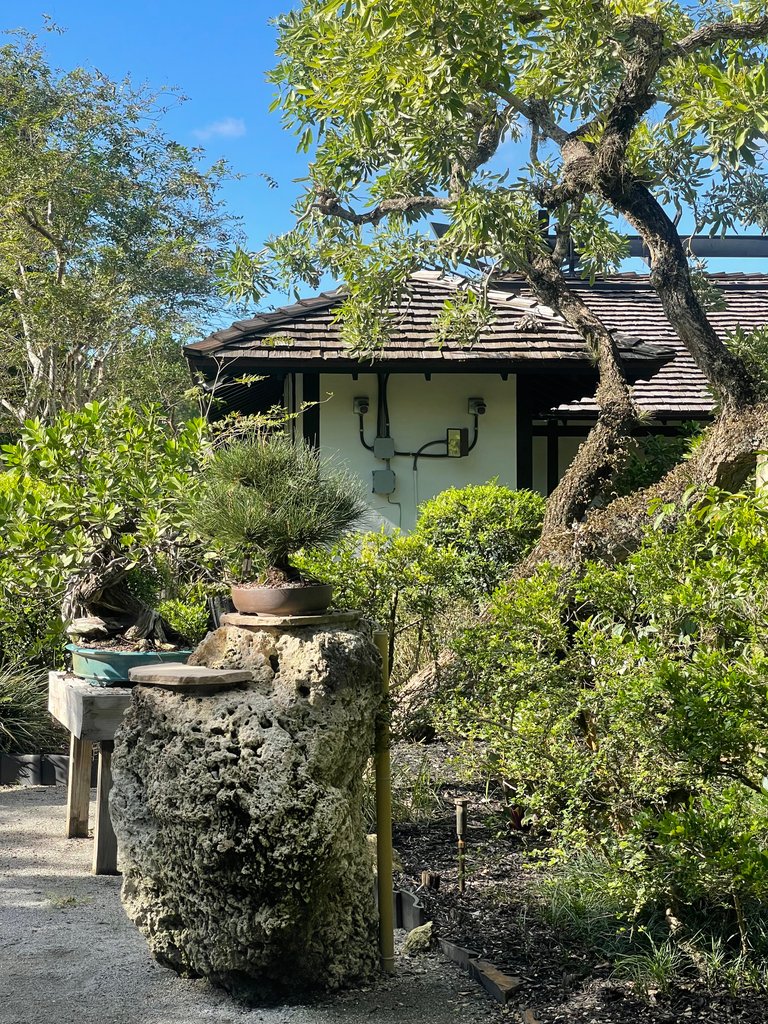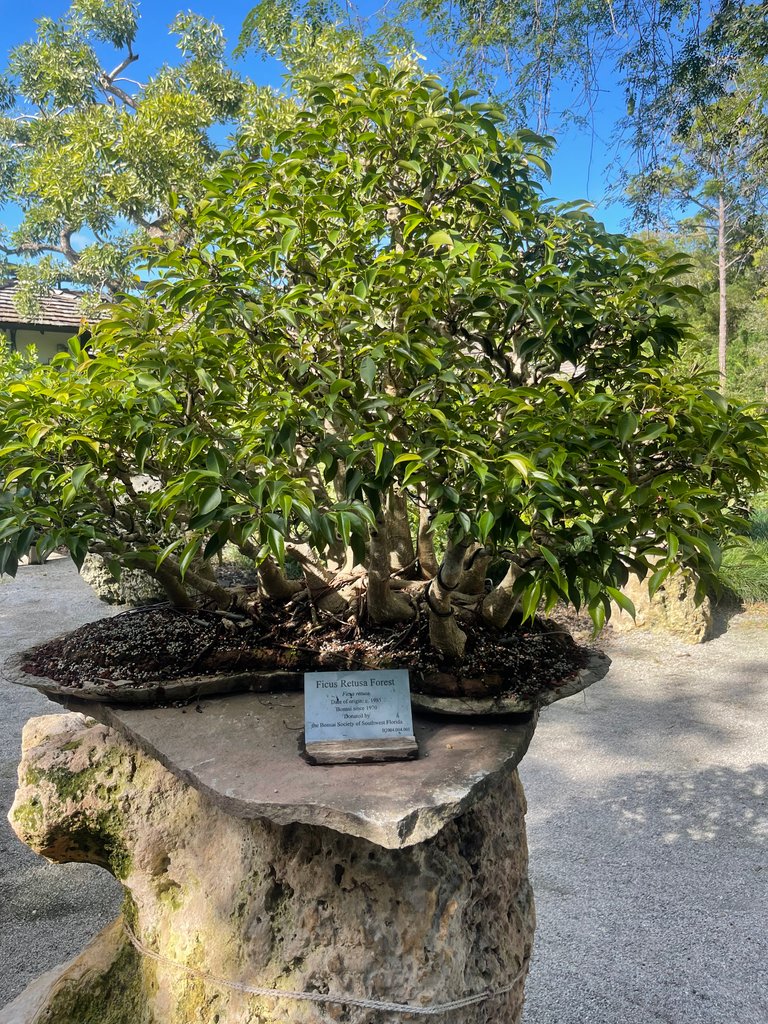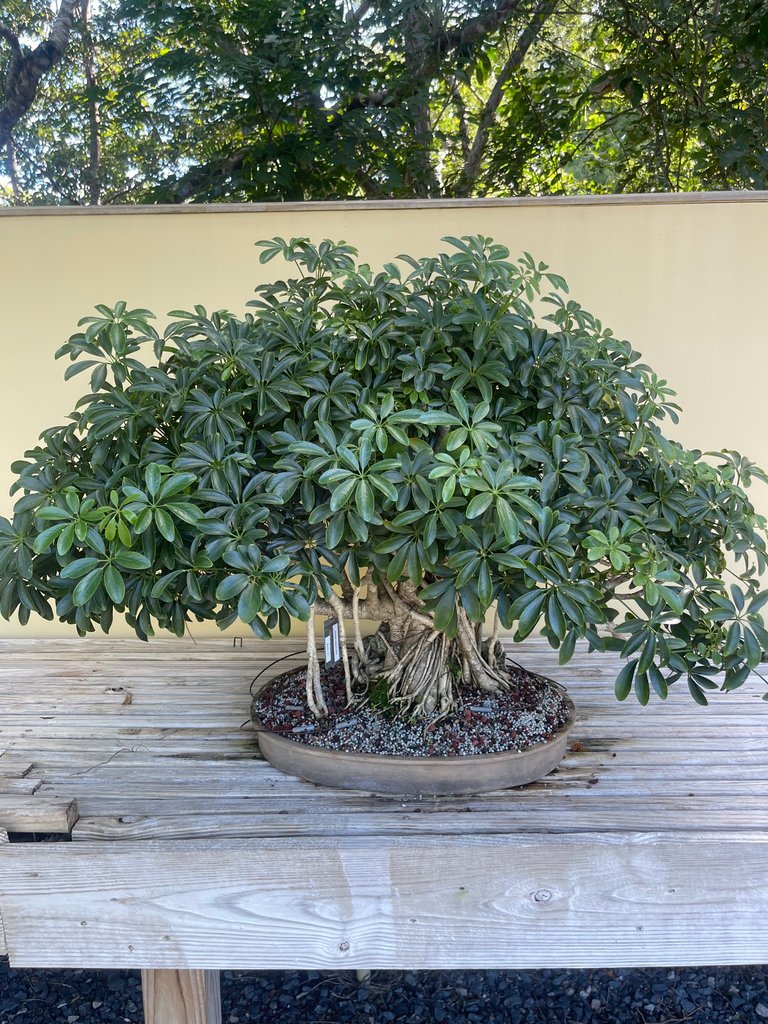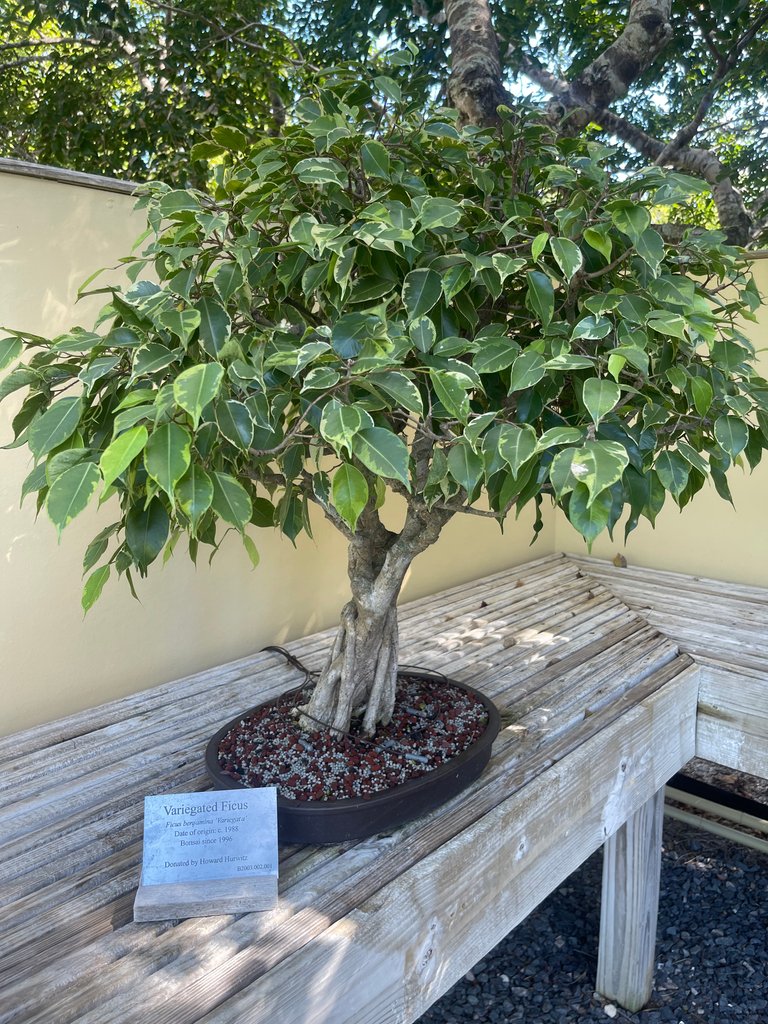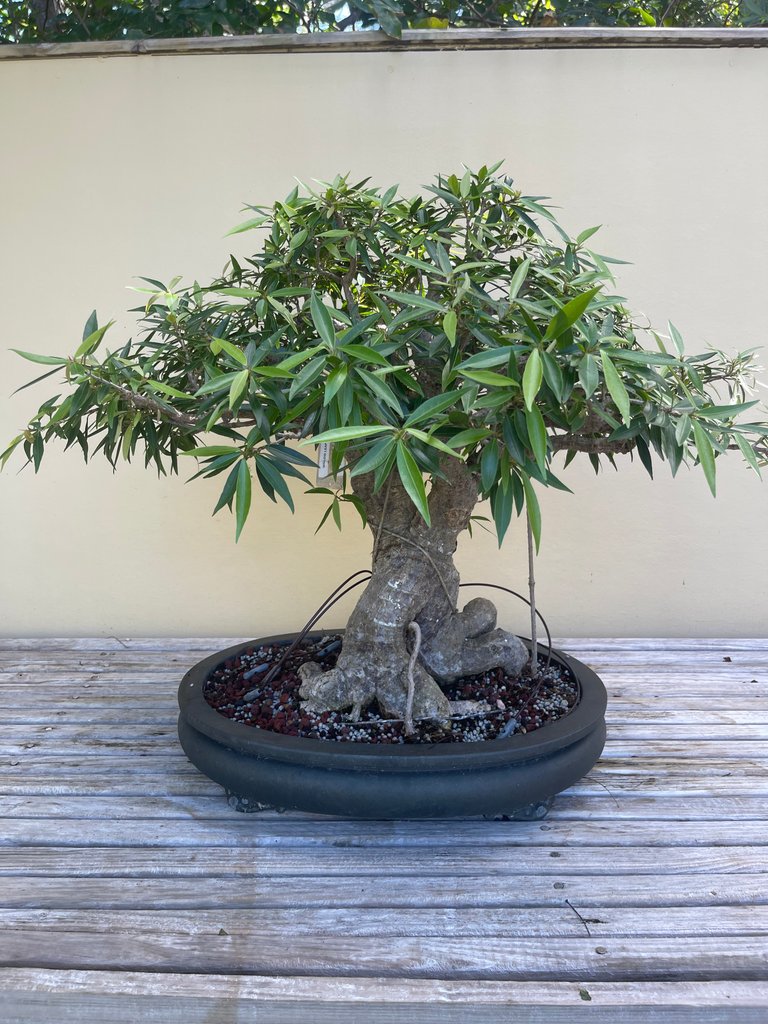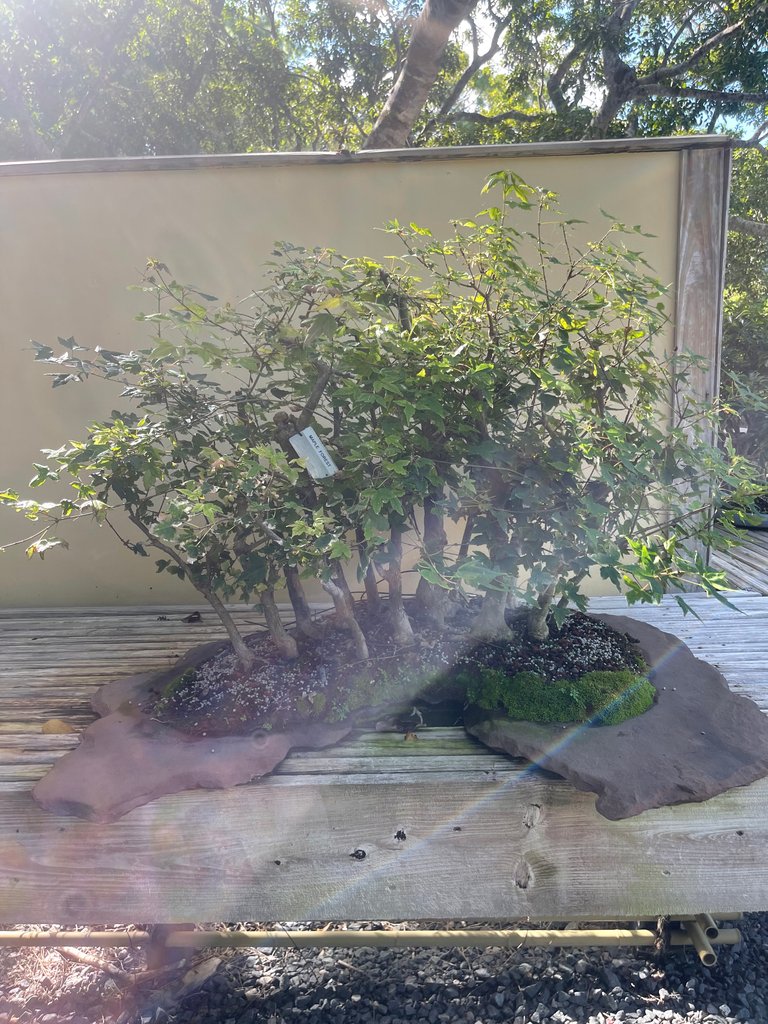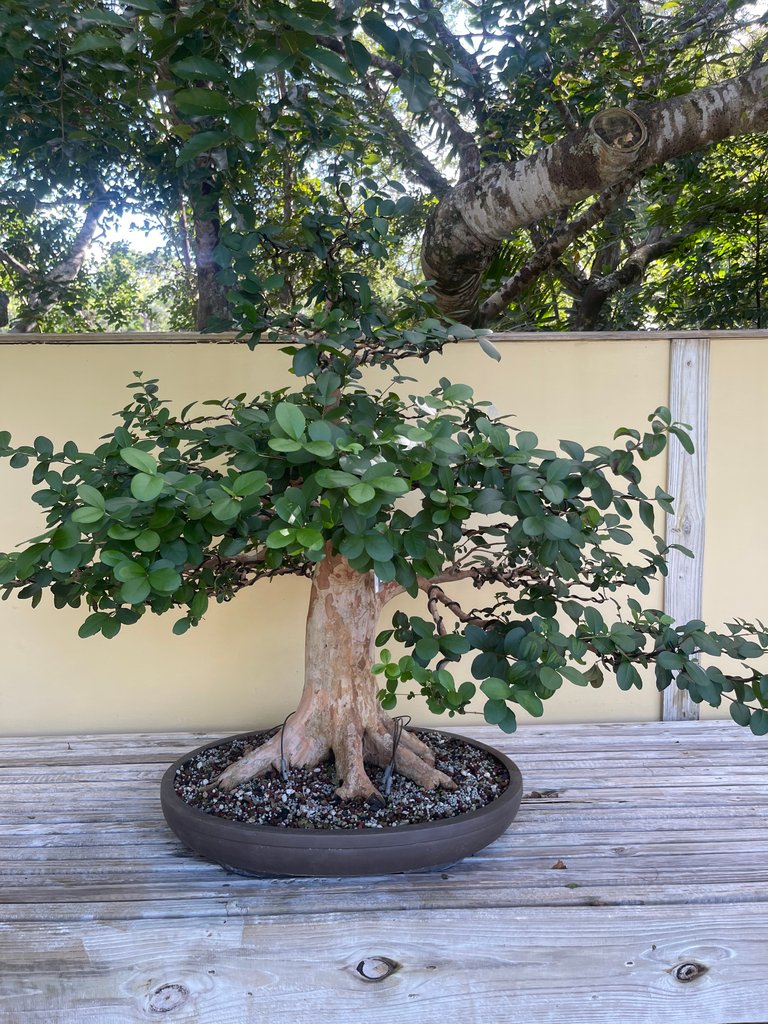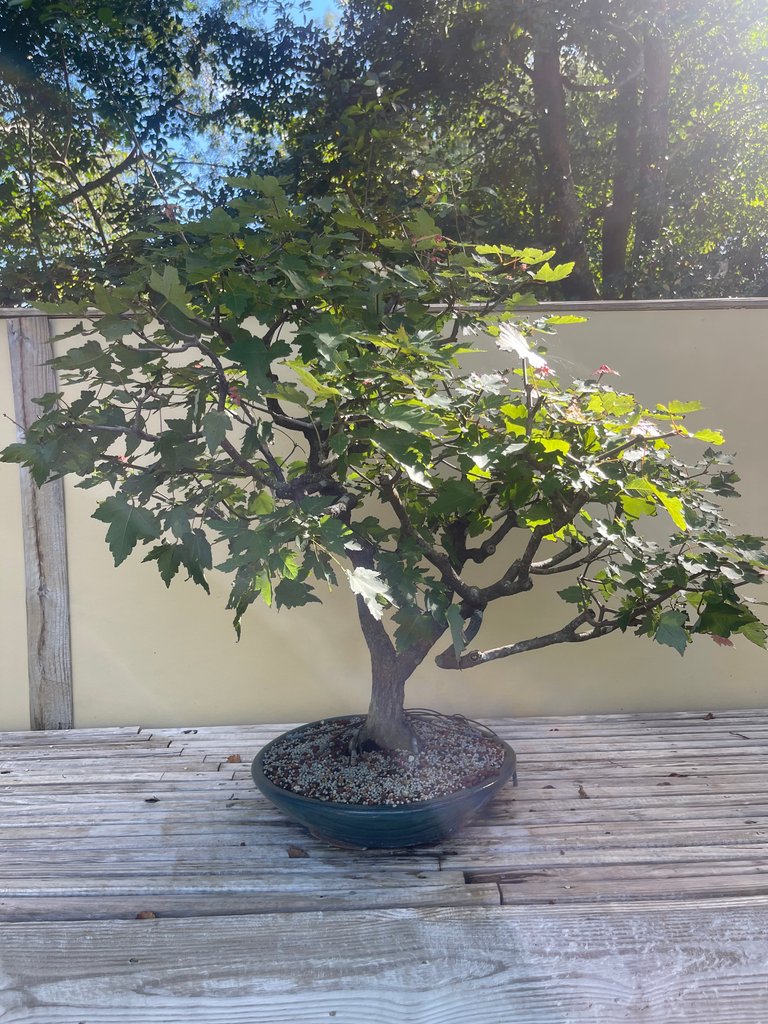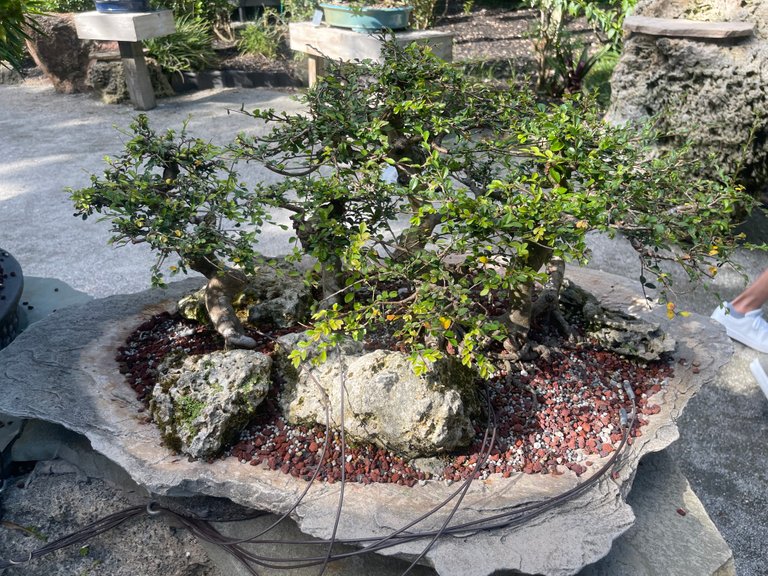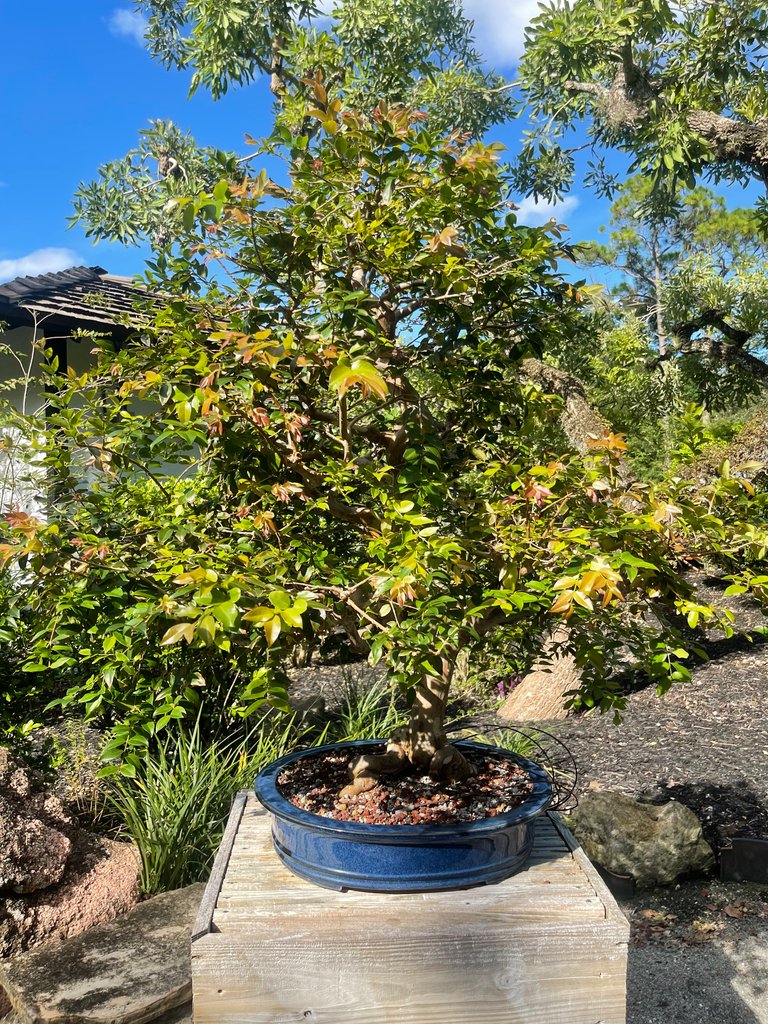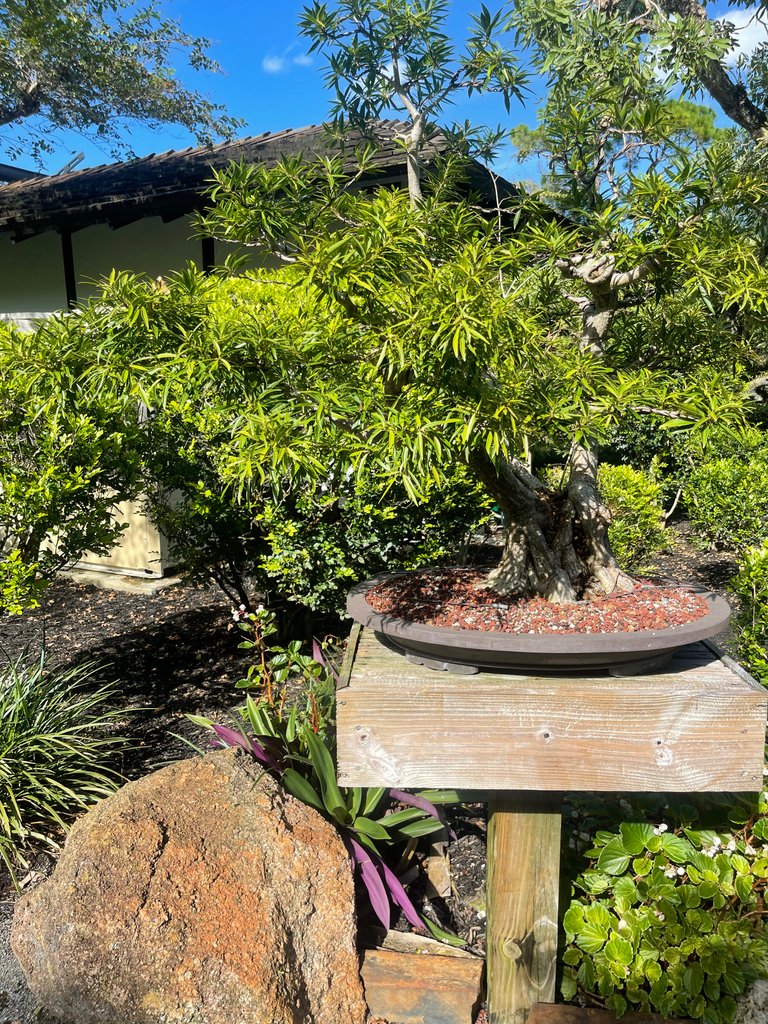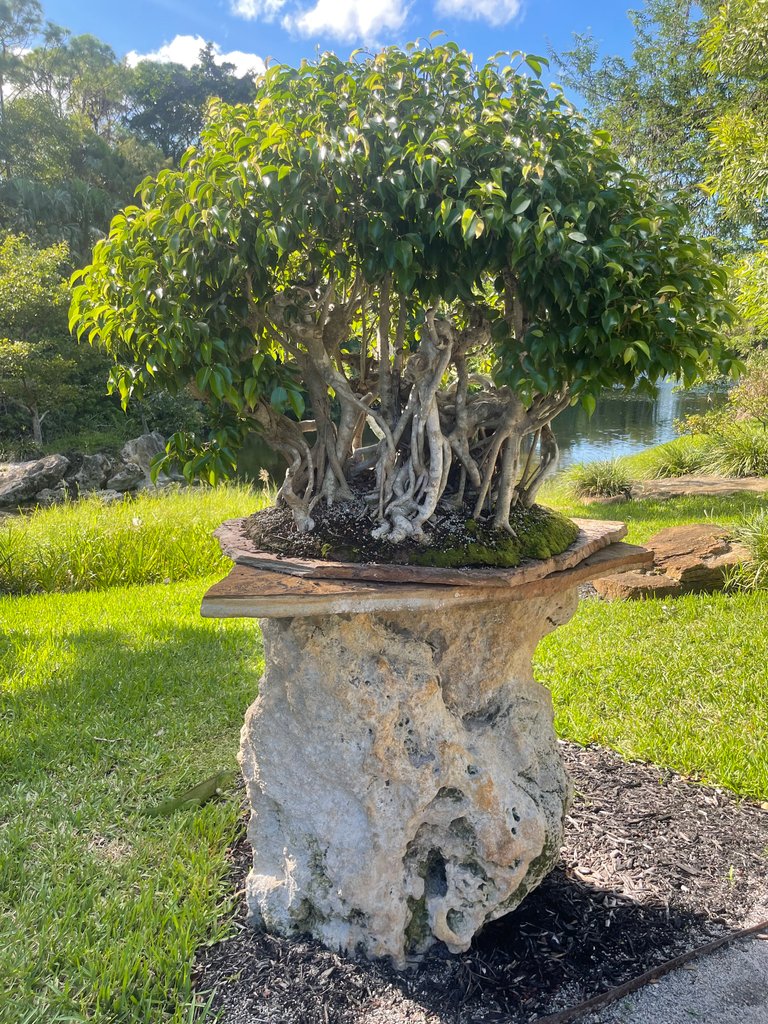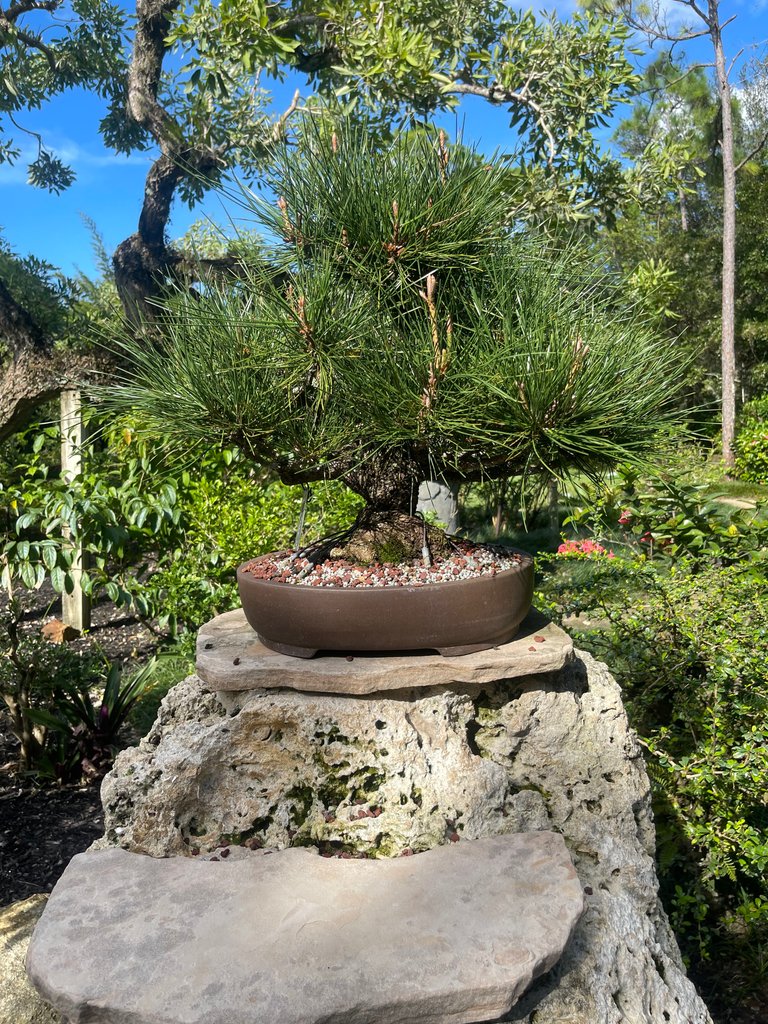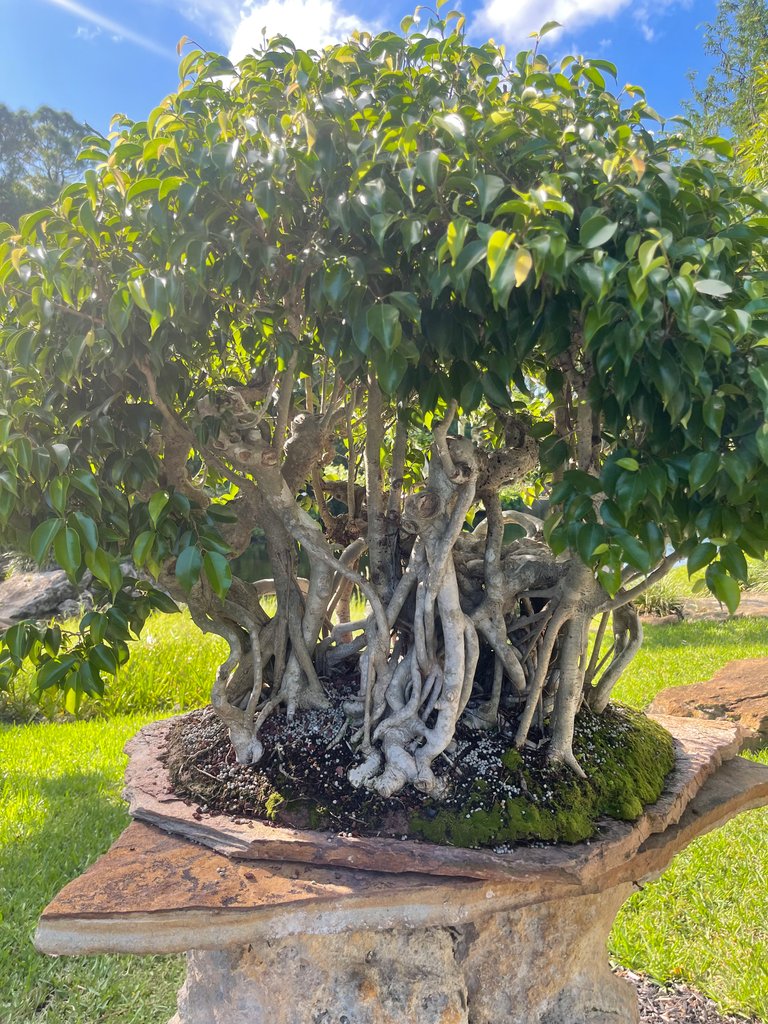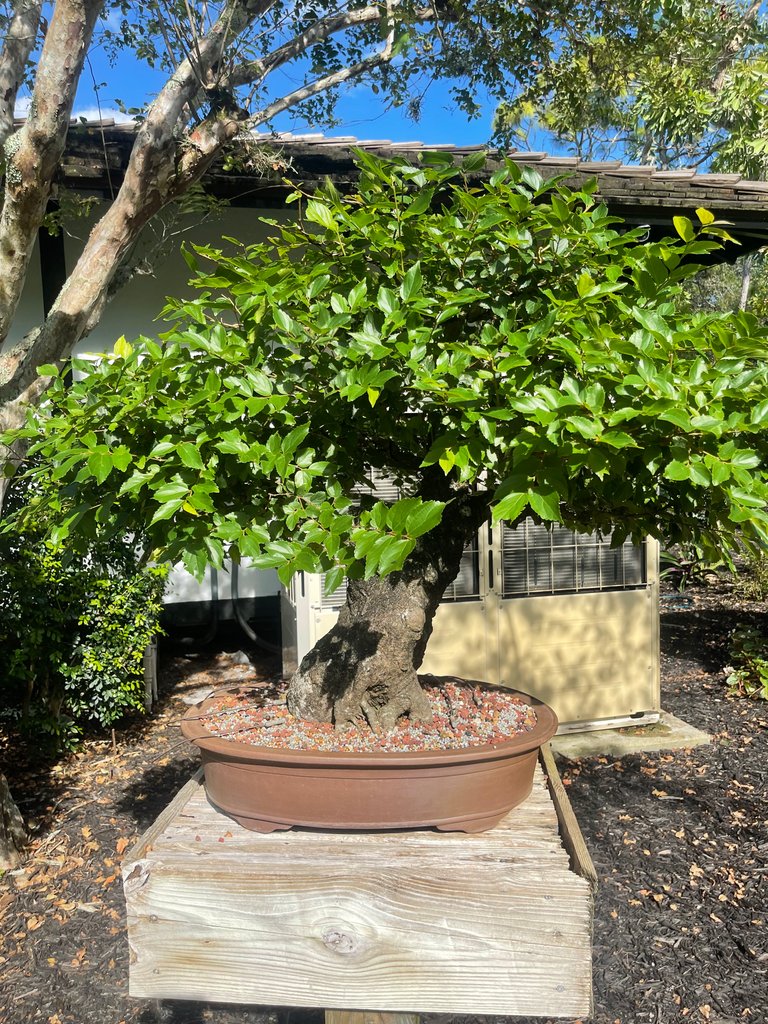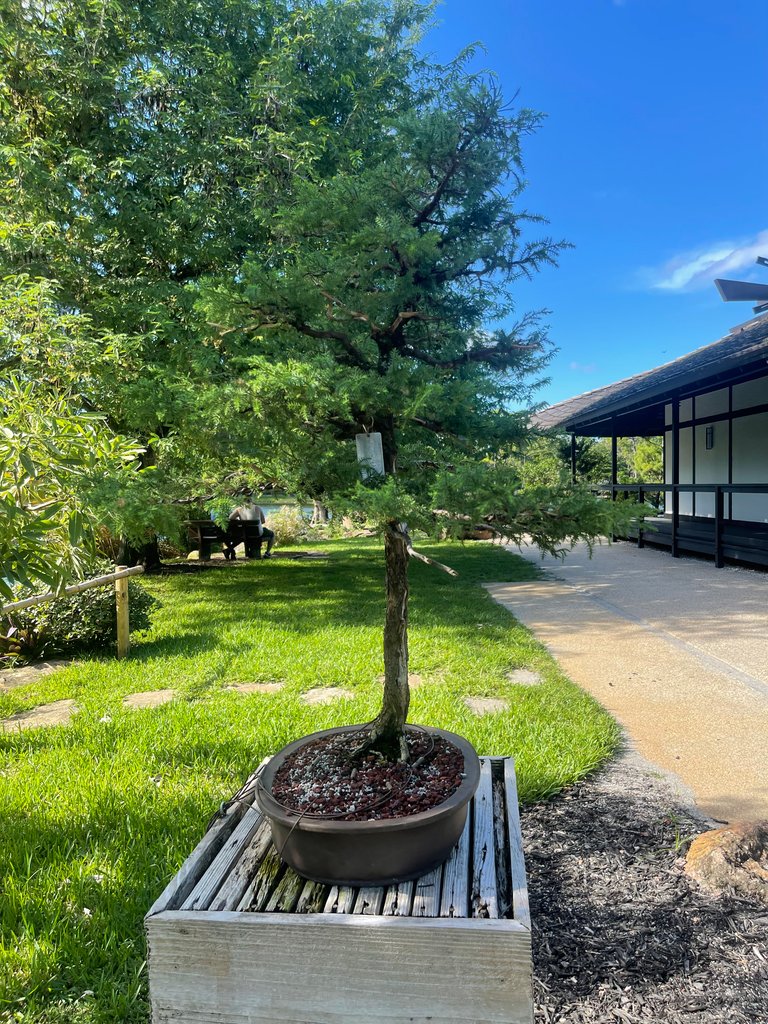 There are many root and branch pruning techniques that can regulate plant growth while maintaining natural proportions. Typically, trees such as pine trees, sakura trees, maples, or fruit trees are used in the art of growing bonsai.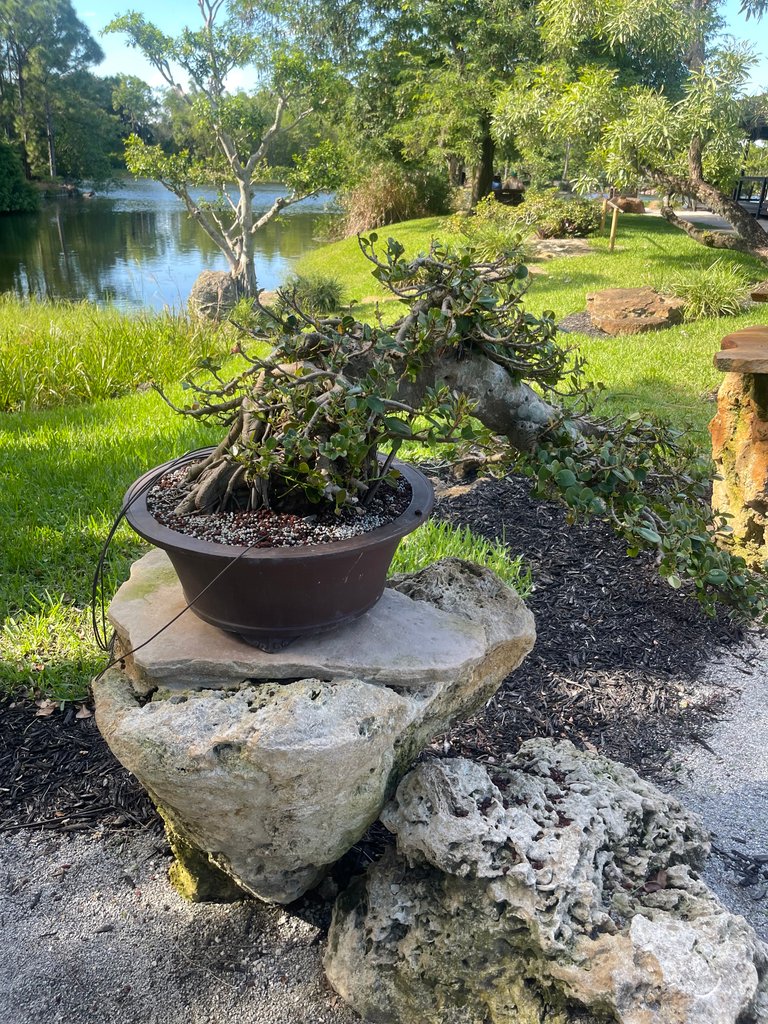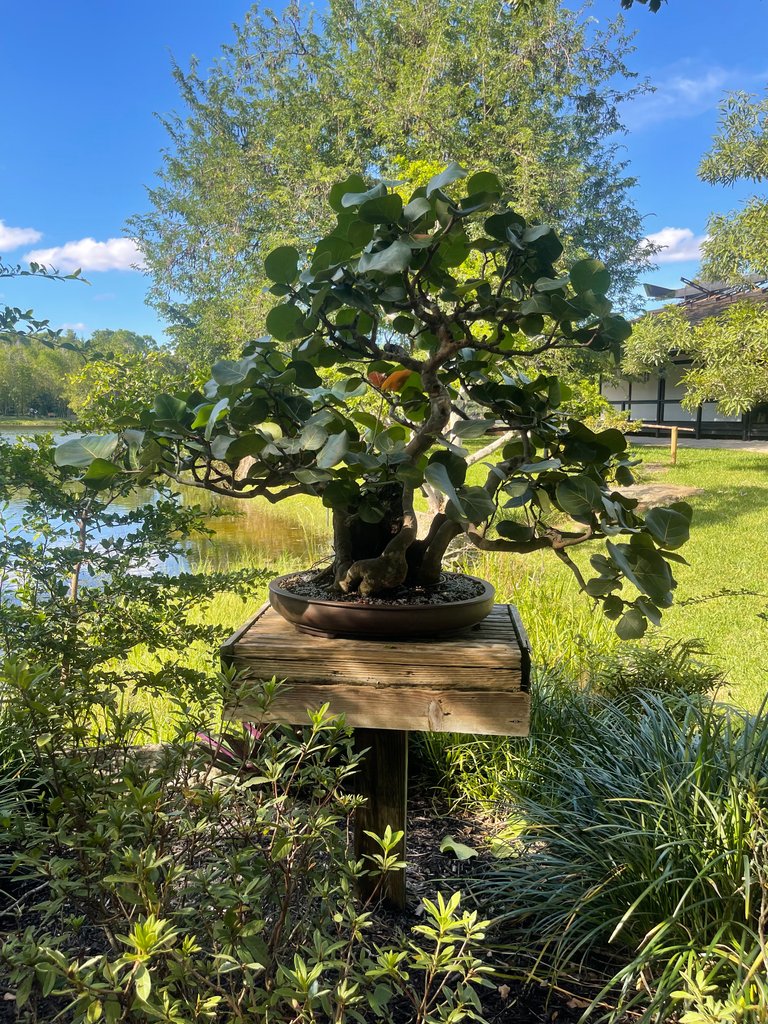 If you've ever seen these mini-trees, you might be surprised to learn how long it takes to grow such masterpieces. Even more surprising is the fact that the bonsai tree is not a genetic miniature, it is exactly the same as its counterparts in the forest!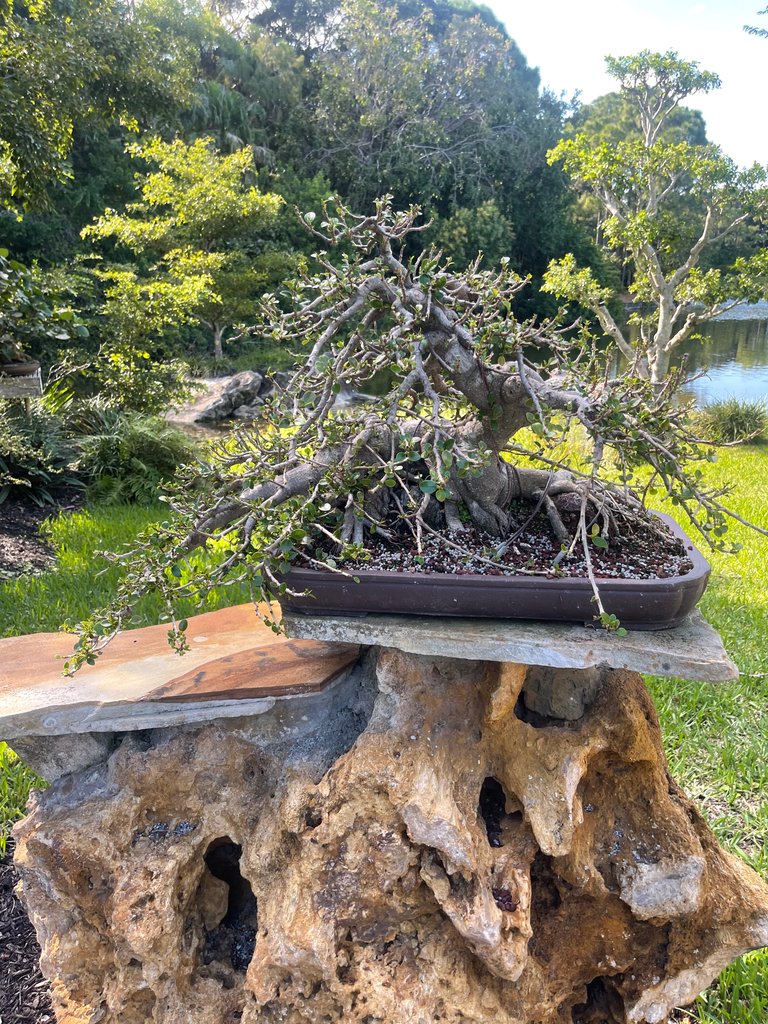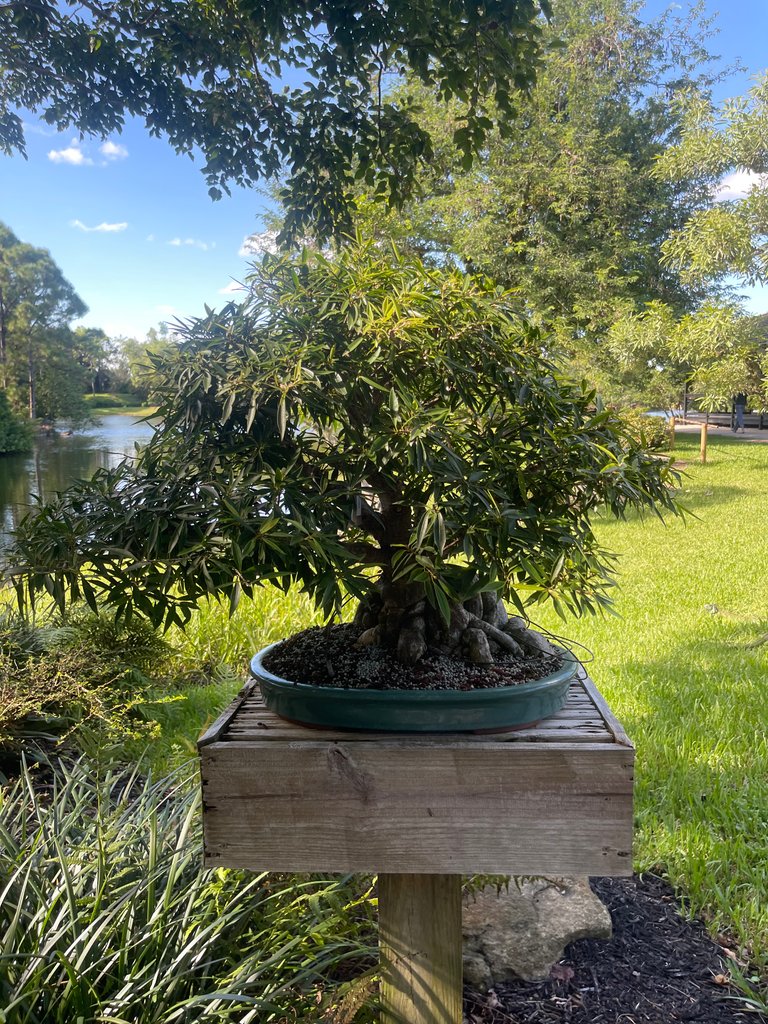 As bonsai master Saburo Kato said, "From bonsai we receive peace of mind, health, and life's pursuit. We can also learn generosity, patience and even a philosophy about life."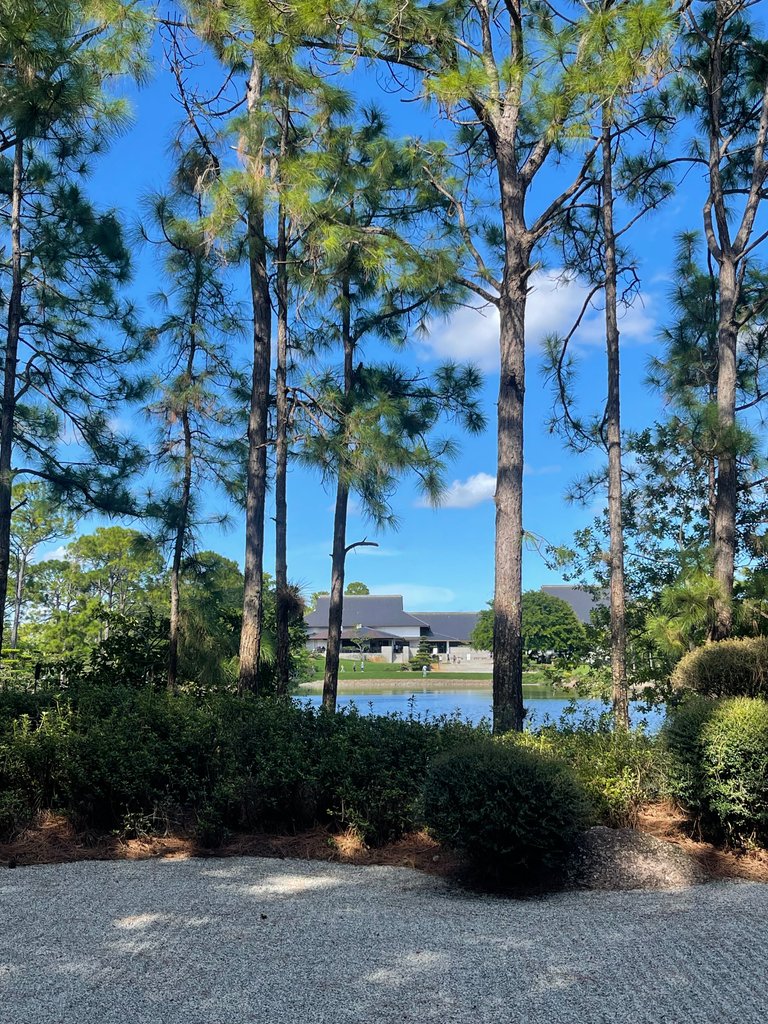 | Device | IPhone 12 Pro |
| --- | --- |
| Theme | Nature Art |
| Object | Japanese Garden |
| Captured by | @artmom |
Thank you for visiting!
---
---