Painting of a place visited by my friend
Hiii everyone.......
A few days ago, my best friend went to Mumbai (a famous city in India). She sent some beautiful photos of her visited places. One of the photos really touched my heart and I tried to paint that view with watercolors. I don't know how to use the watercolors properly, but I continue to practice (because practice makes better). Hope in the upcoming days I will use these properly. You can see the painting below. Is it beautiful ?

Required material
Watercolors and watercolor paper
here you can see the complete process of my painting. I started by drawing the outlines of the view, so that I can paint accordingly.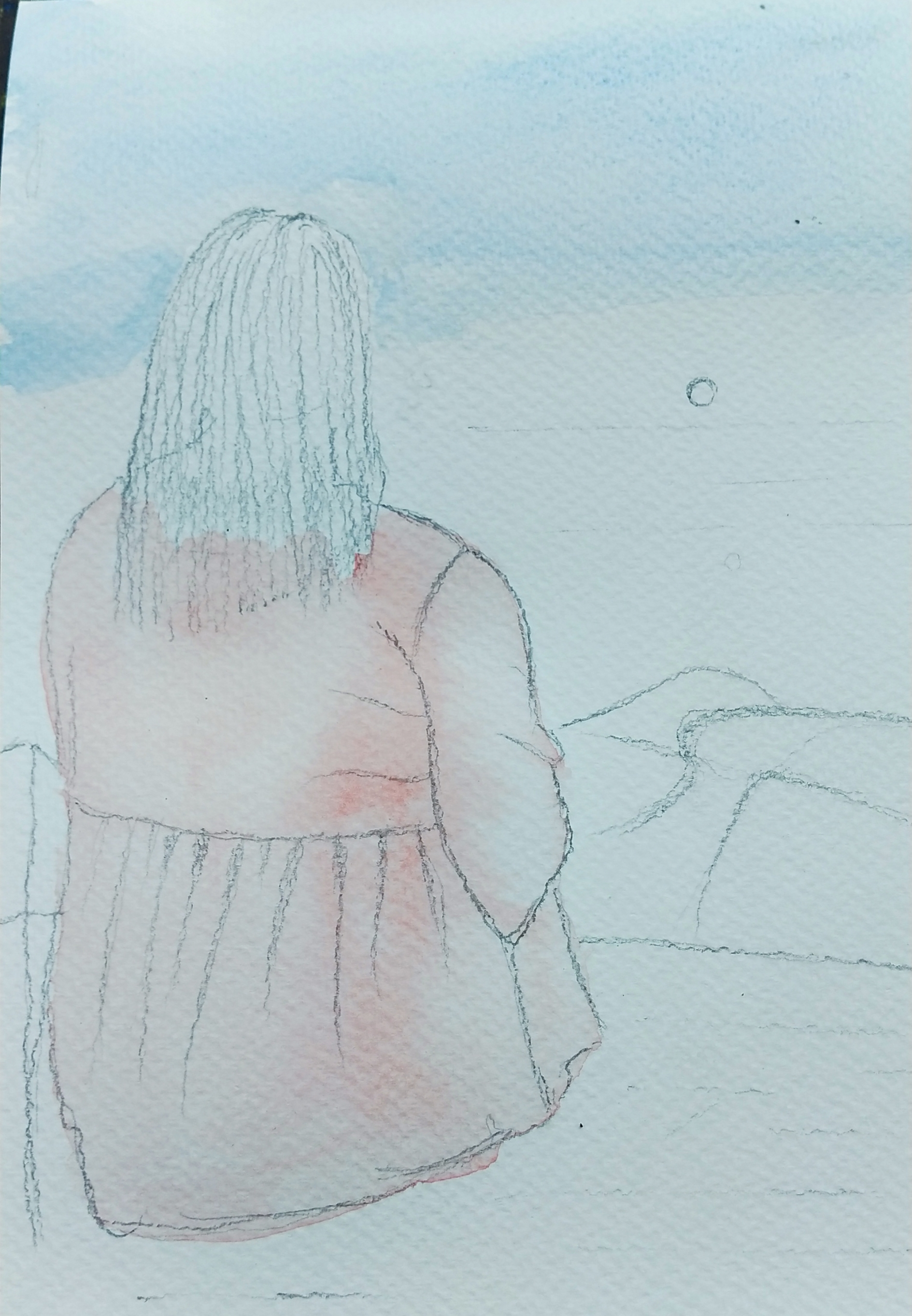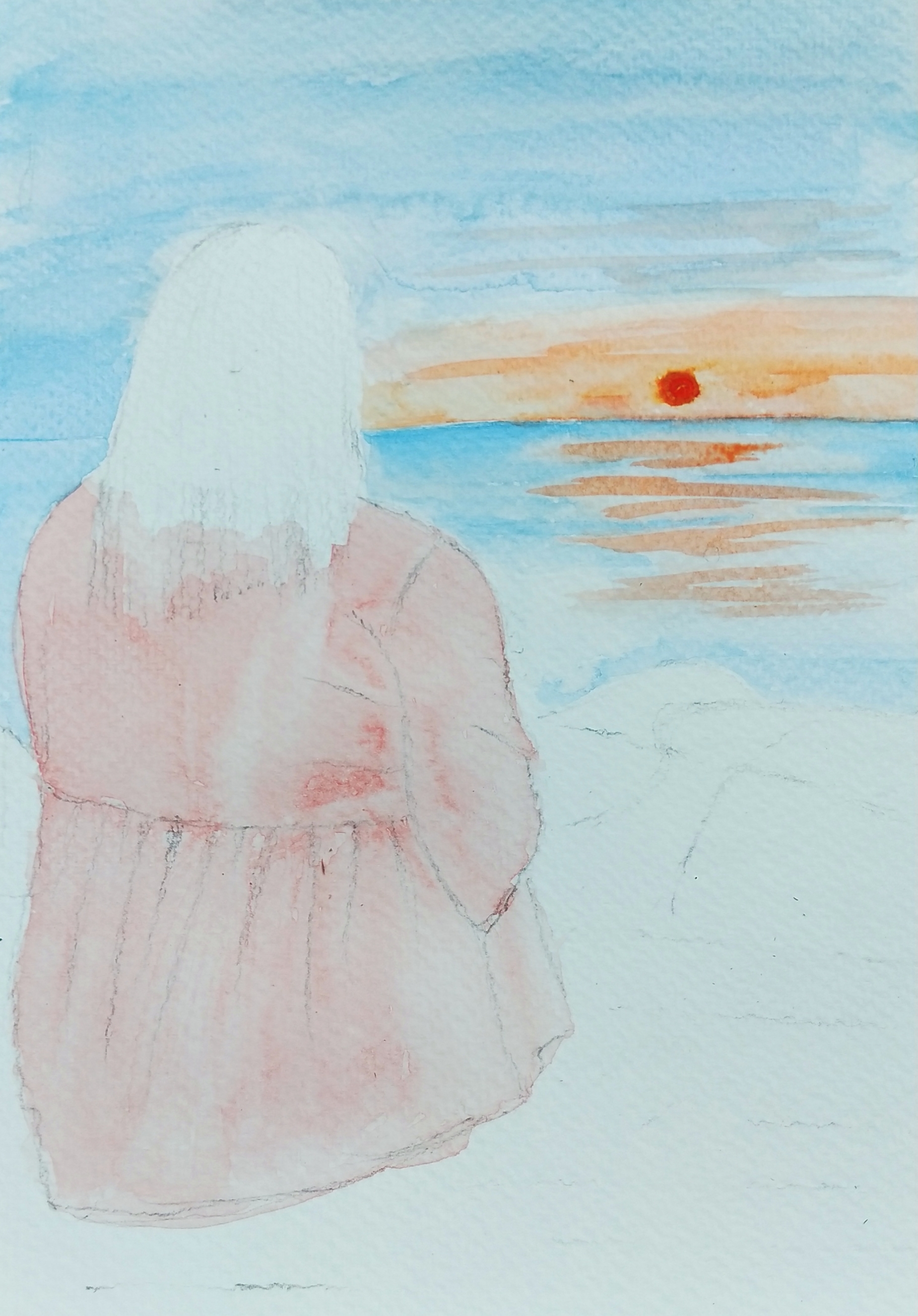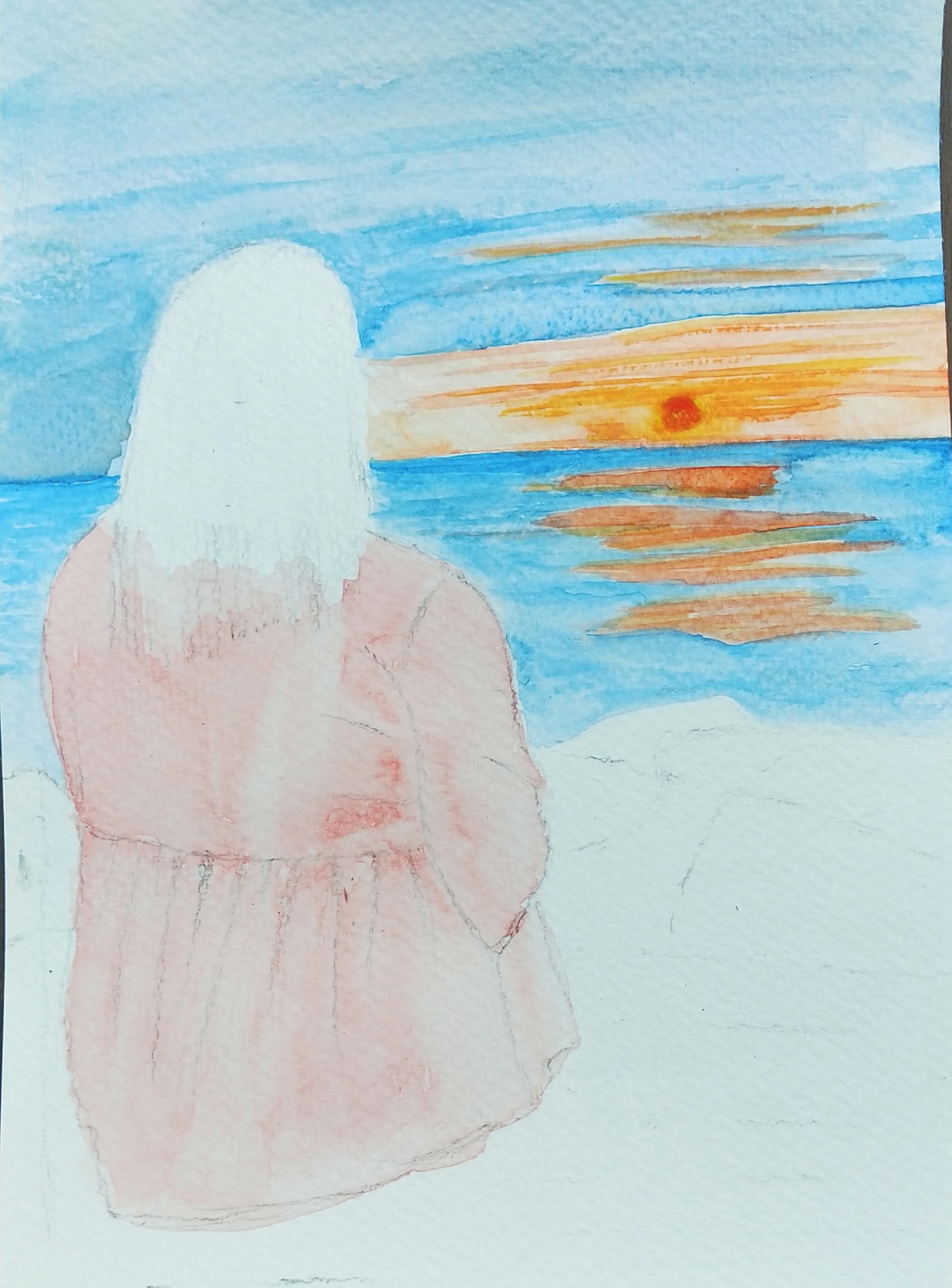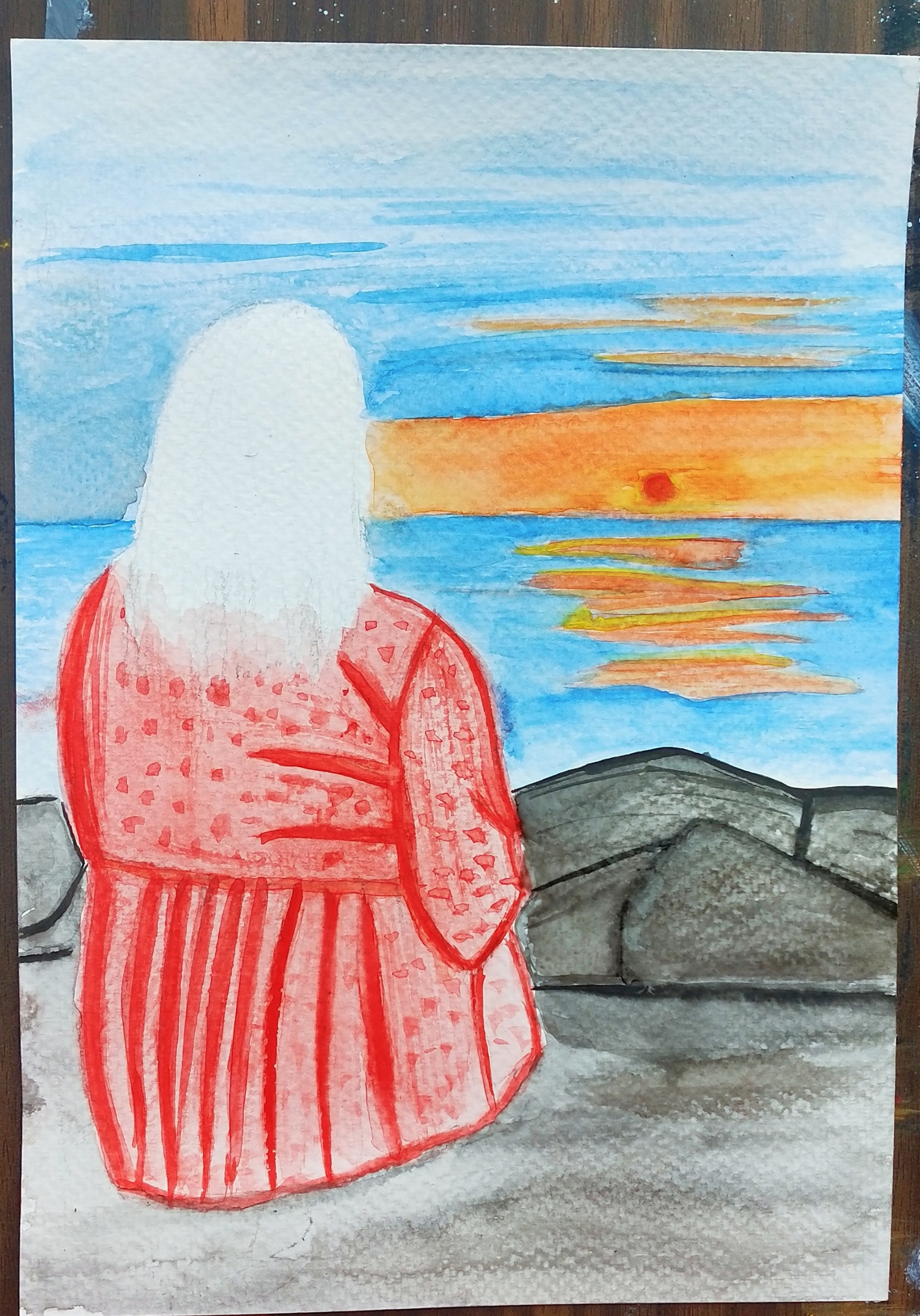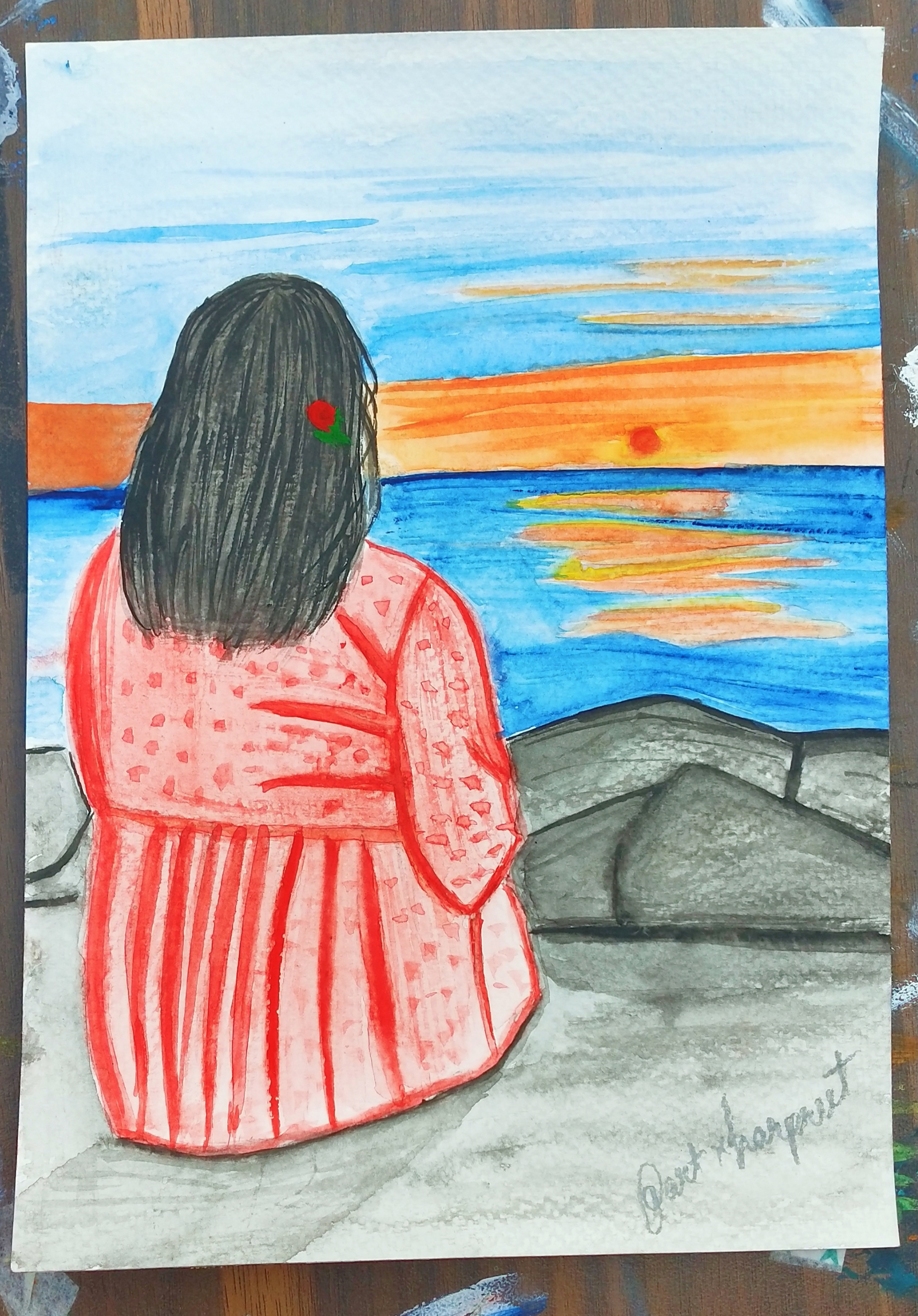 I know it is not that perfect but hope you like it a little :p.
thank you for watching this and keep up voting.
WITH LOVE
BY @Artxharpreet
---
---