The Chainsaw Man Anime [MY THOUGHTS + SPOILERS]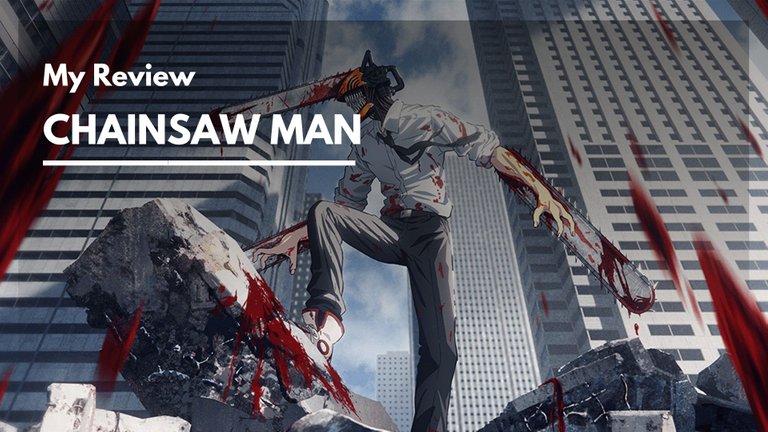 Chainsaw Man is the latest Anime in town and the hype for this has been pretty huge since it was announced. The Manga Community has really done an excellent job in that part and kept the Anime hyped up and I will say that this Anime was rightfully hyped as it deserves the HYPE. I will agree that Anime did start a little weird and even now there are some weird parts that I kinda like but only time will tell if that is the case in the Future.
Starting with the Animations are pretty detailed and crisp which I definitely liked a lot as the first episode introduced us to the Main Character of the Anime named Denji who for some unforeseen circumstances had to fuse with his Demon Pet and now he is a Hybrid who can turn his Head and Hands into Chainsaws. But that is not all as in the very first episode we also got to see Makina Chan who in my personal opinion looks kind of a twisted character and the Internet is in splits with her as some consider her to be the next WAIFU for the Season while some simply dislike her.
Now personally I have to say up to Episode 7 I was enjoying the pace of the Anime and how the Story was progressing slowly and letting the characters evolve with time but yesterday everything kind of changed when Episode 8 dropped and it seems like almost every Devil Hunter gets Killed or severely injured. That was literally a Hammer thrown at the perfect plot that was being created, I don't know if the Animators felt the rush to complete Season 1 quickly but I definitely didn't enjoy that a lot. Yes, there were new Anti Heroes introduced and a sort of One-Sided Fight took place but I feel like I was completely blindsided here.
Now a part of me definitely knows that the Main Character is not Dead and Makina as well as she is one Twisted BTCH but still you just killed over half the characters that you were developing throughout 7 episodes so this has me a little puzzled as to what happens now.
If you ask me I would now love to have Denji just go Beast Mode and just kill everyone as I am no longer interested in the PLOT and now I am more interested in having some Fights.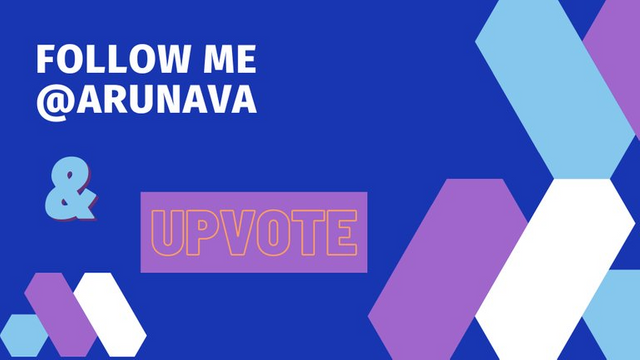 ---
---