The Real Cost of No Cost EMIs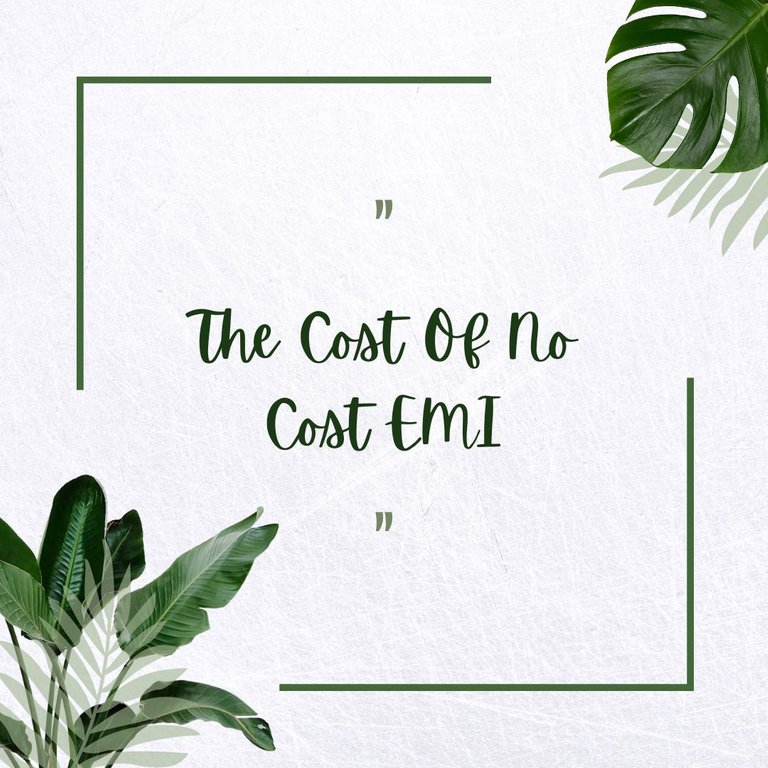 The Craze of Buying Expensive Items via the NO COST EMI Method has gained a lot of traction in India but there are some things that you should be aware of if you are buying via these NO COST EMI Scheme that you may not know. For starters almost nothing is Free and if you think you are getting Interest Free Loans, you are gravely mistaken.
First and Foremost you should be aware that ZERO COST EMI is not Zero Cost and someone is definitely paying for the Interest charged whether it is you or the website you are buying from that varies from time to time. Most No Cost EMI Schemes work under the pretense of giving you Interest-Free Loans but they may charge small Processing Fees to your transaction which you may ignore a 500 INR charge for a 6000 INR EMI for 6 months equals around 16 percent Interest for your 6000 INR EMI.
The next thing that you should be considerate of is if you are getting the actual price when you buy an Item via NO COST EMI or if you are getting an inflated price. In this case, a Smartphone may cost 30000 INR to everyone but the amount you need to pay may change at the payment section depending upon the Payment method you take. For example, I have seen multiple times that if you pay upfront you can get a discount of up to 10 percent of the items worthwhile if you pay via NO COST EMI you lose out on the 10 percent discount which basically becomes the Interest Fees for EMIs.
The Final Step is the most dangerous one which applies if you pay in Full with your Credit Card and later down the road the Credit Card Company Calls you and offer you the EMI option as in this case you may get charged Interest Rates as high as 48 percent per Annum and the will never tell you about that even once. Now, this is one EMI you definitely would want to avoid as this charges the maximum interest and you won't even know about it, talk about DOUBLE TROUBLE.
Now there is one way that you may win by taking the NO COST EMI option and that is if the Website decides to pay the interest for you. Yes, there is that option but in most cases, this option is only available with Giant eCommerce websites that don't mind paying a small fee when they have several Bulk Orders. But even if that's the case you should always double-check to see if everything is all right or you may be paying an INETERST you never knew you owed.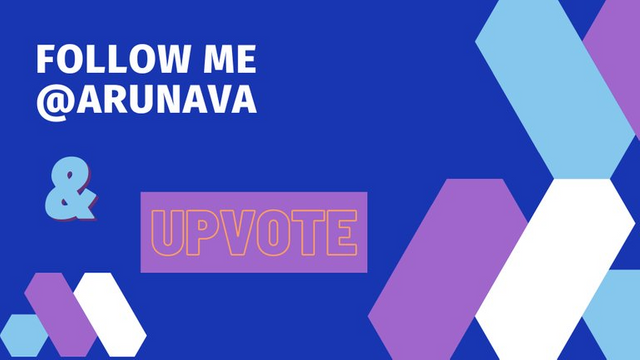 Posted Using LeoFinance Beta
---
---