FIRST ANNIVERSARY AT CAMIGUIN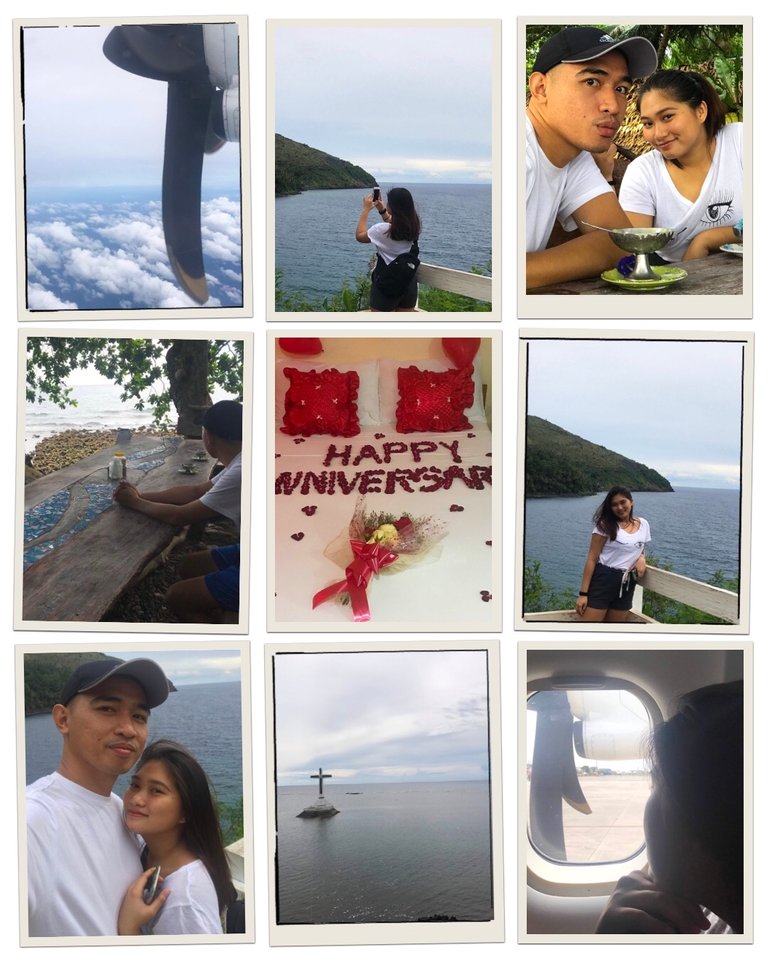 Disclaimer: This trip was pre-COVID and pre-Odette.
This by far our most favorite trip together. Well, aside from it was our 1st anniversary, it was also our 1st time traveling outside the island of Cebu. I'm not quite sure how I ended up booking a trip to Camiguin to celebrate but it was in deed a great decision.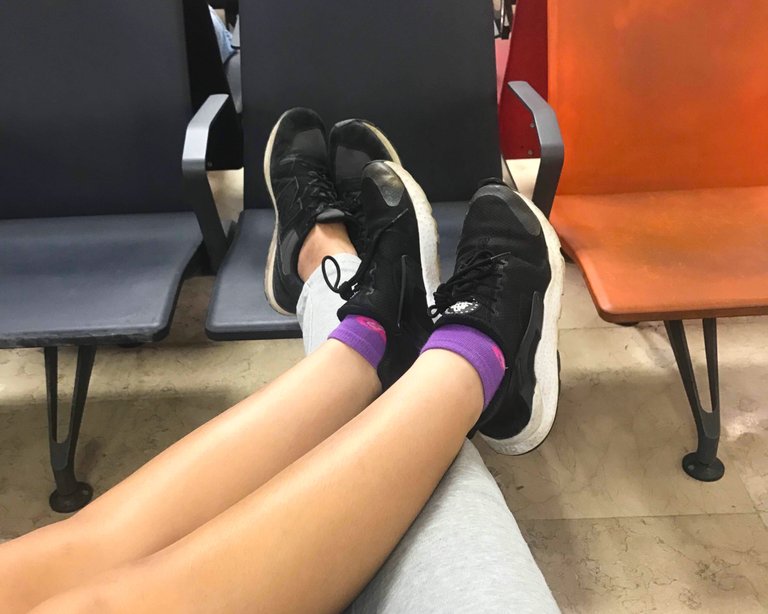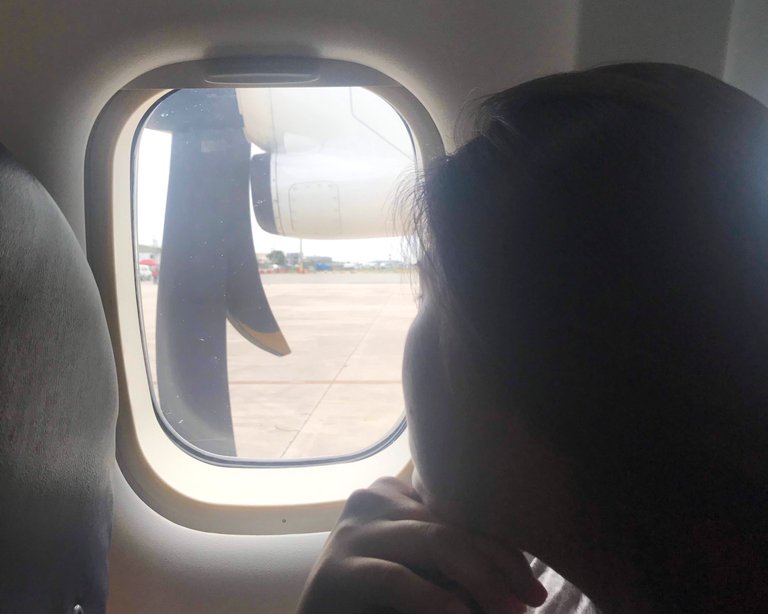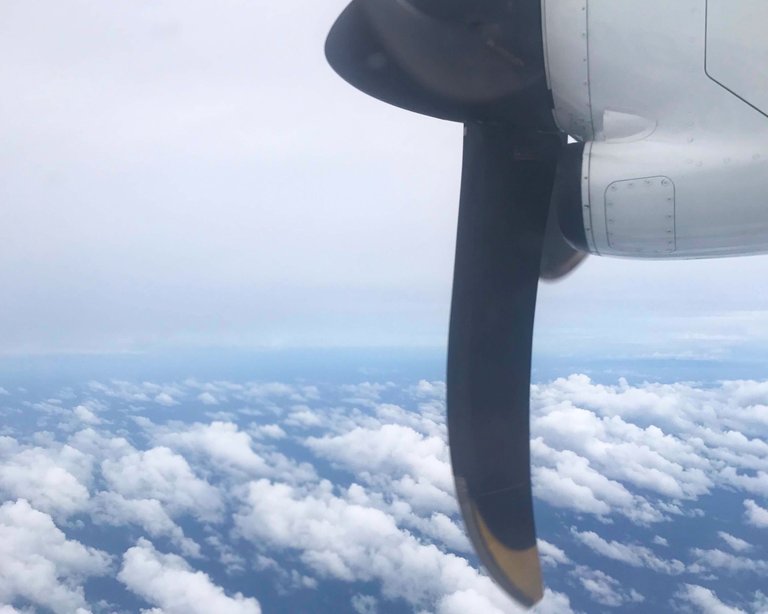 We arrived early on the island and it was a gloomy day. We realized that the island was actually experiencing storms but it didn't stopped us from roaming around. I booked a room through AirBNB. The place is spacious with bathroom and a kitchen inside the room. It also has a beautiful garden. Weeks prior to our arrival, I communicated with the care taker to make the room romantic by placing a Happy Anniversary in bed written in flowers! They also added a bouquet of flowers and balloons to the room. Shandee was very surprised by it. Nothing makes me happy to see her happy.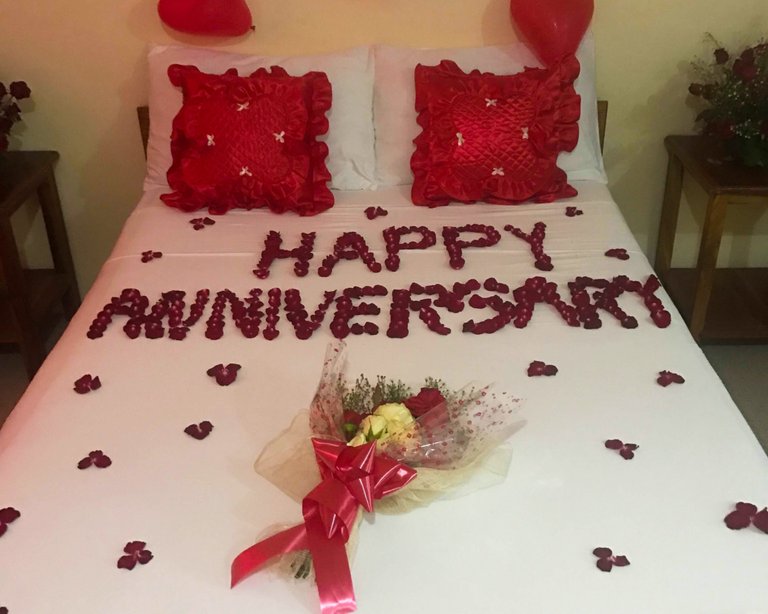 I also rented a motorbike ahead to use in exploring the island. The island is small and we literally circled the it same day we arrived. We even got drenched in the rain while on a motorbike but we still enjoyed the experience. We had several stop overs to take photos of the beautiful horizons of Camiguin. Here are some photos.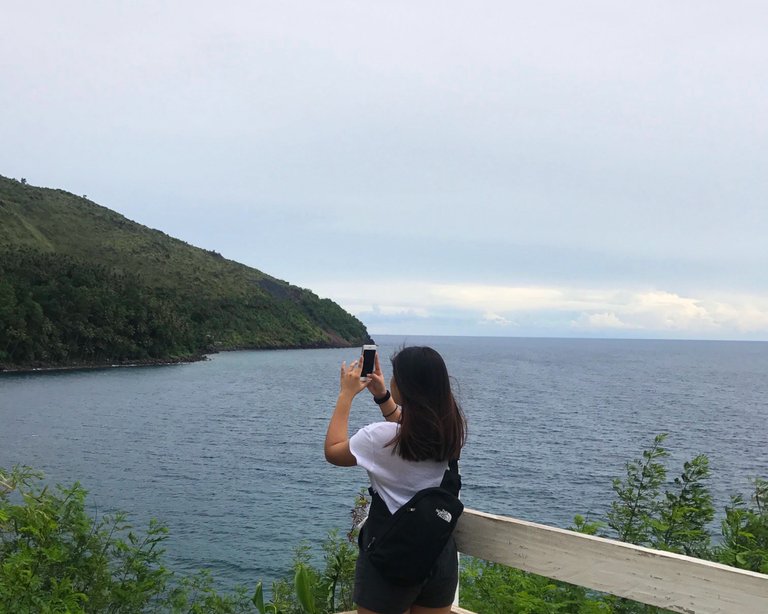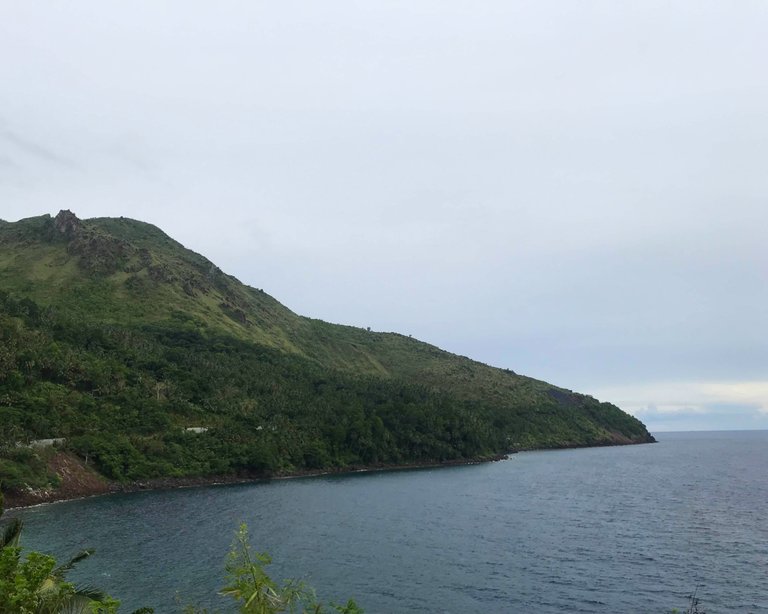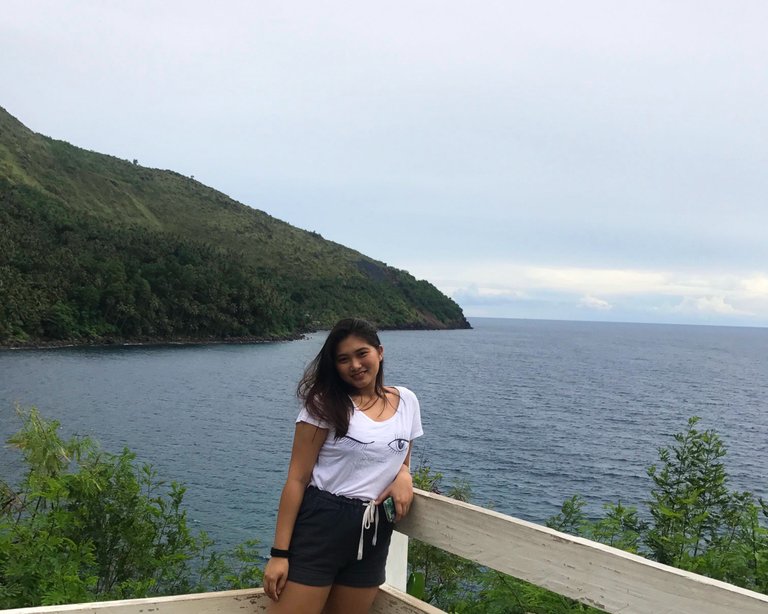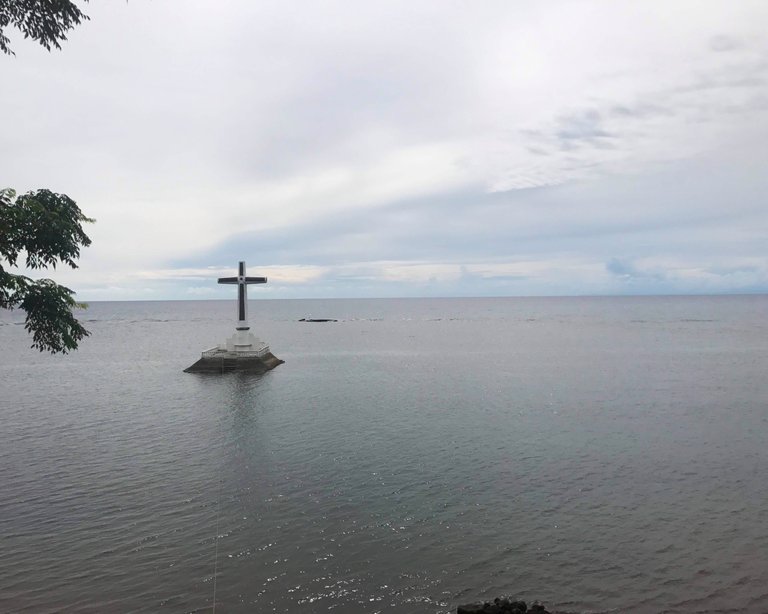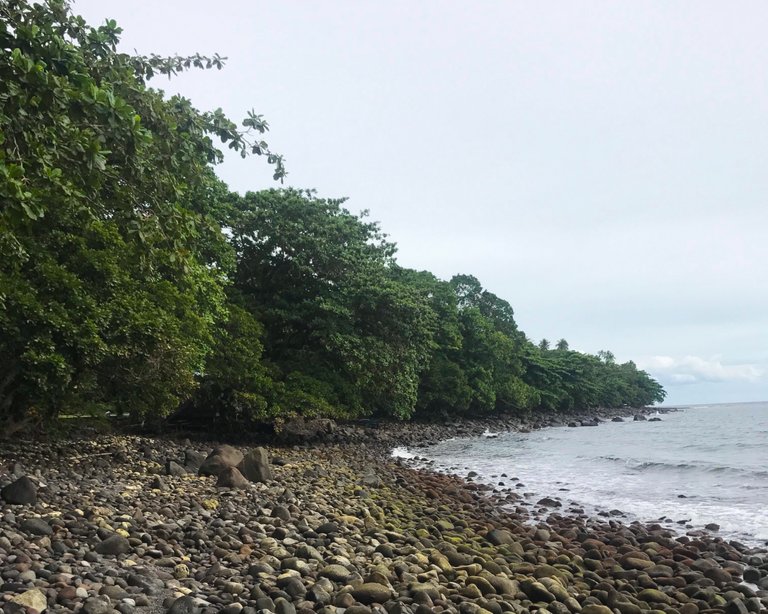 One thing I noticed was that, it's difficult to find fancy restaurants in the island (or we simply didn't find one) but then again there's a lot of options but not for Vegans/Vegetarians. Night life is not as present in the island as well but it was all good.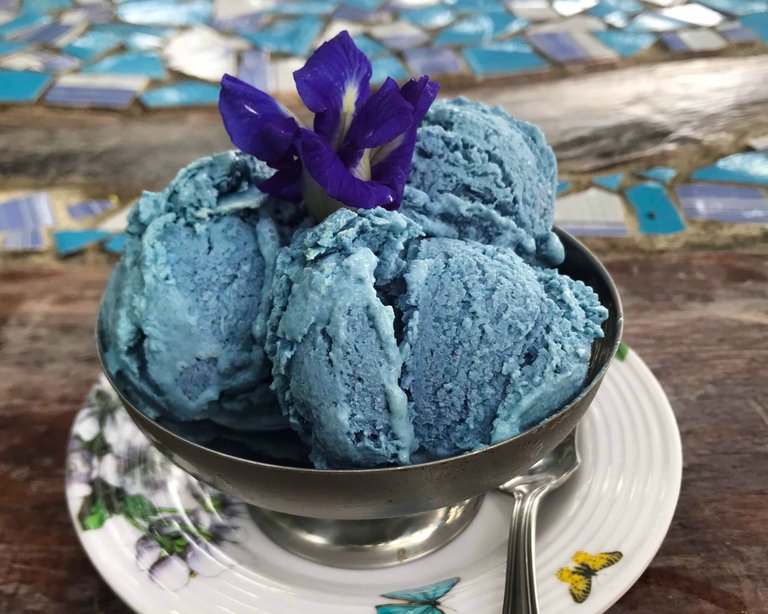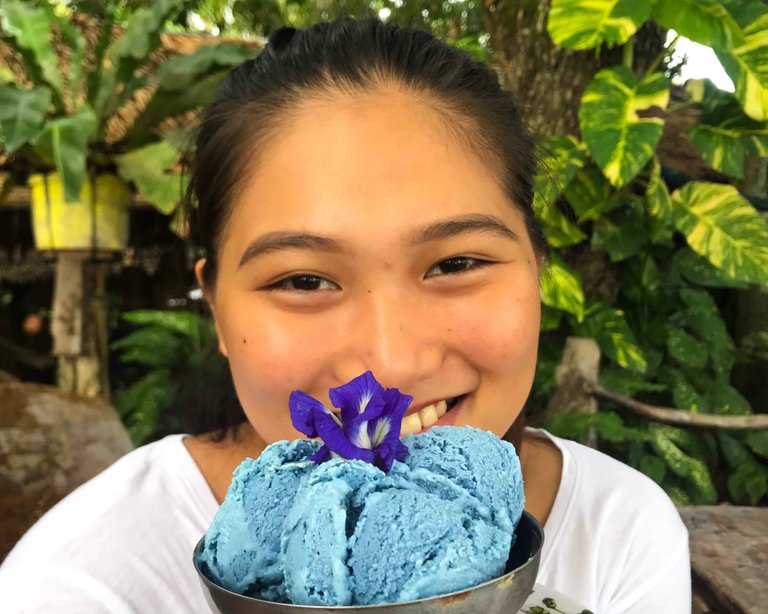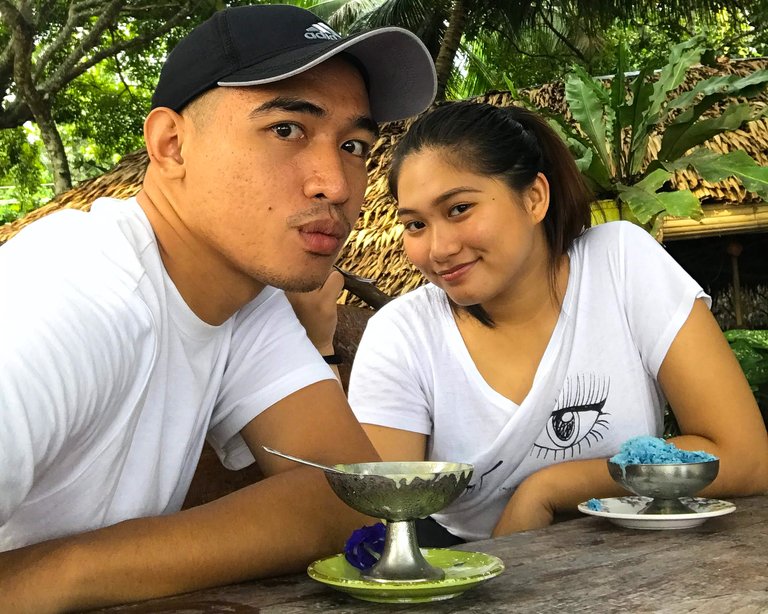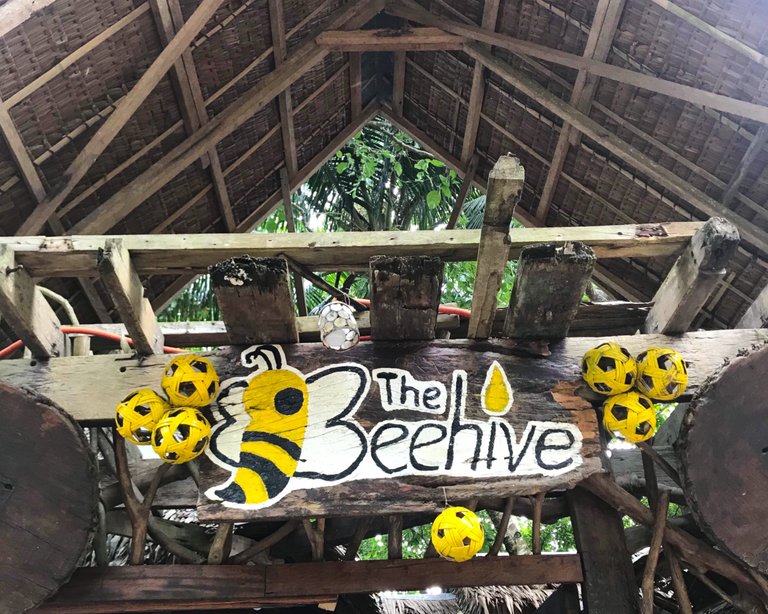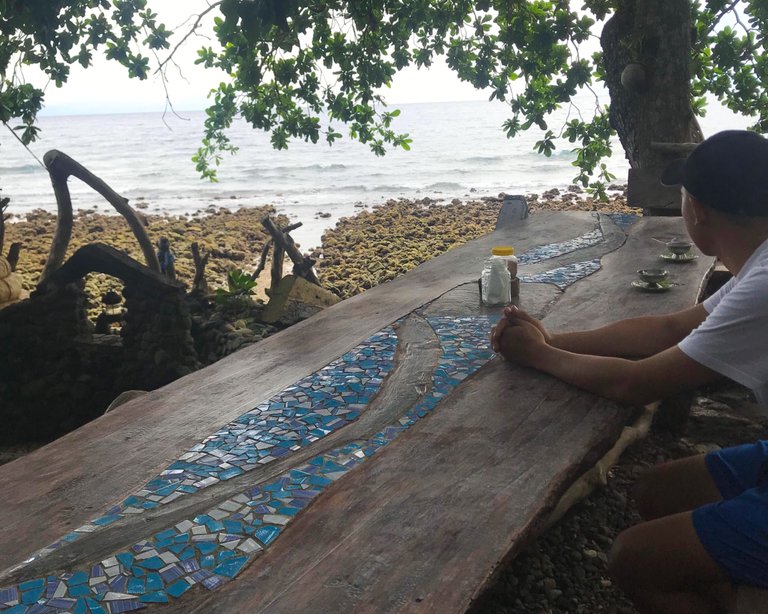 When we went home, we asked the caretaker about the places we can visit n the island. Aside from that we also did our own research just to make sure. We've been to several waterfalls and an island. This is the first and last anniversary trip we had since we got together because our 2nd anniversary, it was in the middle of lockdown due to COVID and on our 3rd anniversary, we were in long-distance because I was in Negros and she was here in Cebu.
---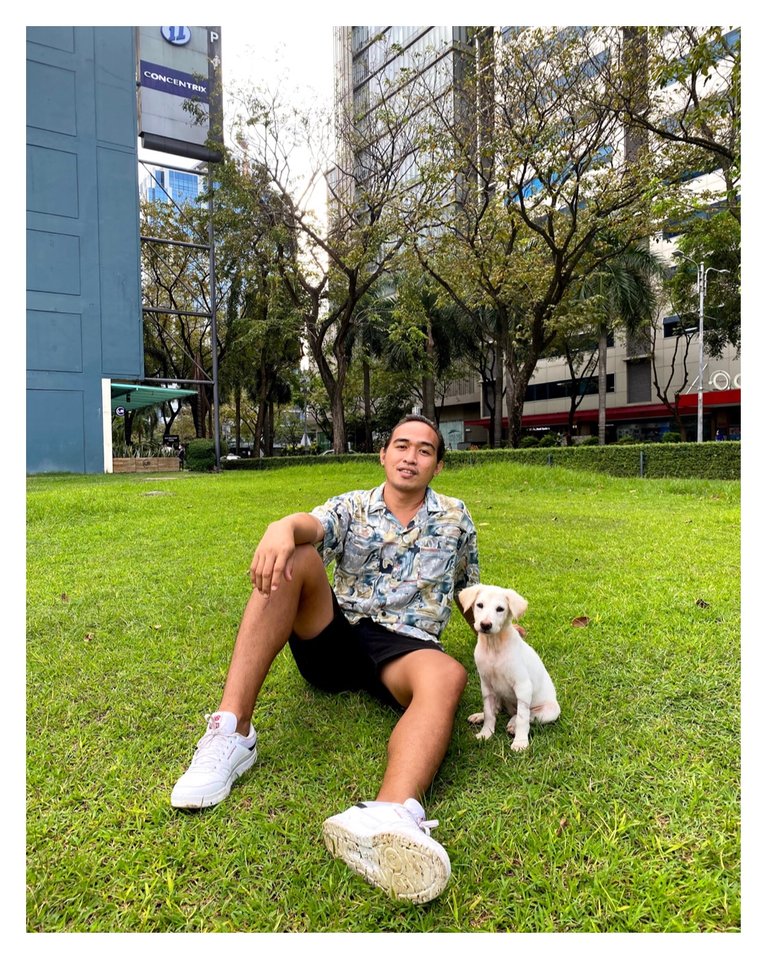 Asa Si Klause blogs about his travels, vegan lifestyle, yoga practice, his fur babies and anything that gives joy to him.
If you love to see more of his content, hit that Follow button, and you might find new places, make more recipes, and practice yoga with him. For blog collaborations or inquiries, feel free to contact him on his social media channels or email him at [email protected]

INSTAGRAM | TWITTER | FACEBOOK



---
---