MY KIND OF BREAKFAST
Lately, I have been enjoying posting some photos on @liketu but for today, I am in the mood to post something lengthy. For this blog, I will share with you some of my favorite and go-to breakfast toasts that I have collected for a while now ever since I went vegan.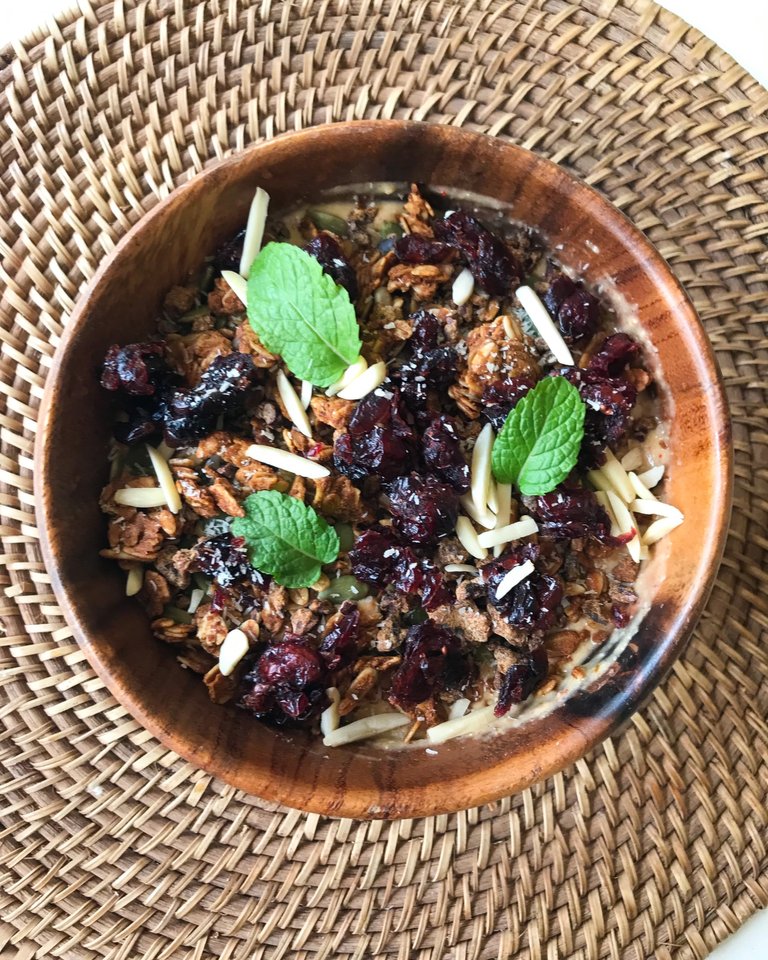 Before when Tali Bowls is not yet operating I used to make smoothie bowls at home for breakfast and just top it with whatever ingredients I feel like eating that day.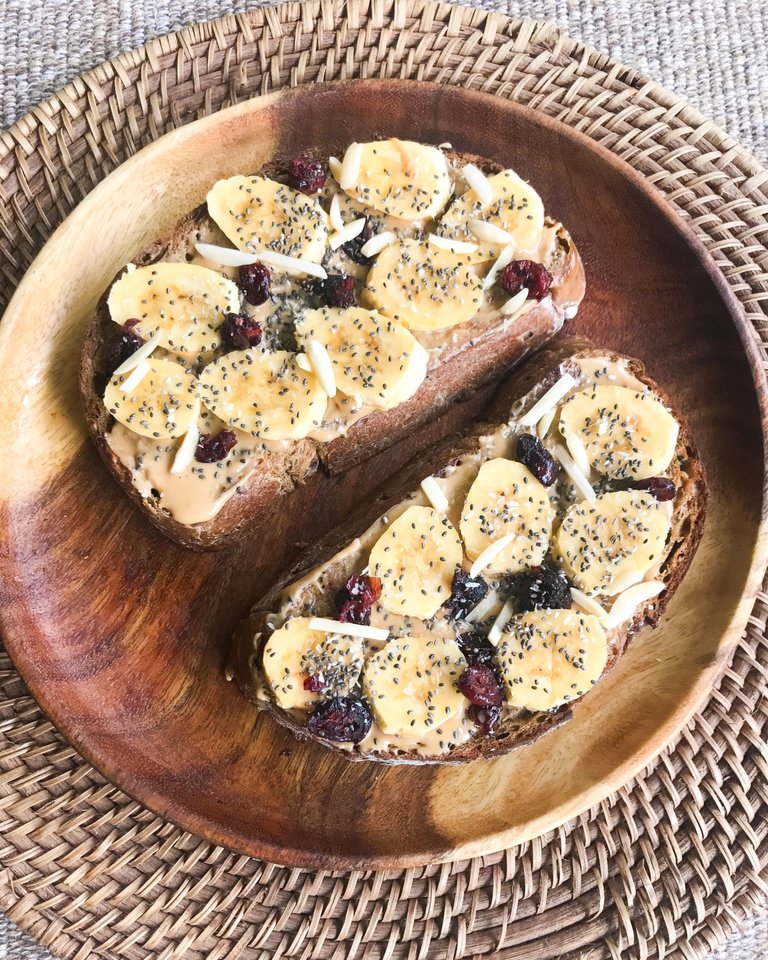 Sourdough bread is probably one of my favorite bread and I love to use it for my peanut butter and banana toast. Just add some chia seeds and dried cranberries.
Toasts are probably one of the most convenient things we can make for breakfast. It's simple, easy, and almost a no-brainer food to prepare in the morning. Most of us take for granted breakfast without knowing that what we eat in the morning to start our day affects our overall performance for the entire day.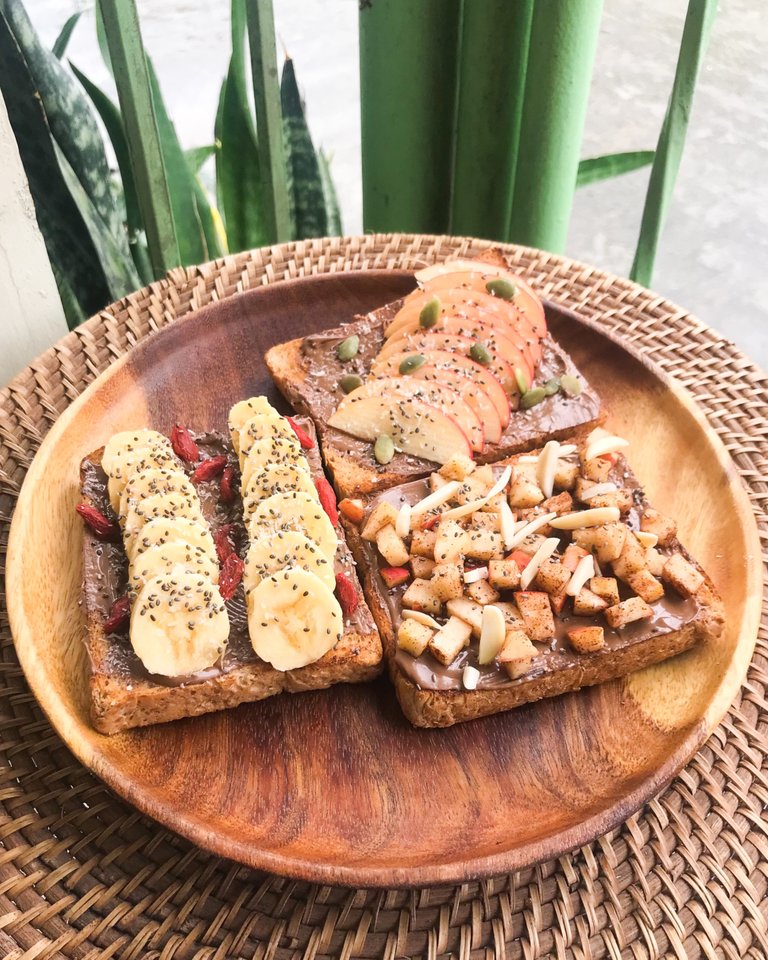 If I ran out of peanut butter, I use almond butter then top with my usual fruits. For this one I use banana, apple with cinnamon chunks, chia seeds, goji berries and pumpkin seeds.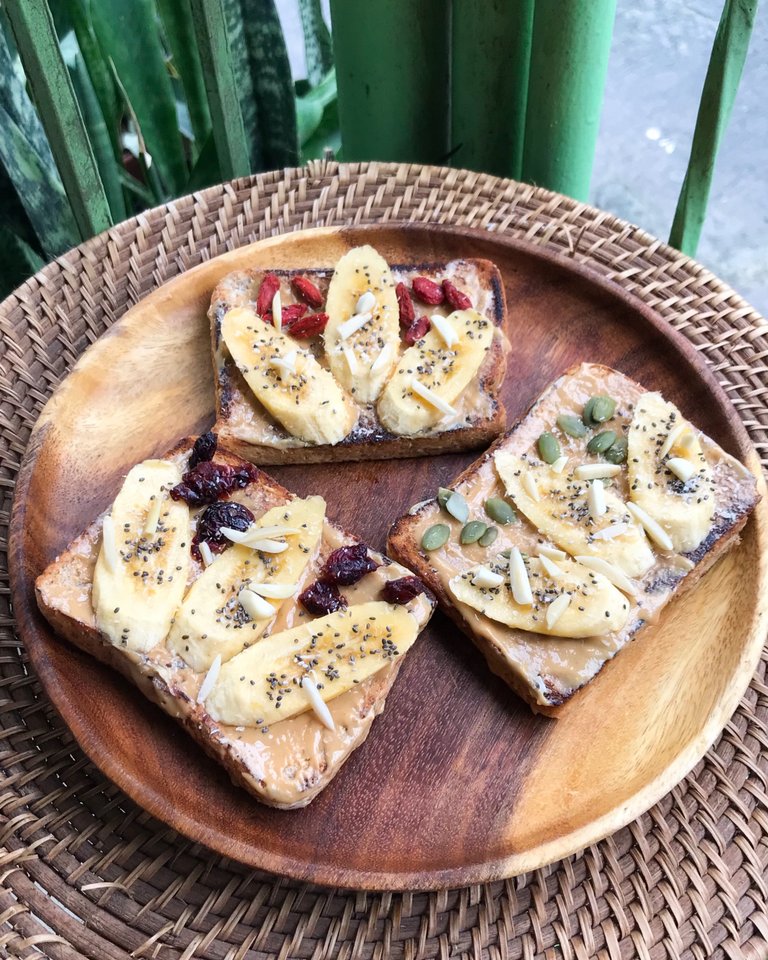 Almost the same toppings but different way of slicing the banana for it not be boring.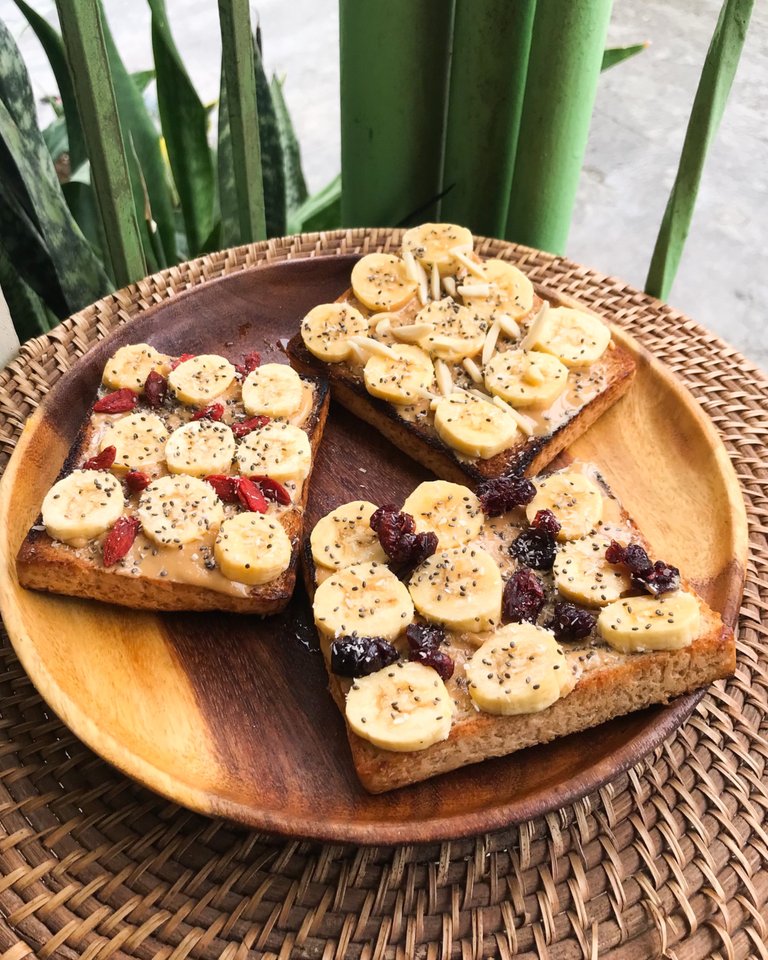 JThe possibilities are endless as long as you have all the necessary ingredients in your pantry or shelves. Dried fruits, seeds and nuts are only few stuff you should keep in you cupboards.
I can attest that I get dizzy and always hungry for the rest of the day if I don't consume anything for breakfast. Though there might be reasons why some have to skip breakfast, for me, it's best to sit down for a bit and enjoy a small bite of something before starting your day.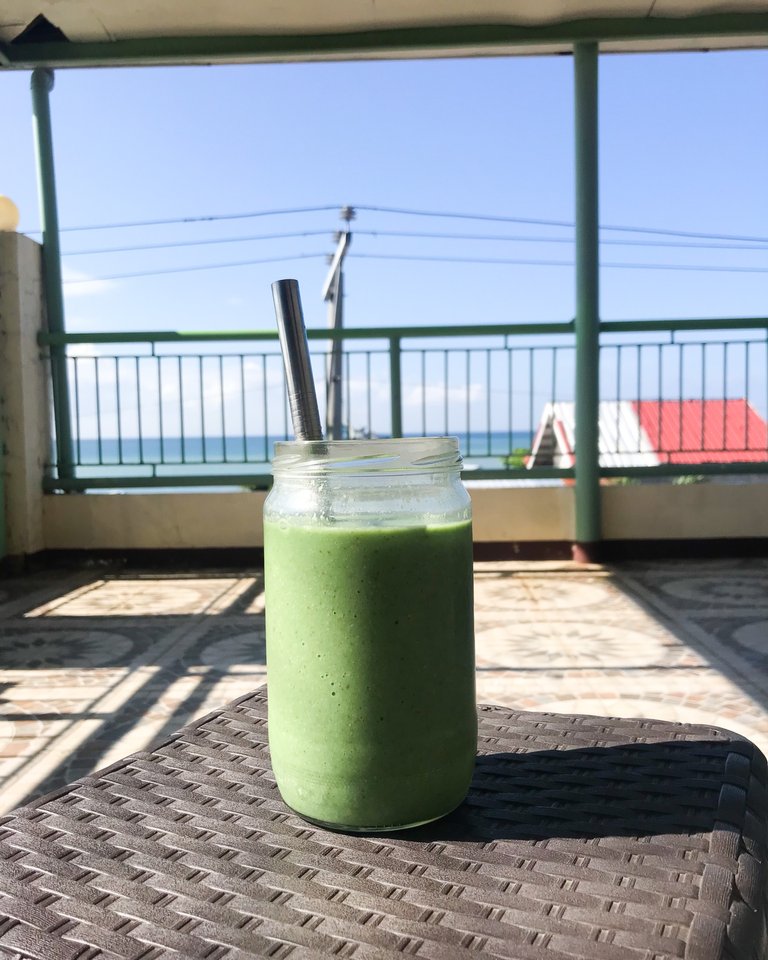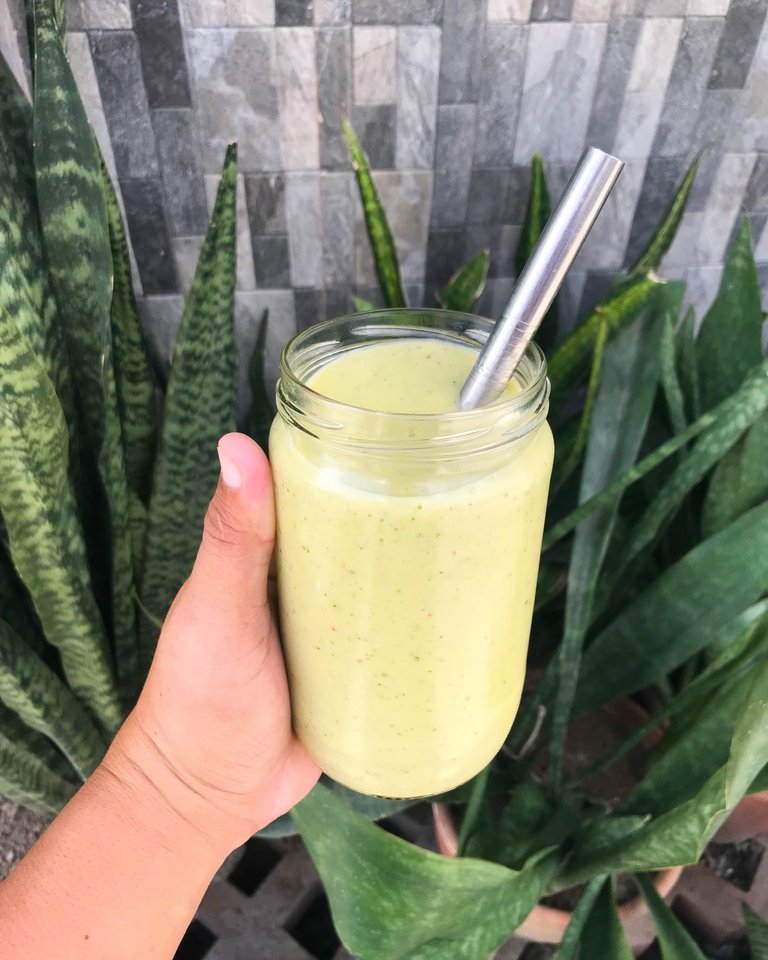 If I am not in the mood to make something on fire, I will make my self a refreshing smoothies with whatever fruits I have. Most of the time I will add spirulina for it to be green.
It only takes 15 minutes or less to prepare these toasts as long as you have all the ingredients on hand. You need simple and accessible ingredients, that won't require so much cooking and knife skills.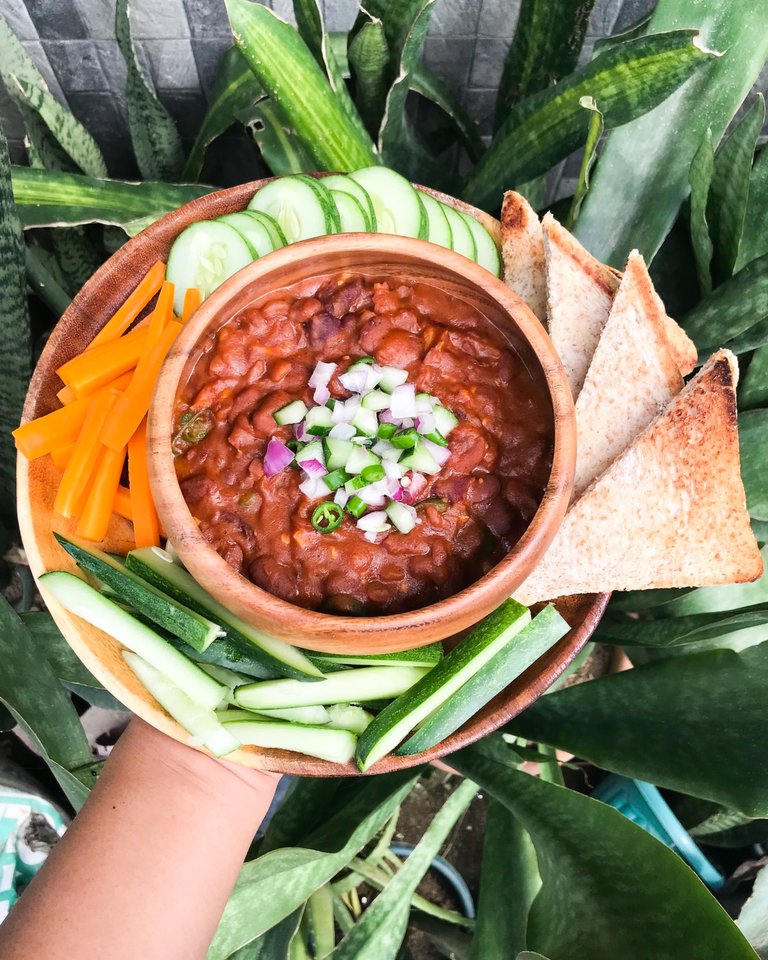 I also tend to be extra in making my food because I just feel in need to and I deserve to eat something tasty and healthy. This vegan chili con is to die for. Added some fresh veggies and toast to pair it with.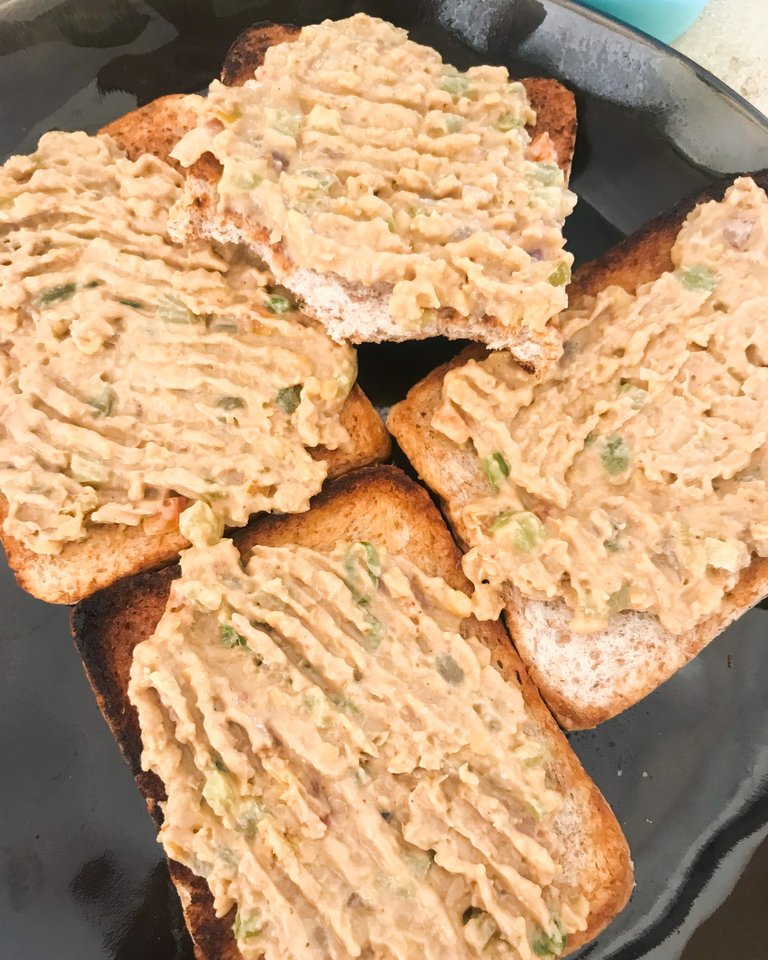 This is just a sample recipe that I made. Chickpea Peanut Butter Spread. I haven't finalized this recipe yet but this was tasty!
Do you also make toasts? What is your favorite breakfast to make?
---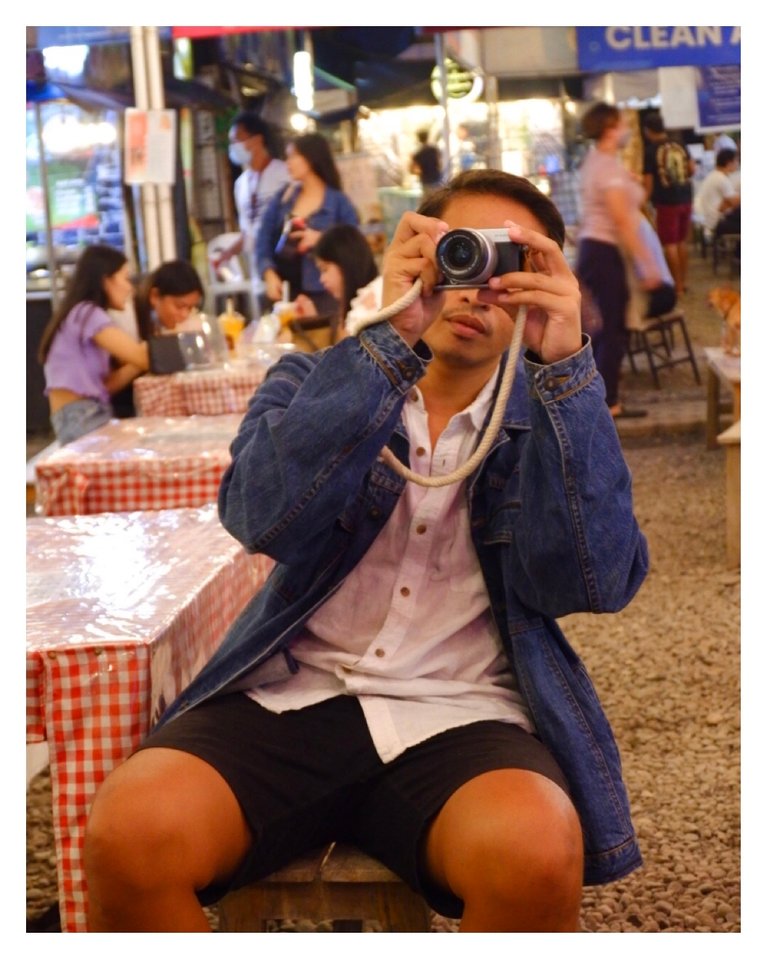 Asa Si Klause blogs about his travels, vegan lifestyle, yoga practice, his fur babies and anything that gives joy to him.
If you love to see more of his content, hit that Follow button, and you might find new places, make more recipes, and practice yoga with him. For blog collaborations or inquiries, feel free to contact him on his social media channels or email him at [email protected]

INSTAGRAM | TWITTER | FACEBOOK



---
---