MY MANTRA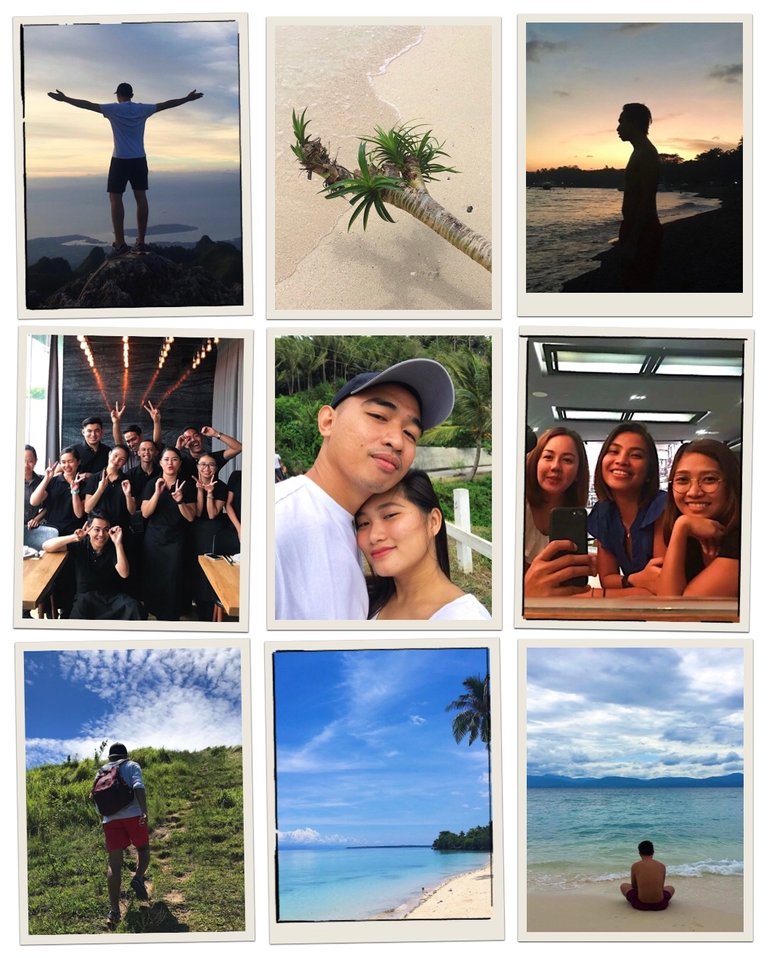 I'm the kind of person who has the mentality of "it is what it is". I have practiced that if things don't go my way it's because it's not supposed to happen, and I'm totally fine with that. Though, in recent years I have learned something that I would love to share with you guys. It's the power of having a mantra and manifestation.
Mantra is traditionally defined as a short sound, word or phrase usually in Sanskrit and used for meditation purposes. In recent years, a mantra is defined as self-affirming statements, that gives us power, strength, confidence, and knowledge to live day by day. This definition can be found
here.
Growing up in the Philippines, it is not something that family discusses or even share at school. Mantra is something I learned from friends who practiced yoga and did my own research then experienced it myself.
Opening team!
The never-ending managers meeting.
When I was still working in the restaurant industry, I normally finish work late and have to start early the next day. Yes, I sacrificed a lot of sleep and rest. I read this article that says if I want to wake up at a certain time the next day, I would have to tell myself that "I will wake up at (time)" before sleeping. I normally repeat it 5 times. And I must say it was very effective. I have come to realize that whatever we say to ourselves is very important. The same goes for my mantra. I religiously remind myself about my mantra. It's also my way of manifesting the things that I want for my life. It's a way of attracting all the positive energy you want.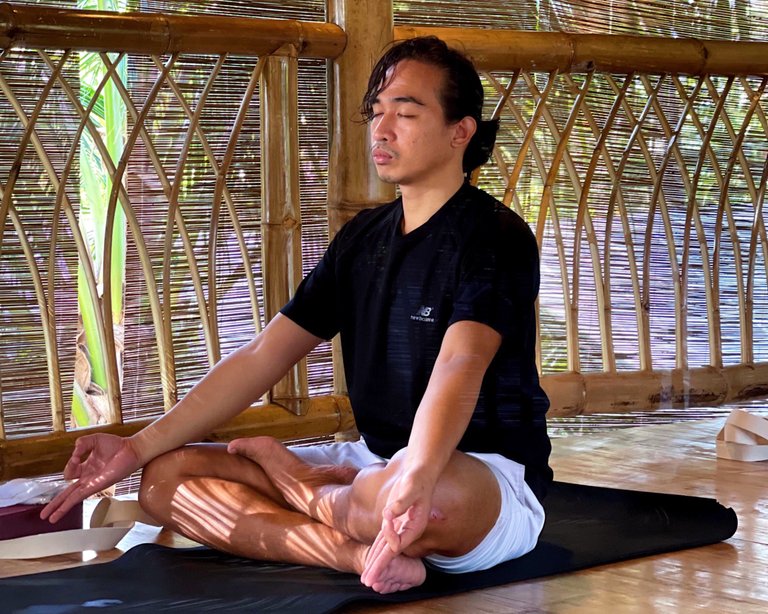 HERE ARE MY MANTRAS
I AM HEALTHY
You guys already know that I'm vegan. Tons of research has proved that a plant-based diet is one of the healthiest diets out there but I don't rely 100% on that. Not all vegan food is healthy nor do I eat healthy all the time. I would love to remind myself that I am healthy for me to make the right choices of what I eat, what I do, and what I practice. Health is not only for the physical aspect of our body. I also want to have a healthy mind, a healthy heart, a healthy relationship, and for the people that I love to be healthy. The small actions we do today could have long-term effects on our bodies. I don't want to break down everything because I'm well aware we know what it is already.
I'm a water sign, I'm most comfortable with water.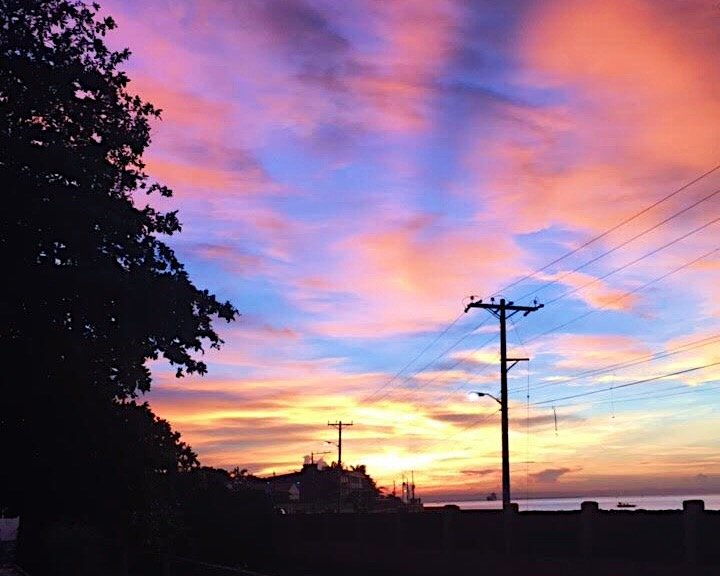 Getting that good energy from the sunrise.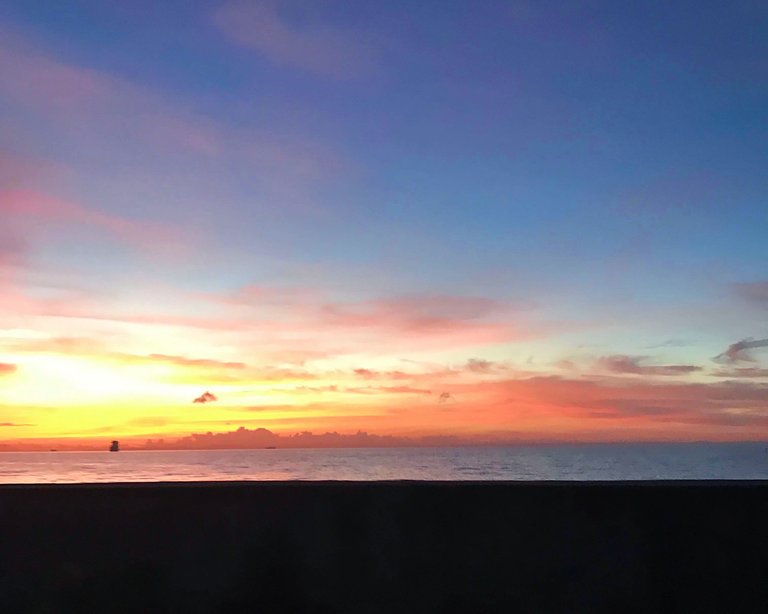 Another day, another chance.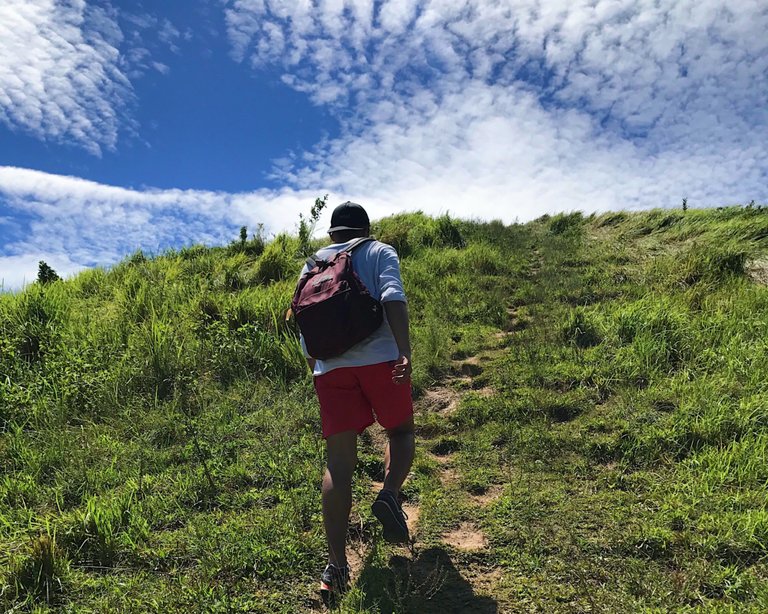 Reconnecting with nature and staying active.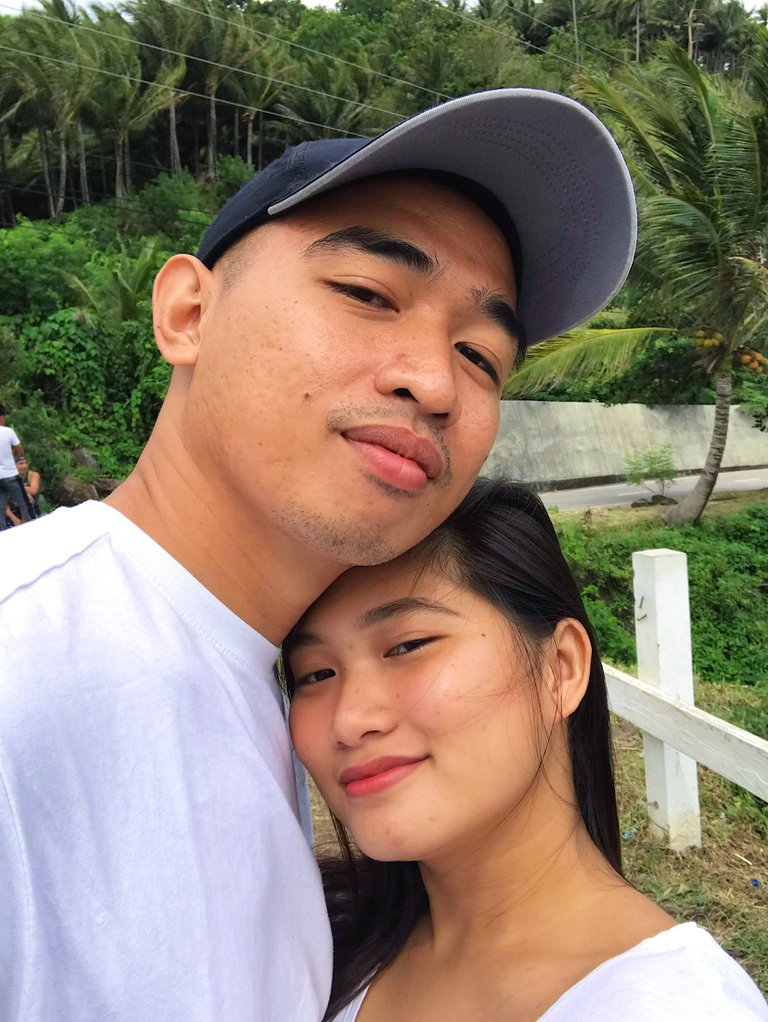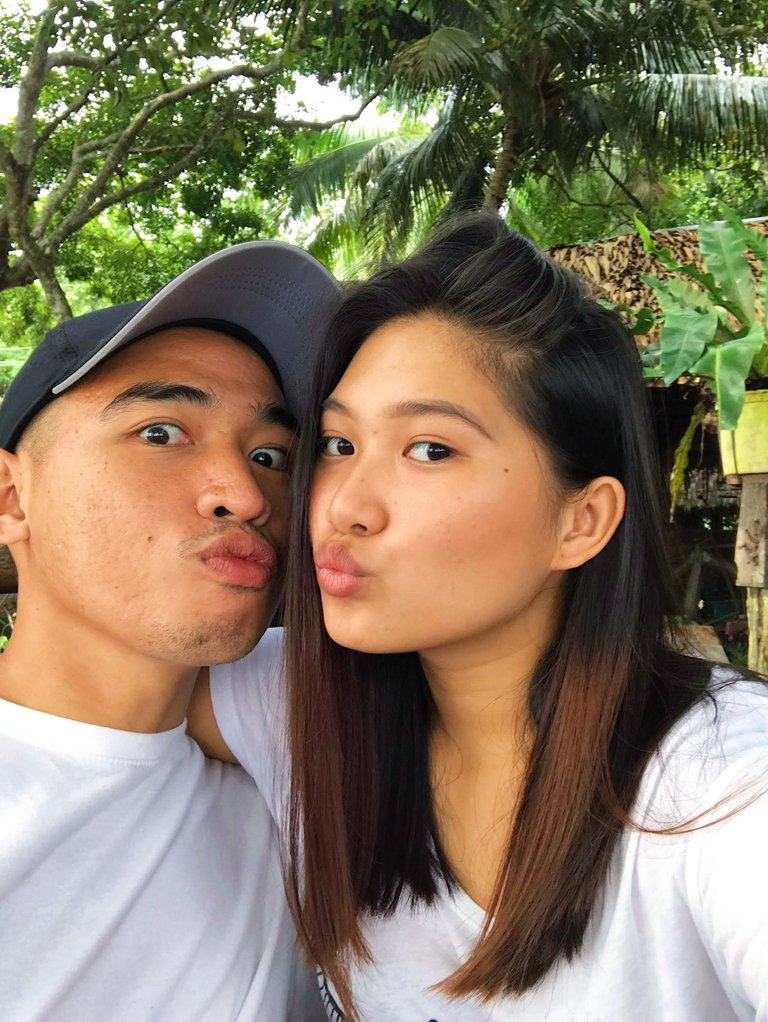 Someone's health is highly affected by who they are with all the time. Be mindful who you connect to and spend most of your time they can either make you feel better or drain you.
I AM WEALTHY
Who wouldn't like to be wealthy, right? But I'm not fully referring to financial wealth. I know it would be nice to have luxury but it would suck not to be wealthy with love and support from the people around you. I am wealthy in the sense that I am blessed with so much love from my family, my relationship, from my friends, from my
@hivecebubloggers
bubloggers community, and all the Hiveans/Hivers I met on this platform. By consistently reminding myself that I am wealthy, I have come to realize that I already have what I need. If there's something that comes in, it's a bonus.
Due to my super busy schedule back when I was still working, I rarely see my friends or even make friends at all. But through the years, I met the most amazing people who never stopped supporting me, gave me tons of motivation and continuously inspire me to be the best version of myself.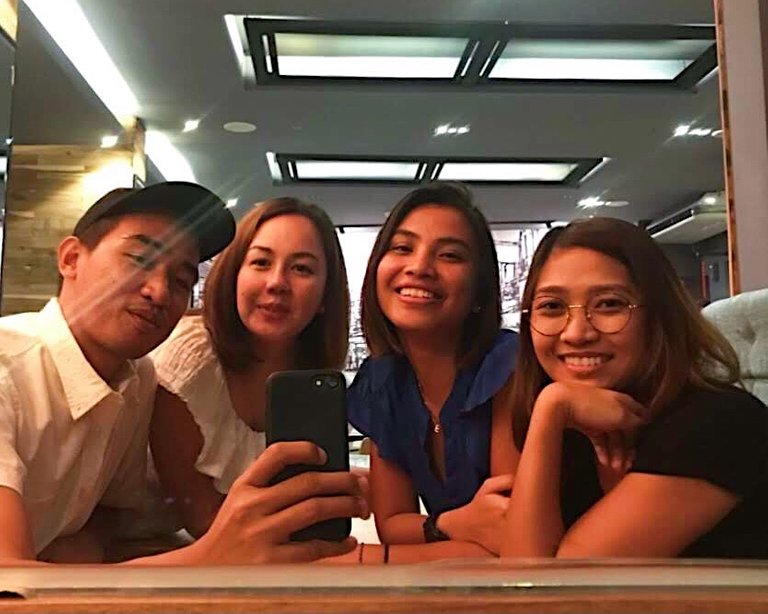 Work neighbors turned Squad.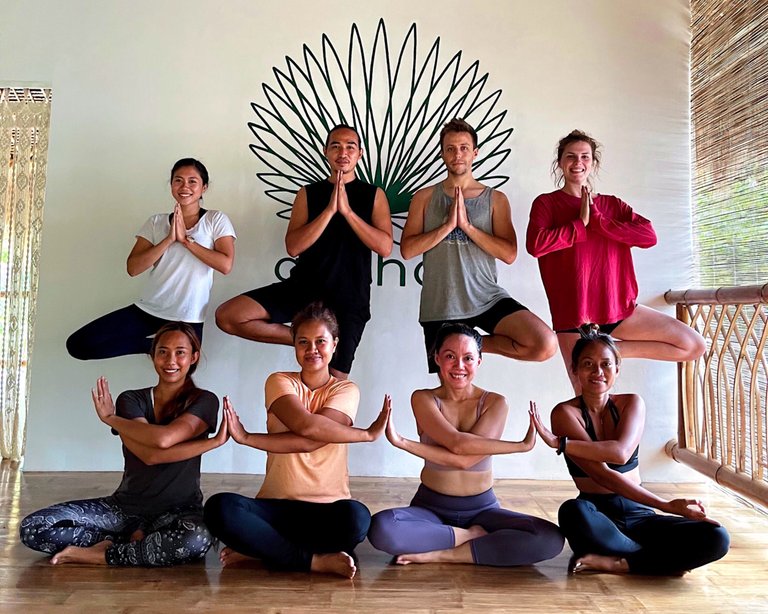 Anahaw yoga buddies/ Dauin fam!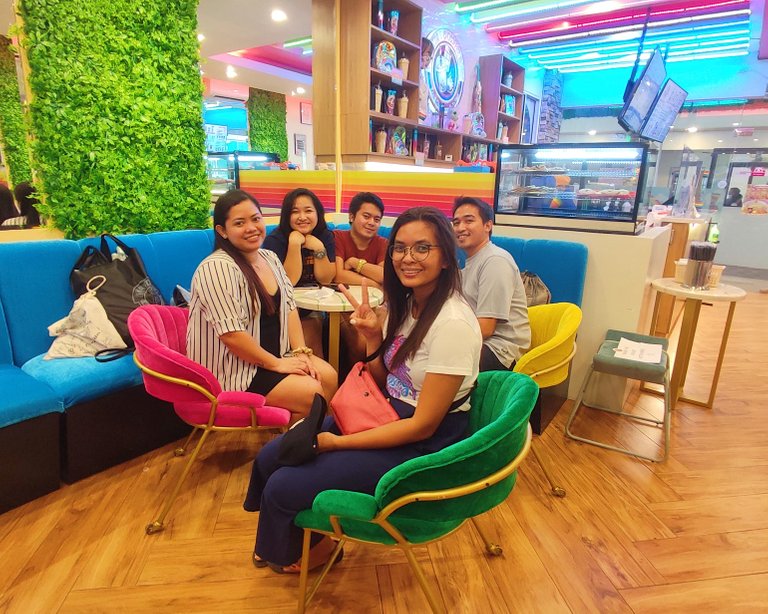 Hive Friends!
Team Payag of Deca!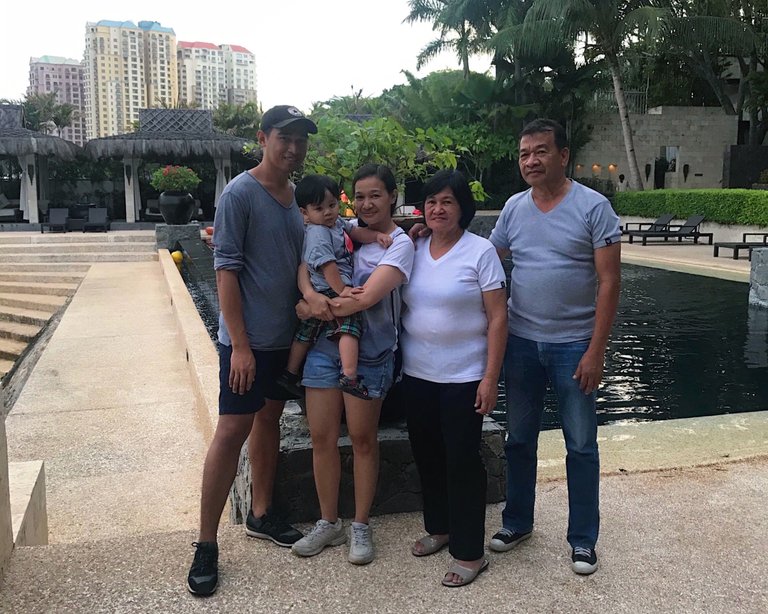 Me, Baby Kirk, my sister, Nanay and Tatay.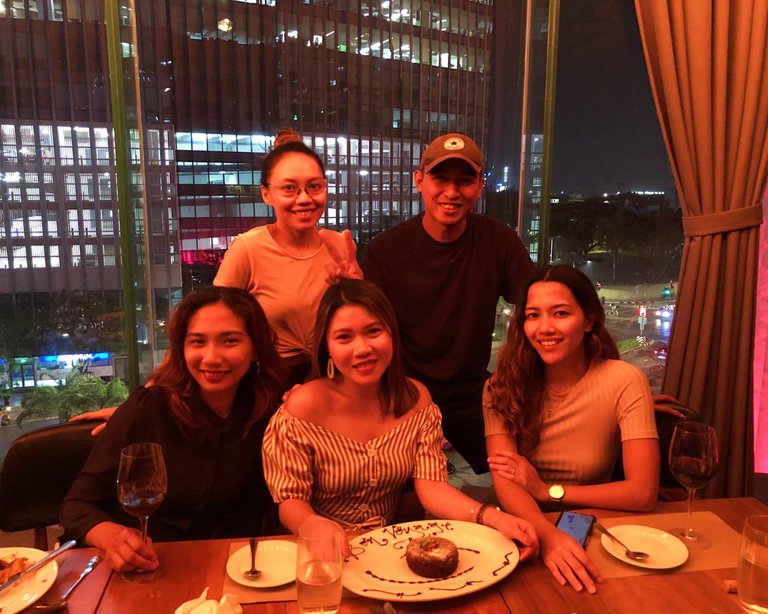 Ar-ar and Friends (Kate, Marj and Hanski)
Team Payag goes to Medellin.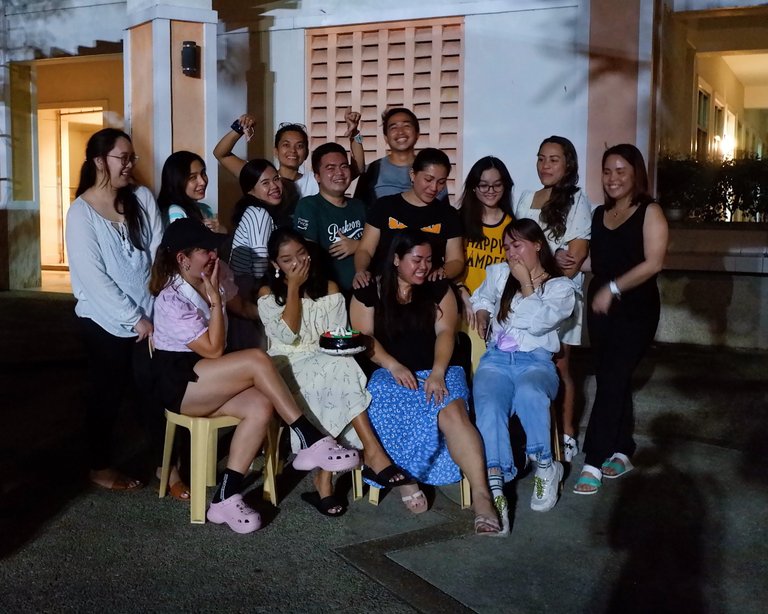 @hivecubloggers Family! Super grateful!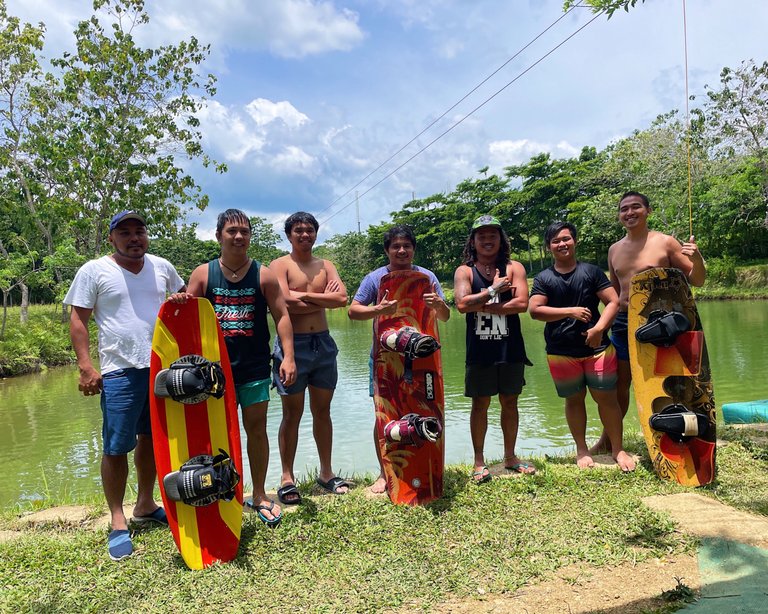 Payag Boys Wakeboarding experience.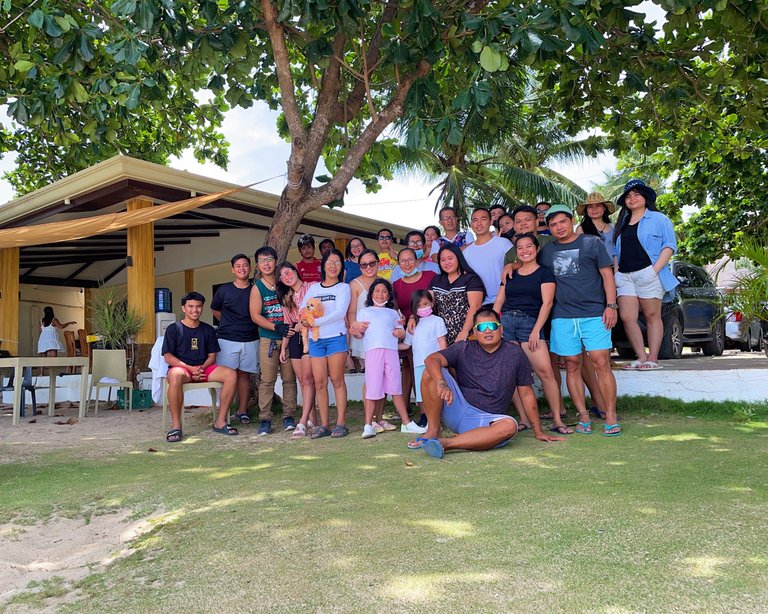 My new found family in Deca!
Beyond grateful to each and everyone who is making my journey even more better every single day!
A preview of my Despidida Party with my Dauin/Dumaguete/Anahaw Family! (soon on my blog)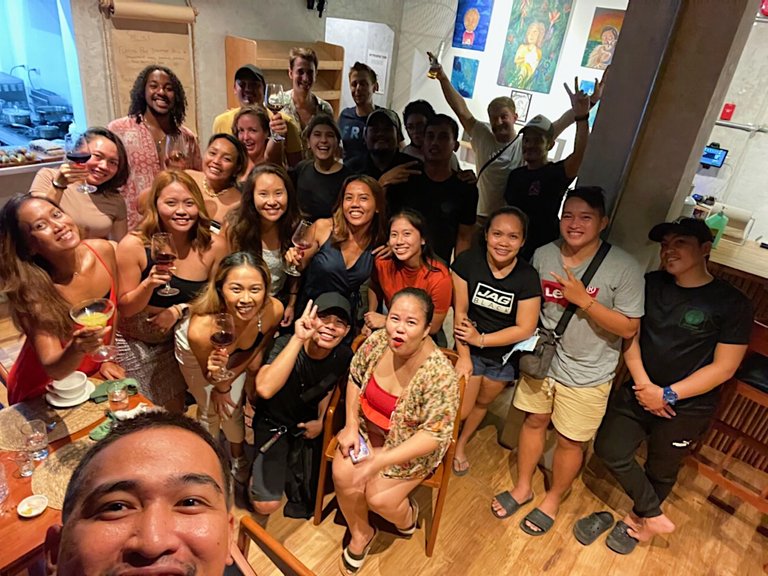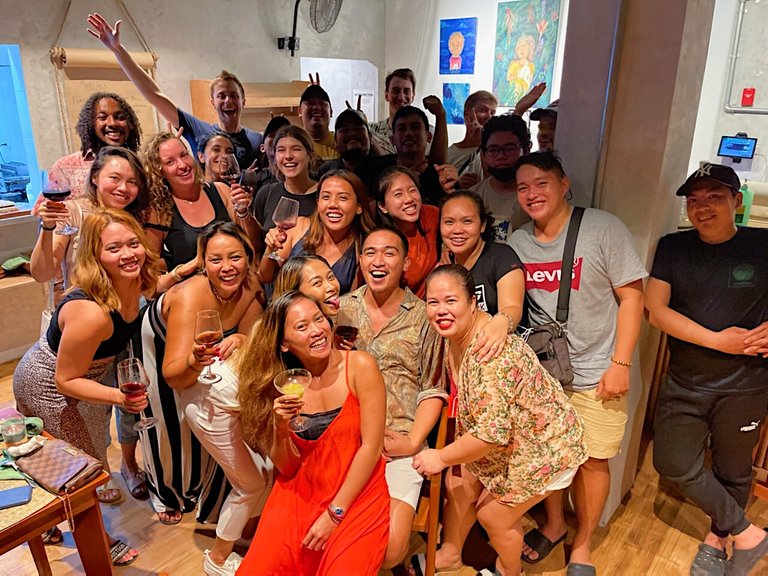 I AM PEACEFUL
I have conquered so many demons in my past. I'm no angel. But because of those battles, I have proved to myself that I am a strong person. I am brave enough the fight and face those battles to win them. For now, I am very selective in what I fight for. I don't want to compromise the peace that I have acquired. If this battle will bring chaos and ruin my peaceful life, I will just walk away. No words, no explanation no nothing. I would love to conserve my energy and use it for my greater purpose. Manifesting peace will always bring me peace. If it won't, I have the power to choose the battle. I tend to stay away from scenarios that would only cause drama. There is so much in life that we should be grateful for and that is where we should direct our energy to.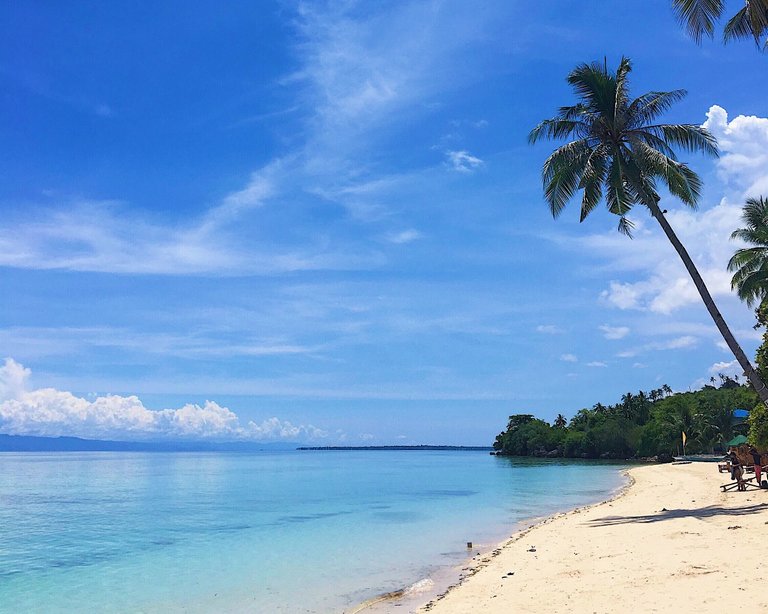 Is this peaceful enough?
Accepting the waves as it is.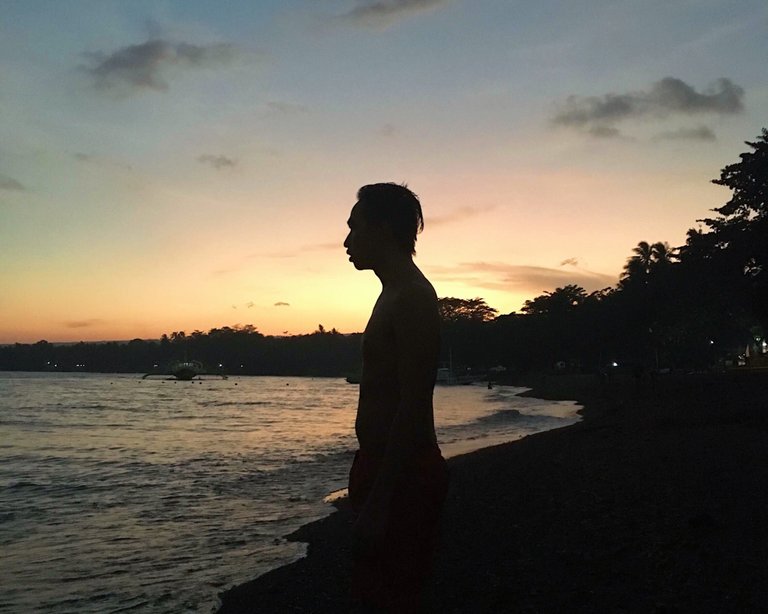 There's beauty in every ending.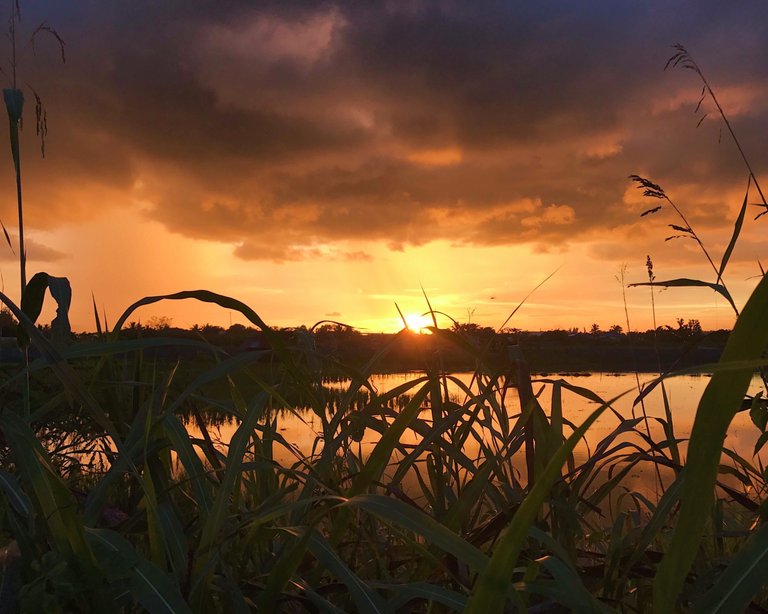 Aprreciate the beauty around you.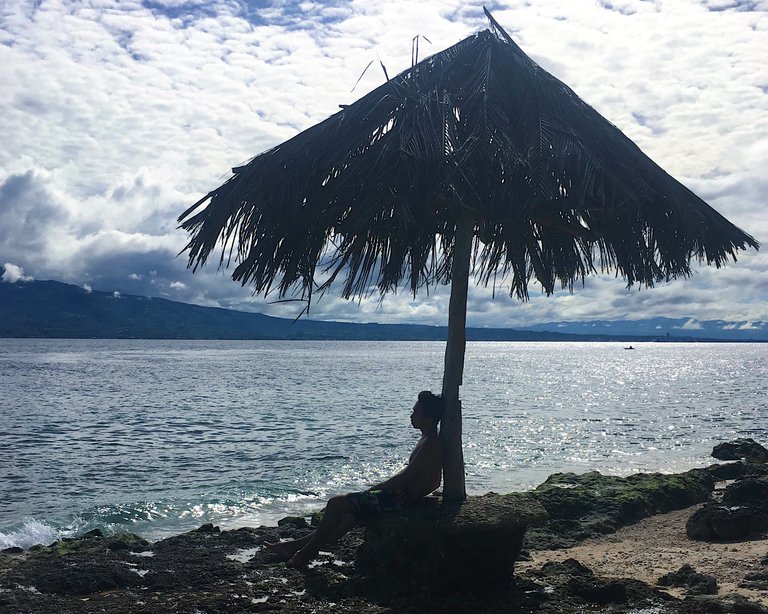 Create your own peace. You are in-charge.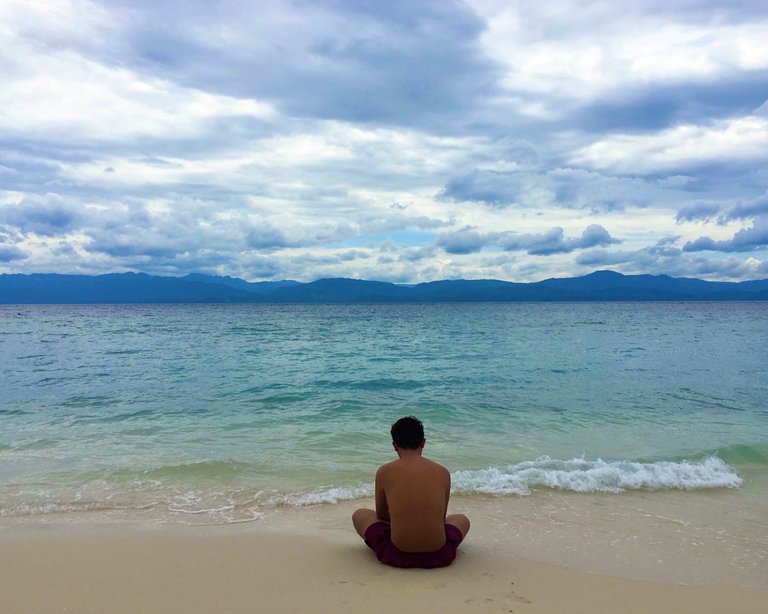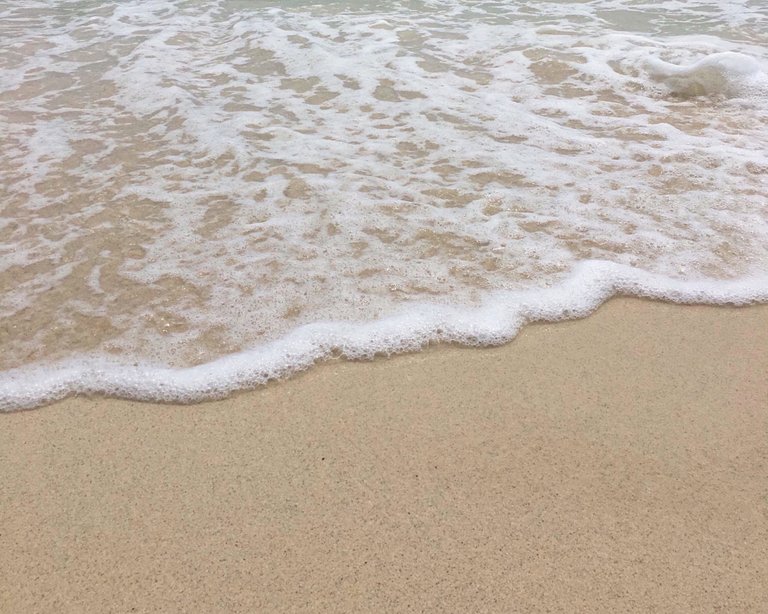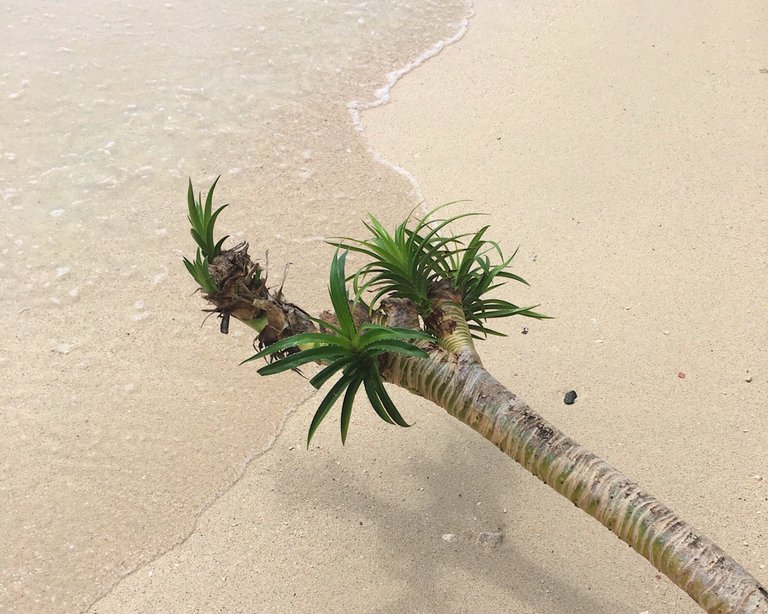 Picture out a place so peaceful, so calm, so relax that it will make you do the same.
I can't stress enough how life-changing it is to have a mantra that will consistently remind your deeper purpose in life. You might say those are just words but if words from other people hurt us or make us feel better, how much more if we say those words to ourselves. I normally say my mantra whenever I practice yoga. Sometimes, when I woke up in the morning I will look in the mirror and say those mantras to myself. This is a sign that you should ask yourself "What is/are my mantra/s?" The Universe would like to know.
---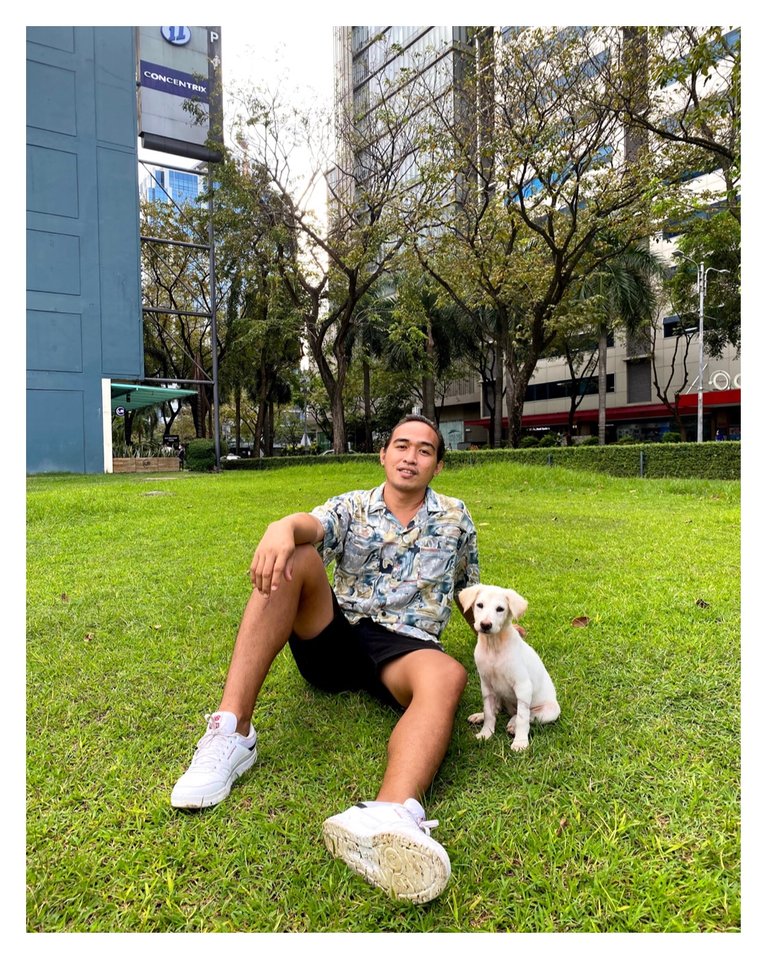 Asa Si Klause blogs about his travels, vegan lifestyle, yoga practice, his fur babies and anything that gives joy to him.
If you love to see more of his content, hit that Follow button, and you might find new places, make more recipes, and practice yoga with him. For blog collaborations or inquiries, feel free to contact him on his social media channels or email him at [email protected]

INSTAGRAM | TWITTER | FACEBOOK



---
---