ODETTE: NOW ON IT'S 2ND WEEK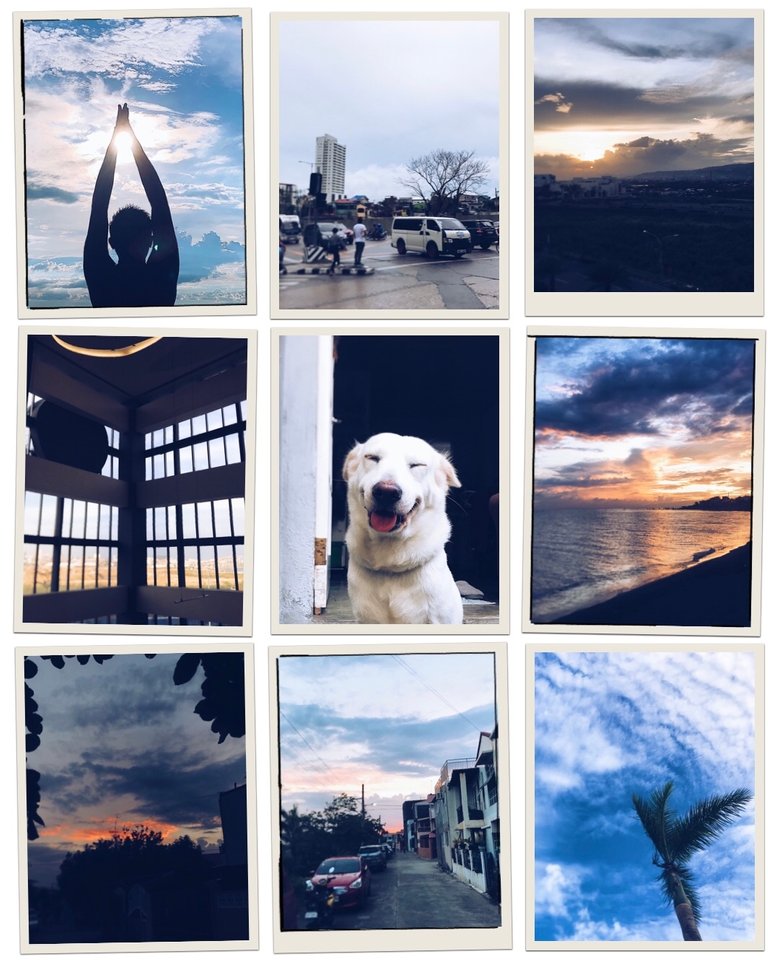 Yes, this is literally turning into an experience you only see in movies or TV series. I don't know exactly what's going on everywhere since I limit myself from social media. I haven't been on FB or IG for a while now even before the Odette Crisis because it could be really stressful. A lot of places around Visayas and Mindanao have been devastated by the super typhoon and everyone is trying their best to survive.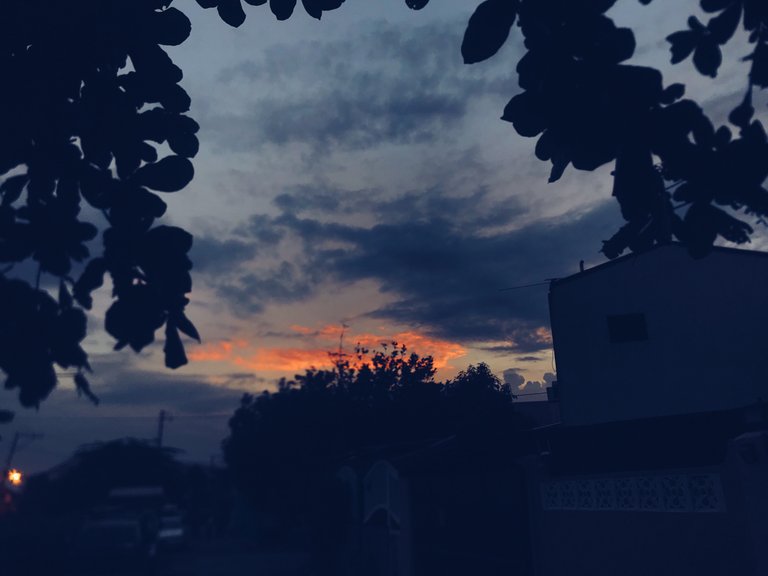 Last week everyone was battling between prioritizing their lives, looking for basic needs, rebuilding their homes, helping others who are in need badly, and celebrating Christmas. In the first week after the Wrath of Odette, I had it easy, I was able to change my routine, get help from my family and friends, get some time here on Hive, and check others what they have been doing. This week is a bit different. My girlfriend's place finally got electricity but no water. A few days of the week I stayed there, now I'm back to Talisay, and figuring to find basic resources could take a lot of work.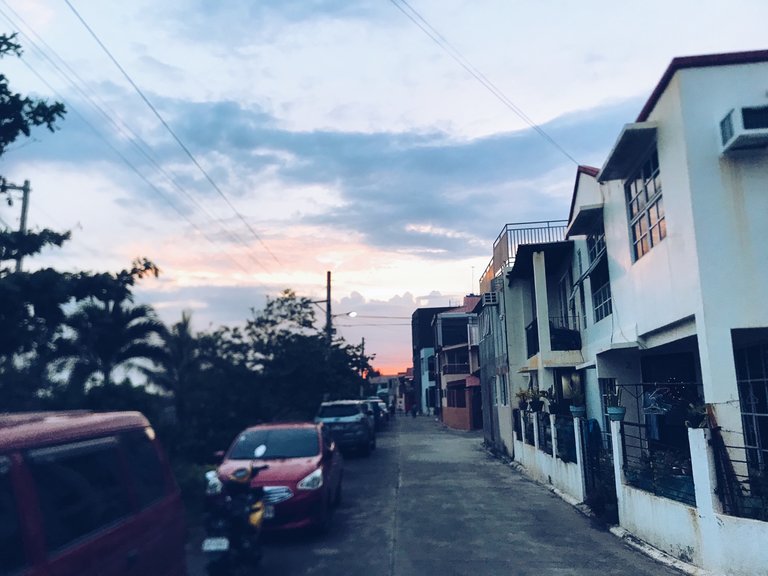 When I got home, I ran out of drinking water. Good thing
@tanawabai
's mom was kind enough to give me some. Water refilling stations around our area are still closed. I'm fortunate enough to be living in an area where people will go around our neighborhood and fetch water for us and we pay them. That water will be used in bathing, cooking, washing dishes, etc. That water should be stretched until the next day when someone could fetch us water again. Several houses in our neighborhood have generators. A friend of ours lives in one of those houses. He will take our phones to charge in their house. There are updates circulating on social media that power will be fully restored by the end of January 2022 though some areas already have some power.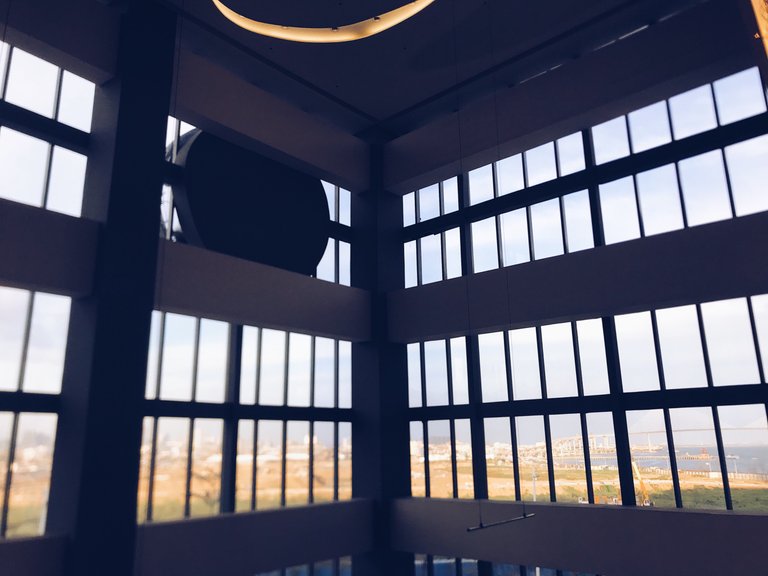 A few days ago,
@dzeizon
,
@tanawabai
, and some of our friends went to SM Seaside to buy some drinking water and some groceries. Unfortunately, we went home without drinking water. It is when the frustrations hit me. Drinking water is something we have so much access to, now we are thirsty and looking for places for drinkable water. I know some had it worse than us but it is difficult to deny the fact that it is frustrating and it seems like others' frustrations are getting into me too. Everyone is having a hard time dealing with this post-Odette crisis.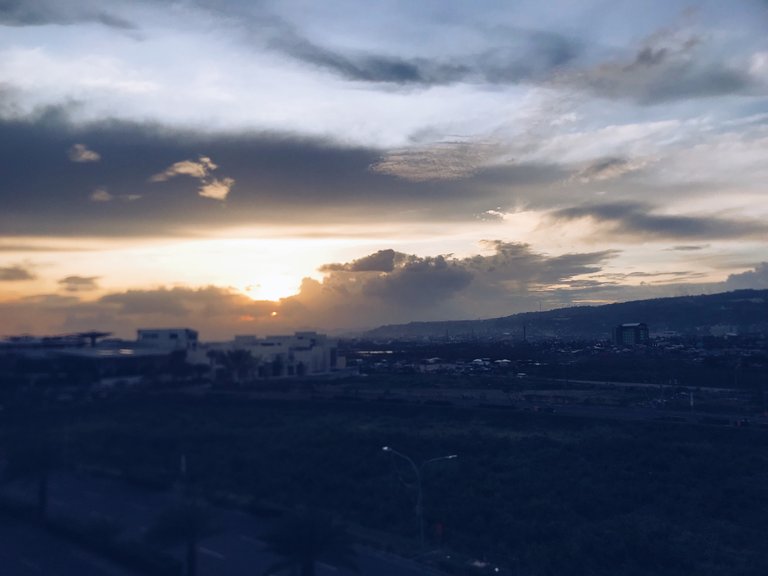 The reality is, no matter how much you say "stay positive" or "stay strong" you will have some moments where you just want to give up. You get tired and just want to run away. I want to acknowledge these emotions right now. I want to write it because it's my way of easing out these emotions and hoping to feel better right after. I'm so grateful for having Hive right now. Aside from the fact that the platform has been financially supporting me, it is also a great outlet for me to express my feelings and thoughts without being judged and invalidated.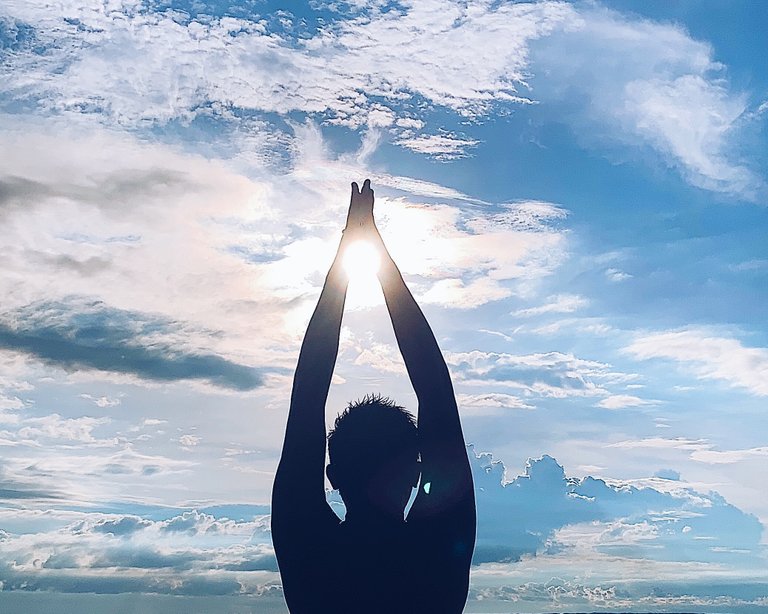 You might want to check the post of other Hivers that experience the anger of Odette.
BRACING THE STORM: MY SUPER TYPHOON ODETTE (RAI) STORY by @lifewithera
Life after the Wrath of Typhoon Odette: Every Day now is like a Fighting Battle by @purepinay
Typhoon Odette/Rai: A Super Typhoon Experience by @queenmeiko22
THE DARKNESS AND STRUGGLE AFTER SUPER TYPHOON RAI (ODETTE) AND HOW WE'RE STILL GRATEFUL DESPITE OF IT by @sassycebuana
A HELPING HAND AMIDST THE CALAMITY by @theg
Looking for the Silver Lining: Where's the Rainbow After the Storm? by @jongcl
The Before & After of a Super Typhoon by @krystalogue
I can't keep silent! I need to Help! | FundRaising for people heavily affected by Super Typhoon Odette in Cebu | Created a Gofundme Account to support the locals by @fernwehninja
Our Place Is A Mess Now After Typhoon Odette Came Recently 😭 by @filipinajourney
Odette Retrospective by @jezwanderer
A Super Typhoon Made Me Reflect About My Situation by @juanvegetarian
Super Typhoon Odette by @chuch
RAVAGING TYPHOON ODETTE: NO WAY HOME by @lakwatserangthik
Whip of the typhoon Odette | The saddest Christmas we experience ever. by @luckylaica
How did you spend your Christmas? [An Update on the Super Typhoon Odette Donation Drive] by @patsitivity
Smiles after Odette (The Outreach Program for Children) by @pyng17cc
Monster Typhoon Odette by @chuch
Scorching Skins and Strong Winds: My Typhoon Odette Experience by @eudadol
How I spent my Christmas & My Plans on Sending Support to East Boholanos by @proteancreator
MY TYPHOON ODETTE STORY (PART 2) by @erikathedrama
Southern Leyte needs Help by @mrnightmare89
These are just a few of the many posts about Super Typhoon Rai aka
#Odette
which you can read here on Hive. It would mean a lot if you check, upvote, and share their posts.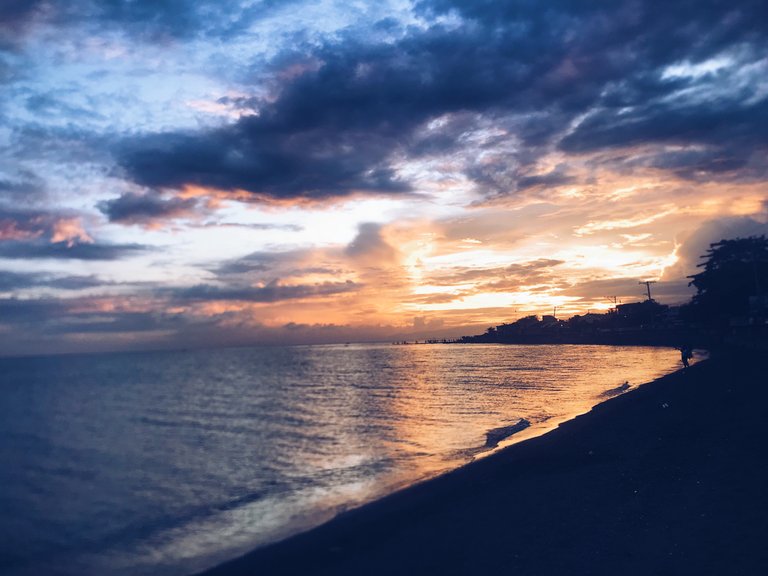 I'm hoping for better days. I'm hoping that this crisis will end very soon. I'm hoping that we will go back to normal soon where the basic needs are accessible, people in business are no longer abusive. I'm hoping that 2022 will be a better year for everyone. Advance Happy New Year everyone.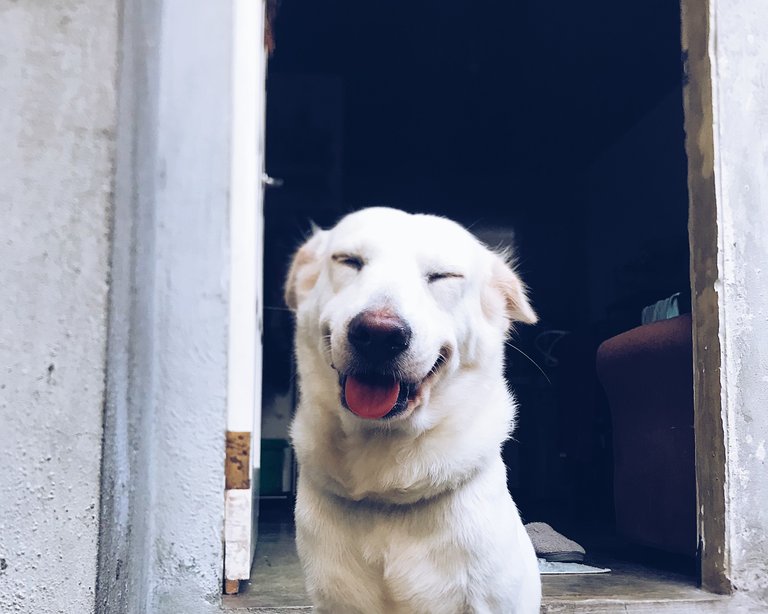 I'm ending this post with this adorable photo of Sai hoping that this will light up your mood after all this mayhem!.
PS. Despite what is happening in my life right now, I'm so grateful that this week I met @wrestlingdesires and @dreemsteem who helped my work to be seen even more.
---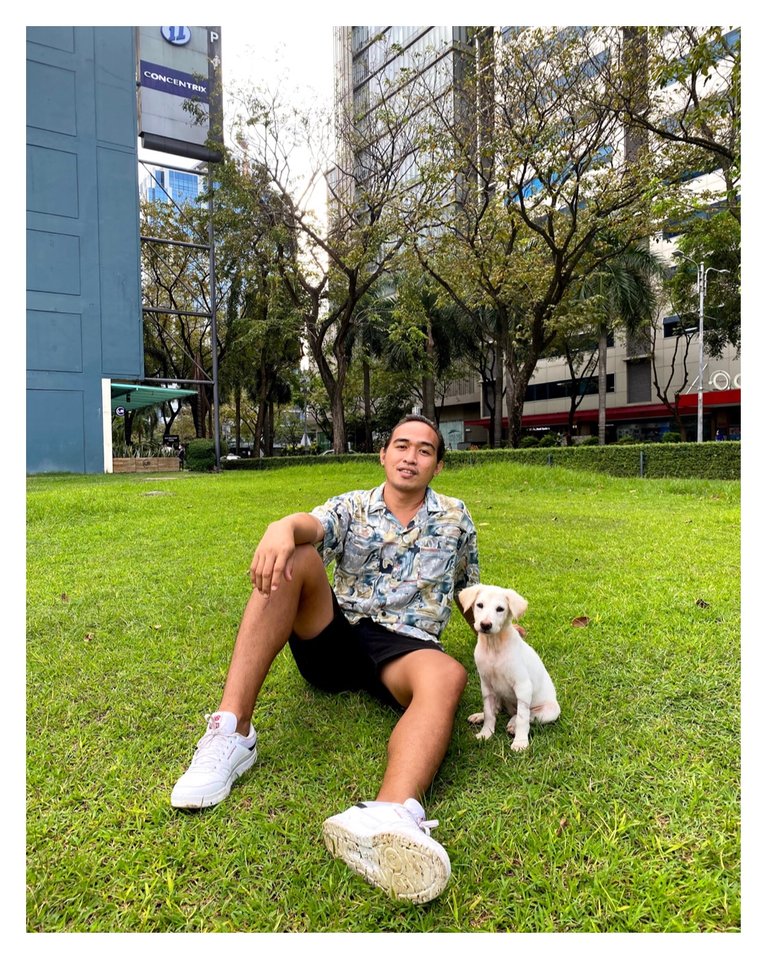 Asa Si Klause blogs about his travels, vegan lifestyle, yoga practice, his fur babies and anything that gives joy to him.
If you love to see more of his content, hit that Follow button, and you might find new places, make more recipes, and practice yoga with him. For blog collaborations or inquiries, feel free to contact him on his social media channels or email him at [email protected]

INSTAGRAM | TWITTER | FACEBOOK



---
---