WELCOME TO CANCALANOG FALLS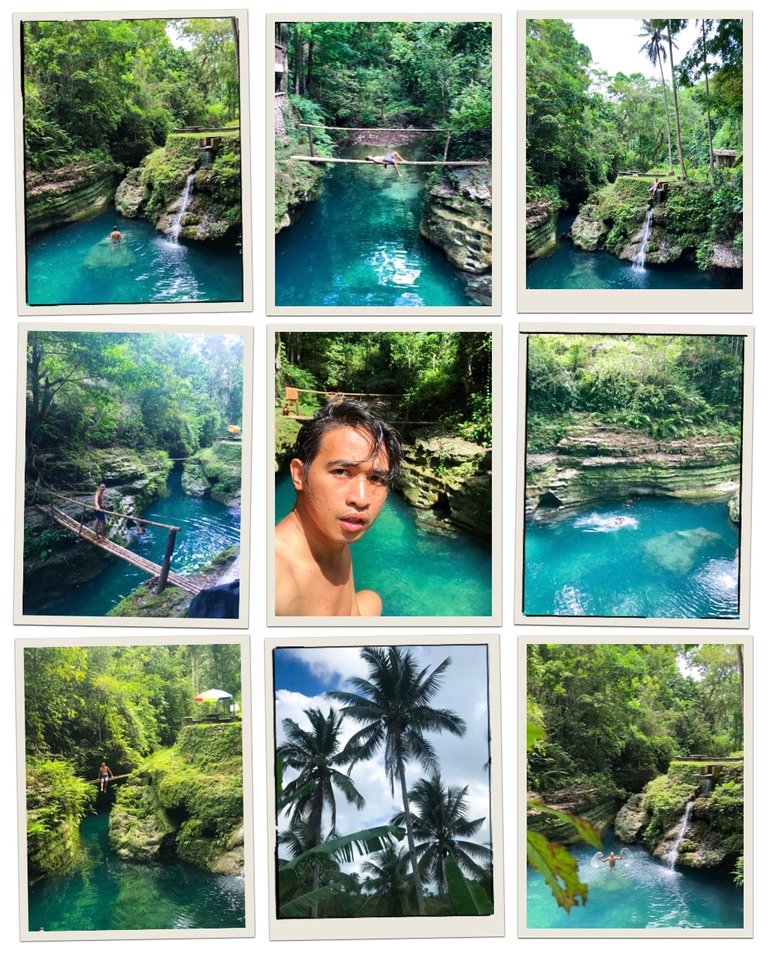 Living in Cebu is probably one of the best decisions I have ever made in my life. The fact that even if I am living in the city, I still have so much access to the mountains, beautiful white sand beaches, and waterfalls. The south part of Cebu is not only abundant with powdery white sand beaches but also blessed with majestic waterfalls. For this blog, I'll be sharing with you my favorite waterfall in the south of Cebu, Cancalanog Falls.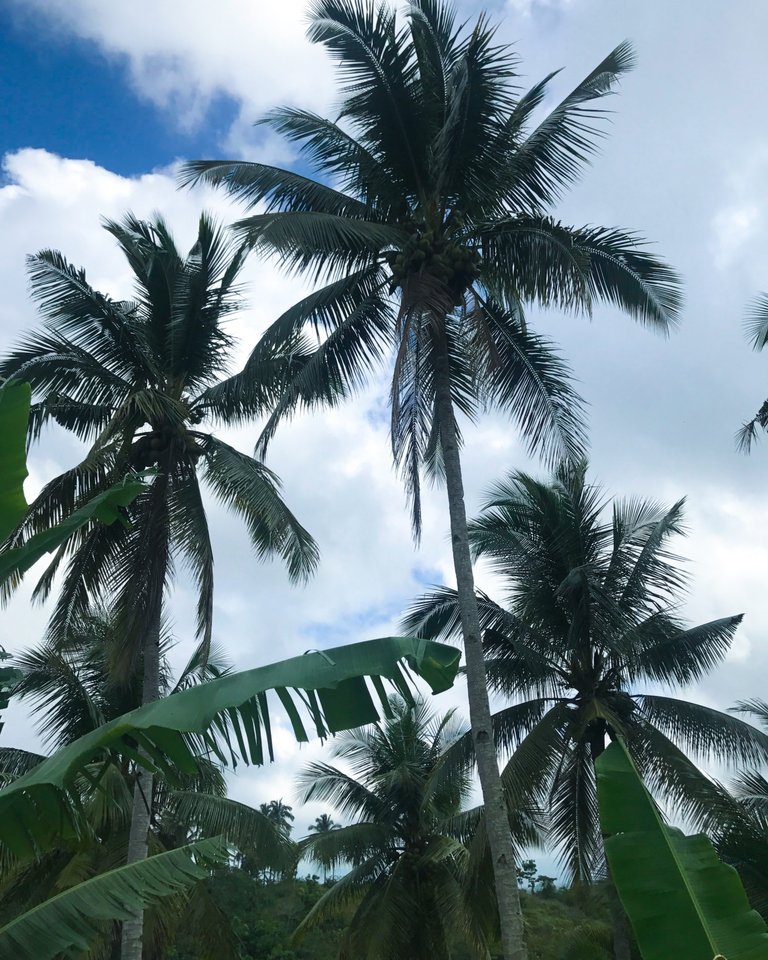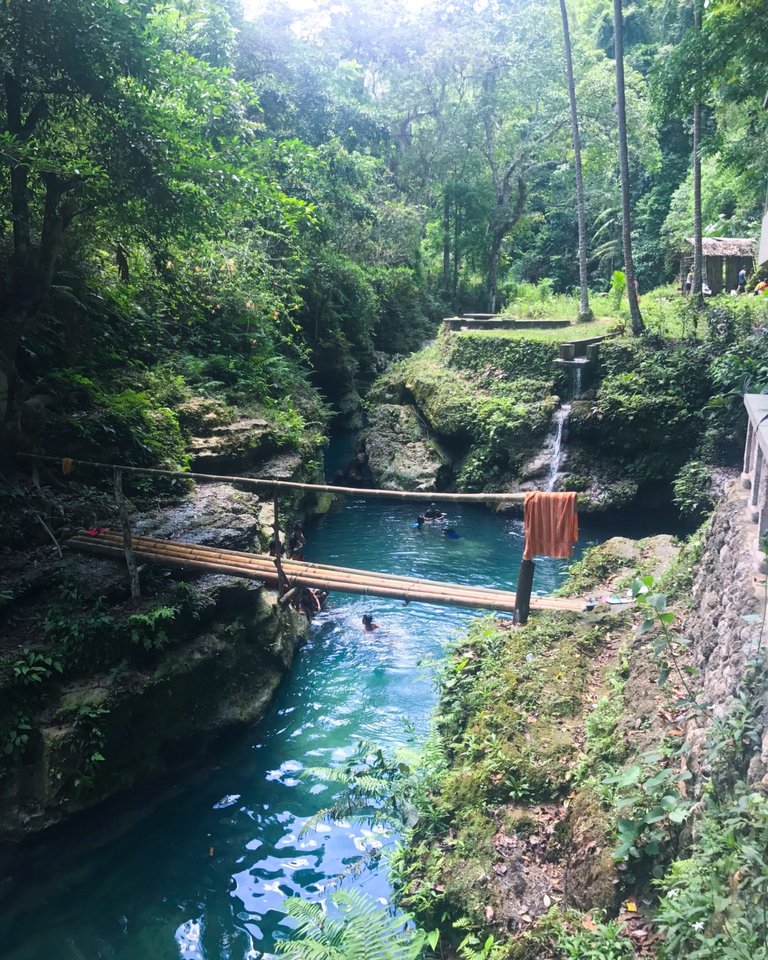 Cancalanog or Cangkalanog Falls (or river) is located in Compostela, Alegria. It's more or less 3 hours away from the city. It is accessible by bus or private cars. If you decide to get the bus, hail or ride the bus going to Barili. You can inform the driver or the dispatcher that you are heading to Cancalanog or tell them to drop you off at Sangi Junction and they will drop you there. You need to ride a motorcycle or commonly known as habal-habal from the main road all the way to the falls. You will have to walk more or less 20 mins. Sometimes, kids will tag along with you to guide. Up to you if you give them something. We gave food to them when we went.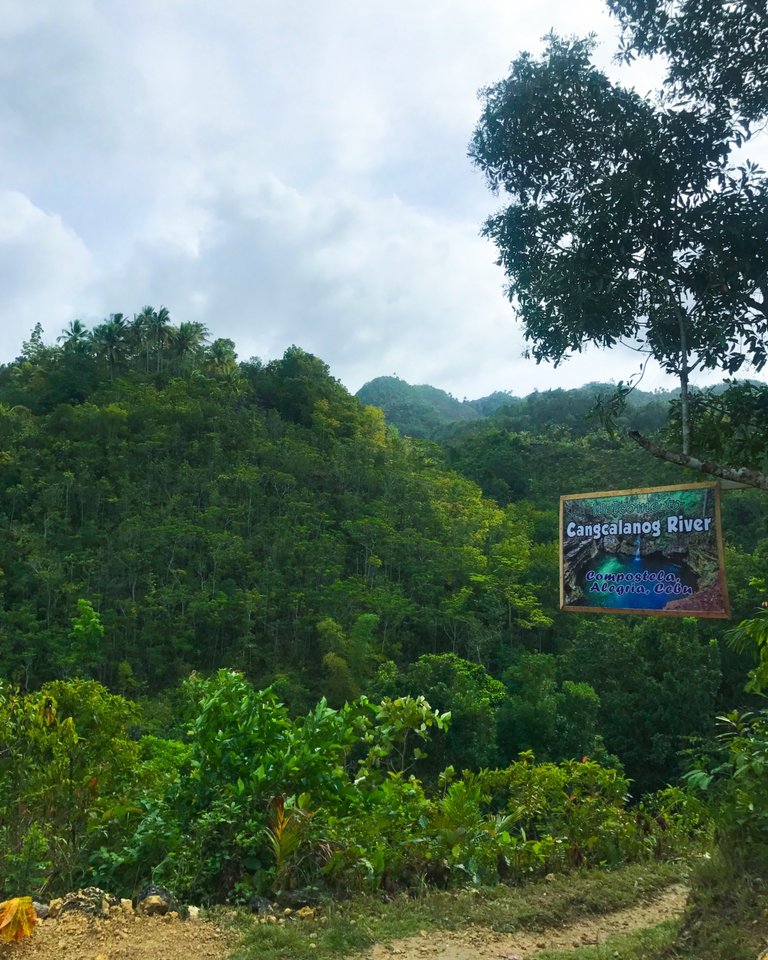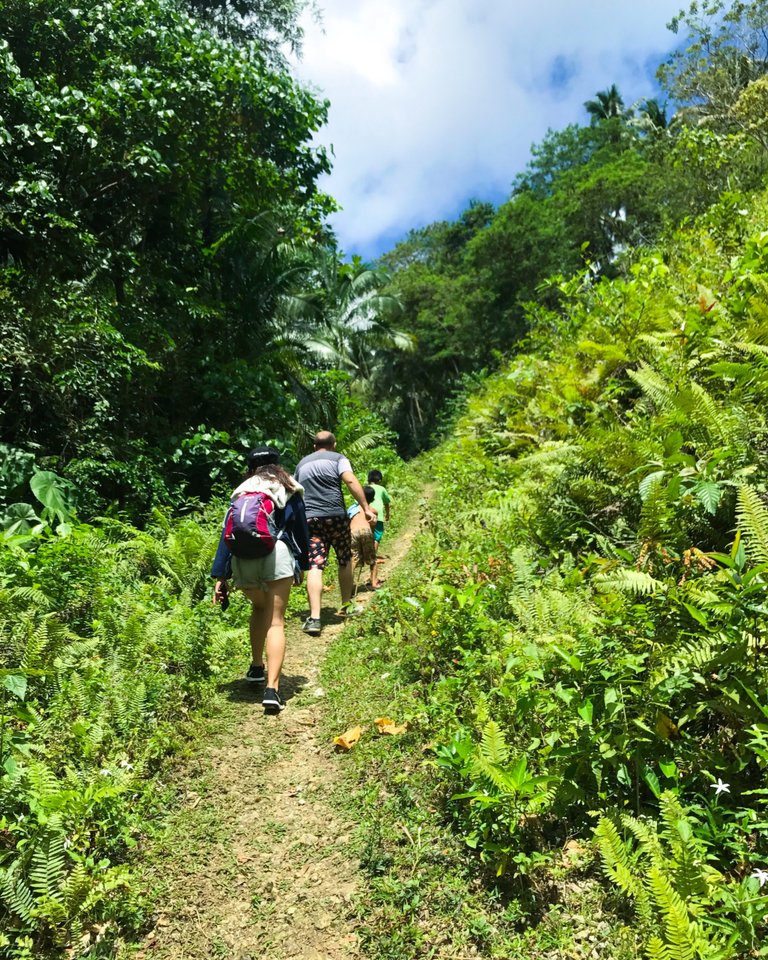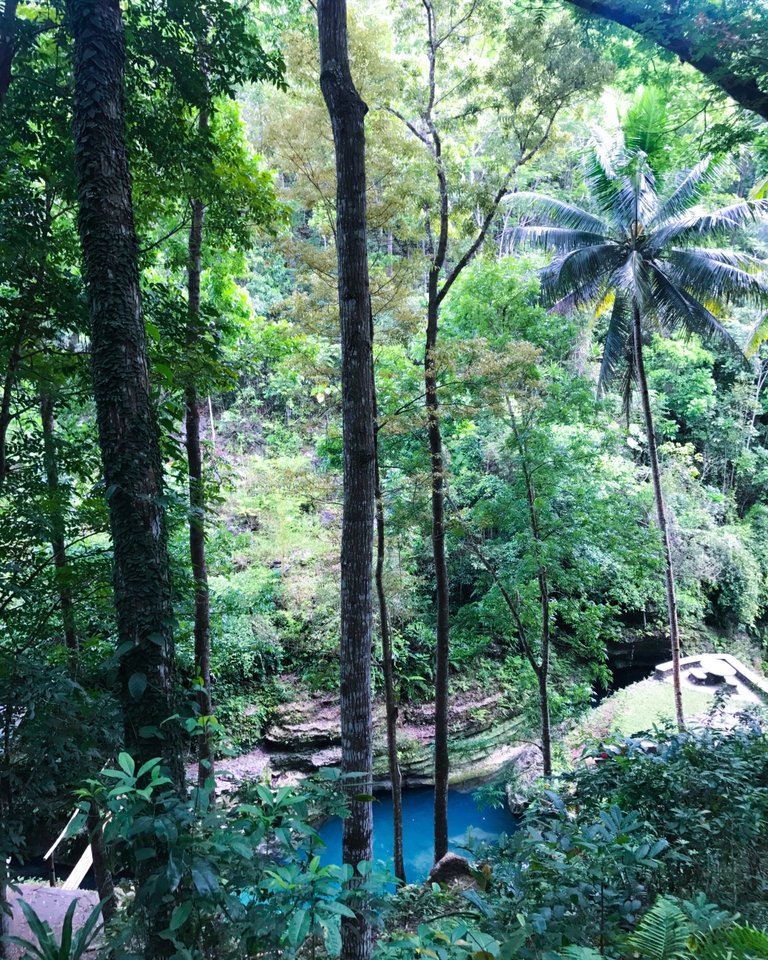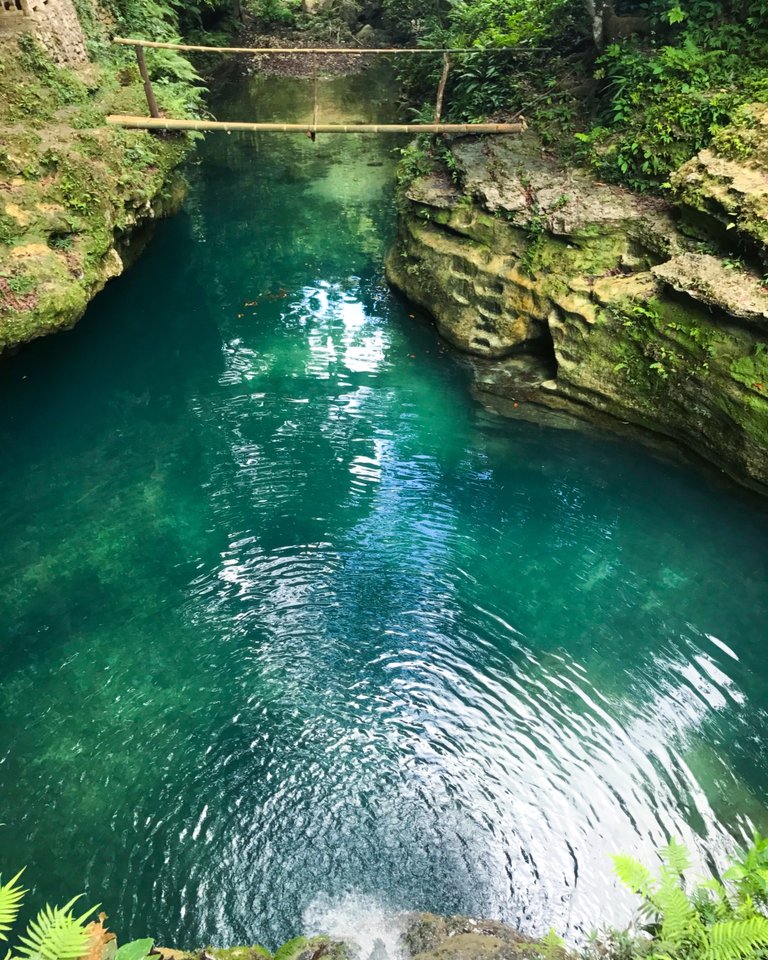 Once you arrived you will sometimes be welcomed by locals doing laundry near the waterfalls. The waterfall is not the typical fall you see with a huge amount of water falling from above but this Cancalanog is very enchanting. It's like a place where fairies and dwarfs would play around. So enchanting and ethereal. I'll let the photos do the talking.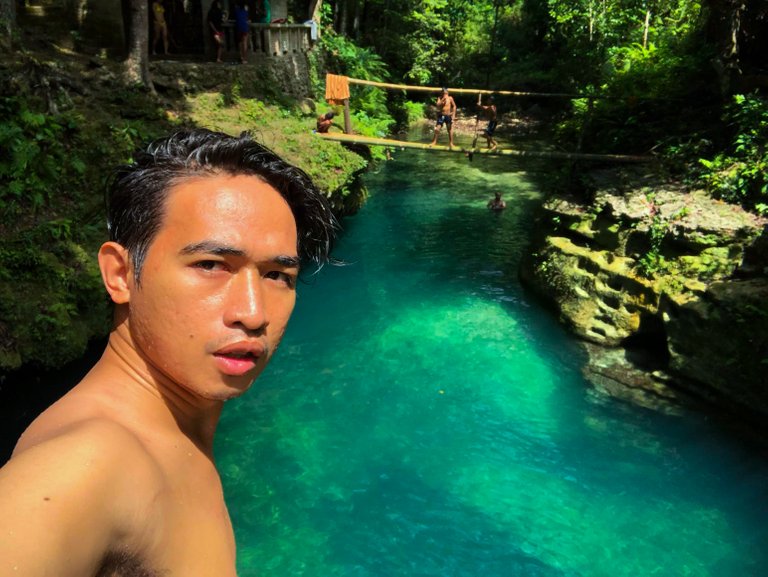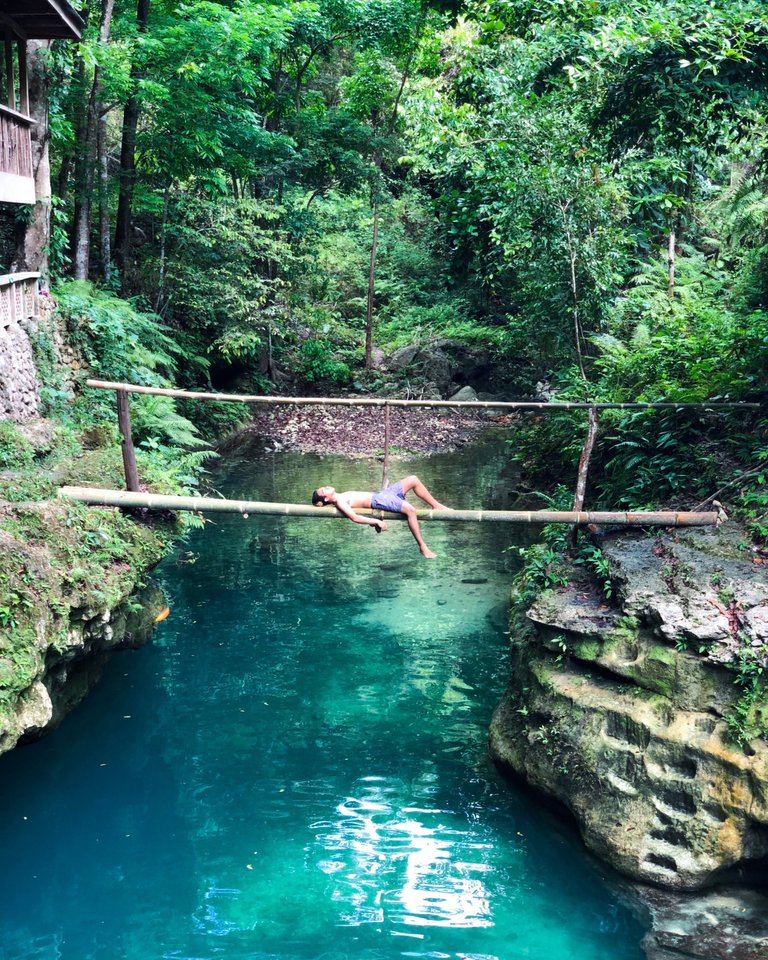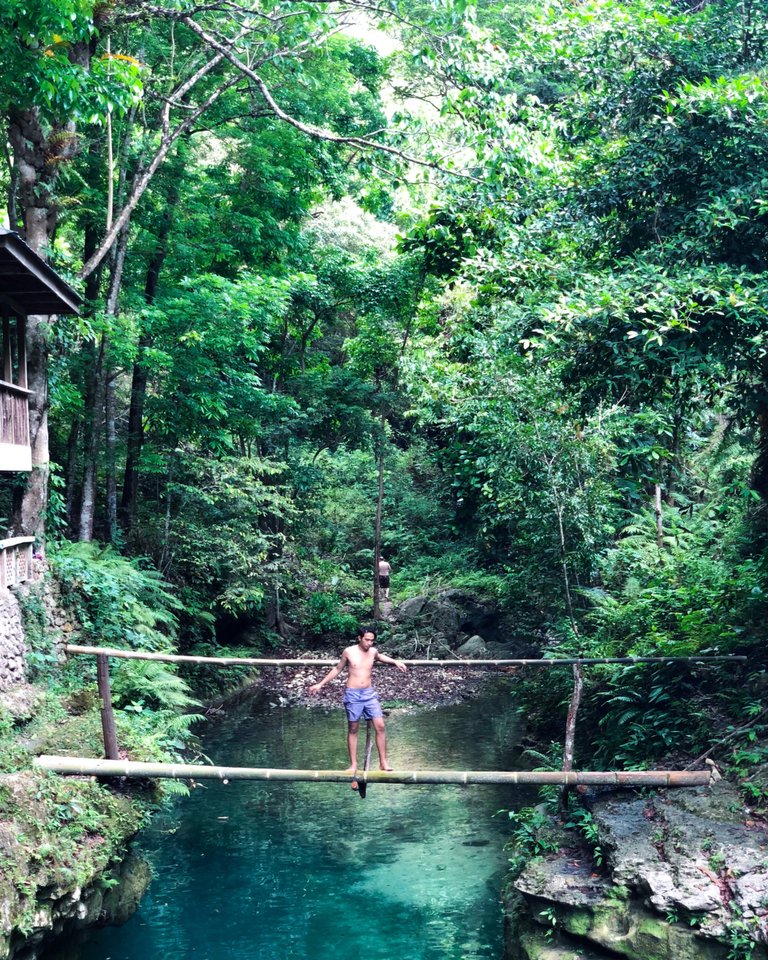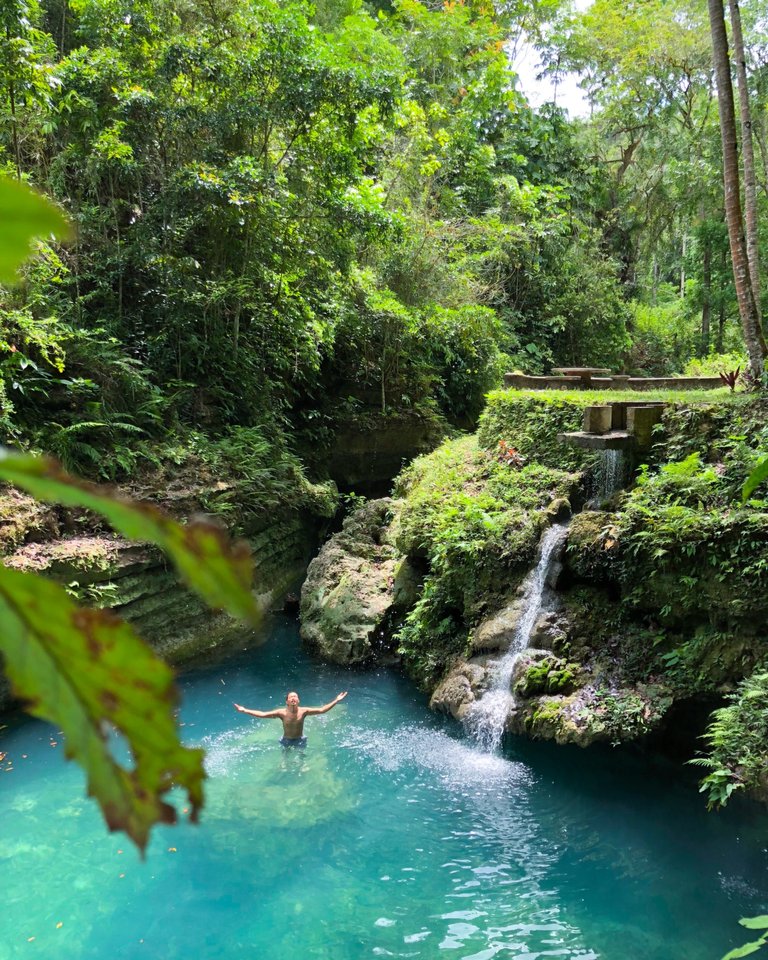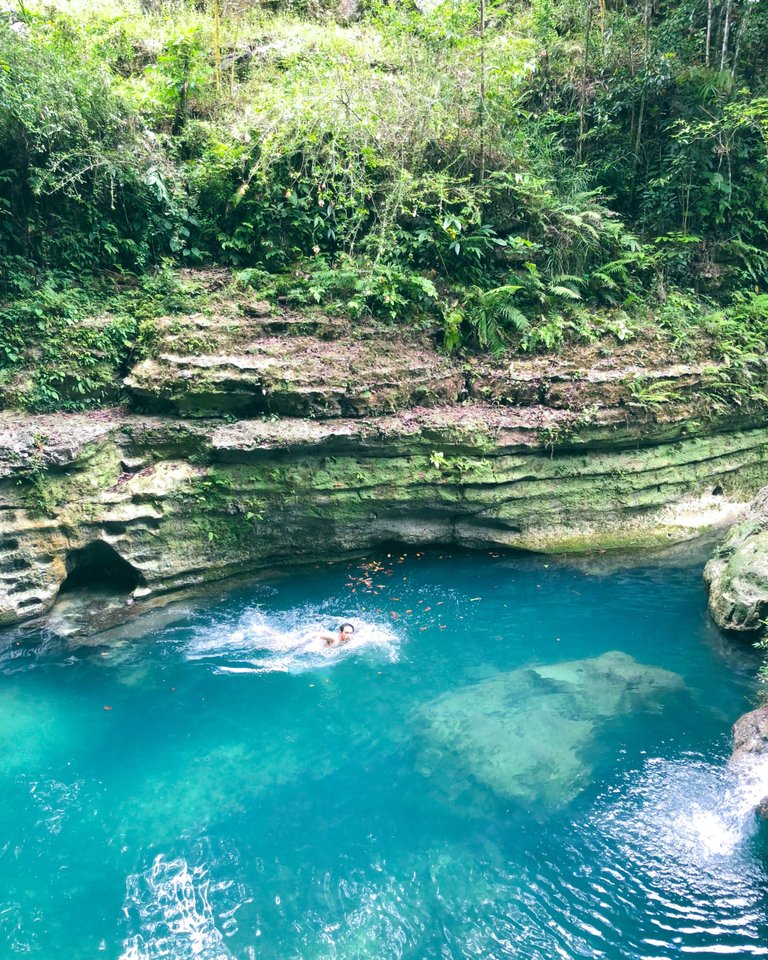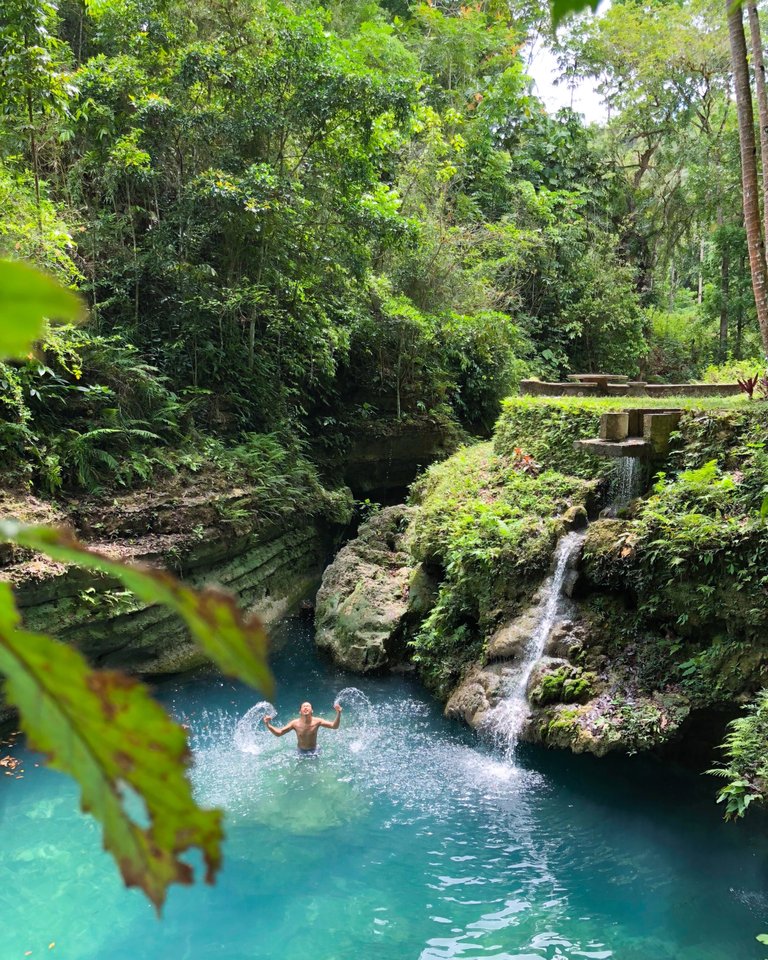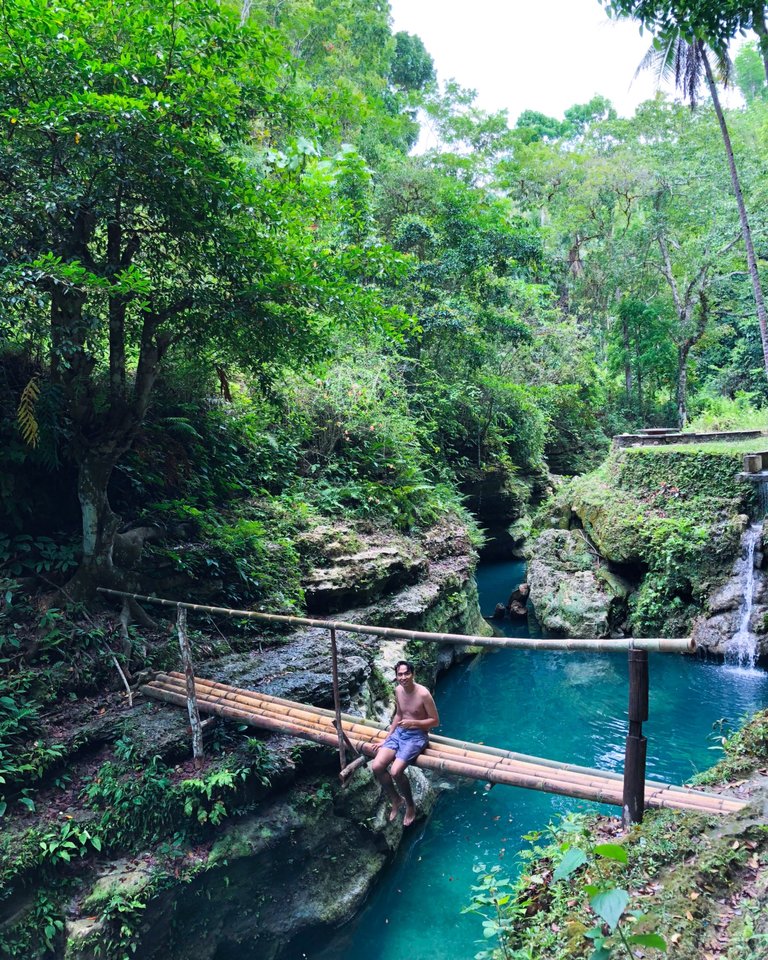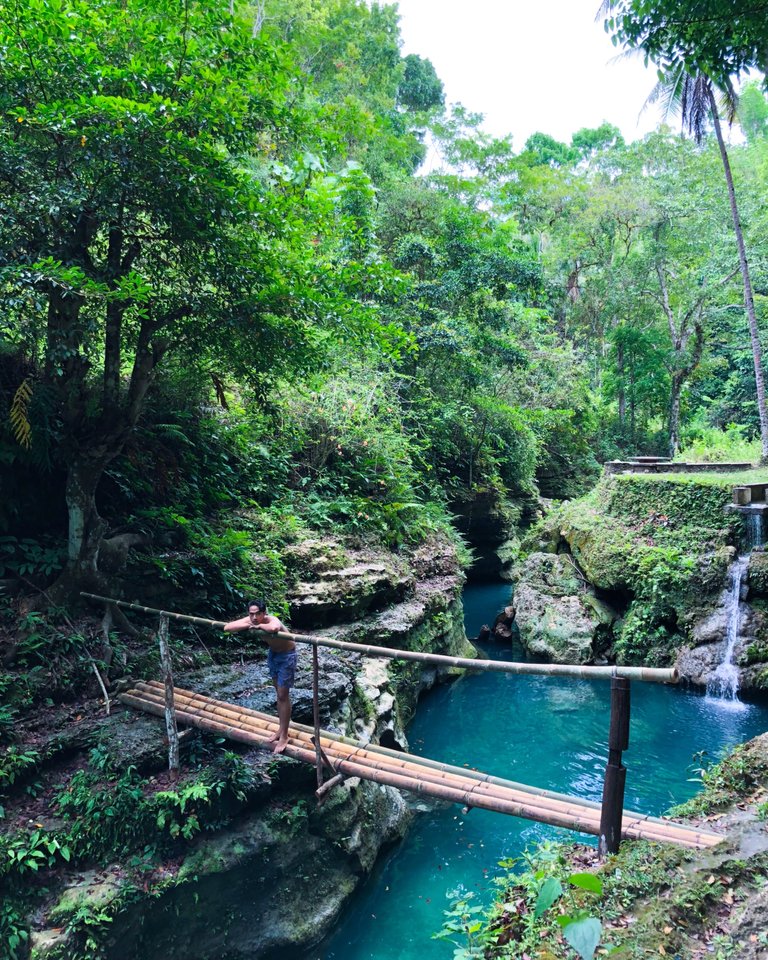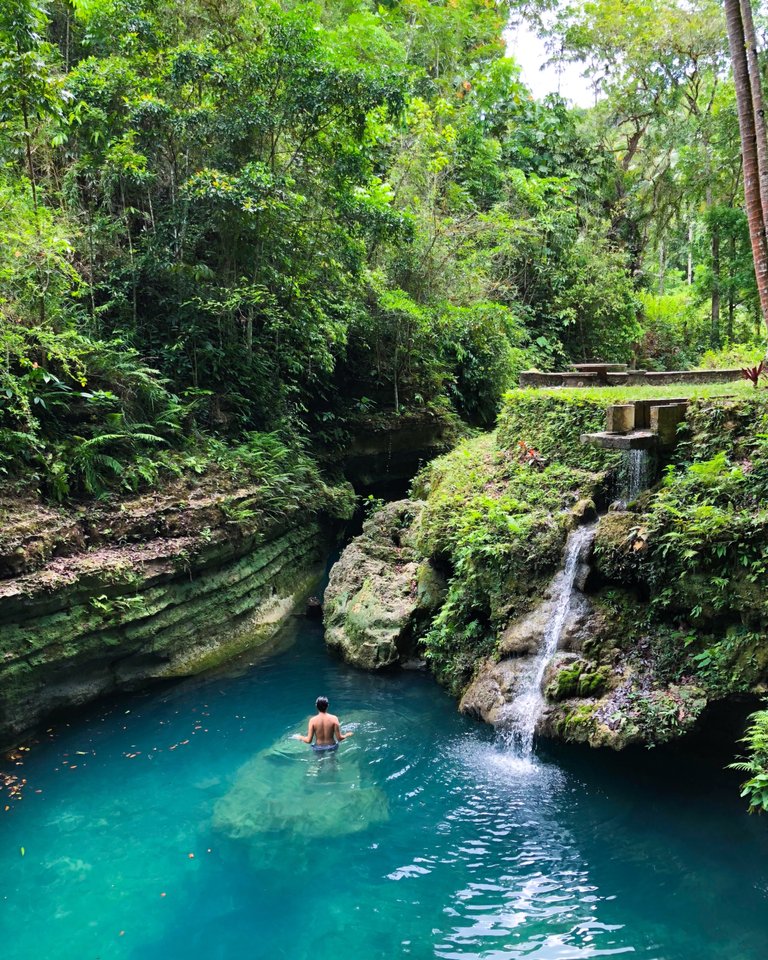 I've been to this waterfall twice already both with friends. The first time I went, I was so amazed by its beauty. The supercold, fresh, and clear water was so appealing. There were also locals swimming and having so much fun jumping off from the cliff to the water. Don't be fooled, the center area is deep. But if you know how to swim, no need to worry. I super enjoyed that experience and it left a mark to my memory..
Cancalanog, the second-time around!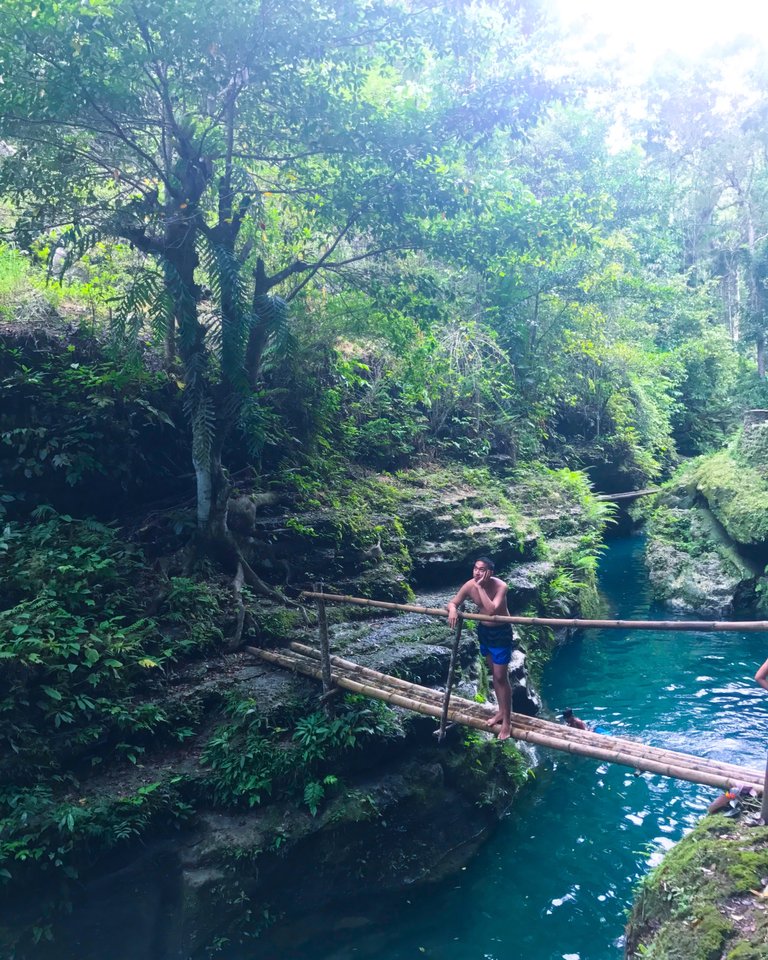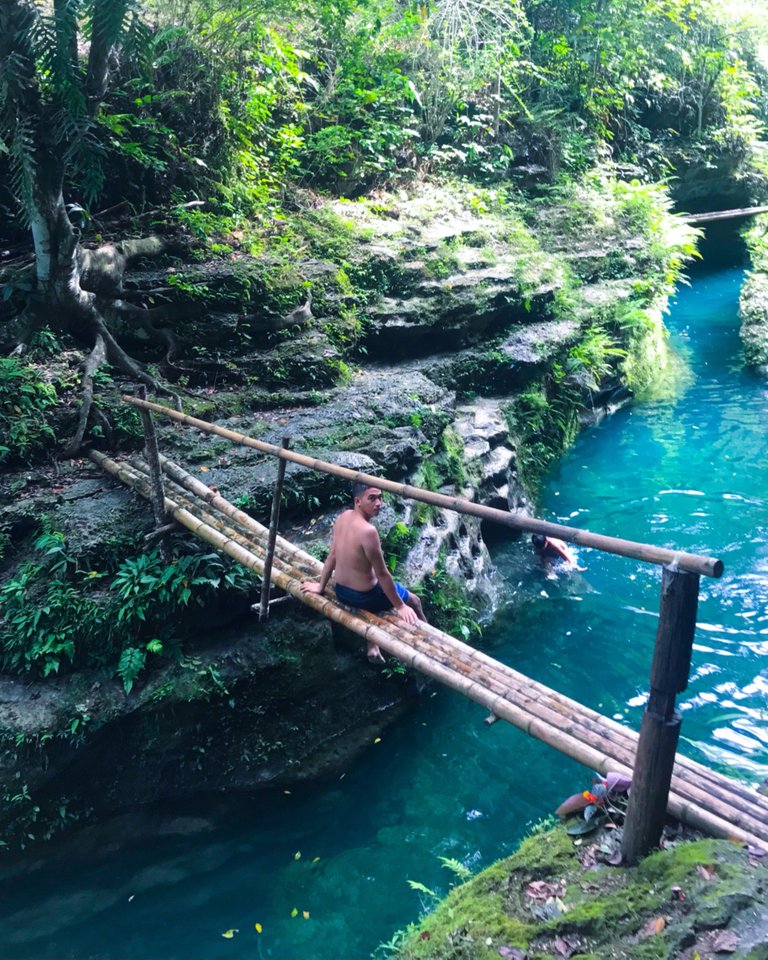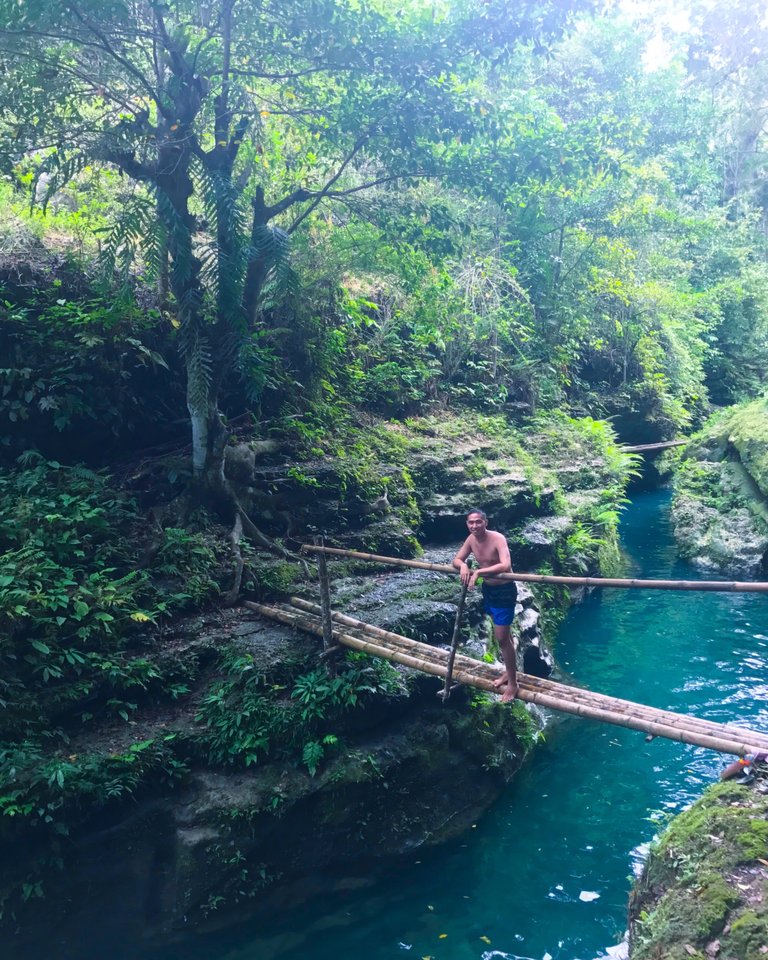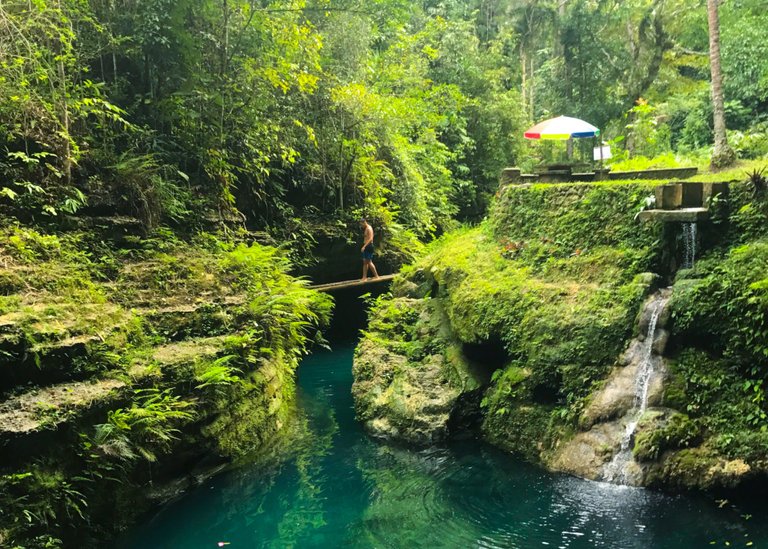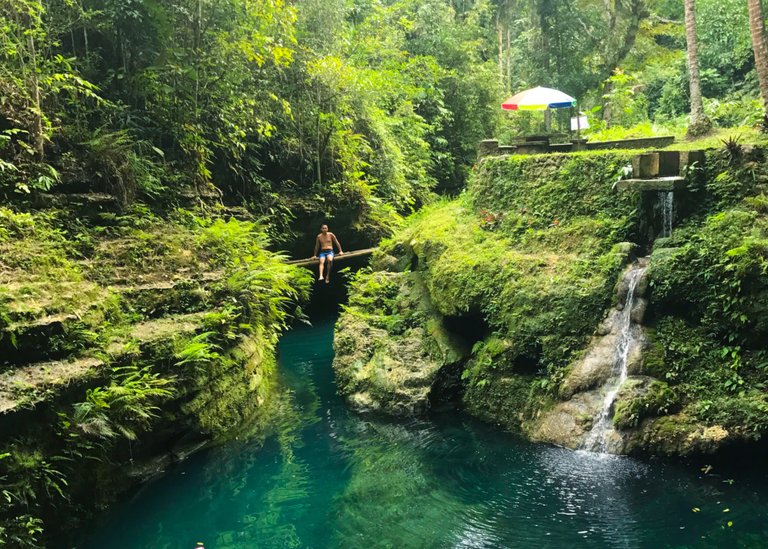 The second time I went there, I was with my college friends. Cancalanog was just as beautiful as the last time I went there but the water was higher than before. I brought friends there because I felt like they need to see how magnificent Cancalanog is and I don't want to waste their visit to Cebu without seeing it.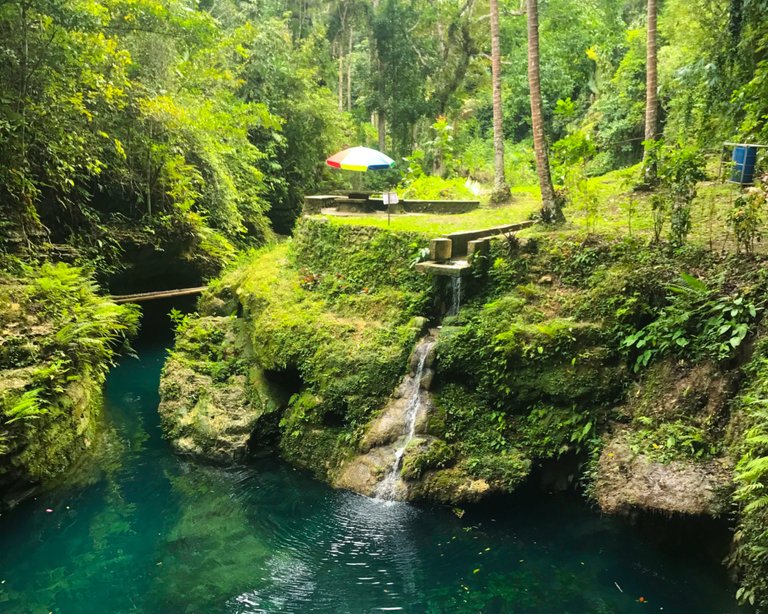 Cancalanog Falls
is one of the many places I would recommend for anyone who would love to visit Cebu. It's also close to
Cambais Falls
but I haven't been there yet. It's also close to
Moalboal
where you can spend some time after enjoying hours in the falls. There are other tourist attractions you can visit. How do you find Cancalanog Falls? Have you been there?
---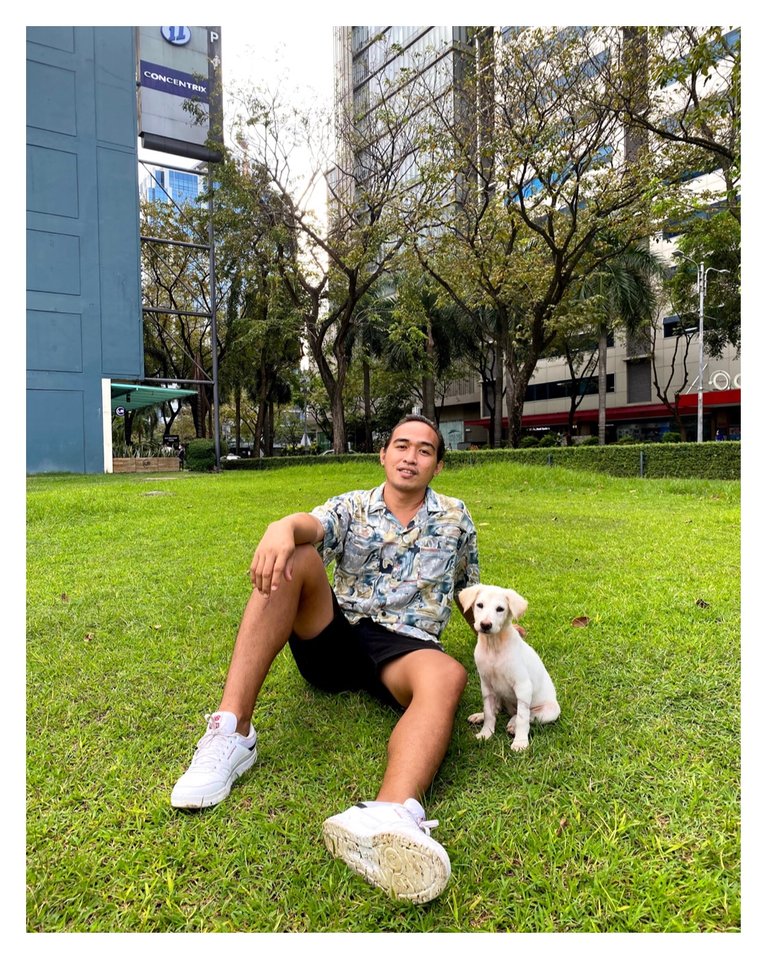 Asa Si Klause blogs about his travels, vegan lifestyle, yoga practice, his fur babies and anything that gives joy to him.
If you love to see more of his content, hit that Follow button, and you might find new places, make more recipes, and practice yoga with him. For blog collaborations or inquiries, feel free to contact him on his social media channels or email him at [email protected]

INSTAGRAM | TWITTER | FACEBOOK



---
---