👨‍💻 ASEAN Hive Community Challenge #17 - 🎧 What Music Do You Listen To? 🎵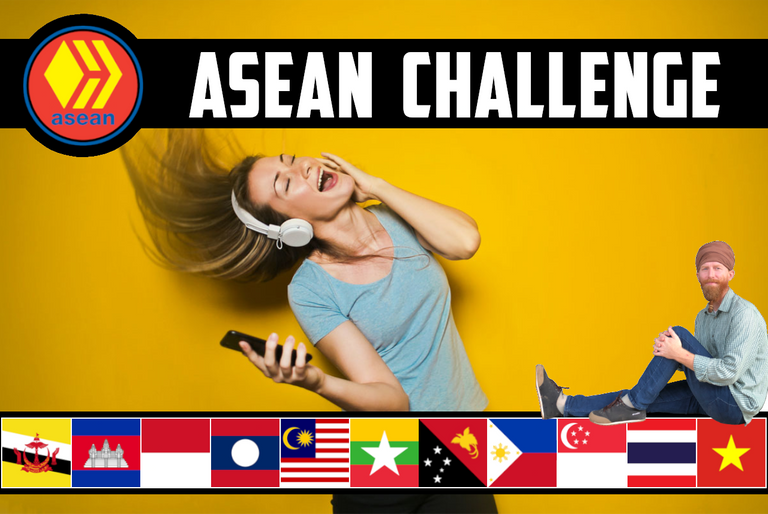 Greetings Hivers, @justinparke here with a brand new ASEAN Hive Community Challenge for you all, 🎧 What Music Do You Listen To? 🎵 .

👨‍💻 Week #17 Challenge 👩‍💻
🎧 What Music Do You Listen To? 🎵
     It's time to turn up the volume my fellow ASEAN Hivers, because this challenge is all about the music that moves you. As always, I am flexible with this challenge, so whether you want to highlight a famous musician that you like, share several of your favorite songs and what you like about them, highlight an individual song or genre of music, or just about anything concerning the music you listen to.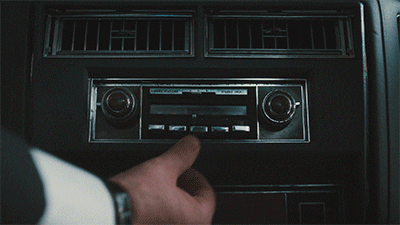 The music you share doesn't have to be of SE Asian origin, but as long as there's a SE Asian connection (like you being a SE Asian or living in SE Asia) to your post, it's a welcome entry. My Cambodian daughters have recently taken a liking to John Denver and Queen, and I'd love to see them post about why they enjoy these artists' music. Okay, I think you get the idea of this challenge, so let's move along and see the winners of last week's challenge.

Week #16 ASEAN Hive Challenge Winners
📓 DIY Paper Crafts 👩‍🏭
     The first and second prize winners of this challenge both prove that even with simple materials it's possible to make something beautiful and creative. I was expecting a lot of origami entries, but was pleasantly surprised with some good old-fashioned crafts involving the use of glue, scissors, and tape. Last but not least is an entry from our very own kid curator, Srey-Yuu (@kidsisters), with a very cool butterfly bookmark. I normally wouldn't include team members in the prizes, but as there were only three entries, I thought it fair to give her third prize for her efforts.
1st Prize 🏆 10% Beneficiary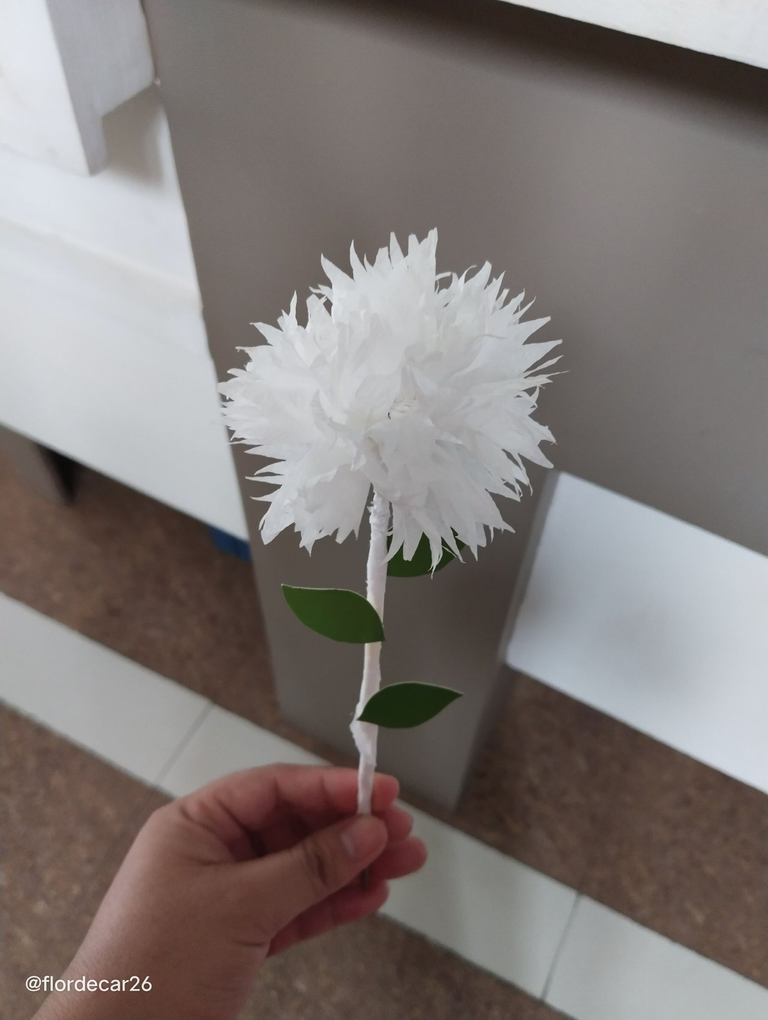 My ASEAN HIVE COMMUNITY Challenge Entry #16 "DIY PAPER CRAFTS" ( A Flower made of Tissue Paper)
by: @flordecar26
2nd Prize 🥈 6% Beneficiary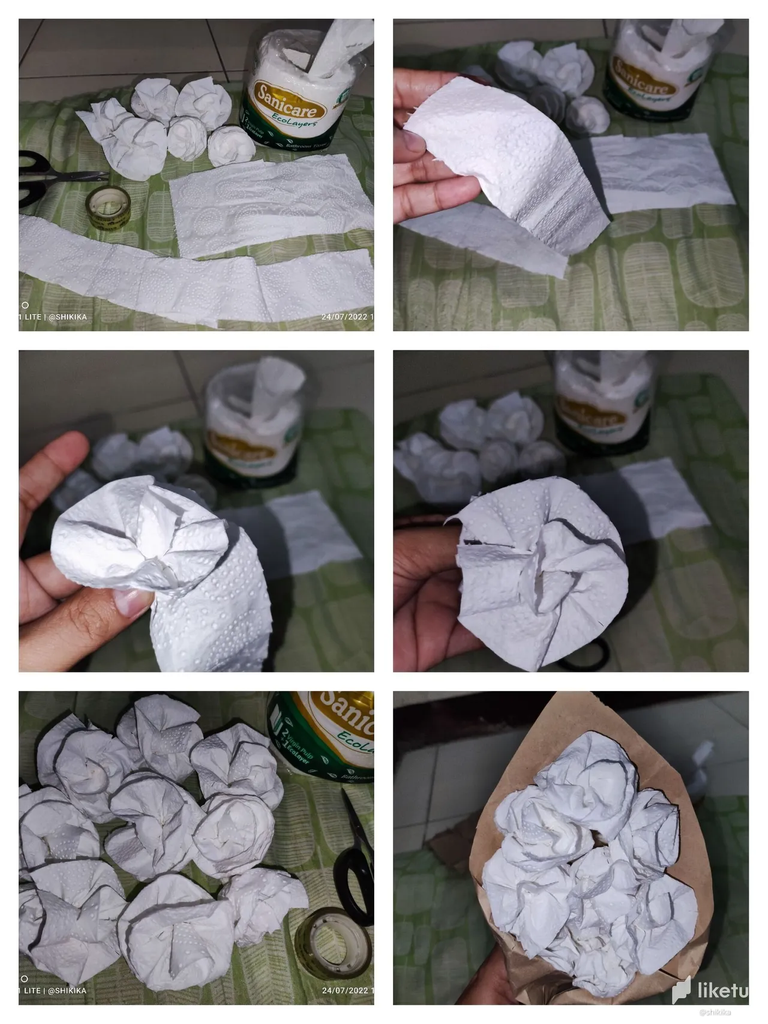 ASEAN Hive Community Challenge #16 - 📓 DIY Paper Crafts : Bouquet Of White Roses Using Tissue Paper 😀
by: @shikika
3rd Prize 🥉 4% Beneficiary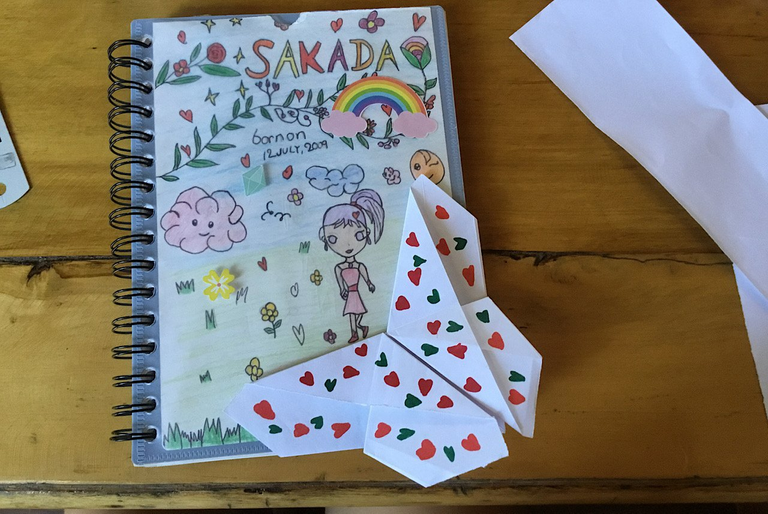 📎 Butterfly Bookmark Origami Easy And Fun To Make 🦋
by: @kidsisters

👨‍💻 Week #17 Challenge 👩‍💻
🎧 What Music Do You Listen To? 🎵
July 25th, 2022
Winners Will Receive Post Beneficiary
1st prize - 10% 🏆 2nd prize 6% 🥈 3rd prize - 4% 🥉
👨‍⚖️ Challenge Rules ⚖️
post body must contain a minimum 250+ word count
entry must be published in the ASEAN Hive Community
first tag must be #aseanhive
participants must share their post link in the comments section below
mention the ASEAN Hive Challenge "What Music Do You Listen To?" somewhere in your title or post body
submit entries before this post countdown is finished

🎟️ Mini Delegator Raffle 🎰
15% post beneficiary
Today's Winner
@alvonzo
ticket #61,572
     Delegators are valued members of our community, so each @asean.hive curation post (other than the main weekly delegator raffle post) features a mini delegator raffle in the footer, with the winner receiving 15% post beneficiary.
1 HP Delegated = 1 Raffle Ticket

WANT TO SUPPORT ASEAN HIVE COMMUNITY?
FOLLOW OUR HIVE.VOTE VOTING TRAIL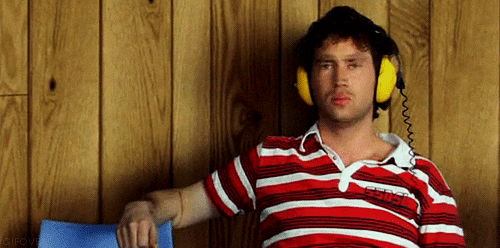 If you would like to support the
ASEAN Hive Community
and the curation of Southeast Asian content on the
Hive
blockchain, please refer to the delegation links below and/or follow our
VOTING TRAIL
. All
HIVE
generated by the
@ASEAN.Hive
account will be powered up to support the community.
---
---