👨‍💻 ASEAN Hive Community Challenge #18 - 🕌 Local Temple Tours 🛕 Now With Ecency Prizes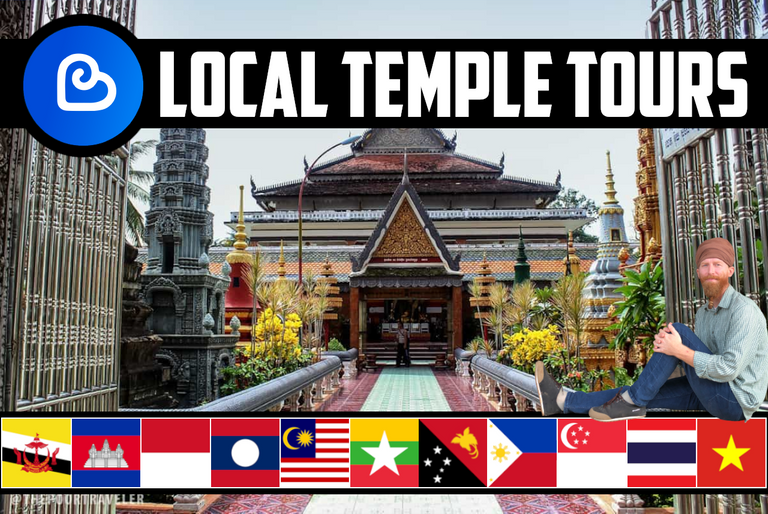 Greetings Hivers, @justinparke here with a brand new ASEAN Hive Community Challenge for you all, 🕌 Local Temple Tours 🛕.

🙏 Ecency Supports ASEAN Hive Challenges 🙏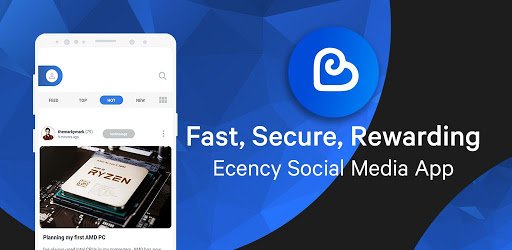 This week marks another new challenge, and apologies for posting this a little later than usual, there have been power cuts combined with a massive amount of entries to read through for last week's challenge. I have some exciting news to share, @Ecency has joined as a sponsor of our weekly challenges thanks to the lovely @melinda010100, who reached out to me with an offer of`1,000 Ecency points per month. With roughly 4 challenges a month, I've set aside 250 points for each challenge in addition to the usual post beneficiary rewards.

👨‍💻 Week #18 Challenge 👩‍💻
🕌 Local Temple Tours 🛕
     This week's challenge is about local or nearby temples. Whether it be a church, mosque, pagoda, monastery, or shrine, I would love to see tours of temples near you ASEAN Hivers' homes. It doesn't have to be a big, well-known, or touristy place, but I rather prefer the place frequented by locals in your village/neighborhood.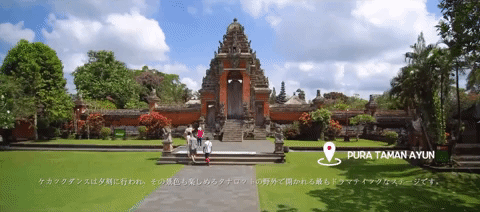 You don't have to be religious to join this challenge, but if you are and want to tell us why your local temple is important to you, that is of course welcome too. Southeast Asia is home to many cultures and religions, so I am excited to see a wide range of temples from you all. If you know details like the date the temple was built or any other historical info, that would be a nice addition to the post.

Week #17 ASEAN Hive Challenge Winners
🎧 What Music Do You Listen To? 🎵
     Wow!!! I am at a loss for words about this challenge, there were so many entries, and I found it almost impossible to choose only three winners. The winners I did select of course all had outstanding posts, but I took the time to read and comment on every single one of your entries, and oops, I fell asleep at my desk in the process. We even had a karaoke submission from @godslove123, what a pleasant surprise that was, and @tegoshei's writing style really grabbed my attention and pulled me into her post. @ayane-chan, a relatively new poster in our community, also had an outstanding entry, and it's clear she has a knack for writing too.
1st Prize 🏆 10% Beneficiary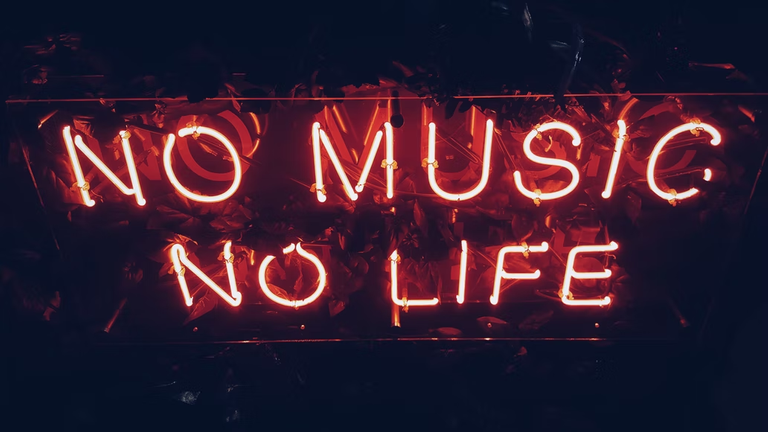 ASEAN Hive Challenge #17 - 🎧 What Music Do You Listen To? 🎵 : MY LIFE'S JOURNEY THROUGH MUSIC <3
by: @tegoshei
2nd Prize 🥈 6% Beneficiary
Aseanhive Challenge|| "What Music I Always Listen To?" Challenge
by: @godslove123
3rd Prize 🥉 4% Beneficiary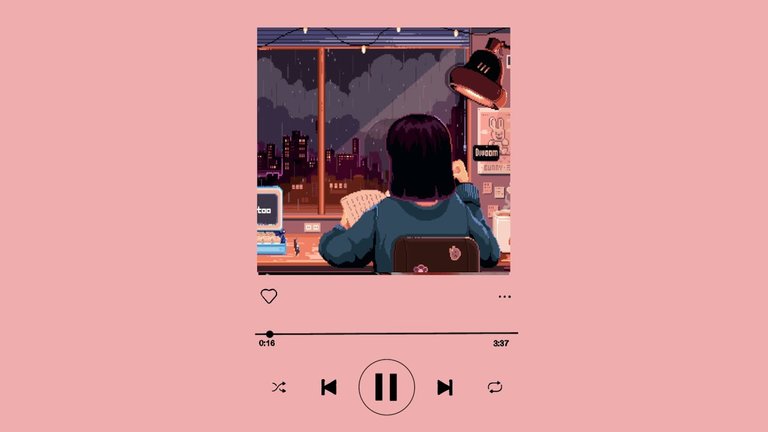 ASEAN HIVE Challenge #17: My Kind Of Music
by: @ayane-chan

👨‍💻 Week #18 Challenge 👩‍💻
🕌 Local Temple Tours 🛕
August 1st, 2022
Winners Will Receive Post Beneficiary
🏆 1st prize - 10% & 125 Ecency Points
🥈 2nd prize 6% & 75 Ecency Points
🥉 3rd prize - 4% & 50 Ecency Points
👨‍⚖️ Challenge Rules ⚖️
post body must contain a minimum 250+ word count
entry must be published in the ASEAN Hive Community
first tag must be #aseanhive
participants must share their post link in the comments section below
mention the ASEAN Hive Challenge "Local Temple Tours" somewhere in your title or post body
submit entries before this post countdown is finished

🎟️ Mini Delegator Raffle 🎰
15% post beneficiary
Today's Winner
@gooddream
ticket #40,010
     Delegators are valued members of our community, so each @asean.hive curation post (other than the main weekly delegator raffle post) features a mini delegator raffle in the footer, with the winner receiving 15% post beneficiary.
1 HP Delegated = 1 Raffle Ticket

WANT TO SUPPORT ASEAN HIVE COMMUNITY?
FOLLOW OUR HIVE.VOTE VOTING TRAIL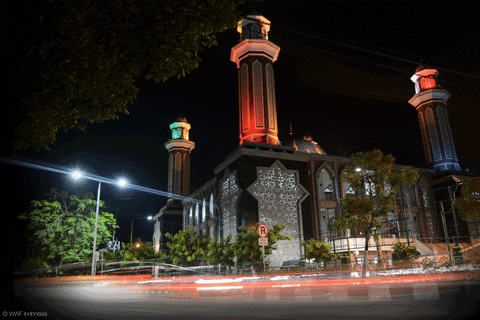 If you would like to support the
ASEAN Hive Community
and the curation of Southeast Asian content on the
Hive
blockchain, please refer to the delegation links below and/or follow our
VOTING TRAIL
. All
HIVE
generated by the
@ASEAN.Hive
account will be powered up to support the community.
---
---