👨‍💻 ASEAN Hive Community Challenge #19 - 📽️ What's Your Favorite Movie? 🍿 With Ecency Prizes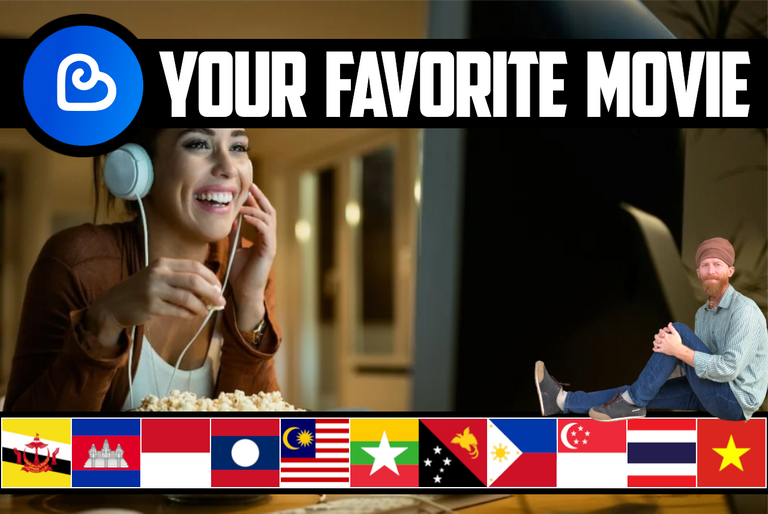 Greetings Hivers, @justinparke here with a brand new ASEAN Hive Community Challenge for you all, 📽️ What's Your Favorite Movie? 🍿

👨‍💻 Week #19 Challenge 👩‍💻
📽️ What's Your Favorite Movie? 🍿
     This week's challenge is all about movies, and I honestly can't remember if I've ever hosted a movie challenge of any kind. The title of the challenge says it all, so I think it will be quite easy to think of your favorite movie and write about it. Perhaps share YouTube clips of your favorite scenes, tell us why you like this movie so much, why we should watch it, etc.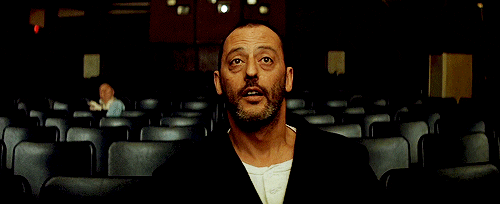 If you are a SE Asian, the movie doesn't have to be a SE Asian movie, but if you are a non-SE Asian like me, choosing a movie with a SE Asian aspect to it will keep the post relevant within the community. Have fun with this one Hivers, and don't forget to use the #cinetv tag to earn CINE tokens from your entry to this challenge.

Week #18 ASEAN Hive Challenge Winners
🕌 Local Temple Tours 🛕
     There were so many entries once again this week, and you all make it really hard to select only three winners each week. From ornate Chinese-styled temples to the green manicured lawns of an LDS temple, and from the beautiful minarets of mosques to impressive Catholic church interiors, all the entries were very engaging and fun to explore. In the end I settled on three choices below, all with impressive photography and a good story.
1st Prize 🏆 10% Beneficiary & 125 Ecency Points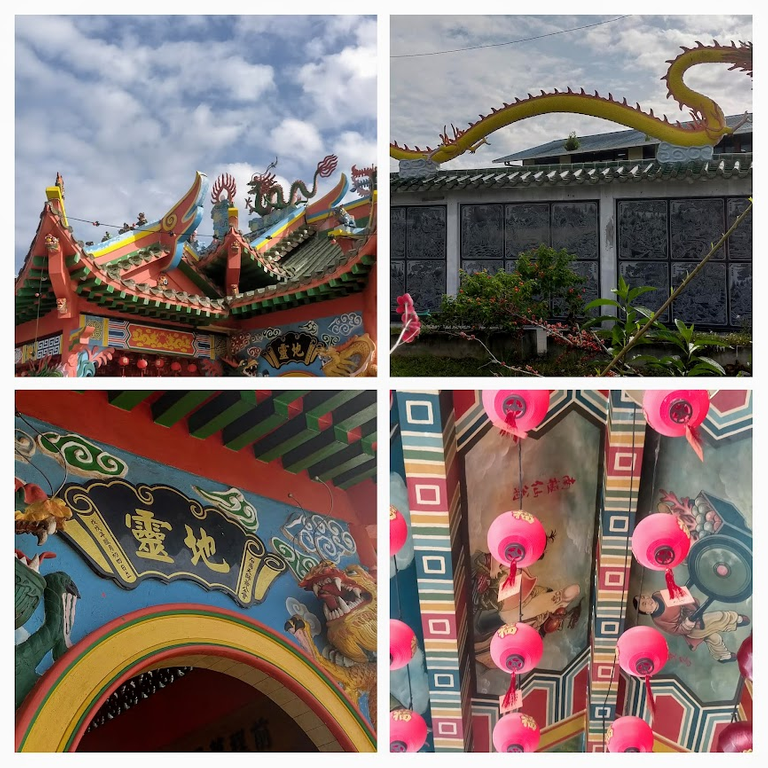 ASEAN Hive Temple Challenge: The Temple By The River
by: @positivesteem
2nd Prize 🥈 6% Beneficiary & 75 Ecency Points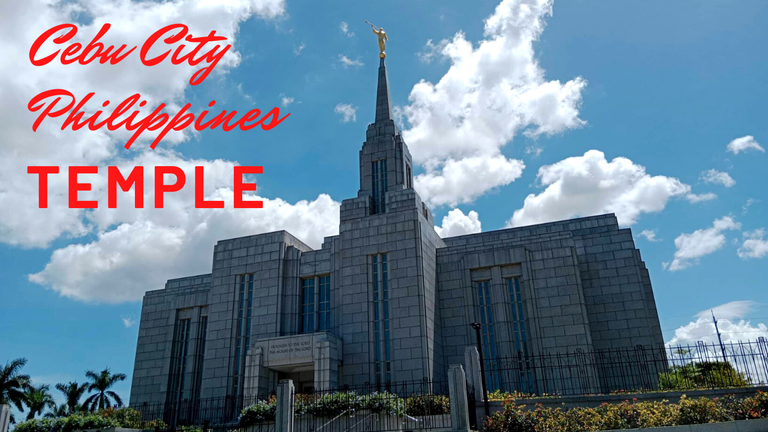 The Cebu City Philippines Temple - Quick Tour
by: @me2selah
3rd Prize 🥉 4% Beneficiary & 50 Ecency Points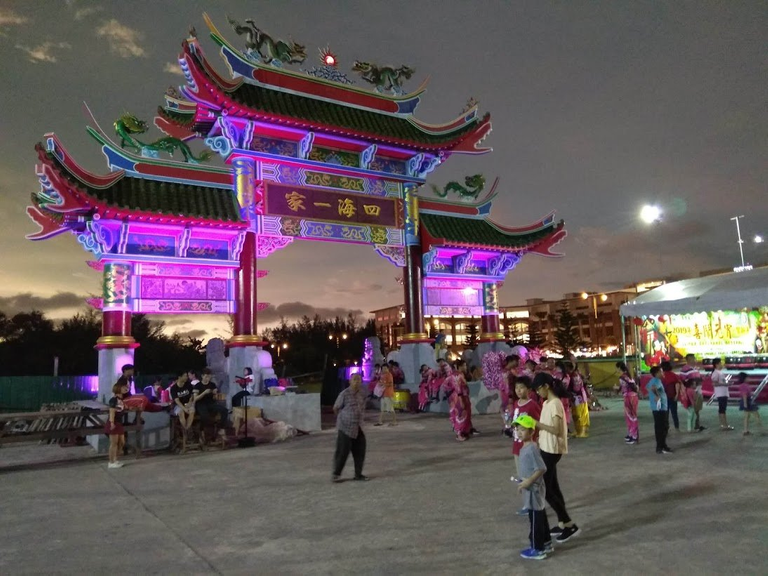 "TUA PEH KONG, Miri" an ASEAN Hive Challenge "Local Temple Tours"
by: @luueetang

👨‍💻 Week #18 Challenge 👩‍💻
🙏 Sponsored by Ecency 🙏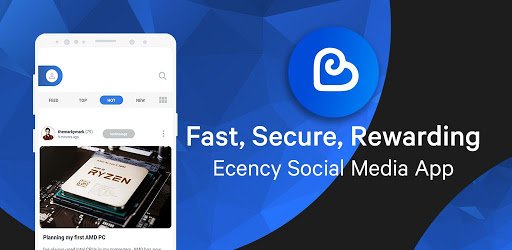 @Ecency is as a sponsor of our weekly challenges thanks to the lovely @melinda010100, who reached out to me with an offer of`1,000 Ecency points per month. With roughly 4 challenges a month, I've set aside 250 points for each challenge in addition to the usual post beneficiary rewards.

🕌 Local Temple Tours 🛕
August 8th, 2022
Winners Will Receive Post Beneficiary
🏆 1st prize - 10% & 125 Ecency Points
🥈 2nd prize 6% & 75 Ecency Points
🥉 3rd prize - 4% & 50 Ecency Points
👨‍⚖️ Challenge Rules ⚖️
post body must contain a minimum 250+ word count
entry must be published in the ASEAN Hive Community
first tag must be #aseanhive (don't forget #cinetv tag to earn CINE tokens)
participants must share their post link in the comments section below
mention the ASEAN Hive Challenge "What's Your Favorite Movie?" somewhere in your title or post body
submit entries before this post countdown is finished

🎟️ Mini Delegator Raffle 🎰
15% post beneficiary
Today's Winner
@davidke20
ticket #23,245
     Delegators are valued members of our community, so each @asean.hive curation post (other than the main weekly delegator raffle post) features a mini delegator raffle in the footer, with the winner receiving 15% post beneficiary.
1 HP Delegated = 1 Raffle Ticket

WANT TO SUPPORT ASEAN HIVE COMMUNITY?
FOLLOW OUR HIVE.VOTE VOTING TRAIL
If you would like to support the
ASEAN Hive Community
and the curation of Southeast Asian content on the
Hive
blockchain, please refer to the delegation links below and/or follow our
VOTING TRAIL
. All
HIVE
generated by the
@ASEAN.Hive
account will be powered up to support the community.
---
---