👨‍💻 ASEAN Hive Community Challenge #33 🐜🪲 Insect Life 🪰🪱 With Ecency Prizes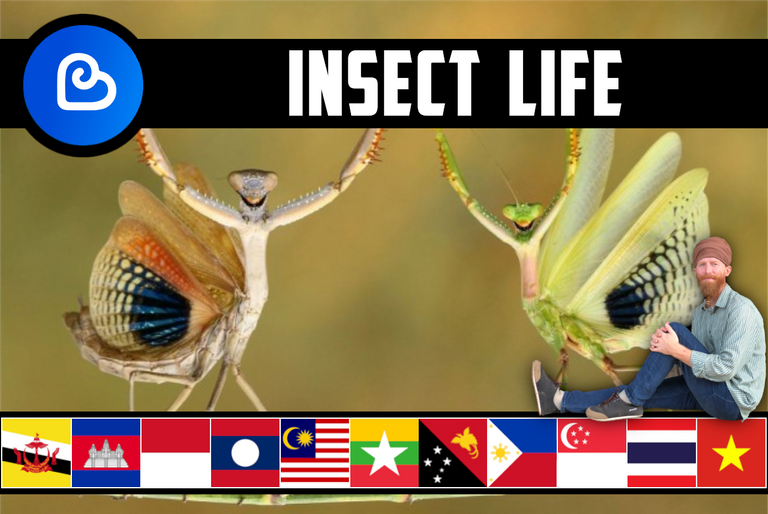 Greetings Hivers, @justinparke here with a brand new ASEAN Hive Community Challenge for you all, 🐜🪲 "Insect Life" 🪰🪱, so keep your eyes open for the little things.

🐜🪲 Insect Life 🪰🪱
👨‍💻 Week #32 👩‍💻
November 21st ➡️ November 28th, 2022
     Many of you ASEAN Hivers are already avid insect photographers, and often share your photography with the community, but with this challenge I hope to see some new faces join in. After all, a good post isn't just excellent photography alone, a story needs to be told for a post to truly grab my attention. Get creative with this one, perhaps even humorously narrate what the insects are doing and thinking, etc.
     Whether indoors or outdoors, there are plenty of insects to be found in Southeast Asia throughout the year, even in urban environments. I still enjoy watching ants and trying to figure out where they're going and what they're doing, so I guess part of a curious child is still within me. We have some giant species of insects here in the Cardamom Mountains, so I will keep my eyes open this week for anything interest to share.

Week #33 ASEAN Hive Challenge Winners
🥢 Favorite Restaurant(s) 🍴
     I saw so many kinds of eateries in this challenge, from sidewalks to romantically lit indoor dining, you all really showed the diversity of cuisine and style of Southeast Asia. All entries were top-notch, and besides the winners, the entries from @tommyl33, @jurich60, and @dehai are also worth a read if you have time. There isn't a restaurant of any kind within 30 minutes of where I live, so this challenge was a joy for me to host, and I really shouldn't have put this post together while hungry 😁.
1st Prize 🏆 10% Beneficiary & 125 Ecency Points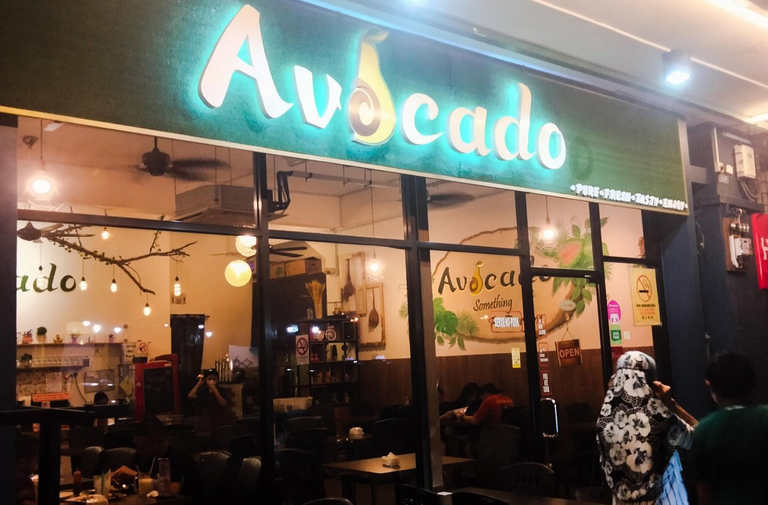 FAVORITE RESTAURANT(s) | WEEK #32 | AVOCADO
by: @mell79
2nd Prize 🥈 6% Beneficiary & 75 Ecency Points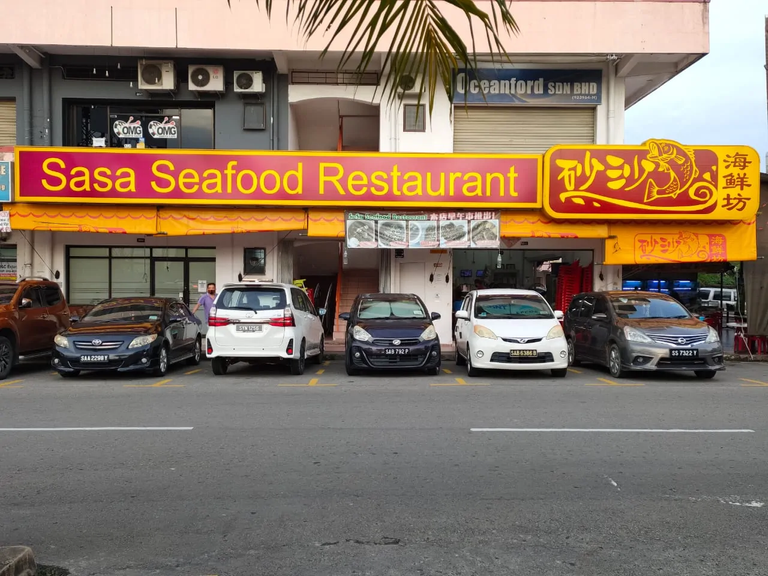 Always My Favorite Restaurant-Sasa Seafood Restaurant 😋
by: @tampilyne
3rd Prize 🥉 4% Beneficiary & 50 Ecency Points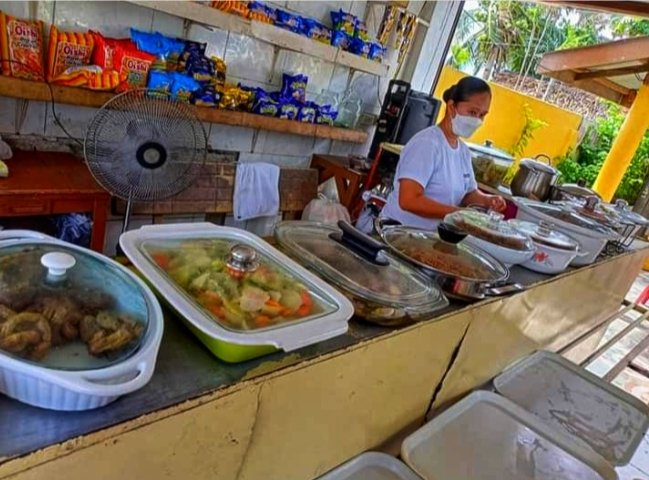 Asean Hive Challenge Week 32 "Favorite Restaurant - The Park Place
by: @jurich60

🐜🪲 Insect Life 🪰🪱
👨‍💻 Week #33 Challenge 👩‍💻
🙏 Sponsored by Ecency 🙏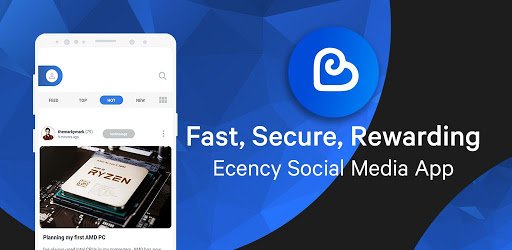 @Ecency is as a sponsor of our weekly challenges thanks to the lovely @melinda010100, who reached out to me with an offer of`1,000 Ecency points per month. With roughly 4 challenges a month, I've set aside 250 points for each challenge in addition to the usual post beneficiary rewards.
Winners Will Receive Post Beneficiary
🏆 1st prize - 10% & 125 Ecency Points
🥈 2nd prize 6% & 75 Ecency Points
🥉 3rd prize - 4% & 50 Ecency Points

👨‍⚖️ Challenge Rules ⚖️
post body must contain a minimum 250+ word count
entry must be published in the ASEAN Hive Community
first tag must be #aseanhive (optionally add #nature, #insects and any other relevant tags
participants must share their post link in the comments section below
mention the ASEAN Hive Challenge "Insect Life" somewhere in your title or post body
submit entries before this post countdown is finished

🎟️ Mini Delegator Raffle 🎰
15% post beneficiary
Today's Winner
@gooddream
ticket #32,044
     Delegators are valued members of our community, so each @asean.hive curation post (other than the main weekly delegator raffle post) features a mini delegator raffle in the footer, with the winner receiving 15% post beneficiary.
1 HP Delegated = 1 Raffle Ticket

WANT TO SUPPORT ASEAN HIVE COMMUNITY?
FOLLOW OUR HIVE.VOTE VOTING TRAIL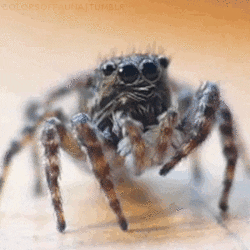 If you would like to support the
ASEAN Hive Community
and the curation of Southeast Asian content on the
Hive
blockchain, please refer to the delegation links below and/or follow our
VOTING TRAIL
. All
HIVE
generated by the
@ASEAN.Hive
account will be powered up to support the community.
---
---