👨‍💻 ASEAN Hive Community Challenge #38 🥳 How Will/Did You Spend Your New Year? 🎊 With Ecency Prizes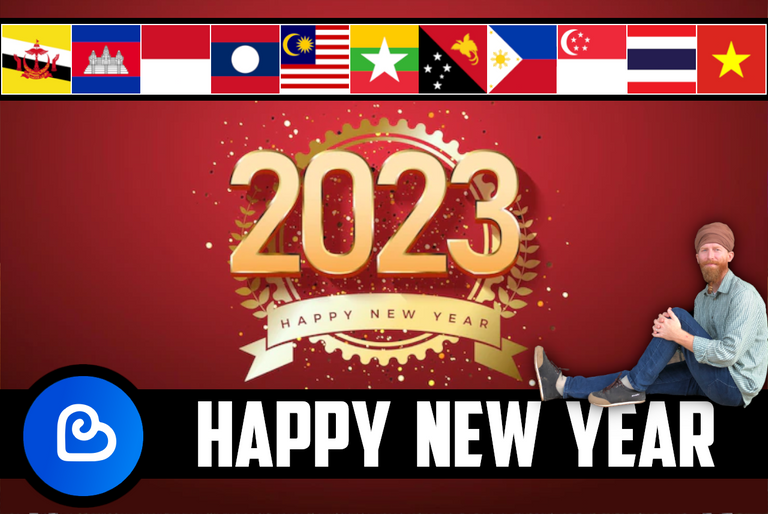 Greetings Hivers, @justinparke here with a brand new ASEAN Hive Community Challenge for you all, 🥳 How Will/Did You Spend Your New Year? 🎊, so get your party hats on ASEAN Hivers.

🥳 How Will/Did You Spend Your New Year? 🎊
👨‍💻 Week #38 👩‍💻
December 26th ➡️ January 2nd, 2022
     This challenge is a simple one, all you have to do is share your New Year's celebration with us. Whether it is spent at home with family or partying in clubs and bars, all forms of celebrating are welcome. Because this challenge ends on the 2nd of January, there is time for you to share the celebrations after they've happened and/or tell us what will happen and perhaps what preparations you've made.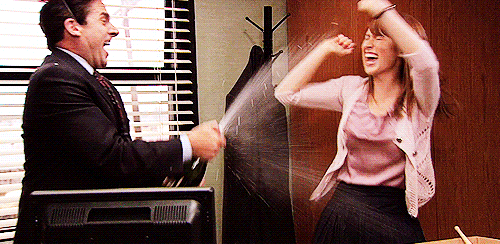 Here in Cambodia there is a Khmer New Year and an International New Year, and both are celebrated, although Khmer New Year is a national holiday so people to party a little harder when they have time off work. We ASEAN Hivers come from so many different places and backgrounds, so I am really curious to see how you all enjoy your New Year and who you spend it with.

Week #37 ASEAN Hive Challenge Winners
👩‍🍳 The Great Curry Cook-Off 🍛
     There were many more entries than I expected for this challenge, and it was truly challenging to select only three winners. For this reason I have decided to reward all participants with some Ecency points, not just our three big winners. I didn't intend to make any resolutions myself, but after reading all the inspiring entries, I think I need to make a few resolutions for myself and work to achieve them in 2023. Without further delay, have a look/read at these incredible posts I have selected for the ASEAN Hive podium.
1st Prize 🏆 10% Beneficiary & 125 Ecency Points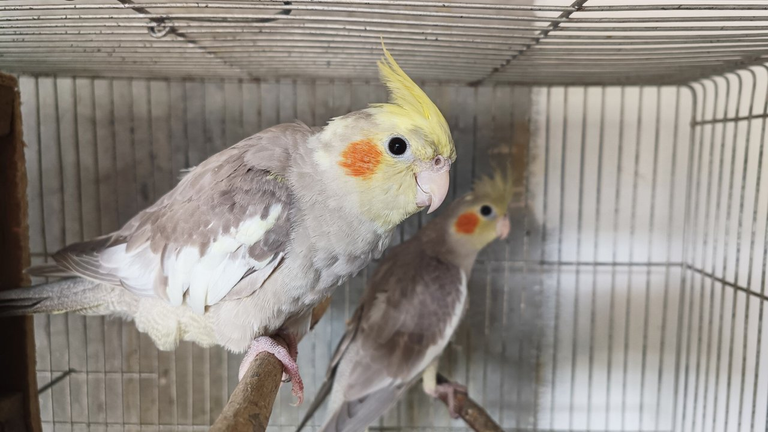 Asean hive challenge #37/ My 2023 New Year's Resolution
by: @aideleijoie
Time flies so fast, it felt like I just blinked and then 2022 is nearing it's end. Few more sleeps and 2023 is already here. Man! Imagine living on this year two thousand twenty-three. It is so easy to say the number words but when you think of it how many decades, centuries comprising these numbers, yah a lot! Imagine how many people have also made their New Years resolution, some were successful and many as well failed to do so.
2nd Prize 🥈 6% Beneficiary & 75 Ecency Points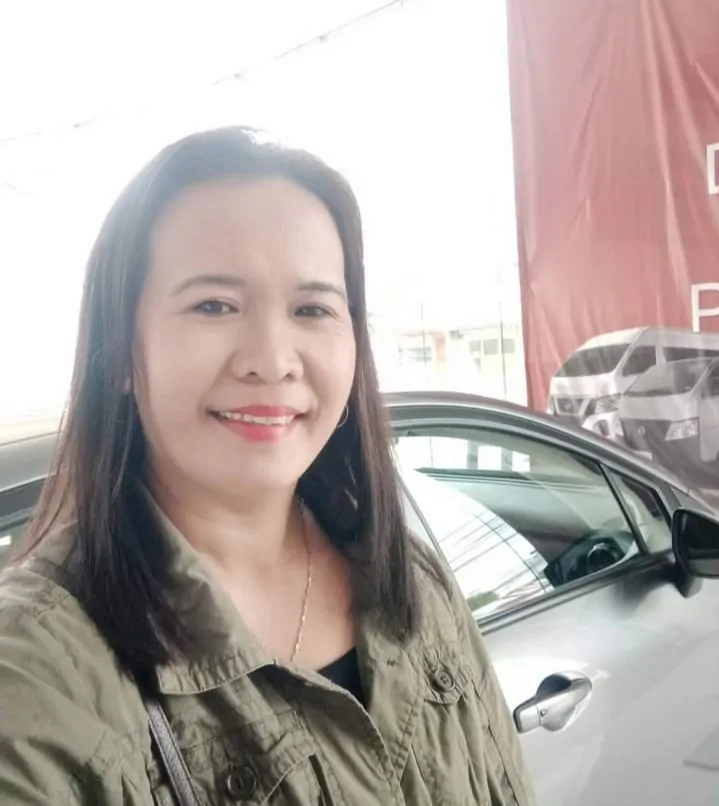 ASIAN HIVE COMMUNITY Challenge # 37 : My New Years Resolution
by: @dehai
This year, 2022, is almost done and ready to go, and 2023 is just around the corner. A year of difficulty and sacrifice for me. This year, my husband got his operation on Pterygium and cataracts. He was also diagnosed with high sugar levels. My youngest child got a fever due to an infection. The kids find it hard to adjust first to their new learning modality. There was an adjustment in their schooling since they had their modular learning for two years.
3rd Prize 🥉 4% Beneficiary & 50 Ecency Points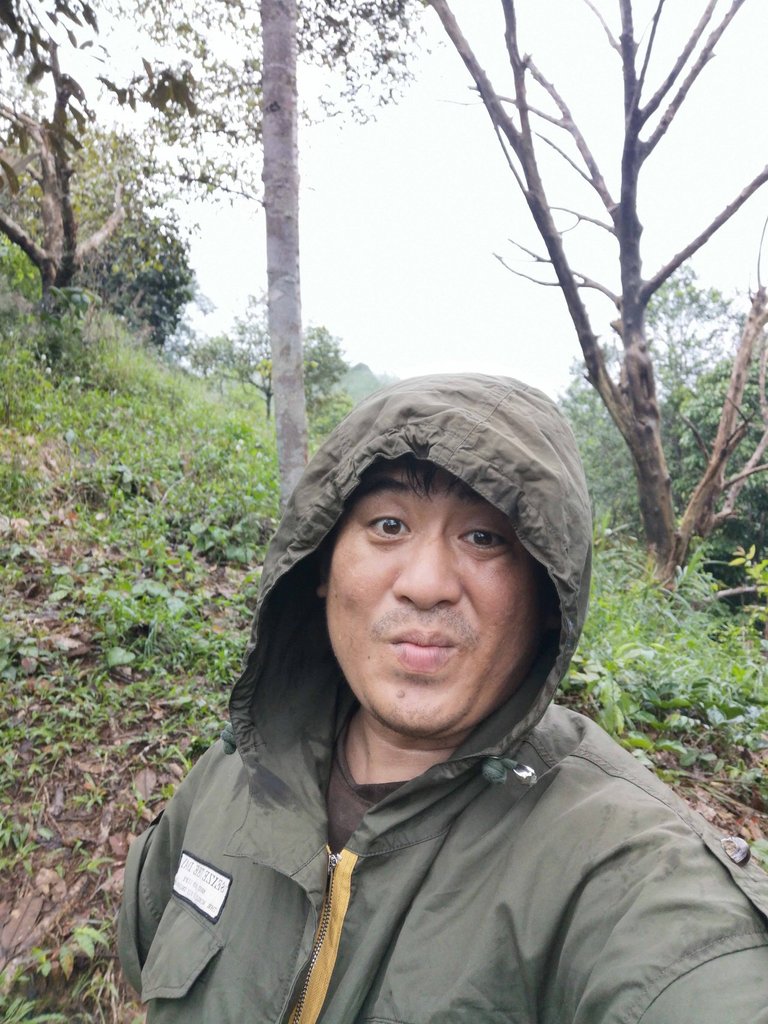 It's me time for 2023 target and to do list ;0'
by: @tommyl33
How you Christmas eve? I hope you awesome Christmas especially for those who spending their off-day with their love one. It was a celebration day for celebrating new born baby Jesus Christ for Christian all over the world . A celebration of joy because the saviour in this world 2022 years ago. And even you didnt celebrate Christmas like those who believe , but i believe you ll have a good family time or maybe your personal rest from daily busy day especially its already at the end of the year.

🥳 How Will/Did You Spend Your New Year? 🎊
👨‍💻 Week #38 Challenge 👩‍💻
🙏 Sponsored by Ecency 🙏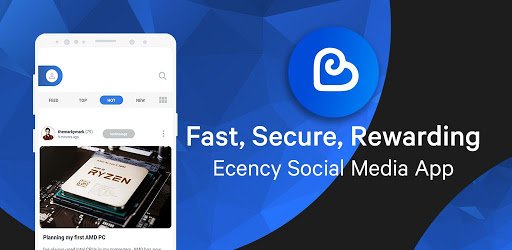 @Ecency is as a sponsor of our weekly challenges thanks to the lovely @melinda010100, who reached out to me with an offer of`1,000 Ecency points per month. With roughly 4 challenges a month, I've set aside 250 points for each challenge in addition to the usual post beneficiary rewards.
Winners Will Receive Post Beneficiary
🏆 1st prize - 10% & 125 Ecency Points
🥈 2nd prize 6% & 75 Ecency Points
🥉 3rd prize - 4% & 50 Ecency Points

👨‍⚖️ Challenge Rules ⚖️
post body must contain a minimum 250+ word count
entry must be published in the ASEAN Hive Community
first tag must be #aseanhive and any other relevant tags
participants must share their post link in the comments section below
mention the ASEAN Hive Challenge "How Will/Did You Spend Your New Year?" somewhere in your title or post body
submit entries before this post countdown is finished

🎟️ Mini Delegator Raffle 🎰
15% post beneficiary
Today's Winner
@gabe.radke
ticket #42,689
     Delegators are valued members of our community, so each @asean.hive curation post (other than the main weekly delegator raffle post) features a mini delegator raffle in the footer, with the winner receiving 15% post beneficiary.
1 HP Delegated = 1 Raffle Ticket

WANT TO SUPPORT ASEAN HIVE COMMUNITY?
FOLLOW OUR HIVE.VOTE VOTING TRAIL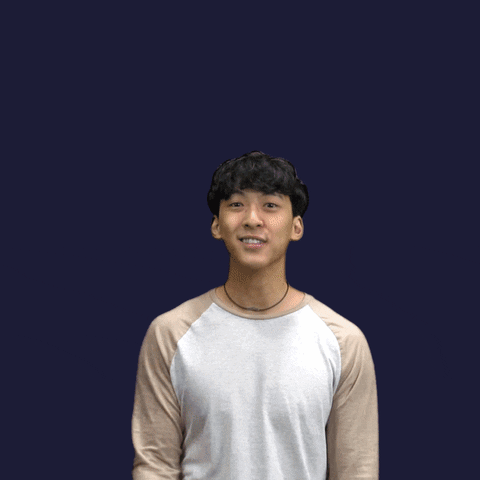 If you would like to support the
ASEAN Hive Community
and the curation of Southeast Asian content on the
Hive
blockchain, please refer to the delegation links below and/or follow our
VOTING TRAIL
. All
HIVE
generated by the
@ASEAN.Hive
account will be powered up to support the community.
---
---