👨‍💻 ASEAN Hive Community Challenge #39 👩‍🎨 ASEAN Hive Logo Redesign 🎨 With Ecency Prizes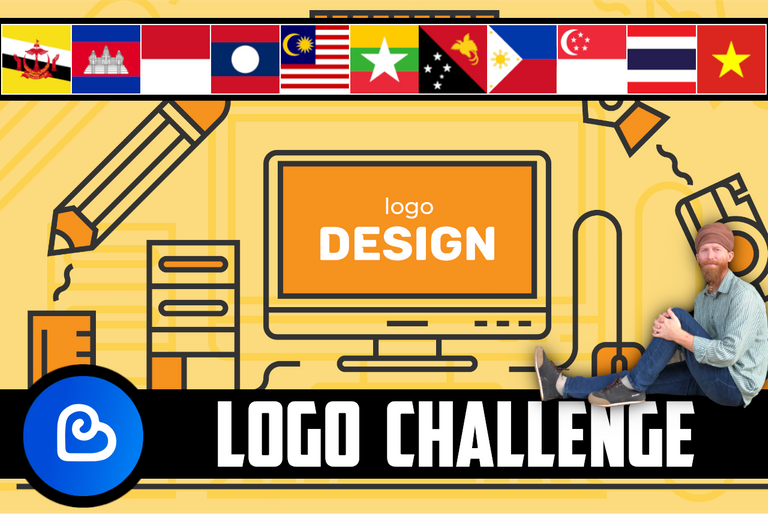 Greetings Hivers, @justinparke here with a brand new ASEAN Hive Community Challenge for you all, 👩‍🎨 ASEAN Hive Logo Redesign 🎨, so let's see your graphic design talents.

👩‍🎨 ASEAN Hive Logo Redesign 🎨
👨‍💻 Week #39 👩‍💻
January 2nd ➡️ January 9th, 2022
     It's 2023 and I think it's time the ASEAN Hive Community got a facelift, and what better place to start than the logo I created several years ago. My graphic design skills are very basic, and my best idea at the time was to take inspiration from the official ASEAN flag and color scheme, replacing the rice stalks with the HIVE logo. I think many of our ASEAN Hivers have greater artistic talents than myself, whether digital or on paper, so I'd like to see some new concepts.
CURRENT LOGO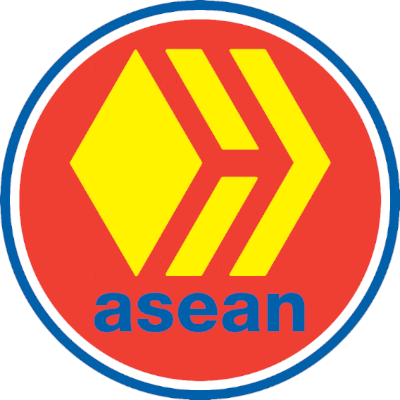 There are two important requirements for the logo challenge that I would like to mention.
(#1) I would like all logo submissions to be round so that they look good in many places where the profile pic is displayed within a cropped circle.
(#2) Logo designs must look good when displayed in a very small format, so don't make anything too intricate or complicated. simplicity is your friend with logo design.
     I am open to including or not including the HIVE logo and ASEAN text within your logo designs, so be creative, even change the color scheme if you like. Of course you can even keep the HIVE logo, ASEAN text, and official ASEAN color scheme too, and even submit more than one logo design within your entry. Designs do not to be digital or digitized, I am totally with paper, canvas, or whatever medium you choose to create your logo on/in.
     If I end up adopting any of the logos as the new official ASEAN Hive Community logo, I will gift the designer with some very generous special prizes.

Week #38 ASEAN Hive Challenge Winners
🥳 How Will/Did You Spend Your New Year? 🎊
     It was a joy to see how some of you ASEAN Hivers spent this New Year and also celebrations of the past. As always, my job choosing winners was made tough due to some very good entries, one even a heartbreaker, but well worth a read. You ASEAN Hivers never cease to amaze me, and with the passage of time our Hive community feels just as tangible as any physical community. Okay, let's go ahead and jump into the winners' posts.....
1st Prize 🏆 10% Beneficiary & 125 Ecency Points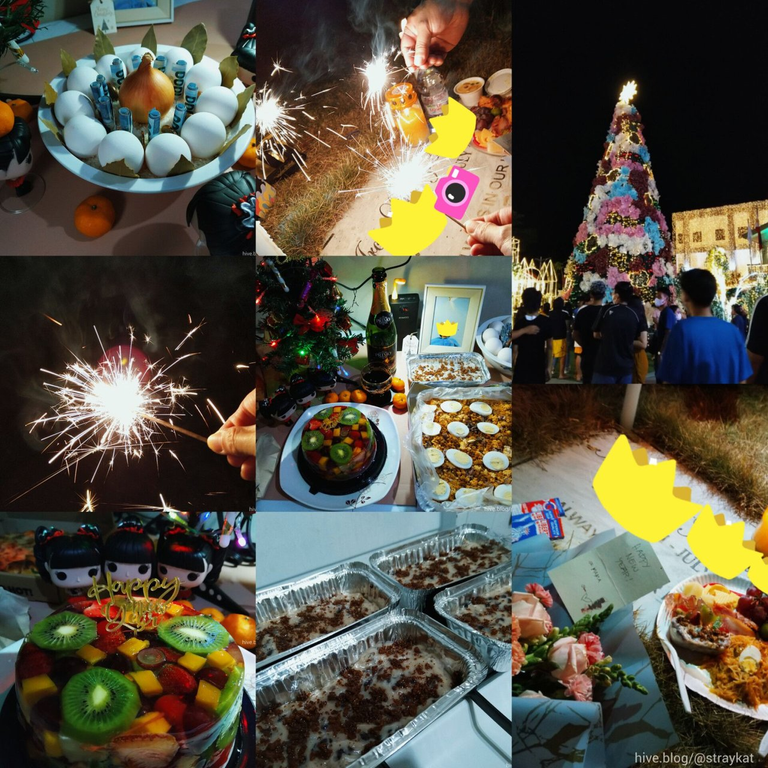 2023 New Year's Celebration
by: @straykat
Happy New Year!! Everyone were surely busy during New Year's Eve. From family gatherings, preparing foods, and washing the dishes after the celebration. It was exhausting! But it was fun! That's why I am only writing my entry now. Yup, 2 hours before the deadline. I only slept few hours on December 31st and January 1st so I took the time to rest early last night.
2nd Prize 🥈 6% Beneficiary & 75 Ecency Points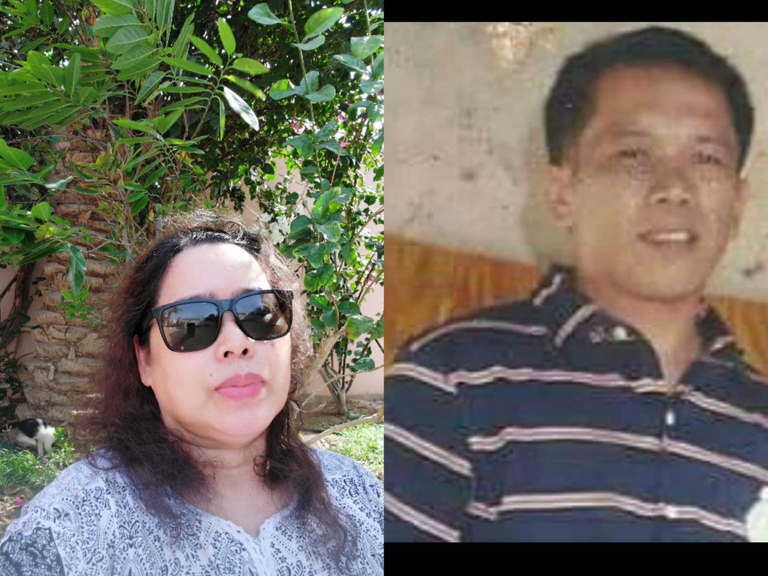 December 27, 2004 Unforgettable Moment /2005 New Year
by: @olivia08
One of most painful year and month of December was the same date yesterday. Almost 2 decade ago, 1 was in my deep sleeping moment at 1am, my phone had a message tone I heard. It was unusual someone texting at dawn. So, I opened it knowing the suddened death of my husband. My sister was the one informing me. He was my husband who died last December 27, 2004. He was soccumed by cardiac arrest as what the doctor said.
3rd Prize 🥉 4% Beneficiary & 50 Ecency Points
ASEAN Hive Community Challenge #38 How Will/Did You Spend Your New Year?
by: @yoieuqudniram
Hello everyone! The new year is fast approaching but I think I am not ready yet. But ready or not, it will definitely come, right? Last New year I and my family celebrated with the family on my husband's side. They held a small party that consisted of drinking and videoke and some food. Everyone in the family gathered to celebrate and have fun.

👩‍🎨 ASEAN Hive Logo Redesign 🎨
👨‍💻 Week #39 Challenge 👩‍💻
🙏 Sponsored by Ecency 🙏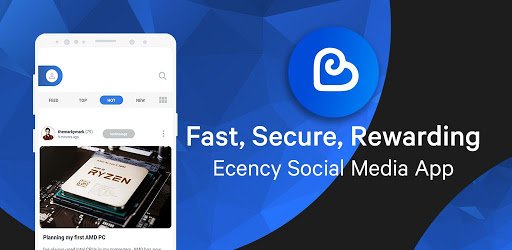 @Ecency is as a sponsor of our weekly challenges thanks to the lovely @melinda010100, who reached out to me with an offer of`1,000 Ecency points per month. With roughly 4 challenges a month, I've set aside 250 points for each challenge in addition to the usual post beneficiary rewards.
Winners Will Receive Post Beneficiary
🏆 1st prize - 10% & 125 Ecency Points
🥈 2nd prize 6% & 75 Ecency Points
🥉 3rd prize - 4% & 50 Ecency Points

👨‍⚖️ Challenge Rules ⚖️
post body must contain a minimum 250+ word count
entry must be published in the ASEAN Hive Community
first tag must be #aseanhive and any other relevant tags
participants must share their post link in the comments section below
mention the ASEAN Hive Challenge "ASEAN Hive Logo Redesign" somewhere in your title or post body
submit entries before this post countdown is finished

🎟️ Mini Delegator Raffle 🎰
15% post beneficiary
Today's Winner
@davidke20
ticket #5,736
     Delegators are valued members of our community, so each @asean.hive curation post (other than the main weekly delegator raffle post) features a mini delegator raffle in the footer, with the winner receiving 15% post beneficiary.
1 HP Delegated = 1 Raffle Ticket

WANT TO SUPPORT ASEAN HIVE COMMUNITY?
FOLLOW OUR HIVE.VOTE VOTING TRAIL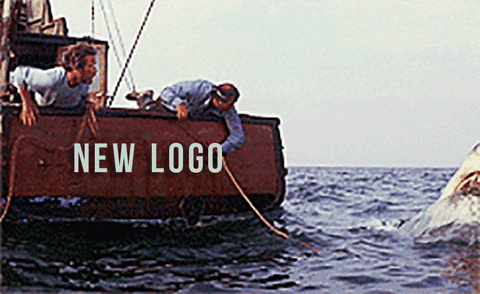 If you would like to support the
ASEAN Hive Community
and the curation of Southeast Asian content on the
Hive
blockchain, please refer to the delegation links below and/or follow our
VOTING TRAIL
. All
HIVE
generated by the
@ASEAN.Hive
account will be powered up to support the community.
---
---