👨‍💻 ASEAN Hive Community Challenge #42 🚰 Show Me Your Dipper 🪣 With Ecency Prizes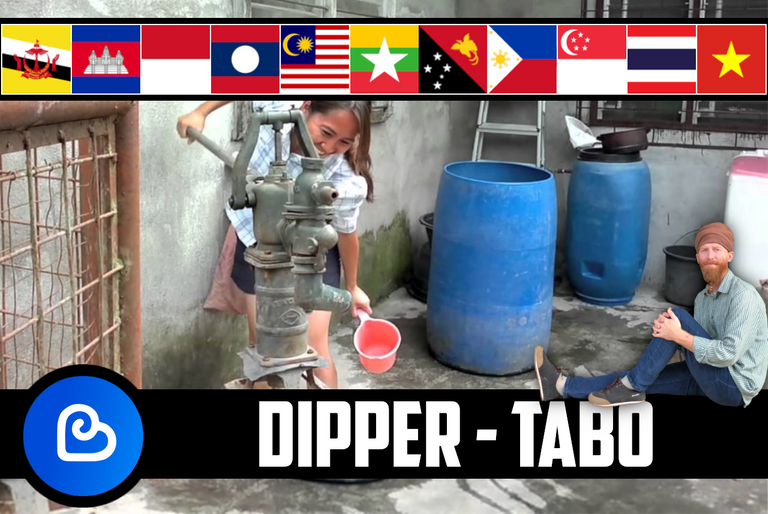 Greetings Hivers, @justinparke here with a brand new ASEAN Hive Community Challenge for you all, 🚰 Show Me Your Dipper 🪣, or perhaps you call it a tabo, bailer, or scoop.

🚰 Show Me Your Dipper 🪣
👨‍💻 Week #42 👩‍💻
January 23rd ➡️ January 30th, 2023
     Filipino comedian Mikey Bustos, elevated the dipper, or tabo as it is called in his country, to international fame with a hilarious music video extolling the many uses of this humble water scooper. I have seen these all over Southeast Asia, and I think we have at least 6 of them at our home here in Cambodia. I use them for bathing, washing potatoes, filling the water filter, and many more things.
     For this challenge I want to see your dipper in action even though the most common use isn't exactly something we can share photos of 🍑💦🔫😁. Well, there are an infinite number of uses beyond butt washing for the plastic dipper so well-known in SE Asia. Foreign guests often ask what the dipper is used for, so I think this challenge is a good way for us ASEAN Hivers to show everyone the many uses of this plastic marvel.

Week #41 ASEAN Hive Challenge Winners
🧙‍♂️ Folk Medicine ⚕️
     This challenge served as good evidence that the traditional medicine of SE Asia is very diverse among the different countries and cultures of this part of the world. Here in Cambodia, a slightly painful massage can cure just about anything that ails you, and if it doesn't, it can at least help to distract you from what ails you. There is a rich tradition of herbal medicine in this part of the world as well, and you'll certainly find some interesting treatments within the winners' posts.
1st Prize 🏆 10% Beneficiary & 125 Ecency Points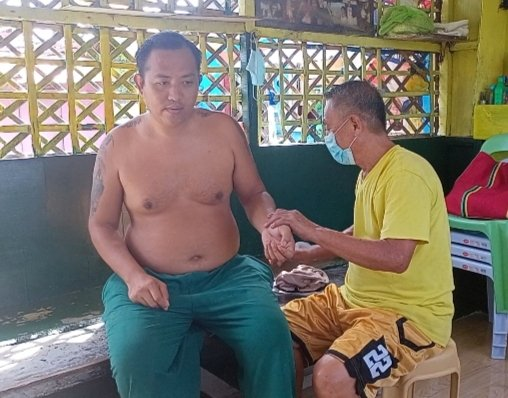 Asean Hive Community Challenge #41: Folk Medicine, My Entry
by: @jurich60
He always touch the pulse first to all his patients. He knew right away what happened to you. Then, he will massage or hilot the patient, you must just bear his massage is painful but after whoa you felt relief. Like my son hahaha he smiled but he just bear the pain. After my Son , I was next. Then, next my hubby who was just inside the van, Tatay Marsing went there, he massage him.
2nd Prize 🥈 6% Beneficiary & 75 Ecency Points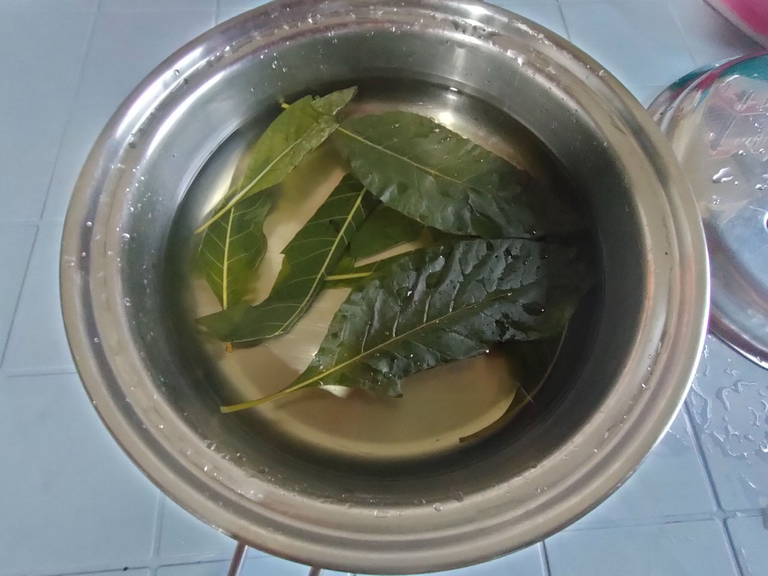 A "Folk Medicine" for My Daughter's High Blood Sugar and My Knee Pain
by: @mommyjane
I will share with you the plant that we always count on every time my Type 1 Diabetic daughter will have a fever. We call this plant "Insulin Tree". The first time we used it was when Jewel got re-active with dengue fever and her blood sugar became High and would not go down to normal even if I already injected her with the insulin prescribed by the Doctor. I shared this happening on one of my blogs.
3rd Prize 🥉 4% Beneficiary & 50 Ecency Points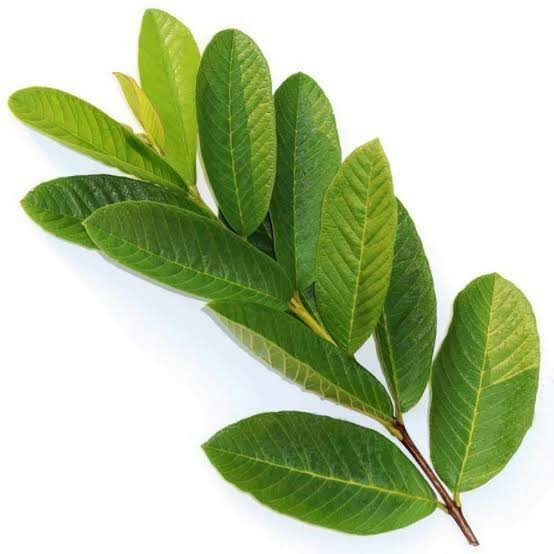 ASEAN Hive Community Challenge #41 Folk Medicine || A Help of Herbals
by: @usagigallardo015
I remember before my mother in law told me that because of poverty her kids never experienced medication. And she thank that too because they can't afford to pay the bills. Then I asked her when they are sick how did she treat them? And she replied I had herbals around. My son has also under gone to circumstance and even we went to hospital procedure we still gave him boiled guava leaves. When it comes to wound I really advised you to try guava leaves because I can prove it's effective and safe.

🚰 Show Me Your Dipper 🪣
👨‍💻 Week #42 Challenge 👩‍💻
🙏 Sponsored by Ecency 🙏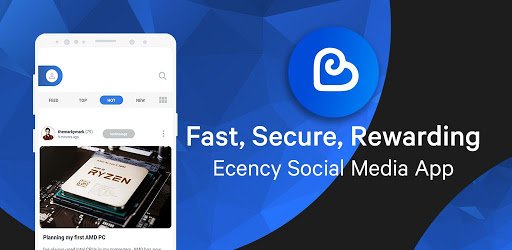 @Ecency is as a sponsor of our weekly challenges thanks to the lovely @melinda010100, who reached out to me with an offer of`1,000 Ecency points per month. With roughly 4 challenges a month, I've set aside 250 points for each challenge in addition to the usual post beneficiary rewards.
Winners Will Receive Post Beneficiary
🏆 1st prize - 10% & 125 Ecency Points
🥈 2nd prize 6% & 75 Ecency Points
🥉 3rd prize - 4% & 50 Ecency Points

👨‍⚖️ Challenge Rules ⚖️
post body must contain a minimum 250+ word count
entry must be published in the ASEAN Hive Community
first tag must be #aseanhive and any other relevant tags
participants must share their post link in the comments section below
mention the ASEAN Hive Challenge "Show Me Your Dipper" somewhere in your title or post body
submit entries before this post countdown is finished

🎟️ Mini Delegator Raffle 🎰
15% post beneficiary
Today's Winner
@davidke20
ticket #1,796
     Delegators are valued members of our community, so each @asean.hive curation post (other than the main weekly delegator raffle post) features a mini delegator raffle in the footer, with the winner receiving 15% post beneficiary.
1 HP Delegated = 1 Raffle Ticket

WANT TO SUPPORT ASEAN HIVE COMMUNITY?
FOLLOW OUR HIVE.VOTE VOTING TRAIL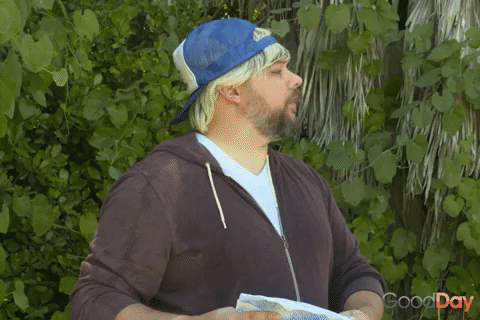 If you would like to support the
ASEAN Hive Community
and the curation of Southeast Asian content on the
Hive
blockchain, please refer to the delegation links below and/or follow our
VOTING TRAIL
. All
HIVE
generated by the
@ASEAN.Hive
account will be powered up to support the community.
---
---