ASEAN Hive Community Challenge 👨‍💻 #5 - Show Me Your Hive-Station 👩‍💼🖥️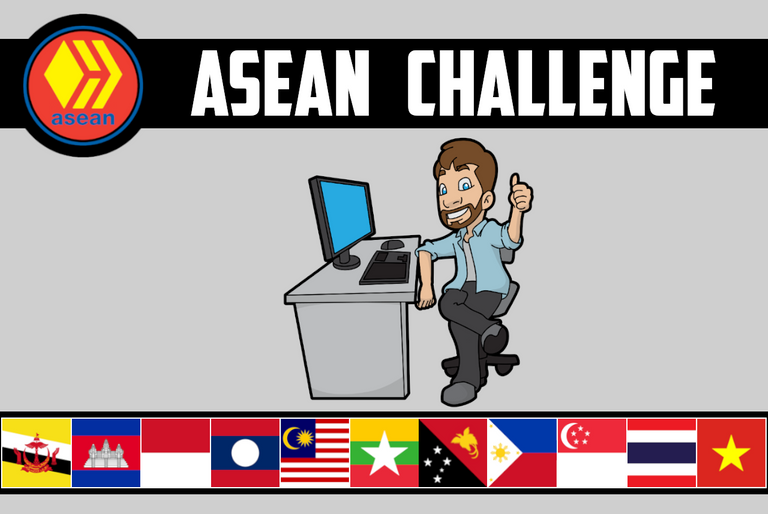 Greetings Hivers, @justinparke here with a brand new ASEAN Hive Community Challenge for you all, "Show Me Your Hive-Station."

👨‍💻 Show Me Your Hive-Station 👩‍💼
     This week's challenge is pretty simple, and the title is very self-explanatory. I would like to see where you "Hive", the place where you create your posts and do your comments and replies. Even better yet, if you have a photographer, let me see you at work in the "Hive Zone."
     My wife prefers her phone for making posts, so she tends to drift around the house while working on her drafts, but I'm a plain ole' computer desk guy. You are really free with where to take this post. You could tell me about the details of your workspace and device you use for Hivin' or even just tell me why you Hive. Be creative, the choice is yours how you write this up.

Week #4 Challenge Winners
👨‍💻 Who Do You Follow In ASEAN Hive & Why? 🤔
1st Prize 🏆 10% Beneficiary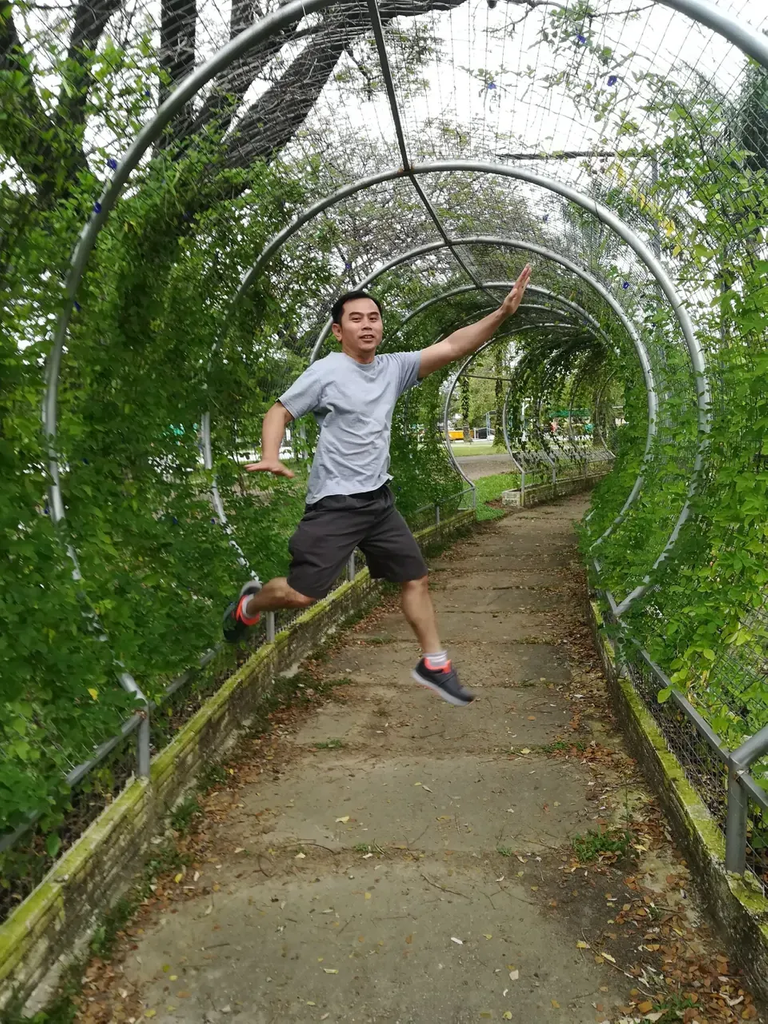 👨‍💻 Who Do I Follow On ASEAN Hive & Why? 🤔
by: @luueetang
2nd Prize 🥈 6% Beneficiary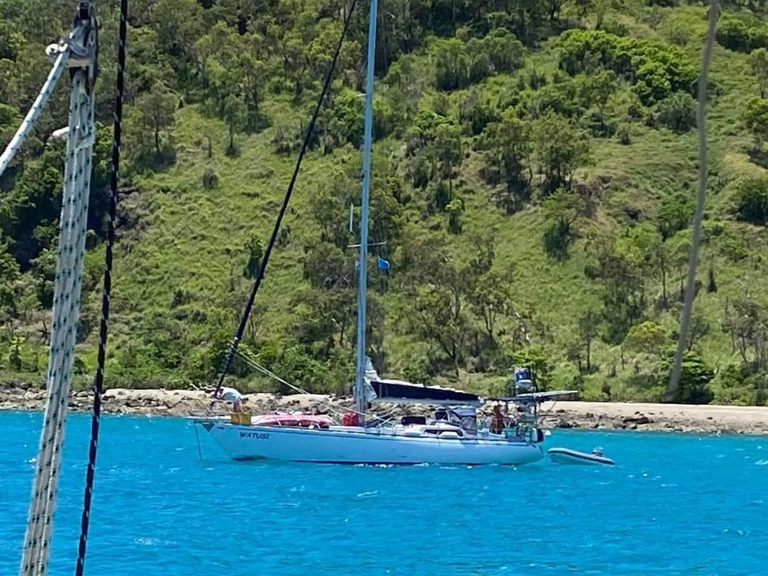 Who do you follow In ASEAN Hive?
by: @watusiwoman
3rd Prize 🥉 4% Beneficiary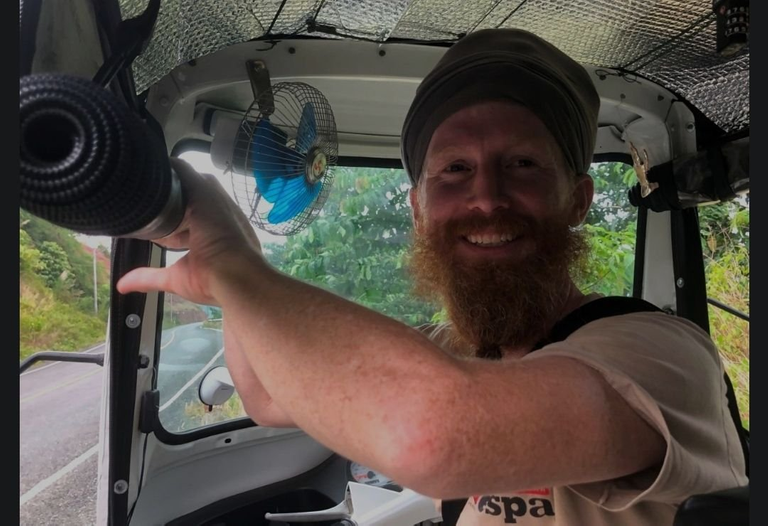 ASEAN Hive Community Challenge#4 - Who Do You Follow In ASEAN Hive & Why? Check It Out Who and Why! 🥰
by: @shikika

👨‍💻 Week #5 Challenge 👩‍💻
👩‍💼 Show Me Your Hive-Station 🖥️
May 2nd, 2022
Winners Will Receive Post Beneficiary
1st prize - 10% 🏆 2nd prize 6% 🥈 3rd prize - 4% 🥉
👨‍⚖️ Challenge Rules ⚖️
post body must contain a minimum 250+ word count
entry must be published in the ASEAN Hive Community
first tag must be #aseanhive
participants must share their post link in the comments section below
mention the ASEAN Hive Challenge "Show Me Your Hive-Station" somewhere in your title or post body
submit entries before this post countdown is finished

🎟️ Mini Delegator Raffle 🎰
10% post beneficiary
Today's Winner
@gabe.radke
ticket #32,590
     Delegators are valued members of our community, so each @asean.hive curation post (other than the main weekly delegator raffle post) features a mini delegator raffle in the footer, with the winner receiving 10% post beneficiary.
1 HP Delegated = 1 Raffle Ticket

WANT TO SUPPORT ASEAN HIVE COMMUNITY?
FOLLOW OUR HIVE.VOTE VOTING TRAIL
If you would like to support the
ASEAN Hive Community
and the curation of Southeast Asian content on the
Hive
blockchain, please refer to the delegation links below and/or follow our
VOTING TRAIL
. All
HIVE
generated by the
@ASEAN.Hive
account will be powered up to support the community.
---
---