👨‍💻 ASEAN Hive Community Challenge #59 😄 What Makes You Laugh? 😂 With Ecency Prizes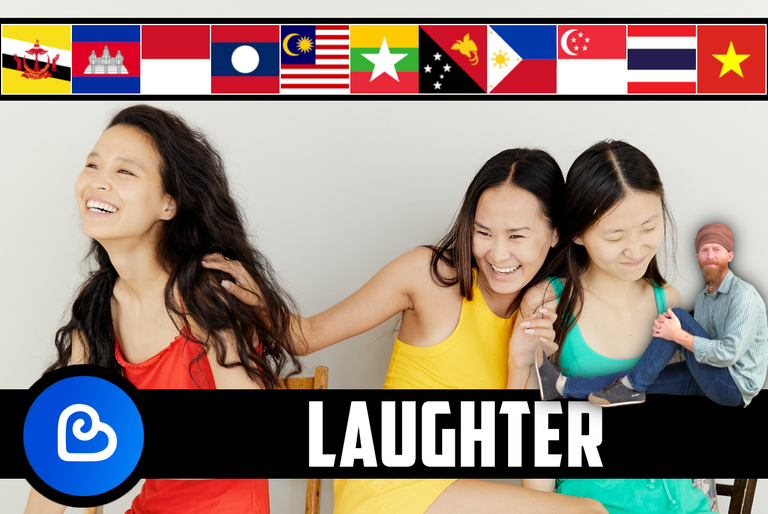 Greetings Hivers, @justinparke here with another new ASEAN Hive Community Challenge for you all, 😄 What Makes You Laugh? 😂, a challenge that pretty much explains itself.

😄 What Makes You Laugh? 😂
👨‍💻 Week #59 👩‍💻
May 22nd ➡️ May 29th, 2023
     I think this week's challenge should be easy for most folks to participate in because, after all, who doesn't like to laugh, right? So ASEAN Hivers, what makes you laugh? Whether it's YouTube videos, stand-up comedy, or even simple things like a good fart or watching a stranger fall down in a public space. "Laughter is the best medicine," that is the old saying, and I do believe there is some truth in this.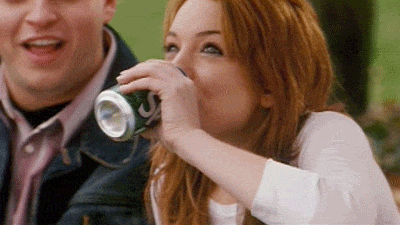 I get a significant portion of my daily laughter from podcasts because it's usually my form of entertainment while my eyes and hands are distracted with Hive and home work during the day. Do you laugh at inappropriate times? Who makes you laugh? Is there a special location or place that provides you with laughter? Feel free to answer all kind of questions like these, and I look forward to seeing your challenge entries.

Week #58 ASEAN Hive Challenge Winners
📜 What's Your Bucket List? 🪣
     It was really hard to select only three winners for this challenge. There were several entries, and all of them were high quality posts, and I was surprised to see Japan on the bucket list of more than a couple of you ASEAN Hivers. I really enjoyed this challenge because it provided great insight into you ASEAN Hivers' personalities. Please have a look below, all three posts are worthy of your consideration.
1st Prize 🏆 10% Beneficiary & 125 Ecency Points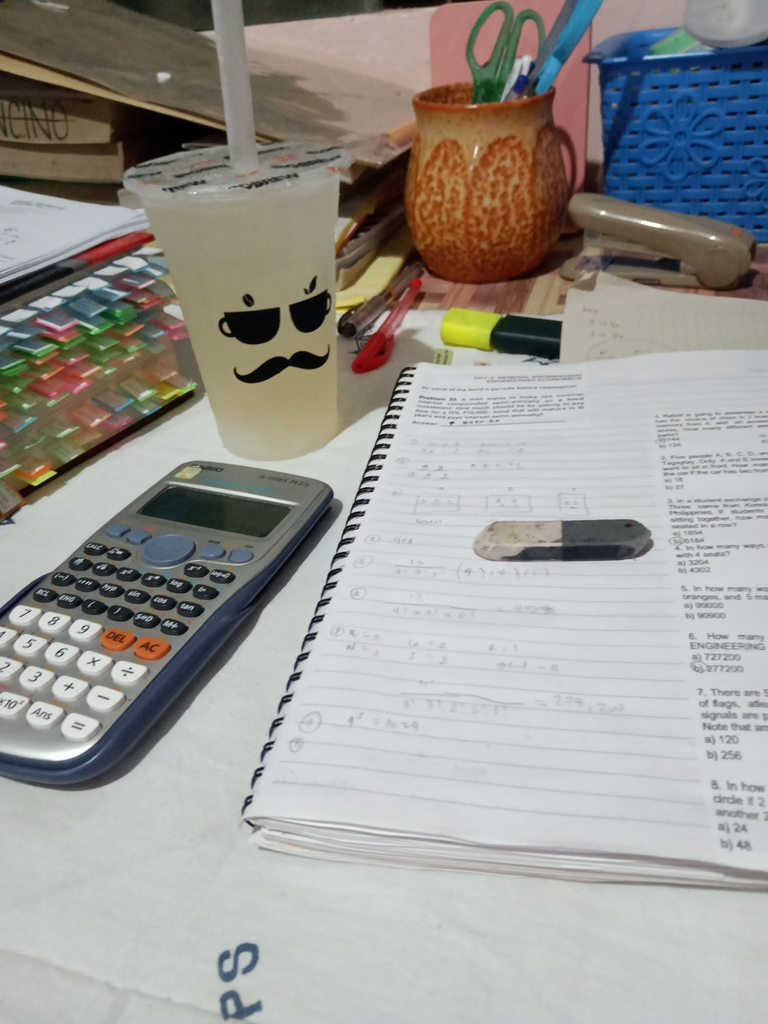 Kick the bucket: What's Your Bucket List?
by: @curiouscatho
Science inclined individual- this could be a description of me. I enjoyed studying different branch of science (except physics haha), but most especially I am interested in human anatomy. However, I realized it late that I want to pursue this career. I ended up in engineering course even though I know I am stupid in math haha. But yeah, I already graduated so for now I have to focus being an engineer.
2nd Prize 🥈 6% Beneficiary & 75 Ecency Points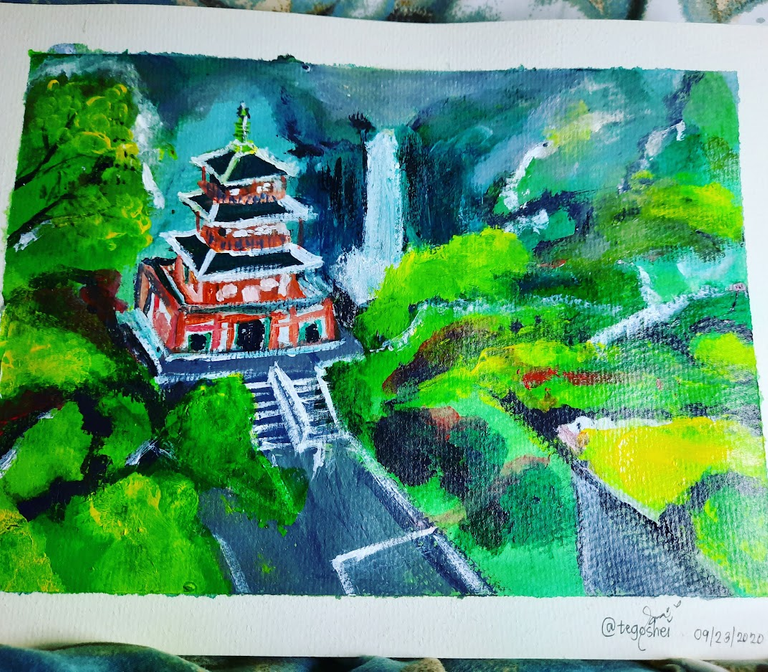 ASEAN Hive Community Challenge #58 : What's Your Bucket List?
by: @tegoshei
Japan has always been my dream country ever since I was young. I grew up watching anime and because of that I wanted to go the place where it originated. My dream of going to Japan simply started with that but when I met a lot of Japanese friends and students, I got more interested with their culture, history, tradition and so on. I also tried studying Japanese by myself though I haven't really been that successful with it. haha
3rd Prize 🥉 4% Beneficiary & 50 Ecency Points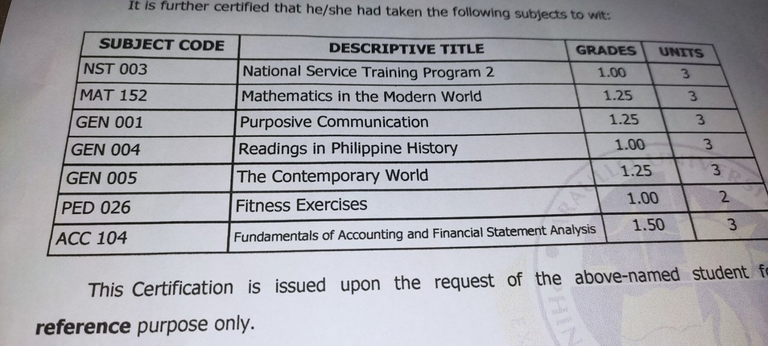 My SMART Bucket List: What's Your Bucket List?
by: @iamboring
One of the reasons why I stopped doing my daily to-do list is because I have already mastered my habits. But in the past few days, I feel like I was only going with the flow, and I need to be SMART with my goals. SMART means that your goals must be specific, measurable, attainable, realistic, and time-bounded. My response to this week is somewhat inclined with that principle, so I hope to achieve it in a different time frame. Without further ado, let's get started.

😄 What Makes You Laugh? 😂
👨‍💻 Week #59 Challenge 👩‍💻
🙏 Sponsored by Ecency 🙏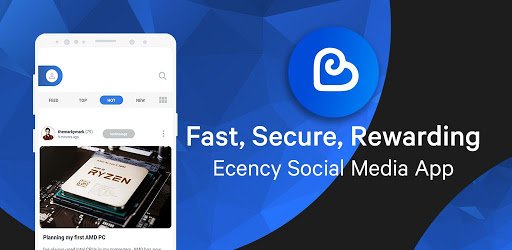 @Ecency is as a sponsor of our weekly challenges thanks to the lovely @melinda010100, who reached out to me with an offer of`1,000 Ecency points per month. With roughly 4 challenges a month, I've set aside 250 points for each challenge in addition to the usual post beneficiary rewards.
Winners Will Receive Post Beneficiary
🏆 1st prize - 10% & 125 Ecency Points
🥈 2nd prize 6% & 75 Ecency Points
🥉 3rd prize - 4% & 50 Ecency Points

👨‍⚖️ Challenge Rules ⚖️
post body must contain a minimum 250+ word count
entry must be published in the ASEAN Hive Community
first tag must be #aseanhive
participants must share their post link in the comments section below
mention the ASEAN Hive Challenge "What Makes You Laugh?" somewhere in your title or post body
submit entries before this post countdown is finished

🎟️ Mini Delegator Raffle 🎰
15% post beneficiary
Today's Winner
@tawadak24
ticket #79,419
     Delegators are valued members of our community, so each @asean.hive curation post (other than the main weekly delegator raffle post) features a mini delegator raffle in the footer, with the winner receiving 15% post beneficiary.
1 HP Delegated = 1 Raffle Ticket

WANT TO SUPPORT ASEAN HIVE COMMUNITY?
FOLLOW OUR HIVE.VOTE VOTING TRAIL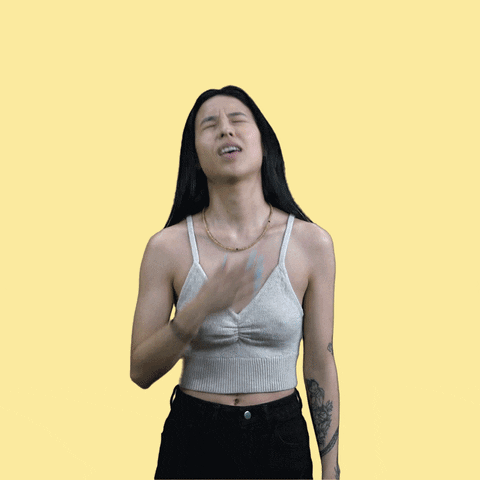 If you would like to support the
ASEAN Hive Community
and the curation of Southeast Asian content on the
Hive
blockchain, please refer to the delegation links below and/or follow our
VOTING TRAIL
. All
HIVE
generated by the
@ASEAN.Hive
account will be powered up to support the community.
---
---