👨‍💻 ASEAN Hive Community Challenge #73 📸 Landscape Photography ⛰️ With Ecency Prizes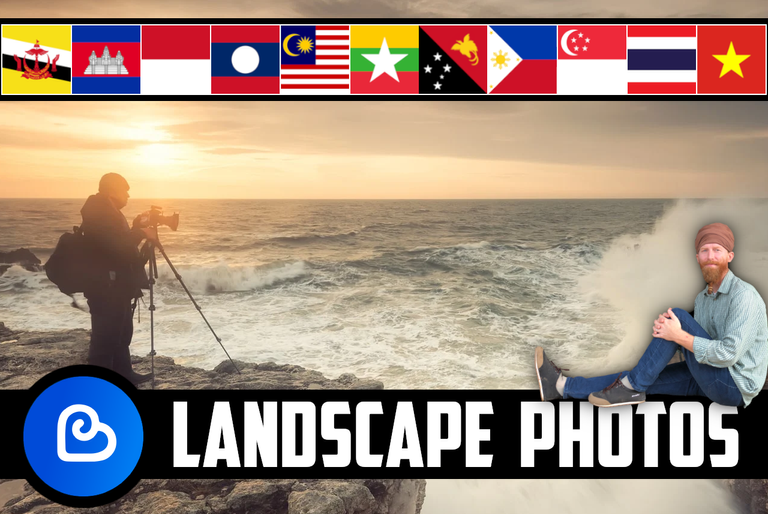 Greetings ASEAN Hivers, this week's challenge is all about photography, landscapes to be exact, so get outside and get to snappin'.

📸 Landscape Photography ⛰️
👨‍💻 Week #73 👩‍💻
August 28th ➡️ September 4th, 2023
     Get out your smartphones or cameras for this week's challenge, and if you're stuck in the middle of an urban area, then I will allow cityscapes for this challenge. Southeast Asia is full of landscapes that are as varied as they are beautiful, from green rice fields to blue waters and everything in between. A good landscape shot is always nearby whether you travel by foot, moto, or car.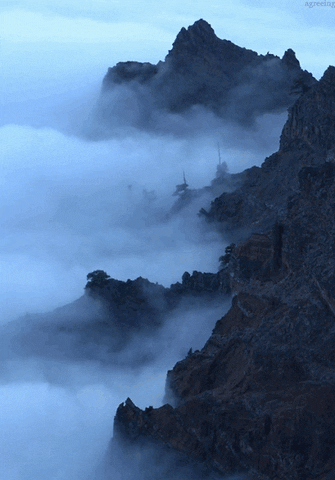 If you have any travels planned this week, this is a good opportunity to snap pics of new places. Feel free to include your home/apartment in the shots, especially if you can hike above it or include in it in a panoramic shot. Of course blogging isn't only about photography, give us some text, tell us about the photos or not. Feel free to include a totally unrelated story too, ASEAN Hive is a pretty understanding place.

Week #72 ASEAN Hive Challenge Winners
🥪 The Best Sandwich Wins 🍔
     This challenge had a very clear winner, someone who often wins the challenges, and well, someone that generally brings nothing but the highest grade content to Hive. From ice cream sandwiches to traditional things in between bread sandwiches, she certainly shared many forms of the sandwich with us. I also discovered that I'm not the only one who enjoys mixing coffee and hot cocoa powder together. I almost forgot to mention, she was the only participant this week, but hey, she more than earned all the prizes.
1st🏆 2nd 🥈 3rd Prize 🥉 20% Beneficiary & 250 Ecency Points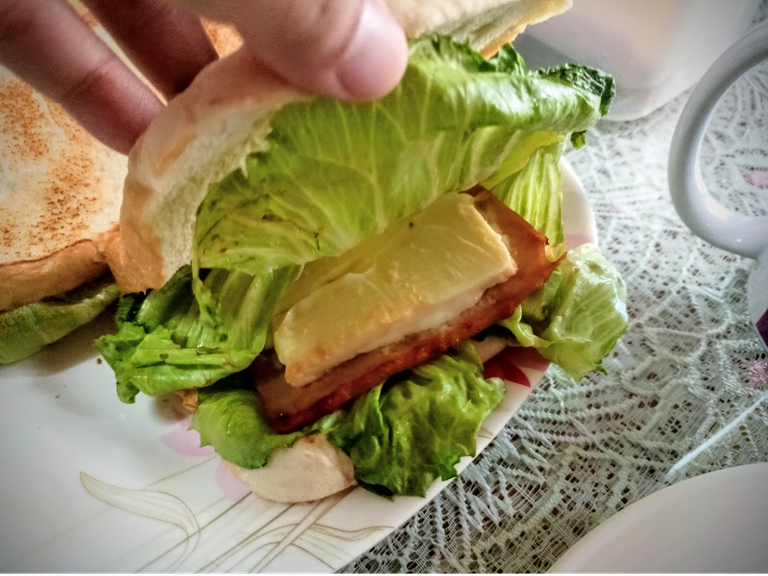 ASEAN Hive Community Challenge #72: The Best Sandwich Wins (Choose Your Fighter!)
by: @tegoshei
In this post, I'll show you some of the sandwiches my family and I had. There's a variety of them depending on the available ingredients or perhaps what we're in the mood for. Some of the pictures I'll be using are old ones which are miraculously still in my gallery. (Guess it helps to keep photos for challenges like this after all. heeee~)

🥪 The Best Sandwich Wins 🍔
👨‍💻 Week #72 Challenge 👩‍💻
🙏 Sponsored by Ecency 🙏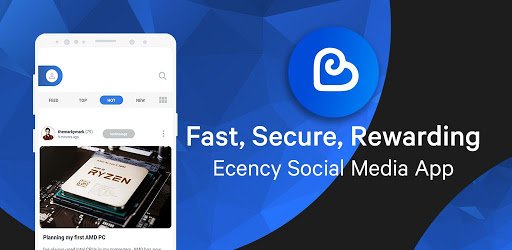 @Ecency is as a sponsor of our weekly challenges thanks to the lovely @melinda010100, who reached out to me with an offer of`1,000 Ecency points per month. With roughly 4 challenges a month, I've set aside 250 points for each challenge in addition to the usual post beneficiary rewards.
Winners Will Receive Post Beneficiary
🏆 1st prize - 10% & 125 Ecency Points
🥈 2nd prize 6% & 75 Ecency Points
🥉 3rd prize - 4% & 50 Ecency Points

👨‍⚖️ Challenge Rules ⚖️
post body must contain a minimum 250+ word count
entry must be published in the ASEAN Hive Community
first tag must be #aseanhive (optionally add the #photography tag too to earn PHOTO)
participants must share their post link in the comments section below
mention the ASEAN Hive Challenge "Landscape Photography" somewhere in your title or post body
submit entries before this post countdown is finished

🎟️ Mini Delegator Raffle 🎰
15% post beneficiary
Today's Winner
@mich.brmey
ticket #81,052
     Delegators are valued members of our community, so each @asean.hive curation post (other than the main weekly delegator raffle post) features a mini delegator raffle in the footer, with the winner receiving 15% post beneficiary.
1 HP Delegated = 1 Raffle Ticket

WANT TO SUPPORT ASEAN HIVE COMMUNITY?
FOLLOW OUR HIVE.VOTE VOTING TRAIL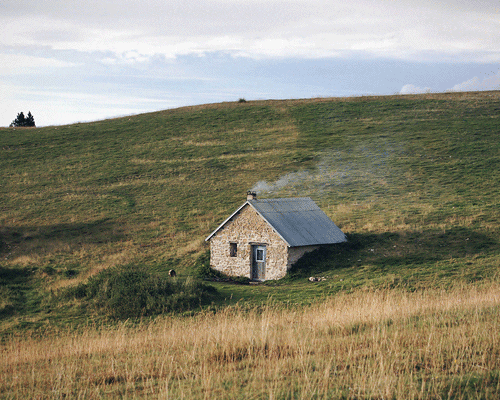 If you would like to support the
ASEAN Hive Community
and the curation of Southeast Asian content on the
Hive
blockchain, please refer to the delegation links below and/or follow our
VOTING TRAIL
. All
HIVE
generated by the
@ASEAN.Hive
account will be powered up to support the community.
---
---