👨‍💻 ASEAN Hive Community Challenge #74 ⛲ Favorite Local Places 🎡 With Ecency Prizes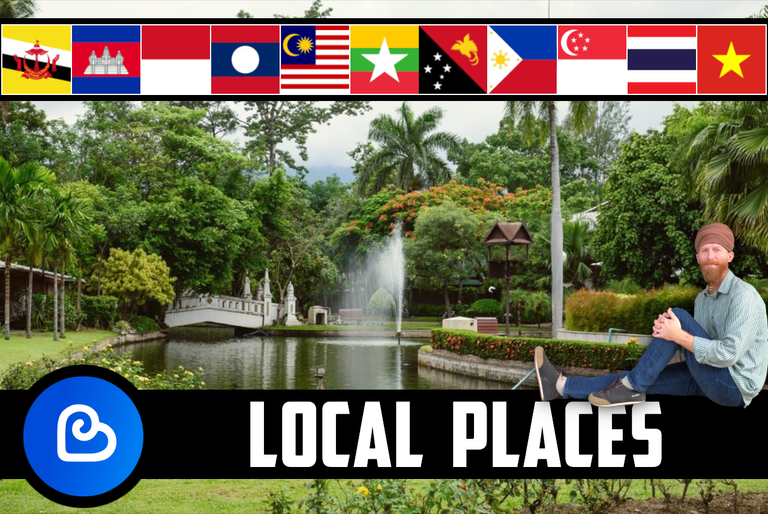 Greetings ASEAN Hivers, this week's challenge is about your favorite local places, and just about anywhere other than your workplace or home are fair game.

⛲ Favorite Local Places 🎡
👨‍💻 Week #74 👩‍💻
September 4th ➡️ September 11th, 2023
     It's another week and another challenge, and a slightly late post because three family members showed up without warning, and now I have to house and feed them on my modest daily income. Anyhow, this challenge is about your favorite local place(s), and any location is acceptable as long as it is not your home or workplace. Libraries, parks, cafes, a friend's house, movie theatre, a farm, river, just about any location you enjoy spending time near home is acceptable for this challenge.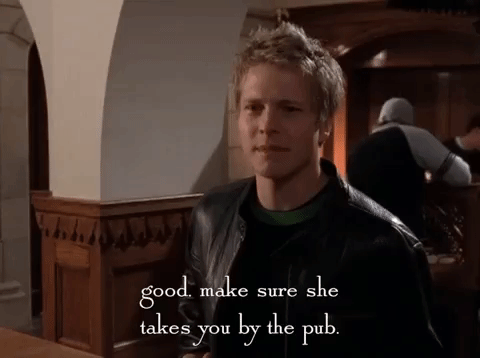 As goes with any challenge, please provide information like how often you go there, why you go there, what is special about the place, and any other factoids you feel are worth mentioning to your fellow ASEAN Hivers. Indoor/outdoor, even a place of worship, this challenge has a wide range of possibilities. I look forward to seeing your entries for this one, and now let's keep moving and see the winners of last week's challenge.

Week #73 ASEAN Hive Challenge Winners
📸 Landscape Photography ⛰️
     It was nearly impossible to choose winners for this challenge. There were so many quality entries full of beautiful landscapes, and it left me wanting to hop on a plane and visit all of you. Our first place winner is someone often featured in the winners' circle, and it's not corruption, one look/read and you'll quickly understand why this lady often takes home the gold. If you don't live in SE Asia, surely reading all the entries will leave you wanting to visit this part of the world.
1st Prize 🏆 10% Beneficiary & 125 Ecency Points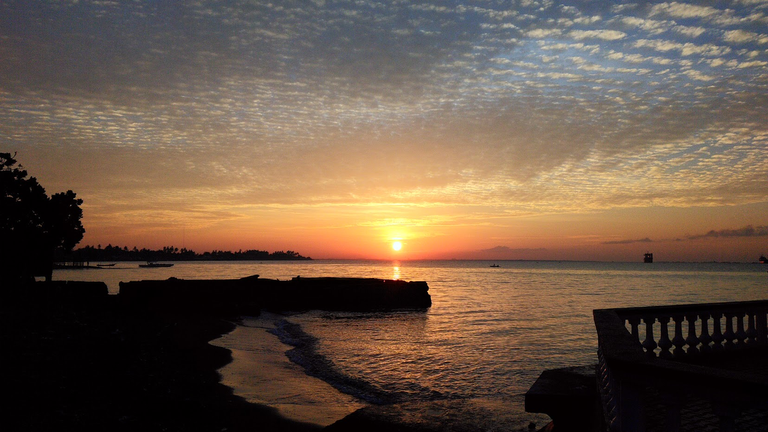 ASEAN Hive Community Challenge #73: Landscape Photography (City and Countryside)
by: @tegoshei
I love photography although I usually just take photos using my smartphone, but whenever I see something that interests me, I take a snap. There are even times when I take snaps of the most random things. As for the ASEAN Hive Community Challenge this week, we're tasked to take photos of landscapes or landscape photography. Since I live in a city, it was quite a disadvantage but then I decided to still go around our area to take some photos.
2nd Prize 🥈 6% Beneficiary & 75 Ecency Points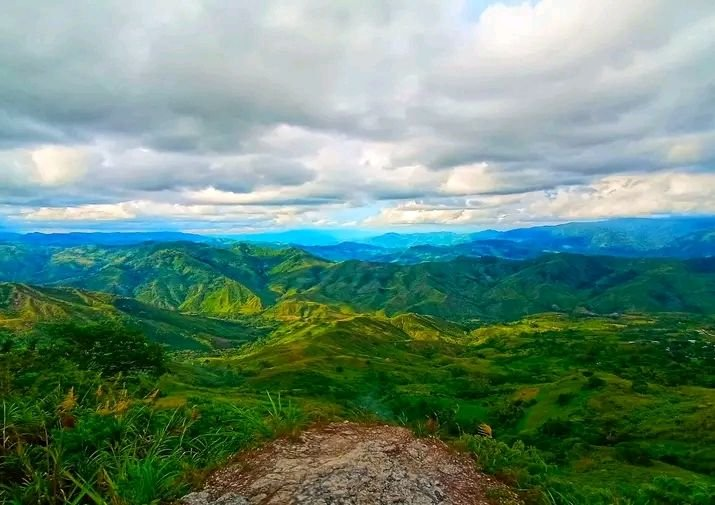 Landscape Challenge: The Davao Mountain View
by: @thebrainworld
Hello Aseanhivers, This is my first time to join a challenge here in the community. I read the challenge with the theme, Landscape Challenge. I am very excited and interested of joining this challenge and I would like to share my fascinating pictures during our travel in Davao City. Using my simple phone editor I edited the pictures I captured so that the colors will be highlighted to be more fascinating. The first picture that I am going to share is this vast of mountains in Davao City.
3rd Prize 🥉 4% Beneficiary & 50 Ecency Points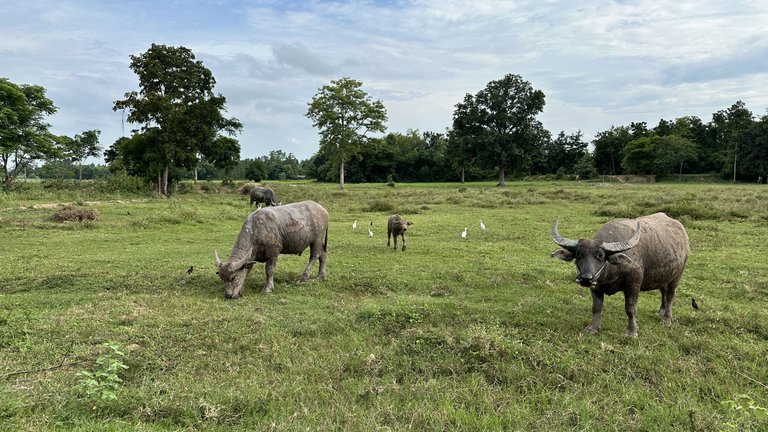 ASEAN Hive Challenge - Landscape Photography
by: @reidenling90
What's up my friends. What's up for this weekend? As for today's challenge Landscape photography from Asean Hive community which i wanted to share with you about mine. So jump on in and let's go. I wanted to share with you this place which located at Khon Kaen but outside. As now rice seasons is here which makes it full of greenish view all around here. Quiet and peaceful yet with fresh air and cooling at the night time.

⛲ Favorite Local Places 🎡
👨‍💻 Week #74 Challenge 👩‍💻
🙏 Sponsored by Ecency 🙏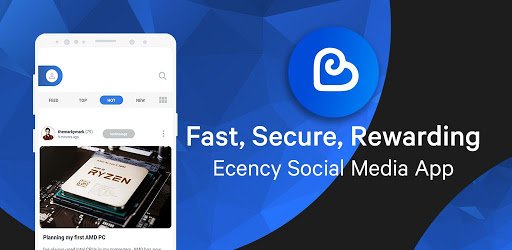 @Ecency is as a sponsor of our weekly challenges thanks to the lovely @melinda010100, who reached out to me with an offer of`1,000 Ecency points per month. With roughly 4 challenges a month, I've set aside 250 points for each challenge in addition to the usual post beneficiary rewards.
Winners Will Receive Post Beneficiary
🏆 1st prize - 10% & 125 Ecency Points
🥈 2nd prize 6% & 75 Ecency Points
🥉 3rd prize - 4% & 50 Ecency Points

👨‍⚖️ Challenge Rules ⚖️
post body must contain a minimum 250+ word count
entry must be published in the ASEAN Hive Community
first tag must be #aseanhive (optional tags like #travel are welcome too)
participants must share their post link in the comments section below
mention the ASEAN Hive Challenge "Favorite Local Places" somewhere in your title or post body
submit entries before this post countdown is finished

🎟️ Mini Delegator Raffle 🎰
15% post beneficiary
Today's Winner
@gooddream
ticket #44,715
     Delegators are valued members of our community, so each @asean.hive curation post (other than the main weekly delegator raffle post) features a mini delegator raffle in the footer, with the winner receiving 15% post beneficiary.
1 HP Delegated = 1 Raffle Ticket

WANT TO SUPPORT ASEAN HIVE COMMUNITY?
FOLLOW OUR HIVE.VOTE VOTING TRAIL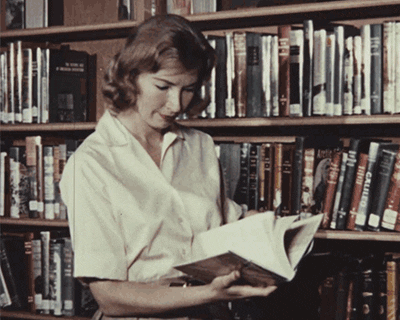 If you would like to support the
ASEAN Hive Community
and the curation of Southeast Asian content on the
Hive
blockchain, please refer to the delegation links below and/or follow our
VOTING TRAIL
. All
HIVE
generated by the
@ASEAN.Hive
account will be powered up to support the community.
---
---