👨‍💻 ASEAN Hive Community Challenge #75 🚴 How Do You Stay Active? 🏃‍♀️ With Ecency Prizes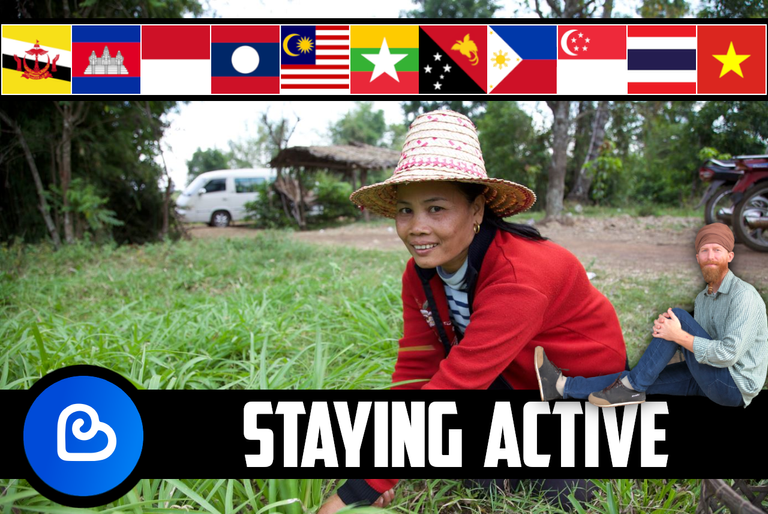 Greetings ASEAN Hivers, this week's challenge is about your staying active, whether it be choosing the stairs, an exercise plan, or even just a life of manual labor.

🚴 How Do You Stay Active? 🏃‍♀️
👨‍💻 Week #75 👩‍💻
September 11th ➡️ September 18th, 2023
     It's so important to stay active, and even more important as we age so that we can maintain a standard of health. For this week's challenge I want to see how my fellow ASEAN Hivers stay active. This could be anything from an intense exercise routine or even a life of manual labor, even little things like choosing to take the stairs at work instead of the escalator or elevator.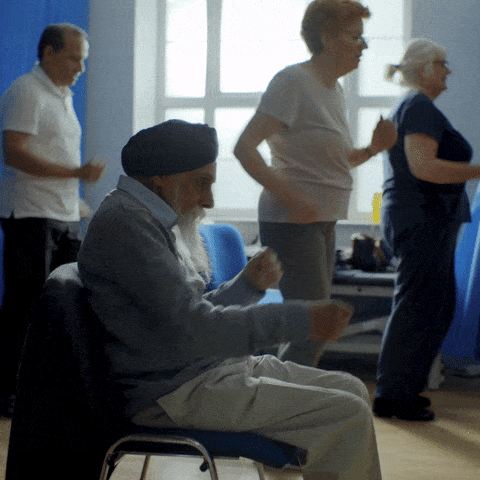 Some of us choose to walk or cycle to the market or work instead of using public transport, our car, or our motorbike. There are so many little things we can do each day to stay active, and for me a big one is mowing my weeds with a sharp blade and a steady grip. When I must climb stairs I always run up them as fast as possible, not exactly the smartest thing to do at 40 years old, but I feel it's one of the many things that keeps me active and fit. I think you all get the idea for this challenge now, so I look forward to seeing how you ASEAN Hivers stay active and fit.

Week #74 ASEAN Hive Challenge Winners
⛲ Favorite Local Places 🎡
     As you scroll down this post make sure not to miss the three winners of last week's challenge. There were so many quality entries that I found it very difficult to limit the winners' circle to just three posts, but that is exactly what my job requires. No matter where we live, no matter how remote or urban, there are always some spots or places that we enjoy escaping to. Even in my beautiful mountain home I always look forward to road trips or a reason to visit a nearby shop, even if just for a conversation with someone not from my village.
     Alright, enough babble, let's go ahead and check out these favorite local places in some top-shelf posts......
1st Prize 🏆 10% Beneficiary & 125 Ecency Points
ASEAN hive community challenge #74: Favorite local places/My Entry
by: @aideleijoie
Kumusta meaning "how are you?" In our native language in the Philippines. You might be wondering why I have a candle on my entry post. Well, this is our favorite local place to go to.... Do you have an idea where?🤔 Okay I'll give you a hint, it's a place where a lot of people feel so sad and melancholic, a place where horror films usually take place specially where Dracula, vampires and ghosts can be seen. A seen where it is so foggy, dark and eerie and with lots of tombstones!!! Yikes! Creepy! Haha.
2nd Prize 🥈 6% Beneficiary & 75 Ecency Points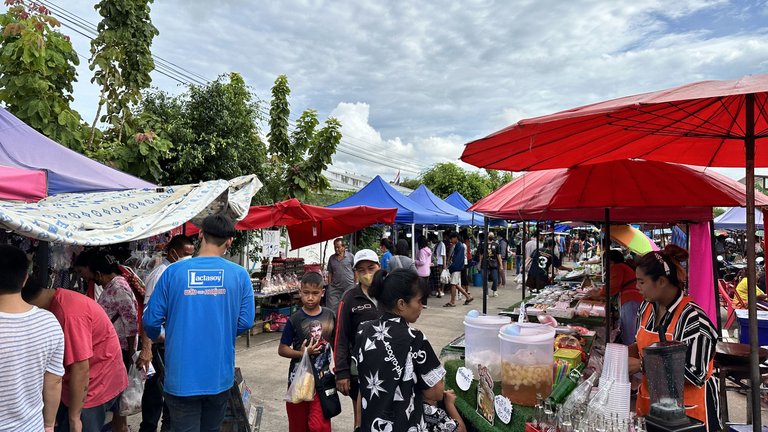 ASEAN Hive Challenge - Favorite Local Places
by: @reidenling90
What's up Hivers. How are you doing? So as topic above I wanted to share with you all mine favorite places. Let's go ~ Local's market which only operate at every Wednesday evening. Packed with tones of seller that sells various types of food around. With local Thai street food to affordable price which you can finds it here. Vegetables with 5-10 baht for each.
3rd Prize 🥉 4% Beneficiary & 50 Ecency Points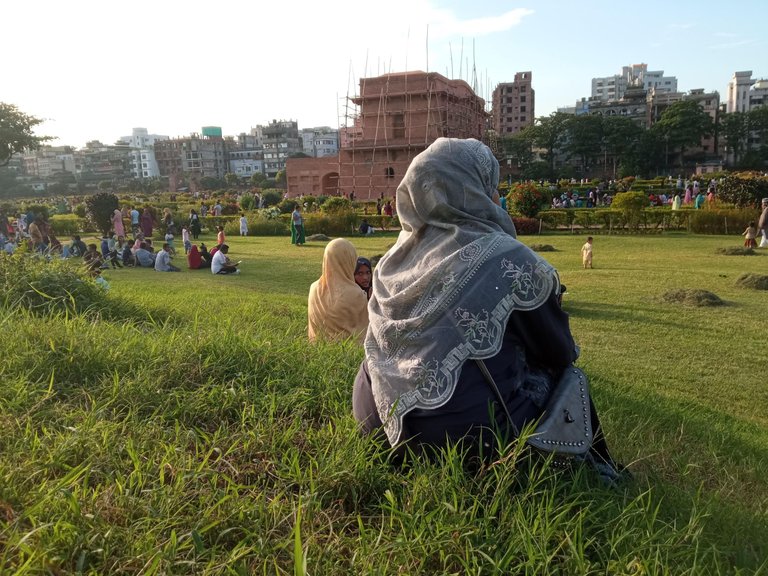 My Favorite Local Places is Lalbagh Fort
by: @semarekha
Today was quite a beautiful day, as the sky was quite sunny in the morning, but as the afternoon progressed, the presence of sunshine began to decrease and the presence of clouds increased in the sky, with light rain in the latter part of the day, due to which the atmosphere today was mixed. After many days, today I got a chance to participate in a competition in my favorite community. Although I almost expressed interest in participating, I ended up not participating anymore.

🚴 How Do You Stay Active? 🏃‍♀️
👨‍💻 Week #75 Challenge 👩‍💻
🙏 Sponsored by Ecency 🙏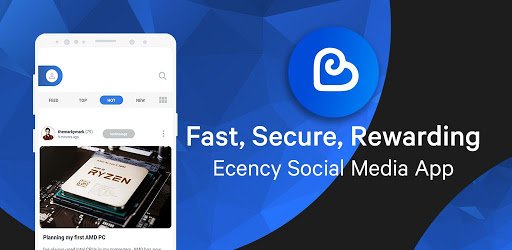 @Ecency is as a sponsor of our weekly challenges thanks to the lovely @melinda010100, who reached out to me with an offer of`1,000 Ecency points per month. With roughly 4 challenges a month, I've set aside 250 points for each challenge in addition to the usual post beneficiary rewards.
Winners Will Receive Post Beneficiary
🏆 1st prize - 10% & 125 Ecency Points
🥈 2nd prize 6% & 75 Ecency Points
🥉 3rd prize - 4% & 50 Ecency Points

👨‍⚖️ Challenge Rules ⚖️
post body must contain a minimum 250+ word count
entry must be published in the ASEAN Hive Community
first tag must be #aseanhive
participants must share their post link in the comments section below
mention the ASEAN Hive Challenge "How Do You Stay Active?" somewhere in your title or post body
submit entries before this post countdown is finished

🎟️ Mini Delegator Raffle 🎰
15% post beneficiary
Today's Winner
@gooddream
ticket #33,312
     Delegators are valued members of our community, so each @asean.hive curation post (other than the main weekly delegator raffle post) features a mini delegator raffle in the footer, with the winner receiving 15% post beneficiary.
1 HP Delegated = 1 Raffle Ticket

WANT TO SUPPORT ASEAN HIVE COMMUNITY?
FOLLOW OUR HIVE.VOTE VOTING TRAIL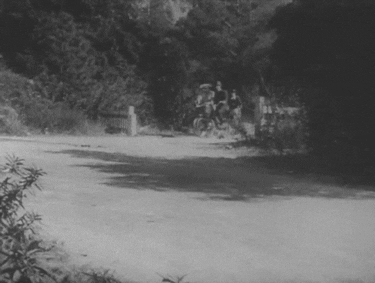 If you would like to support the
ASEAN Hive Community
and the curation of Southeast Asian content on the
Hive
blockchain, please refer to the delegation links below and/or follow our
VOTING TRAIL
. All
HIVE
generated by the
@ASEAN.Hive
account will be powered up to support the community.
---
---