ASEAN Hiver Of The Week 👨‍💻 @jack.russelle 👨‍🏫 ESL Teacher, Farang, ASEAN Hiver 👨‍💻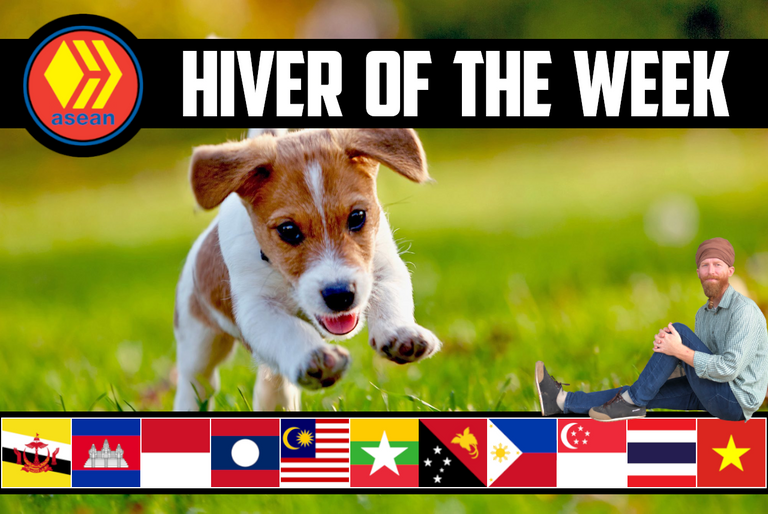 Welcome to the ASEAN Hive Community's "ASEAN Hiver Of The Week" post, where I (@justinparke) highlight one of our community members.

👨‍🏫 ESL Teacher, Farang, ASEAN Hiver 👨‍💻
20% Post Beneficiary
     This is the second time I feature one of our top delegators, the one and only @jack.russelle. He's been a supporter of this community since the early days of ASEAN Hive, and his posts are always good reads. Like many fellow ASEAN Hivers, he's busy and doesn't post daily, so I try and make sure to never miss his posts.
     It's a selfless act to delegate so much and post so little because the community HP is used to upvote ASEAN Hive posts, so I thank him for being so generous and I'm always sure to smash the upvote button on his content. He is an ESL teacher living and working in Thailand, a job that I myself have done on and off for 12 years here in Cambodia, so I can relate to a lot his content.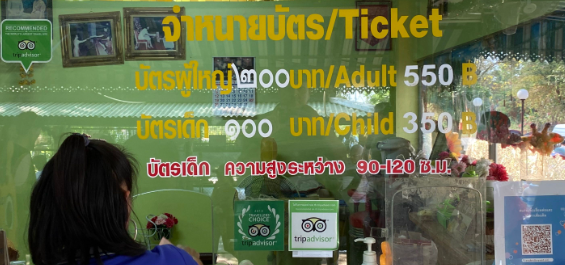 photo from @jack.russelle's post titled Things I do not like about living in Thailand: Dual pricing systems
     He often posts about life in Thailand through the eyes of a foreign resident, and one of my favorite things in life is to know the stories of people who choose to live outside of their native country/culture/religion/language. At the moment he has two active posts, one about the dual pricing system there, something that exists here in Cambodia and frustrates me too.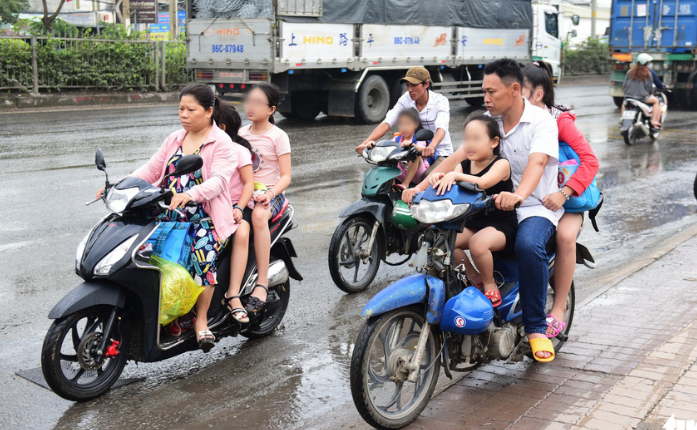 photo from @jack.russelle's post titled Things I do not like about living in Thailand: Very dangerous roads
     The other active post is about the dangerous highways of Thailand, something that is a major problem here in Cambodia too. There is a higher percentage of untrained, unexperienced, and unlicensed drivers here in Cambodia, and I suspect higher rates of driving while intoxicated too, mostly because Cambodia has no police presence on the roads outside of the capital, it is the wild west. Thailand has a much larger and wealthier population though, and combined with high quality highways, the roads there are full of huge cars going extremely fast, something not possible here with all the animal obstacles and potholes.
     I highly recommend you go visit one of his active posts and smash the upvote button if you like what you read. I am not sure that this ASEAN Hiver has ever shared his face with us, so that's why I used a Jack Russell Terrier for the thumbnail image, just thought I would mention that. We as a community give thanks to this gentleman for his selfless support of our little community, and his interesting and intriguing reads.

🎟️ Mini Delegator Raffle 🎰
15% post beneficiary
Today's Winner
@noopu
ticket #55,288
     Delegators are valued members of our community, so each @asean.hive curation post (other than the main weekly delegator raffle post) features a mini delegator raffle in the footer, with the winner receiving 15% post beneficiary.
1 HP Delegated = 1 Raffle Ticket

WANT TO SUPPORT ASEAN HIVE COMMUNITY?
FOLLOW OUR VOTING TRAIL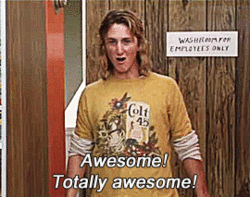 If you would like to support the
ASEAN Hive Community
and the curation of Southeast Asian content on the
Hive
blockchain, please refer to the delegation links below and/or follow our
VOTING TRAIL
. All
HIVE
generated by the
@ASEAN.Hive
account will be powered up to support the community.
---
---