ASEAN Hiver Of The Week 👨‍💻 @selfhelp4trolls 🗻 Hivin' From The Far East 🗾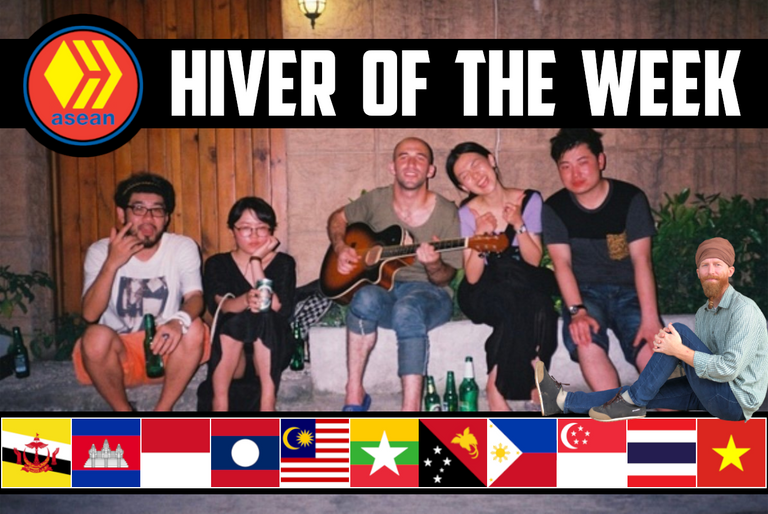 Welcome to the ASEAN Hive Community's "ASEAN Hiver Of The Week" post, where I (@justinparke) highlight one of our community members.

👩‍💻 ASEAN Hiver Of The Week 👨‍💻
🗻 Hivin' From The Far East 🗾
20% Post Beneficiary
     This week's featured ASEAN Hiver is an American living and working in Japan, and if you're wondering what the Southeast Asian connection, please allow me to explain. Although he has never posted in our community that I am an aware of, a few days ago he delegated 1,000 HP to our @asean.hive curation account. We don't have any fancy bots or scripts to reward our delegators with daily rewards, but instead have daily footer raffles and a big weekly raffle for these ASEAN Hive VIPs. Mostly our collective HP is used to curate SE Asian content within ASEAN Hive, so delegating without posting within the community is a very selfless act, and I just way to say I was humbled by this generous act 🙏🙏🙏.
     I should mention that just because you are not a SE Asian citizen and/or don't live in SE Asia, you can still post in our community, perhaps share a tasty local Thai restaurant, a SE Asian movie review, there are many ways to post relevant content. We're a bit off topic, but I frequently get asked this question and wanted to address it, anyhow let's get into the nitty gritty of this ASEAN Hiver Of The Week.
photo from @selfhelp4trolls's post titled Polygamy in Nigeria 🇳🇬🚶‍♀️🇳🇬 - Untangled Knots
     This guy is a YouTuber as well as Hiver, so be sure to check out his channel and/or subscribe if you have an account on that platform. He blogs about a wide range of topics, from aspects of living abroad in Japan to polygamy in Nigeria, as you can see in the above recent post I've shared with you all. He's also a musician too, and you might be just as likely to hear some acoustic guitar if you explore his blog posts. Have you heard of the Cross Culture Community? This is his project on Hive, a place to "share your world with the rest of the world" as the community description states, and definitely a community worth exploring.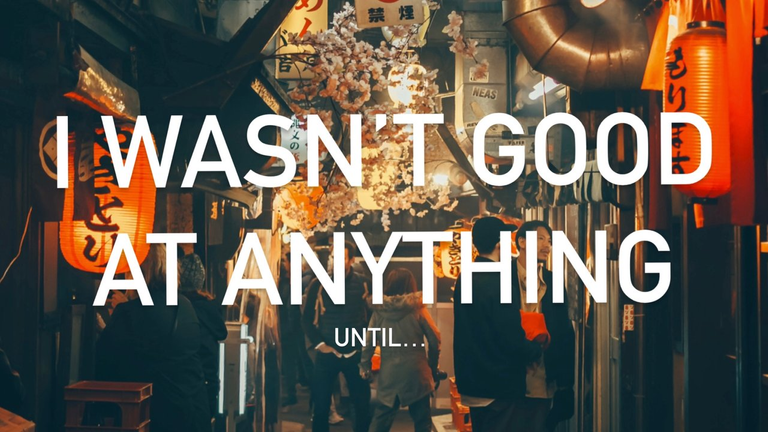 photo from @selfhelp4trolls's post titled Learning Japanese Helped Me Overcome Depression (transcript)
     I highly recommend you check out his blog because he has a very personal style of writing and vlogging, and I would describe his posts as "wholesome, uplifting, and often educational." His community is very interesting to me because I love to see life through the eyes of folks living outside their country/culture/language, one of the main reasons I created ASEAN Hive. Alright, that about it sums it up, what you really should do is just check out his page if you want to know more, you likely won't be let down and will yourself a new interesting Hiver to follow if you haven't already.

🎟️ Mini Delegator Raffle 🎰
15% post beneficiary
Today's Winner
@hattaarshavin
ticket #60,010
     Delegators are valued members of our community, so each @asean.hive curation post (other than the main weekly delegator raffle post) features a mini delegator raffle in the footer, with the winner receiving 15% post beneficiary.
1 HP Delegated = 1 Raffle Ticket

WANT TO SUPPORT ASEAN HIVE COMMUNITY?
FOLLOW OUR VOTING TRAIL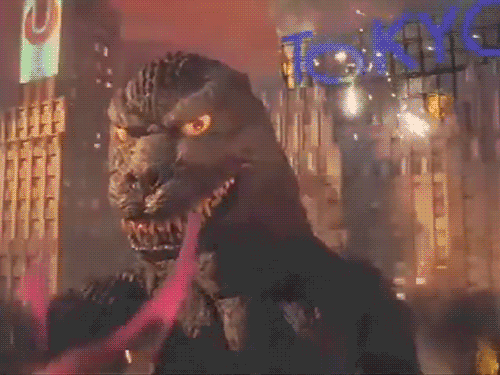 If you would like to support the
ASEAN Hive Community
and the curation of Southeast Asian content on the
Hive
blockchain, please refer to the delegation links below and/or follow our
VOTING TRAIL
. All
HIVE
generated by the
@ASEAN.Hive
account will be powered up to support the community.
---
---