🕵️‍♂️ No Post Left Behind ⚕️ Chinese Medicine, Homegrown Pomegranates, Thai Temples, & A #WednesdayWalk 🚶‍♀️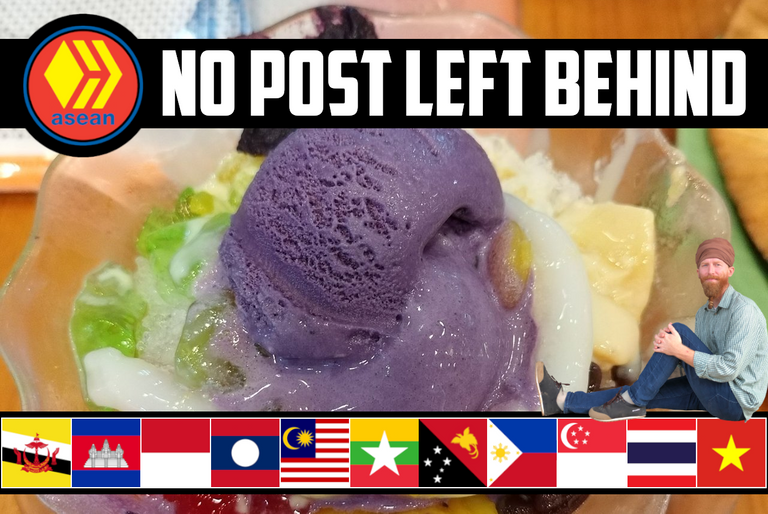 Greetings ASEAN Hivers, yours truly, @JustinParke here with another "No Post Left Behind", where I highlight and reward underserved Southeast Asian content that fell through the curation cracks.

Post's author must...
Have commented on at least five other ASEAN Hive Community posts within the last 7 days.
Post body must be 250 words minimum (100 minimum word count for video content).

🧙‍♂️ No Post Left Behind 🕵️‍♂️
⚕️ Chinese Medicine, Homegrown Pomegranates, Thai Temples, & A #WednesdayWalk 🚶‍♀️
September 14th, 2022
featured authors receive 5% post beneficiary
     This week's curation has traditional medicine to cure what ails you, a little bit of nature, plenty of things to eat, and even somewhere to meditate. These undervalued posts deserve a little boost, and I encourage to have a look and explore any post that interests you. Traditional Chinese medicine shops have always fascinated me, and I am most attracted to the organization, endless cabinets, drawers, and jars.
     @kriang3teejoe is becoming an expert level Thai temple tour guide, and his walks through various temples are always informative, engaging, and full of photography that pleases the eye. We also see that one of our ASEAN Hivers is nearing retirement and building a house of her own back in the Philippines. She's put in many years of hard work in Saudi Arabia, and I can't wait to see the day she enjoys the fruits of her labor.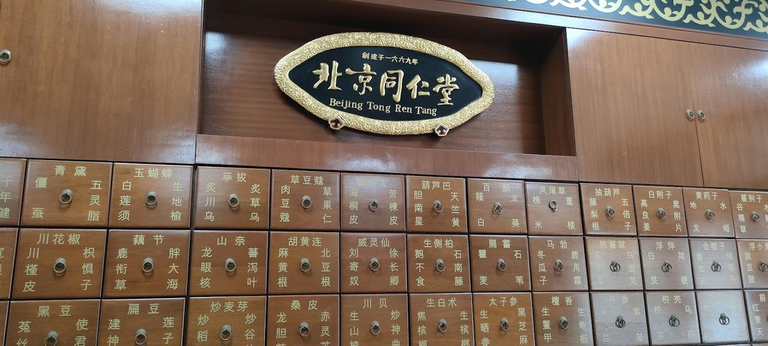 by: @luueetang
(ᴇxᴄᴇʀᴘᴛ) Currently, In Brunei. My wife went to see a traditional Chinese doctor from China. Most of the treatment comes from pulse reading. This brought my wife here to see the doctor. She had an appointment. The medical practitioner here reads her pulse, ask her questions. They also provide chiropractic to help patients massage out the body to make sure that the bone gets into proper position.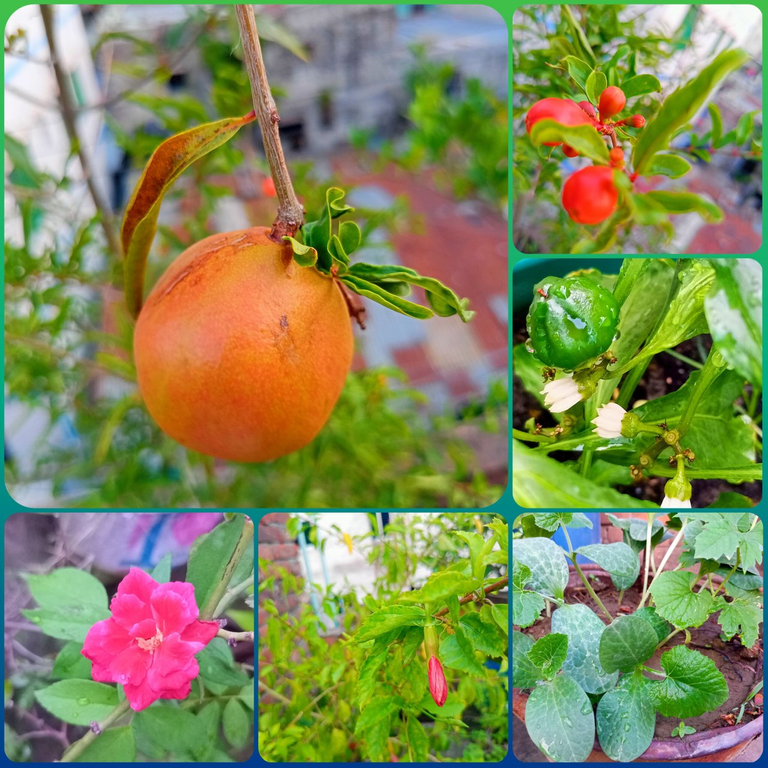 by: @shopnilhasan
(ᴇxᴄᴇʀᴘᴛ) This is my Pomegranate tree.The Pomegranates are growing slowly. I planted a small Pomegranate tree two years ago, and today the tree has grown very big. The whole pomegranate tree is covered with flowers and fruits . I take a lot of care of the pomegranate tree and apply organic fertilizers. Hopefully I will be able to eat Pomegranates soon.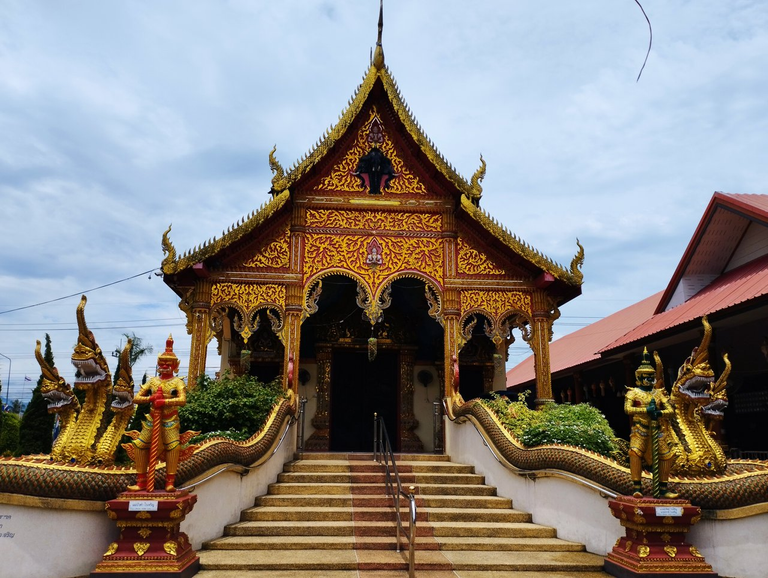 by: @kriang3teejoe
(ᴇxᴄᴇʀᴘᴛ) ✍️ Today I will take everyone to visit the temple again. This post is a temple in Mae Ai District, Chiang Mai Province. By this measure called wat sribunruang (วัดศรีบุญเรือง). Wat sribunruang is located in Mae Sao Subdistrict, Mae Ai District, Chiang Mai Province, Thailand. This temple is an old temple that is 165 years old. The temple was built in A.D. 1857. And restored and renovated to the present day.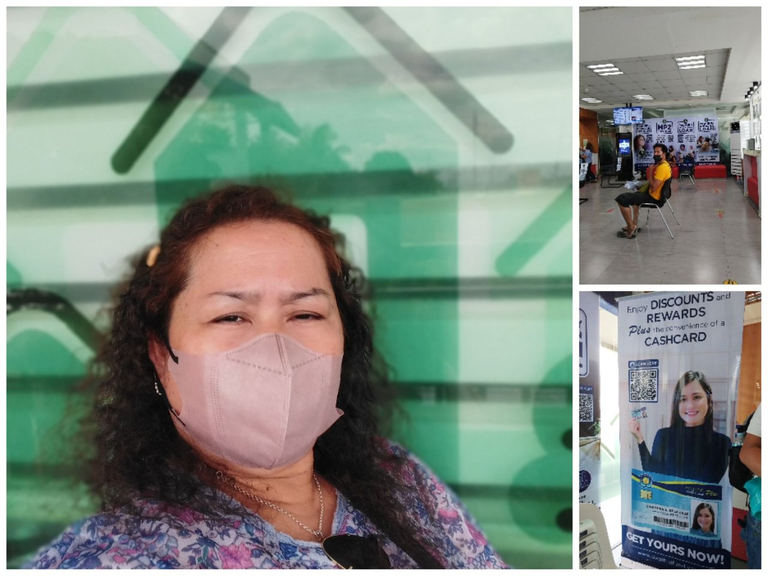 by: @olivia08
(ᴇxᴄᴇʀᴘᴛ) It was a love Wednesday that I decided going to Pag-ibig Office. Pag-ibig is government office who are collecting membership remittances for the benefit of having housing loan after you become a regular member and contributed 24 months. I just checked my record for a future plan. Pag-big word in Tagalog can be translated as love. That day, I walked to find love too but I never find no one along the way.🤣🤣🤣.

🎟️ Mini Delegator Raffle 🎰
15% post beneficiary
Today's Winner
@noopu
ticket #53,407
     Delegators are valued members of our community, so each @asean.hive curation post (other than the main weekly delegator raffle post) features a mini delegator raffle in the footer, with the winner receiving 15% post beneficiary.
1 HP Delegated = 1 Raffle Ticket

WANT TO SUPPORT ASEAN HIVE COMMUNITY?
FOLLOW OUR VOTING TRAIL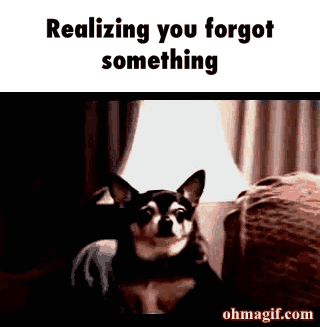 If you would like to support the
ASEAN Hive Community
and the curation of Southeast Asian content on the
Hive
blockchain, please refer to the delegation links below and/or follow our
VOTING TRAIL
.
HIVE
generated by the
@ASEAN.Hive
account will be powered up to support the community.
---
---