🕵️‍♂️ No Post Left Behind ⛰️ Dinner Parties, Village Visits, Mountain Peaks, & Rice Field Beauty 🌾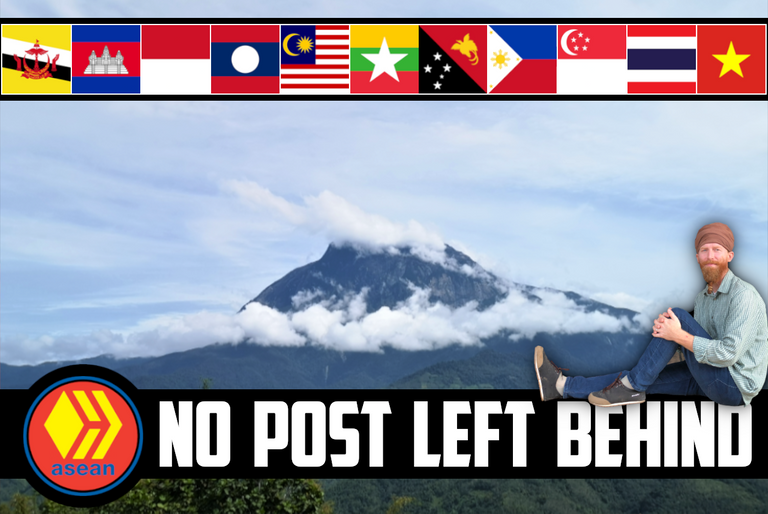 Greetings ASEAN Hivers, yours truly, @JustinParke here with another "No Post Left Behind", where I highlight and reward underserved Southeast Asian content that fell through the curation cracks.

Post's author must...
Have commented on at least five other ASEAN Hive Community posts within the last 7 days.
Post body must be 250 words minimum.

🧙‍♂️ No Post Left Behind 🕵️‍♂️
⛰️ Dinner Parties, Village Visits, Mountain Peaks, & Rice Field Beauty 🌾
January 12th, 2023
featured authors receive 5% post beneficiary
     Here we are again with another chance for me to highlight some incredible posts that are underserved and/or undervalued. I've got a visitor staying with me at the moment, so the curations are a little behind schedule, so apologies for that. However, it's the wee hours of the morning, and I want to get this published so I have a free day to hang out with our guest.
     In this curation we have some fine dining in the city, a visit to a rural village, and the beauty of high mountain peaks down to the tiered rice paddies on more gentle slopes. As usual, all posts are of high quality and from engaged authors. I highly recommend you take a look at the previews, explore anything that catches your eyes, and smash an upvote button if you find a post you like.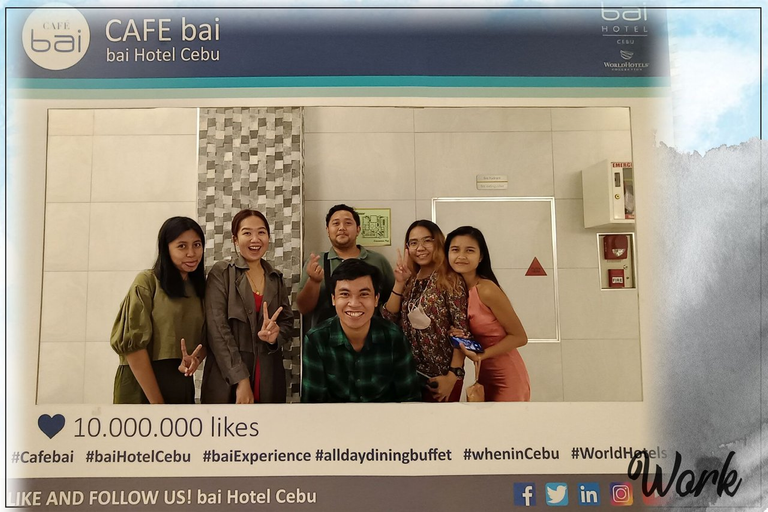 by: @spontaneoussober
(ᴇxᴄᴇʀᴘᴛ) December 15, 2022, was our Christmas Party. Our associate architect told me days before the party that it was a client meeting and that because they are Chinese, they had to wear formal attire and the color red because it was also the client's birthday. So I was kind of nervous and thinking about what to wear. Not knowing that the day before, and it being the evening, he told me that it was our Christmas party and that there would be no meeting.
---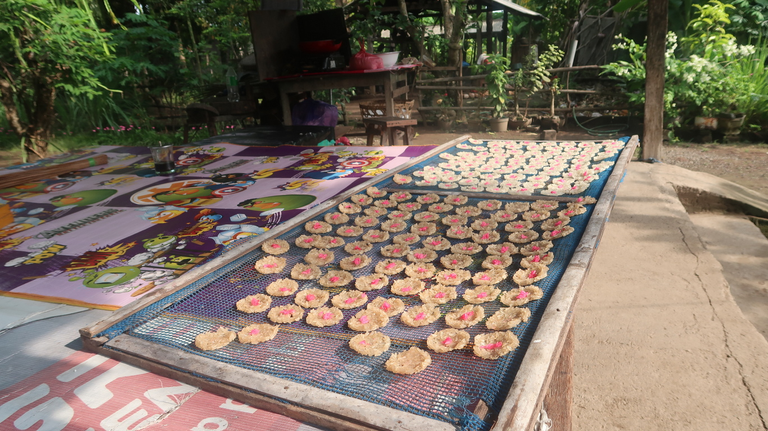 by: @putu300
(ᴇxᴄᴇʀᴘᴛ) There are sooo many holy days in Bali, and so it felt like that. This new year we celebrated two holy days called Galungan, on the January the 4th, and Kuningan on the the 14th. It means we had to allocate some money to celebrate the holy days for making offerings to the deities and ancestors. That's the reason my family and I went home the village where my parents in law live. Things are less expensive in the village.
---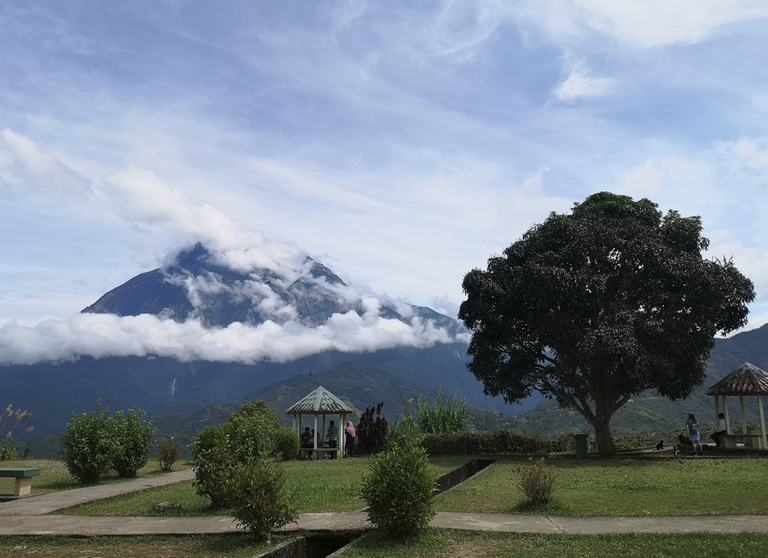 by: @tommyl33
(ᴇxᴄᴇʀᴘᴛ) I want to begin my journey in 2023 in AH with sharing with you some interesting part in our places. Well , the picture actually was taken at the end of year 2022 , to be exact it was in 31st Dec 2022 when i was on duty helping my friend to take picture for his client wedding day. I don't have the opportunity posting it in 2022 because it already in night when we reach at home plus we are in rust getting back to hometown with my wife at that time.
---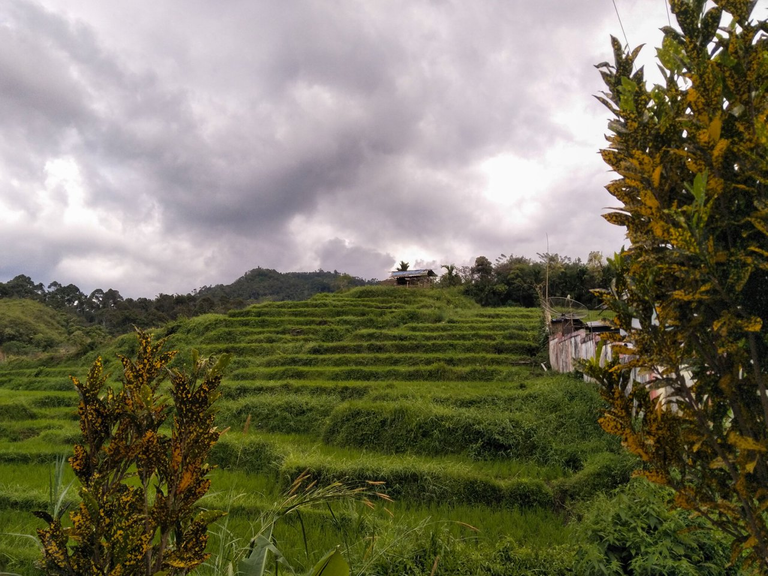 by: @furkanmamplam
(ᴇxᴄᴇʀᴘᴛ) what's up today,hopefully in good health wal'afiat.sorry in the past few days I didn't say hello to friends in the #aseanhive community because at the end of last year I was very busy with some things that I had to do, so I couldn't divide my time for friends here.at the beginning of 2023 I wanted in the past two days to have time to go to one of the areas in Simpang Kramat bener festive Aceh.

🎟️ Mini Delegator Raffle 🎰
15% post beneficiary
Today's Winner
@davidke20
ticket #19,730
     Delegators are valued members of our community, so each @asean.hive curation post (other than the main weekly delegator raffle post) features a mini delegator raffle in the footer, with the winner receiving 15% post beneficiary.
1 HP Delegated = 1 Raffle Ticket

WANT TO SUPPORT ASEAN HIVE COMMUNITY?
FOLLOW OUR VOTING TRAIL
If you would like to support the
ASEAN Hive Community
and the curation of Southeast Asian content on the
Hive
blockchain, please refer to the delegation links below and/or follow our
VOTING TRAIL
.
HIVE
generated by the
@ASEAN.Hive
account will be powered up to support the community.
---
---