🕵️‍♂️ No Post Left Behind 🐟 Grilled Fish, Dedicated Teachers, & Smiling Families 😊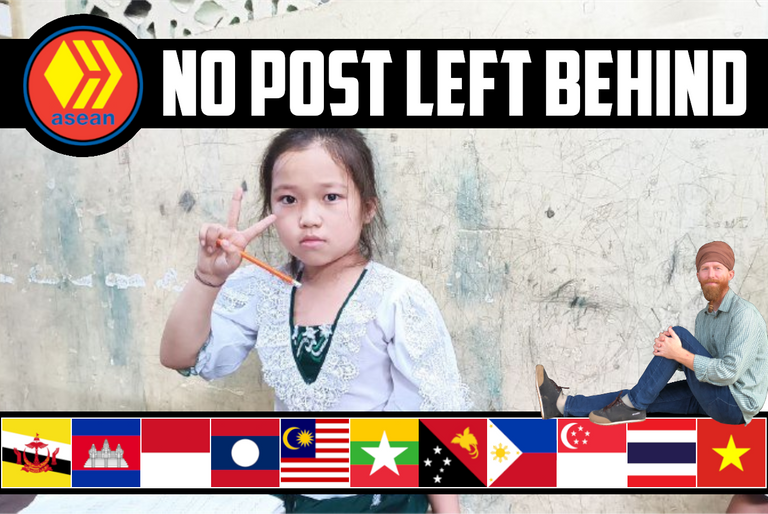 Greetings ASEAN Hivers, yours truly, @JustinParke here with another "No Post Left Behind", where I highlight and reward underserved Southeast Asian content that fell through the curation cracks.

Post's author must...
Have commented on at least five other ASEAN Hive Community posts within the last 7 days.
Post body must be 250 words minimum (100 minimum word count for video content).

🧙‍♂️ No Post Left Behind 🕵️‍♂️
🐟 Grilled Fish, Dedicated Teachers, & Smiling Families 😊
July 6th, 2022
featured authors receive 5% post beneficiary
     There are always a few posts each week that are either underserved or under-rewarded, and often times both, and that brings me to @joelibra, a truly underappreciated author, and that is why he is often featured in this weekly curation. His wife takes good care of him, and his grilled fish meal looks like one made with lots of love.
     Hopping over to Myanmar where @winelay snapped some shots of her students while teaching. I can see by the smiles on her students' faces that she is a dedicated and engaged teacher, and as a fellow teacher, I commend her for doing this much-needed job. Last but not least is @kriang3teejoe's post, and a very familiar site within the post is the last minute hair combing before heading out the door.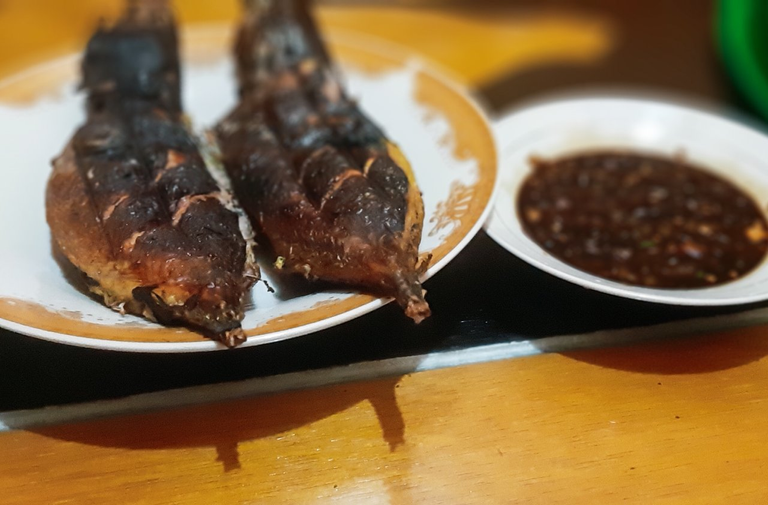 by: @joelibra
(ᴇxᴄᴇʀᴘᴛ) hello hive friends all. How are you today! I hope my friends are all in good health and nothing less. I'm very happy that I can still meet friends in this beloved community. on this occasion I will share some pictures of grilled fish made by my beloved wife as today's food menu. there are some very delicious food menus and are often used as a daily food menu and among these food menus are grilled fish or grilled fish.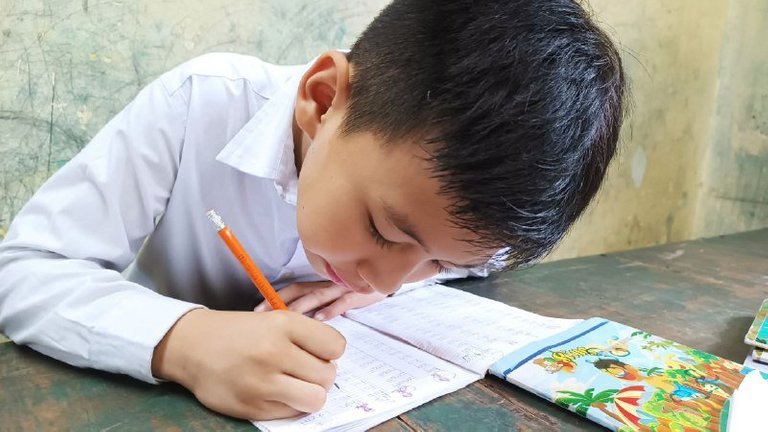 by: @winelay
(ᴇxᴄᴇʀᴘᴛ) Welcome to my new post. How's everything? I hope all goes well. These days, I teach the children in my teachers' dormitory almost every week from Monday to Friday. That's why I mention the lunch menu for kids almost every day. Today I will not talk about the lunch I helped prepare for the students. This evening I took some photos of some students as I have a little free time in the dormitory. So today I am going to tell you a little bit about the cute kids in my teacher's dormitory.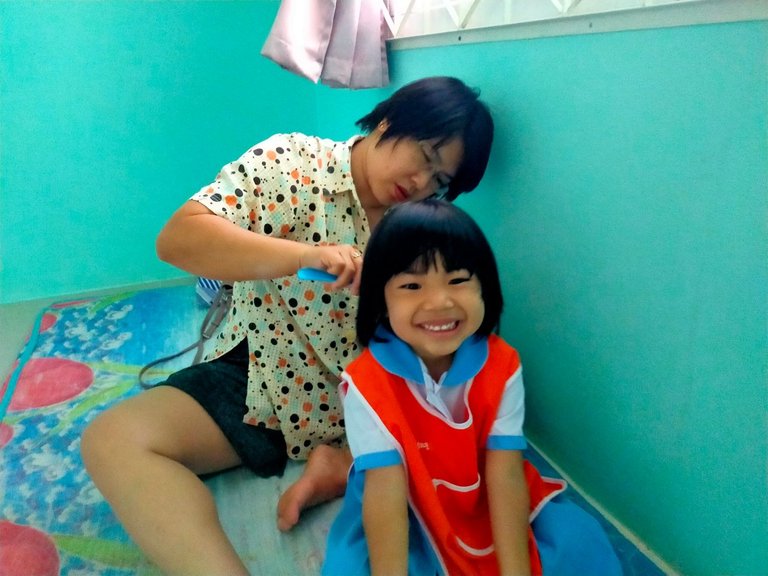 by: @kriang3teejoe
(ᴇxᴄᴇʀᴘᴛ) 🖊️ Hello everyone. Today, Thursday is the last day of this week. where granddaughter and son go to school. Because tomorrow, my wife and I have to take our son to the doctor in Muang district. Chiang Mai Province The distance is about 150 kilometers. And my granddaughter's school is closed from Friday to Sunday. What I see every day in the morning, before the children go to school, is that every morning the wife has to comb the children's hair.

🎟️ Mini Delegator Raffle 🎰
10% post beneficiary
Today's Winner
@gooddream
ticket #22,628
     Delegators are valued members of our community, so each @asean.hive curation post (other than the main weekly delegator raffle post) features a mini delegator raffle in the footer, with the winner receiving 10% post beneficiary.
1 HP Delegated = 1 Raffle Ticket

WANT TO SUPPORT ASEAN HIVE COMMUNITY?
FOLLOW OUR VOTING TRAIL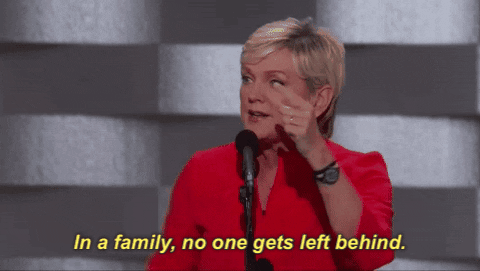 If you would like to support the
ASEAN Hive Community
and the curation of Southeast Asian content on the
Hive
blockchain, please refer to the delegation links below and/or follow our
VOTING TRAIL
. All
HIVE
generated by the
@ASEAN.Hive
account will be powered up to support the community.
---
---