🕵️‍♂️ No Post Left Behind 🎂 Market Trips, Giving Thanks, Tasty Dishes & New Tires 🛞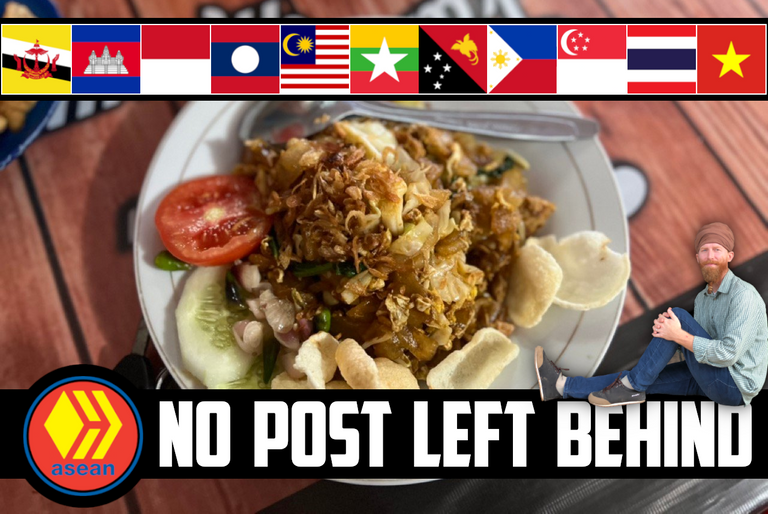 Greetings ASEAN Hivers, yours truly, @JustinParke here with another "No Post Left Behind", where I highlight and reward underserved Southeast Asian content that fell through the curation cracks.

Post's author must...
Have commented on at least five other ASEAN Hive Community posts within the last 7 days.
Post body must be 250 words minimum.

🧙‍♂️ No Post Left Behind 🕵️‍♂️
🎂 Market Trips, Giving Thanks, Tasty Dishes & New Tires 🛞
January 25th, 2023
featured authors receive 5% post beneficiary
     As is all too common these days, this curation is a little behind schedule. At the moment we are constructing a fence around the exterior of our property, so I am splitting my time between Hive work and construction. But no worries, ASEAN Hive will continue on despite some likely hiccups here and there. There are always a handful of high-quality posts that slip through the curation cracks, and I have 4 of them for your re-consdideration.
     I encourage you to have a look and give a read to anything that interests you. Please keep in mind that the voting curve on Hive means it's best to vote within the first 24 hours, and because these posts are approaching payout, it's better if you find the most recent comment from the author within each post and upvote that if possible, and of course feel free to blast the upvote on this curation post. All right, without further delay, please scroll on down......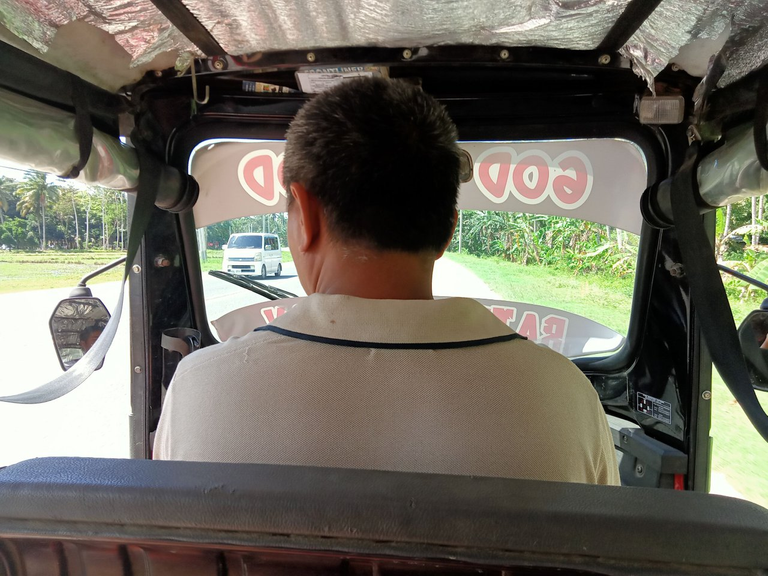 by: @godslove123
(ᴇxᴄᴇʀᴘᴛ) Greetings to all hivers here in AseanHive, I have a wonderful day today because I decided to go to the Market place and I was very lucky because it was a beautiful and sunny day outside. Manticao Public Market in the center of commercial and economic aspects. Most of all residents here in this town is farmer that is why every sunday, people from far away places just like on the mountainous place do their crops and other products by conducting trading of their goods.
---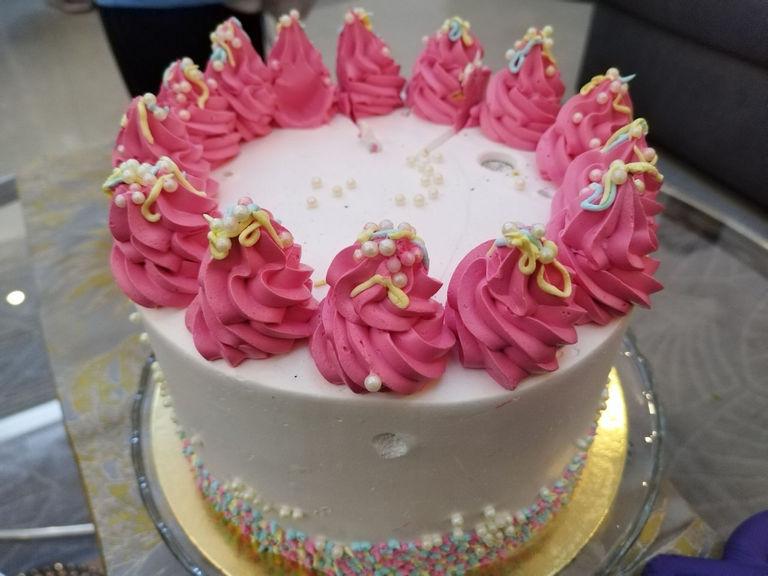 by: @olivia08
(ᴇxᴄᴇʀᴘᴛ) Early morning yesterday, my lady boss told me to prepare foods that we have to bring at night in her sister's house. Then at night everything were done. She told me that I must go with them too to meet my friends. I said yes! They are always longing for that because my procedure is different from the other people who cooked it.
---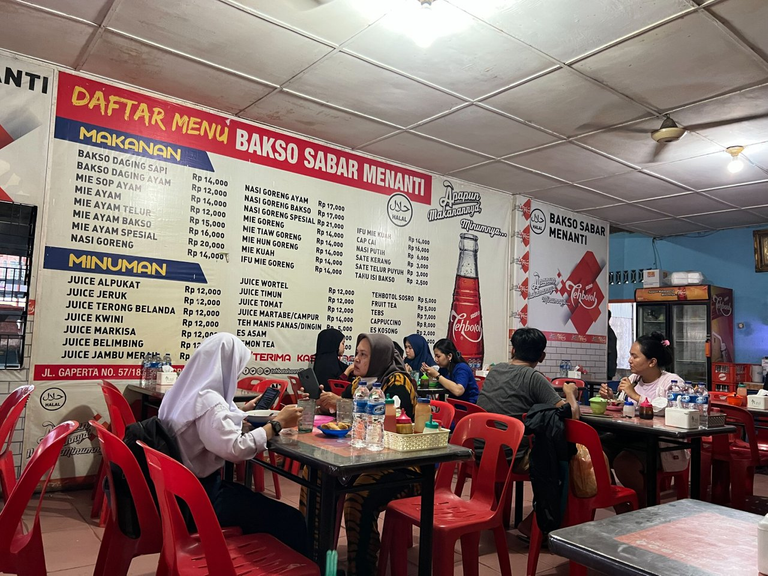 by: @isdarmady
(ᴇxᴄᴇʀᴘᴛ) Yesterday afternoon, I invited my wife to go out to eat outside the house. I was a little bored with the food menus and decided to look for the nearest street food where I live. I took my wife to Bakso Sabar Menanti, one of the local food outlets that I have been frequenting since my teenage years. Bakso Sabar Menanti is located Gaperta Street no. 57/58 Medan Helvetia District – Medan City. The location is very strategic because it is right at a very busy red light intersection.
---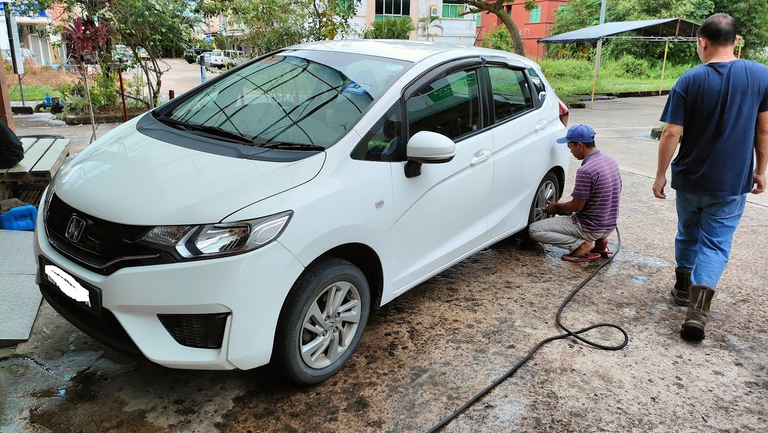 by: @luueetang
(ᴇxᴄᴇʀᴘᴛ) It's the 20th of January 2023. How are you and how is everything ? I recently had my tyre changed. One. I changed two of my tyres last year. Tyres are pretty important for any car. I also get my oil changed regularly done. Just to make sure that my car runs smoothly and is reliable most of the time. My mom in law brought me to this place that she usually gets her tyres changed. The tyre that I was going to change was almost four years old.

🎟️ Mini Delegator Raffle 🎰
15% post beneficiary
Today's Winner
@chaingmai.hhh
ticket #52,719
     Delegators are valued members of our community, so each @asean.hive curation post (other than the main weekly delegator raffle post) features a mini delegator raffle in the footer, with the winner receiving 15% post beneficiary.
1 HP Delegated = 1 Raffle Ticket

WANT TO SUPPORT ASEAN HIVE COMMUNITY?
FOLLOW OUR VOTING TRAIL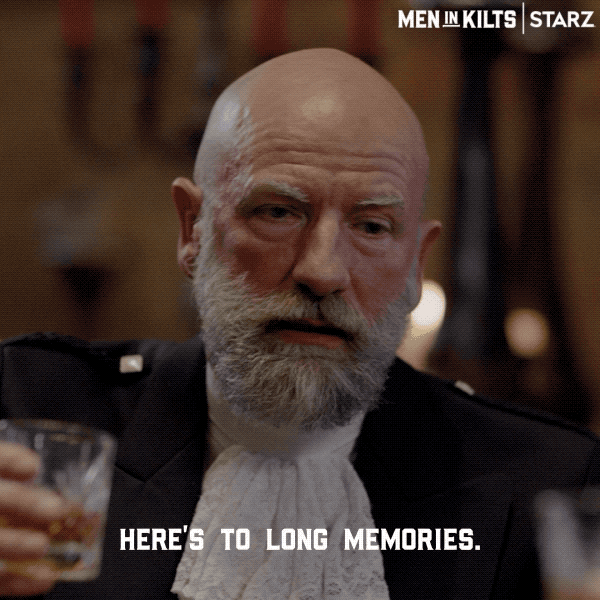 If you would like to support the
ASEAN Hive Community
and the curation of Southeast Asian content on the
Hive
blockchain, please refer to the delegation links below and/or follow our
VOTING TRAIL
.
HIVE
generated by the
@ASEAN.Hive
account will be powered up to support the community.
---
---