🕵️‍♂️ No Post Left Behind 🍡 Roadside Tempeh, Brick Bears, & Shikika's Jelly Milk 🧋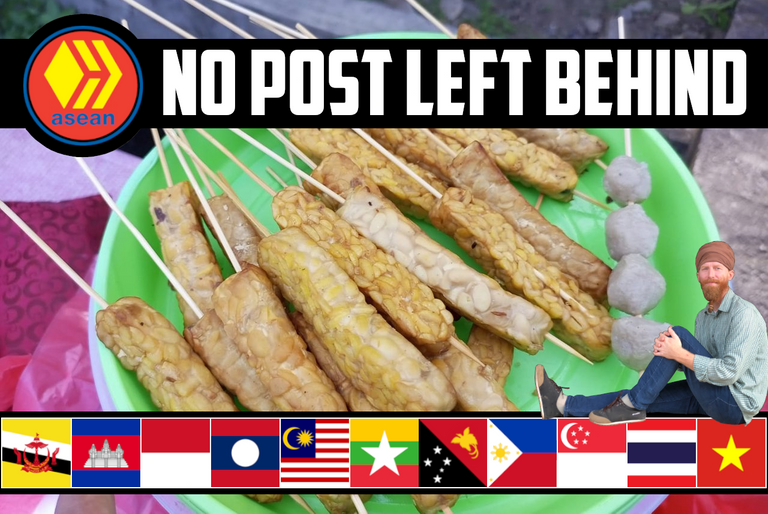 Greetings ASEAN Hivers, yours truly, @JustinParke here with another "No Post Left Behind", where I highlight and reward underserved Southeast Asian content that fell through the curation cracks.
Post's author must...
Have commented on at least five other ASEAN Hive Community posts within the last 7 days.
Post body must be 250 words minimum (100 minimum word count for video content).

🧙‍♂️ No Post Left Behind 🕵️‍♂️
🍡 Roadside Tempeh, Brick Bears, & Shikika's Jelly Milk 🧋
May 25th, 2022
featured authors receive 5% post beneficiary
     I've three extraordinary but undervalued posts, something to eat, something to drink, and something to build. First up is @yulia-hive with something to eat, selling tempeh by the roadside, and I applaud her for being creative with this low-cost microbusiness idea. I wish we had tempeh in Cambodia beyond just the capital, Phnom Penh.
     With something in our tummy, we head to @luueetang's post, where he shares with us a massive brick bear that he's been working on. His post made me want want to dump the @kidsisters' LEGOs on the floor and start building. Now it's time for dessert, and we head to Magic Shikika's Store, where she has introduced a new product, here homemade jelly milk drink.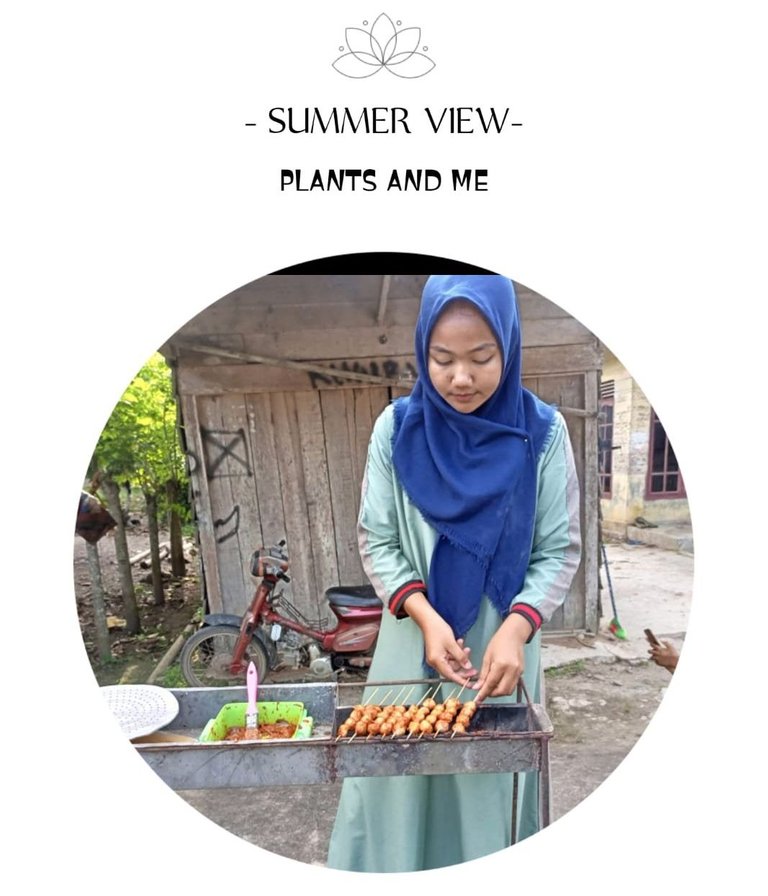 by: @yulia-hive
(ᴇxᴄᴇʀᴘᴛ) good night hive friends, see you again @yulia hive, at this meeting I will tell you a little about my daily life looking for halal sustenance, namely selling somay. although my job is not very much income, but Alhamdulillah, I thank God, because until this moment I was still given the opportunity to feel such a great blessing, namely life.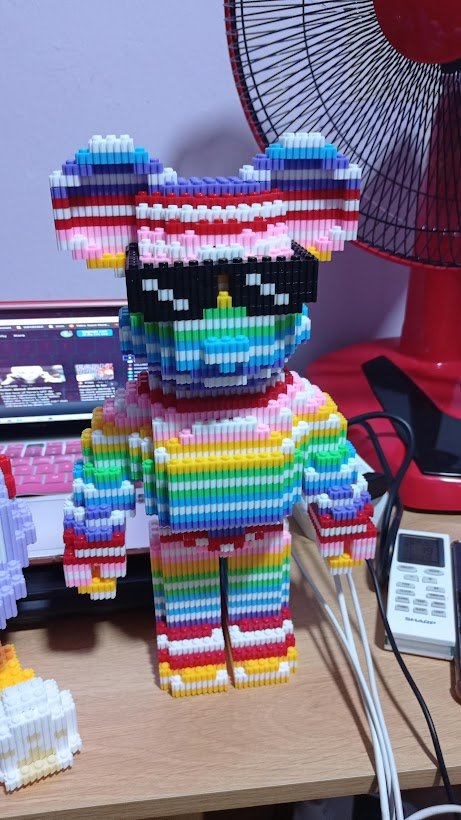 by: @luueetang
(ᴇxᴄᴇʀᴘᴛ) One of my hobbies is to assemble bricks. I completed this in 5 days at around a total of 8 to 10 hours approximately. 4180 pcs. I have been assembling lots of them so it has become a lot more easier to do them. It's quite relaxful and addictive. I have at this point of time almost completed another set of about a couple of thousand pieces but there are some bits of errors somewhere that I need to hunt like a little code bug in software.
by: @shikika
(ᴇxᴄᴇʀᴘᴛ) During my vacation at home, I sell a jelly milk drink. It was on the election day. I did sell the jelly milk drink because a lot of people are passing our store going to the voting site. I thought it is easy to prepare and sell the jelly milk drink. I had a hard time preparing the jelly milk drink. It is not easy to achieve the great taste. 😁 I use more milk just to get the taste I wanted..😁

🎟️ Mini Delegator Raffle 🎰
10% post beneficiary
Today's Winner
@davidke20
ticket #5,967
     Delegators are valued members of our community, so each @asean.hive curation post (other than the main weekly delegator raffle post) features a mini delegator raffle in the footer, with the winner receiving 10% post beneficiary.
1 HP Delegated = 1 Raffle Ticket

WANT TO SUPPORT ASEAN HIVE COMMUNITY?
FOLLOW OUR VOTING TRAIL
If you would like to support the
ASEAN Hive Community
and the curation of Southeast Asian content on the
Hive
blockchain, please refer to the delegation links below and/or follow our
VOTING TRAIL
. All
HIVE
generated by the
@ASEAN.Hive
account will be powered up to support the community.
---
---