🕵️‍♂️ No Post Left Behind 🍧 Side Hustles, Malaysian Workdays, & Cambodian Canines 🐶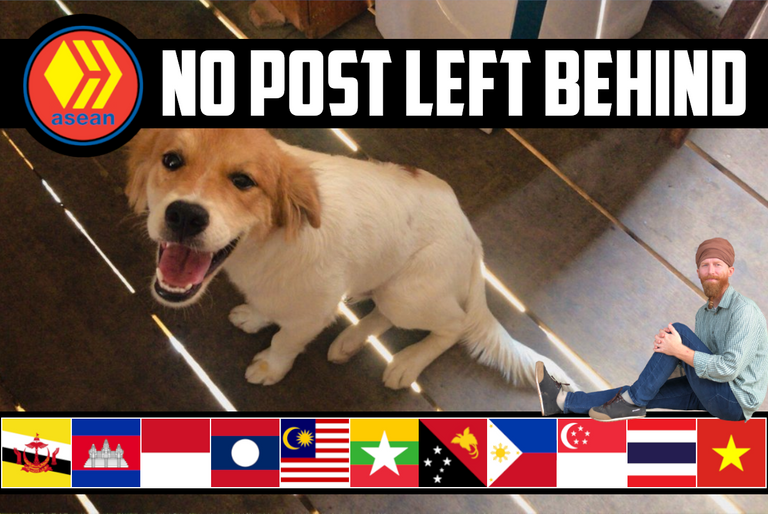 Greetings ASEAN Hivers, yours truly, @JustinParke here with another "No Post Left Behind", where I highlight and reward underserved Southeast Asian content that fell through the curation cracks.

Post's author must...
Have commented on at least five other ASEAN Hive Community posts within the last 7 days.
Post body must be 250 words minimum (100 minimum word count for video content).

🧙‍♂️ No Post Left Behind 🕵️‍♂️
🍧 Side Hustles, Malaysian Workdays, & Cambodian Canines 🐶
July 27th, 2022
featured authors receive 5% post beneficiary
     As usual I've got three undervalued posts from three engaged ASEAN Hivers. A sign of the times and crypto market, @lebah is on the streets again revamping his shaved ice business because the extra income is needed. @davidke20 is not impressed with how KFC is handling the global economic downturn, cutting portions instead of prices.
     Here in Cambodia, at @mich.brmey's house there is new pup pal, and he is adorable. Whether stopping for a visit or a snack, it's clear to see this little dog is a welcome presence in her home. Alright, let's move along, have a preview and smash the upvote button this post to support these authors and/or visit their posts directly and upvote an author comment because the posts are approaching payout and your vote will be more effective in the comments section.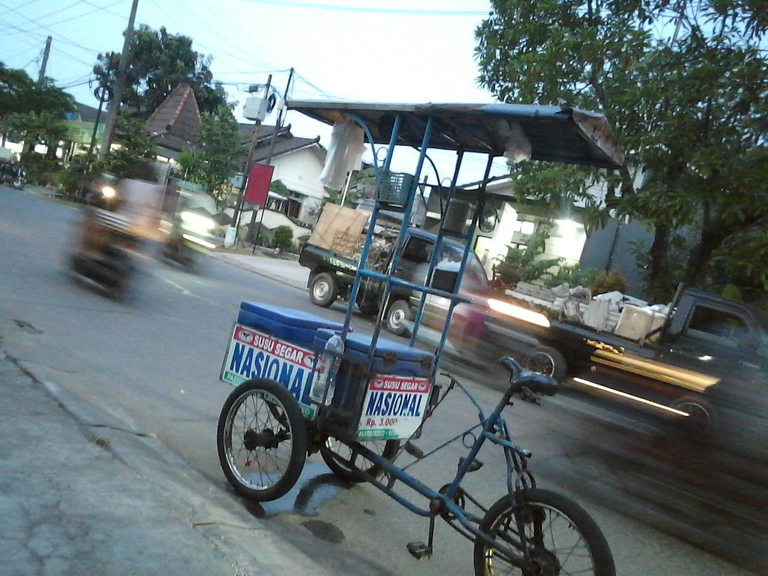 by: @lebah
(ᴇxᴄᴇʀᴘᴛ) Crypto bear forces me to start my small business again. My small business is selling mambo ice. The mambo ice is made from mung beans and black glotinous rice. A stick of ice is worth IDR 2,000, or around $0.15. I made a 50% profit from every piece. Though the profit is high, the volume is still low, so the profit is just enough to survive. I have no idea how to sell my ice. I plan to cooperate with retailers who have freezers on their stalls, but most of them do not accept outside products from their suppliers.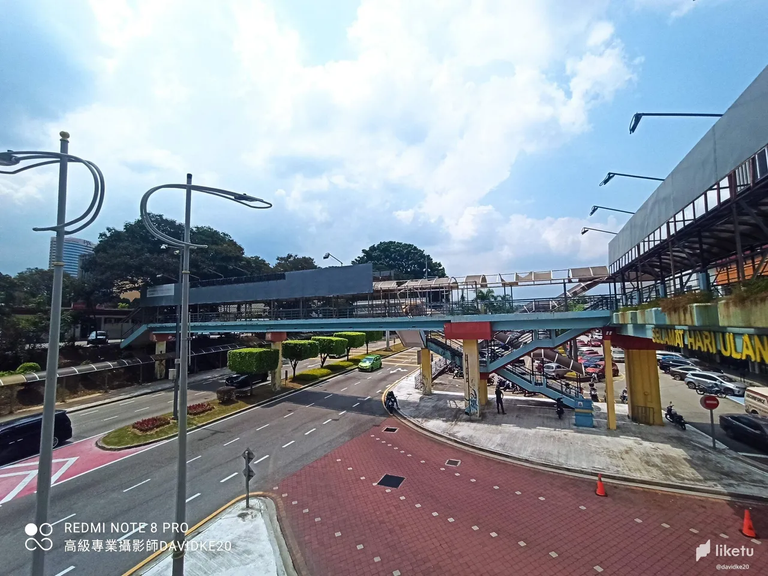 by: @davidke20
(ᴇxᴄᴇʀᴘᴛ) Despite I don't really enjoy working in the company anymore, but the surrounding of the community is probably what left for me to hang on to. Continue exploring with 3:4 proportionate photographs to see the difference compare to normal wide angle photographs. Office location is adjacent to the state government offices. This place used to be one of the most iconic place as it's situated at the middle of Selangor state and the federal road leads directly to here from different directions.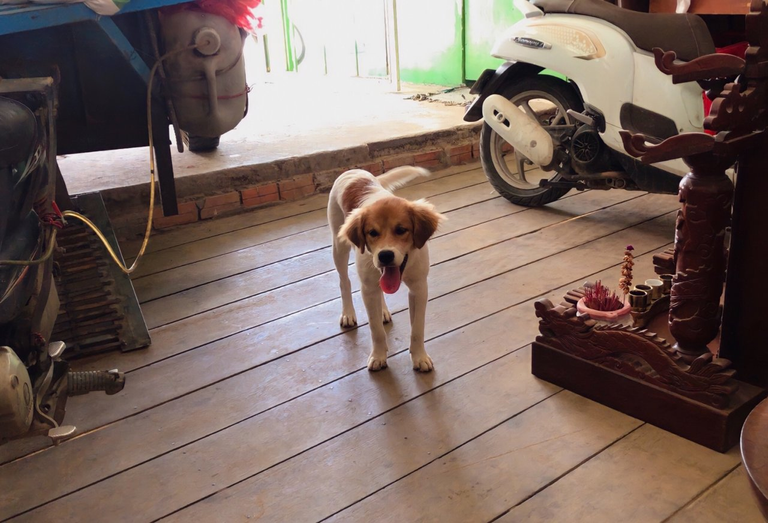 by: @mich.brmey
(ᴇxᴄᴇʀᴘᴛ) Greetings everyone! I use to make a post about my neighbor's dog who keep coming to my house every day so now I would like to show you some activity about this dog. It's name "Luke". His owner just given the new name to him. I would like to I inform you that the brother of Luke had died last month due to traffic accident. He always showed up whenever my father arrives home. We are not sure whether he like to see my father or looking for food.

🎟️ Mini Delegator Raffle 🎰
15% post beneficiary
Today's Winner
@gooddream
ticket #31,130
     Delegators are valued members of our community, so each @asean.hive curation post (other than the main weekly delegator raffle post) features a mini delegator raffle in the footer, with the winner receiving 10% post beneficiary.
1 HP Delegated = 1 Raffle Ticket

WANT TO SUPPORT ASEAN HIVE COMMUNITY?
FOLLOW OUR VOTING TRAIL
If you would like to support the
ASEAN Hive Community
and the curation of Southeast Asian content on the
Hive
blockchain, please refer to the delegation links below and/or follow our
VOTING TRAIL
. All
HIVE
generated by the
@ASEAN.Hive
account will be powered up to support the community.
---
---