🕵️‍♂️ No Post Left Behind 😎 Village Smiles, Groundcherries, Friday Shopping, & Aceh Culture 🧺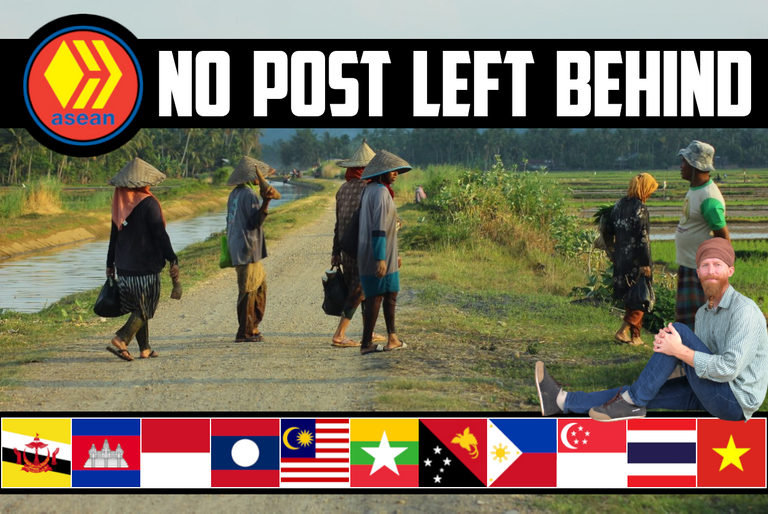 Greetings ASEAN Hivers, yours truly, @JustinParke here with another "No Post Left Behind", where I highlight and reward underserved Southeast Asian content that fell through the curation cracks.

Post's author must...
Have commented on at least five other ASEAN Hive Community posts within the last 7 days.
Post body must be 250 words minimum.

🧙‍♂️ No Post Left Behind 🕵️‍♂️
😎 Village Smiles, Groundcherries, Friday Shopping, & Aceh Culture 🧺
September 28th, 2022
featured authors receive 5% post beneficiary
     Once again this post comes a little later than usual, but life is hectic and ASEAN Hive is 99% ran by me, myself, and I, but I do the best I can. The 4 posts I chose this week are very diverse, offering culture, travel, gardening, and scenes from daily life. The first post particularly caught my eyes because the author is very adept at capturing human emotions in his photos.
     @lebah's post is about a veggie that I have forgotten the Cambodian name, but in the US they are known as groundcherries, and believe it or not, these plants are native to the Americas, and there are many varieties used in Mexican cuisine. @kriang3teejoe and his wife have a little together time each day when the kids are in school, and they always make wise use of their limited time. Last but not least is a post detailing a cultural activity in Aceh that is done in benefit of a newlywed couple.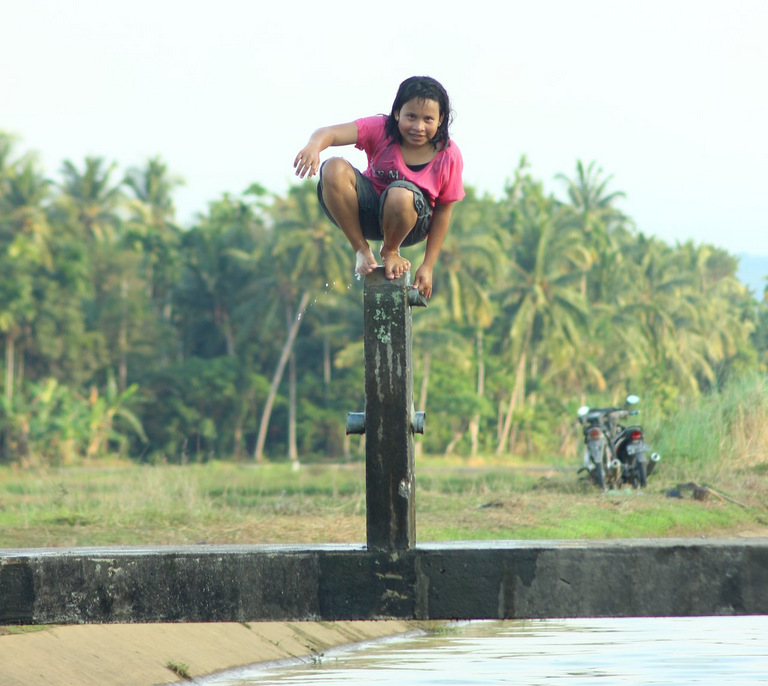 by: @mnurhiver
(ᴇxᴄᴇʀᴘᴛ) On this occasion, I would like to present some pictures about community activities in my area. People living in rural areas often engage in agriculture, fisheries or animal husbandry. Then if we look at the young people in the village, they are certainly very fun playing with their friends, either playing in the water or playing other things that are very different from the With small children in the city.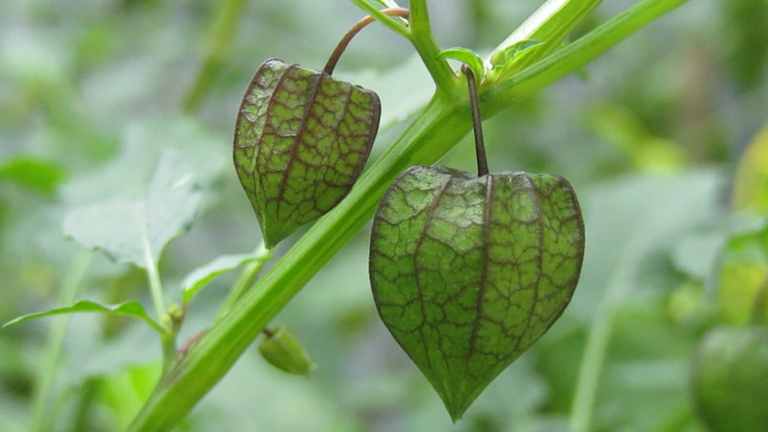 by: @lebah
(ᴇxᴄᴇʀᴘᴛ) The biological name is Physalis. It grows wildly on dry land on the outskirts of waterways, rice fields, or gardens. It can live for a year. The fruit is covered with thin petals. The fruit is round. It is a little bit sweet and sour. The leaves are oval and elongated with a pointed tip. They are green. The stems are not hard and green. The height of the tree is not more than 1 meter.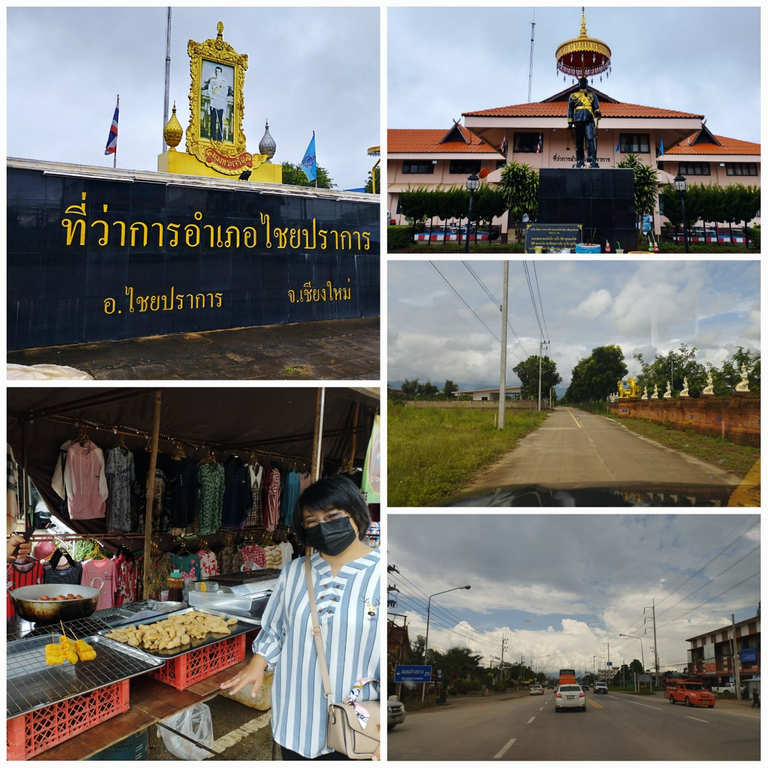 by: @kriang3teejoe
(ᴇxᴄᴇʀᴘᴛ) ✍️ Today, my wife and I travel to do some errands at the chai prakan district office. We journey to chai prakan district office since the early morning. After we finished sending the children to school. We go home first because the wife forgot the documents she had to submit to the government officials today. The distance to travel from my house to chai prakan district office is about 11 kilometers. I drive on the main road.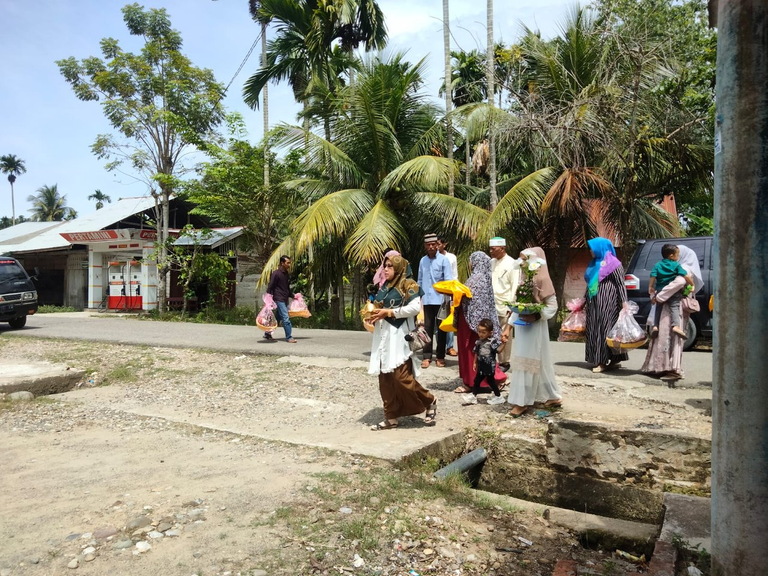 by: @zawiel
(ᴇxᴄᴇʀᴘᴛ) Before the wedding ceremony begins, it is customary in our region to make an effort to give a small amount of dowry to show a seriousness from the male side towards the passage of a wedding that will be carried out, therefore there will be representatives from the male parents to come. to the bride's territory to deliver the intended delivery later.

🎟️ Mini Delegator Raffle 🎰
15% post beneficiary
Today's Winner
@davidke20
ticket #6,678
     Delegators are valued members of our community, so each @asean.hive curation post (other than the main weekly delegator raffle post) features a mini delegator raffle in the footer, with the winner receiving 15% post beneficiary.
1 HP Delegated = 1 Raffle Ticket

WANT TO SUPPORT ASEAN HIVE COMMUNITY?
FOLLOW OUR VOTING TRAIL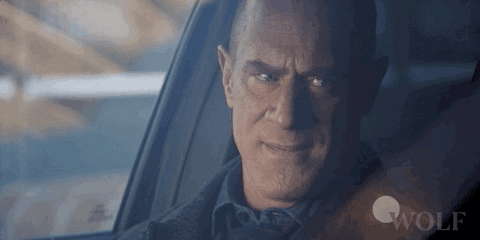 If you would like to support the
ASEAN Hive Community
and the curation of Southeast Asian content on the
Hive
blockchain, please refer to the delegation links below and/or follow our
VOTING TRAIL
.
HIVE
generated by the
@ASEAN.Hive
account will be powered up to support the community.
---
---