👩‍💻 Pov's Culture Corner 👜 Hand Painted Bags, A Dried Fish Recipe, Wat Udom Mongkkol, & Oyster Farms More! 🦪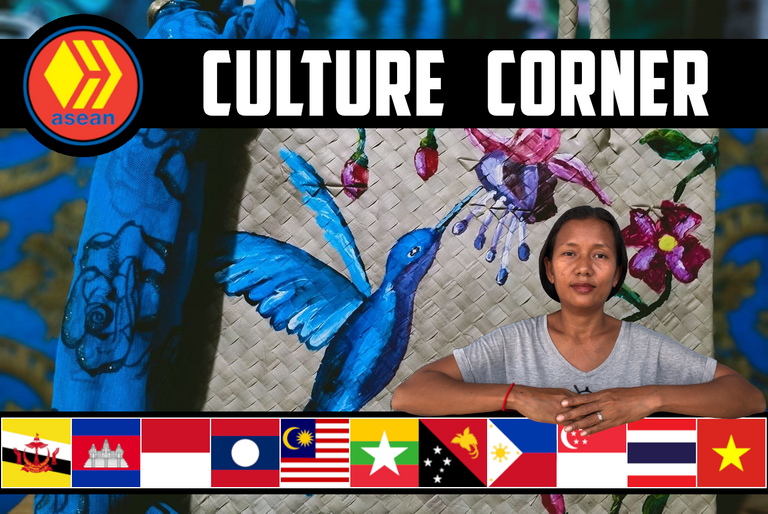 Greetings dear friends ASEAN Hivers 🙏🏻, @sreypov here, and welcome to this curation featuring Southeast Asian travel and culture content from within the ASEAN Hive Community.

🧧🛕 Sreypov's Culture Corner 🕌🙇‍♀️
     It's @sreypov came back again. I am sorry for I did not for a long time because I was very busy with the new place. My daughter Srey-Yuu was happy to do it for me when I was busy, and she did it better than me also.
     The beauty and wonder of painting @labanez bags. She is full of the art of painting and creative. Who loves eating dried fish? and love to cook for your family. Please check @semarekha, she showed how to making delicious food from dried fish. I go temples a lot before but I haven't go to any temple for a very long time because there are not a lot of temple here where I live. I would like to see Wat Udom Mongkkol someday and thank you @kriang3teejoe for sharing the temple with us.
      This weekend I found interested post by @reidenling90 in our family ASEAN Hive Community. He showed us oysters farm from Thailand. The pictures in oyster farm is amazing and the dish of oysters chilli is good but I don't like eat fresh oysters before I eat vegan food.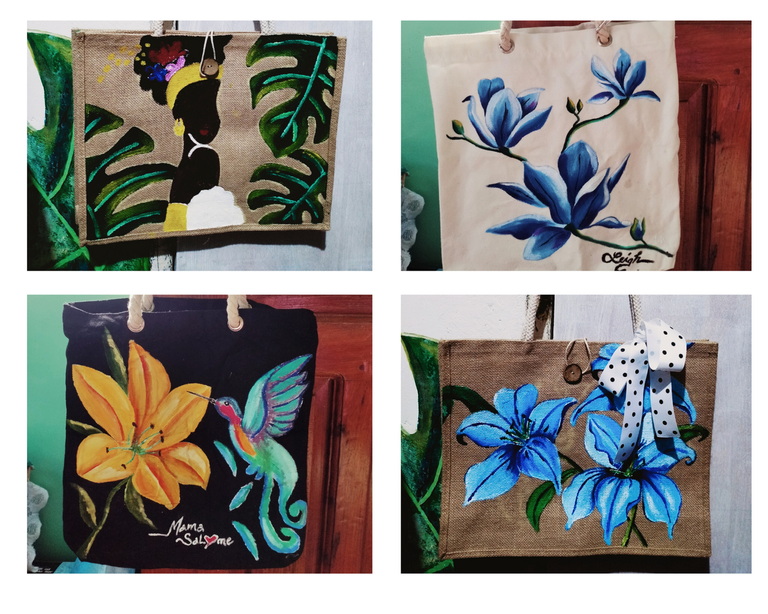 by:@labanez
(ᴇxᴄᴇʀᴘᴛ) Hello hivers! It's again the weekend. Aside from traveling and scratching those itching feet to go to some places, do you also find it fun to rather stay at home and do some activity you are most fond of and make your day productive? Like me, expect me to be holding my paintbrush the whole day and paint on whatever available material there is.

by:@semarekha
(ᴇxᴄᴇʀᴘᴛ) Friends, you must like to eat dry food, but I like to eat dry food very much. I know maybe not everyone wants to eat dry, but not everyone likes dry. But everyone in our country likes dryki very much. Our country has a large number of rivers, which are rich in fish. So we often make dried fish at home and try to store it for a long time.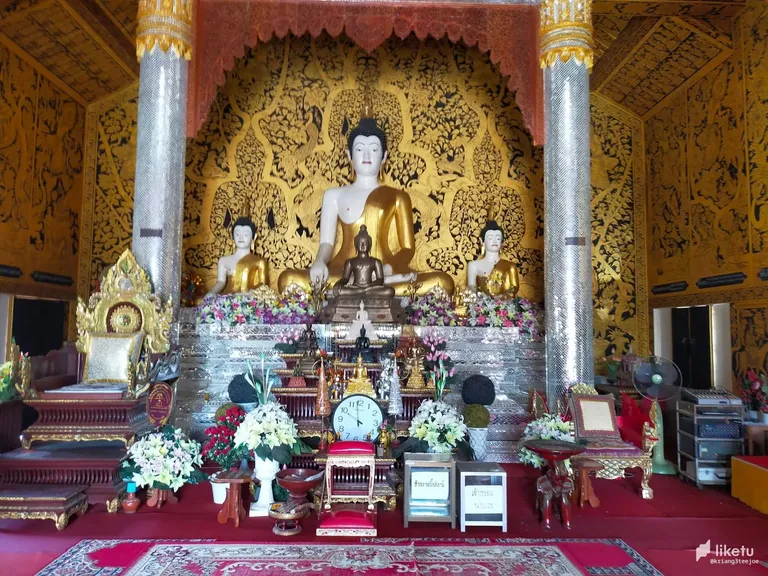 by:@kriang3teejoe
(ᴇxᴄᴇʀᴘᴛ) Hello everyone. Today I would like to introduce Temple in Fang District district where I live Today I had the opportunity to make merit and pay respect to Buddha images at this temple for the first time. This temple is called Wat Udom Mongkkol (วัดอุดมมงคล).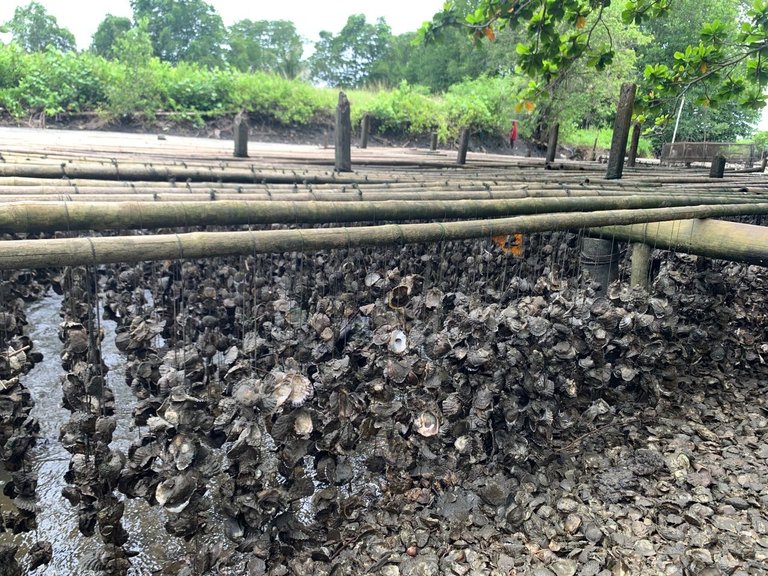 by:@reidenling90
(ᴇxᴄᴇʀᴘᴛ) Greetings and hello. Today I wanted to share with you a local breed oyster farm which located in Chanthaburi. Trip from Bangkok to here around 4 hour due to located outside area near to mountain and river. And mostly are run by family. Let me show you how it looks like there.

🎟️ Mini Delegator Raffle 🎰
10% post beneficiary
Today's Winner
@jack.russelle
ticket #35,101
     Delegators are valued members of our community, so each @asean.hive curation post (other than the main weekly delegator raffle post) features a mini delegator raffle in the footer, with the winner receiving 10% post beneficiary.
1 HP Delegated = 1 Raffle Ticket

WANT TO SUPPORT ASEAN HIVE COMMUNITY?
FOLLOW OUR VOTING TRAIL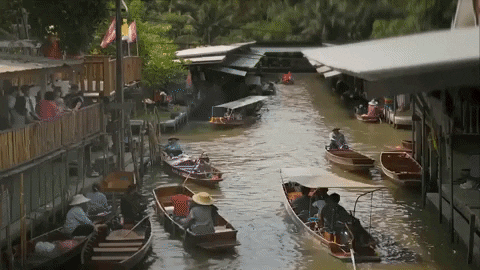 If you would like to support the
ASEAN Hive Community
and the curation of Southeast Asian content on the
Hive
blockchain, please refer to the delegation links below and/or follow our
VOTING TRAIL
. All
HIVE
generated by the
@ASEAN.Hive
account will be powered up to support the community.
---
---