🧘‍♀️ Pov's Culture Corner 🕌 Loy Krathong Day, Godok-Godok Recipe, Rice Harvesting, Christmas Decorations, & More!!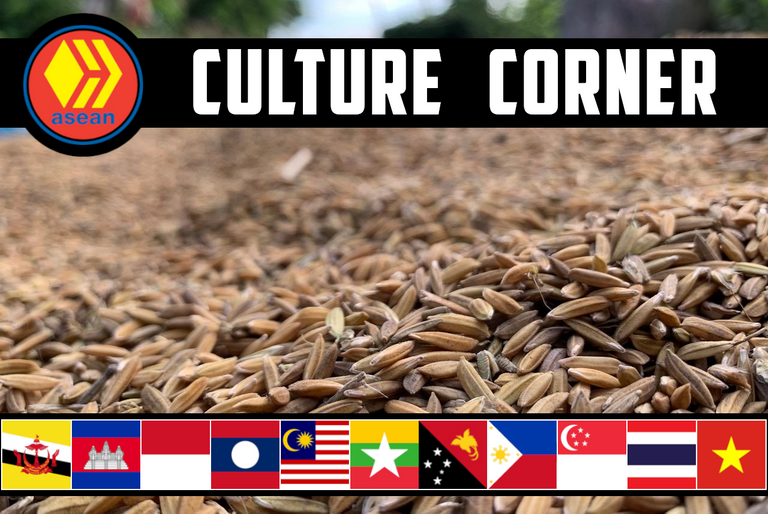 Greetings ASEAN Hivers 🙏🏻, it's @sreypov, and welcome to this curation featuring Southeast Asian travel and culture content from within the ASEAN Hive Community.

🧧🛕 Pov's Culture Corner 🕌🙇‍♀️
     Today I found 4 posts from this week that are about culture, food, rice harvesting, and Christmas. I hope you enjoy and share more about culture and beautiful places in your country with us. I will find and share every week. Thank you all so much for posting in ASEAN HIVE Community 🙏🏻. I wish you all are well and healthy.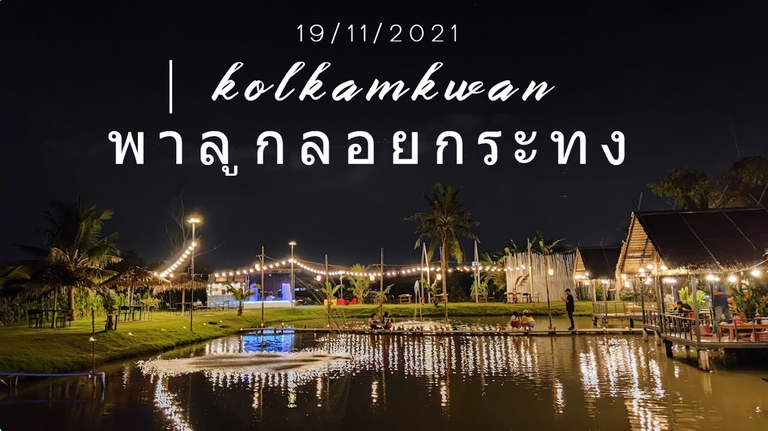 by:@kolkamkwan
     In this post he showed us about culture in Thailand, Loy Krathong. This is a big holiday in Thailand and I used to see so many people do it because I used to live in Thailand before. In Cambodia during the Water Festival, we celebrate the moon and worship the moon for 3 days on November 18-19-20 this year, and we do it every year.
     We focus on the Water Festival more importantly and this festival is very big. We organize a water race and have boats from all provinces in Cambodia. But this year we do not do it because COVID. This year, we do not celebrate the Water Festival, but we still float and worship the moon at home and in front of the Royal Palace, but not like last year.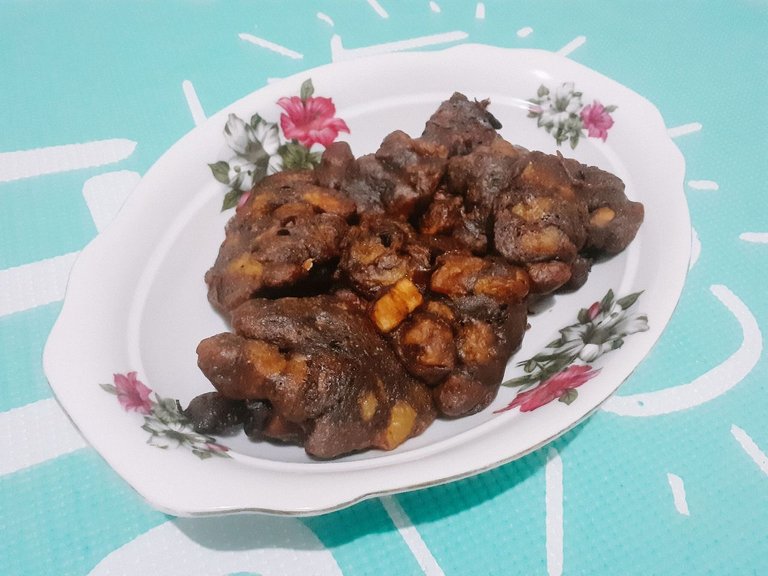 by:@faisalhanafih
     This post is a recipe teaching us how to make deep-fried bananas with cocoa powder. It looks delicious but I have never eaten fry bananas with cocoa powder before. In my country we have deep-fried bananas with sesame seeds and flour. This is my first time to see that. I am really interested in it and I will try it someday.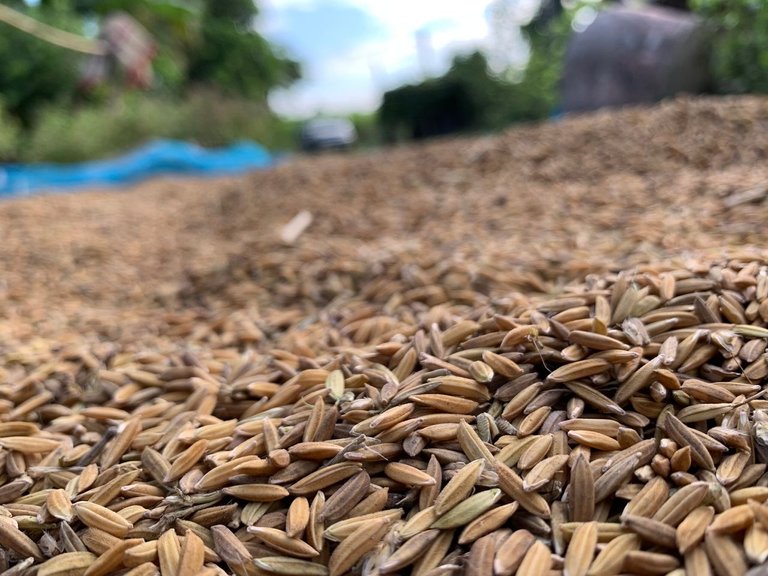 by:@reidenling90
     It is rice harvesting season in Thailand and Cambodia too. My family in my country, they start rice harvesting also but they are complaining about the price of rice being sold too cheaply. 10 kilos is 7000r = almost $2. I really love to eat fresh rice so much, its smells very good and delicious with any food. In ASEAN countries rice is very important for living. When I see this post I remember my childhood. I used to harvest rice too but not much.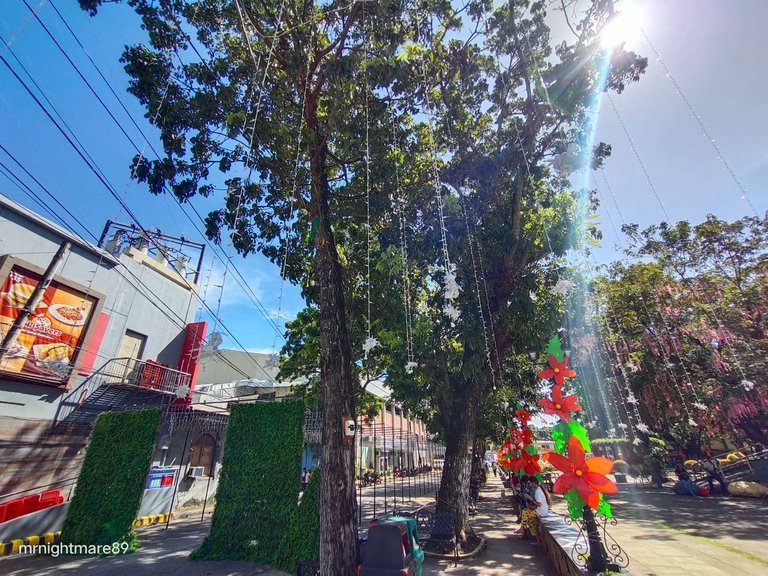 by:@mrnightmare89
     Now I see posts about Christmas pictures in some countries almost every day. But I do not yet see Christmas decorations from Suriname and my country. I don't know if Paramaribo start do Christmas decorations or not because I do not go to the city a long time. I will see Christmas in my country soon and I will share it with you.

🎟️ Mini Delegator Raffle 🎰
5% post beneficiary
Today's Winner
@davidke20
ticket #15,521
     Delegators are valued members of our community, so each @asean.hive curation post (other than the main weekly delegator raffle post) we feature a mini delegator raffle in the footer, selecting a community delegator as 5% post beneficiary. These mini raffles will follow the template provided on the most recent weekly community raffle post.

WANT TO SUPPORT ASEAN HIVE COMMUNITY?
FOLLOW OUR VOTING TRAIL
If you would like to support the
ASEAN Hive Community
and the curation of Southeast Asian content on the
Hive
blockchain, please refer to the delegation links below and/or follow our
VOTING TRAIL
. All
HIVE
generated by the
@ASEAN.Hive
account will be powered up to support the community.
---
---