Srey-Yuu's " Top 3" ✏️ Mechanical Pencil, Karaoke With Cousins, A Wonderful Day, & More! 🎮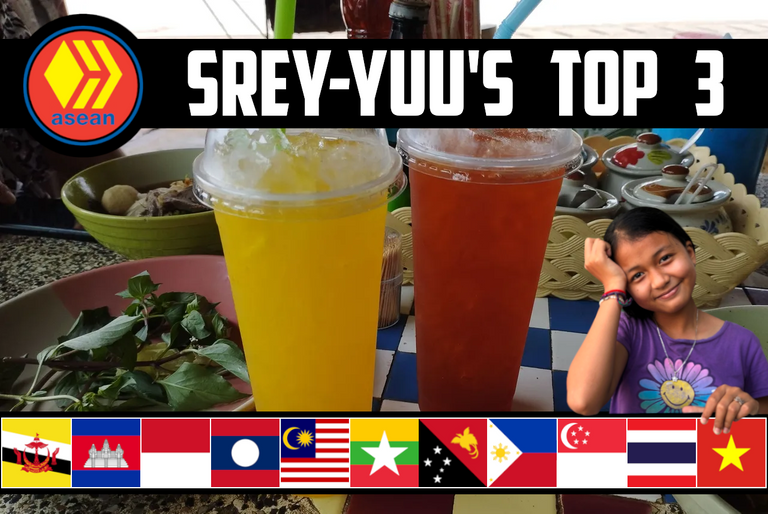 Hi, I'm SreyYuu (@kidsisters), and welcome to my ASEAN Hive Top 3. I found three posts from @luueetang, @melria06, and @kriang3teejoe.

"ASEAN Hive Top 3" 🌏 June 19th - June 26th, 2022"
     I used to write with mechanical pencils and I don't use it anymore. I don't use mechanical pencils anymore because I'm in a higher grade and I have to pen, also I don't have one, and because it breaks a lot. I would like one of those unbreakable mechanical pencils if there is some in Cambodia. I would like to know more about this pencil @luueetang mentioned. I love having fun both with my family, cousins, nieces, nephews, and of course with my friends. Well, I would like to try that hammer machine, the claw machines, and more. I never tried any of them but I would love to try it someday. I bet @melria06 had a lot fun with her cousins.
     I've never seen a Thailand school uniforms like this. I've only seen uniforms that look a bit like Cambodians school uniforms. It looks very beautiful. I thought @kriang3teejoe drank coffee and his wife drank the blueberry milk. That's it for today and I will see you again in my next Top 3 (some more good posts).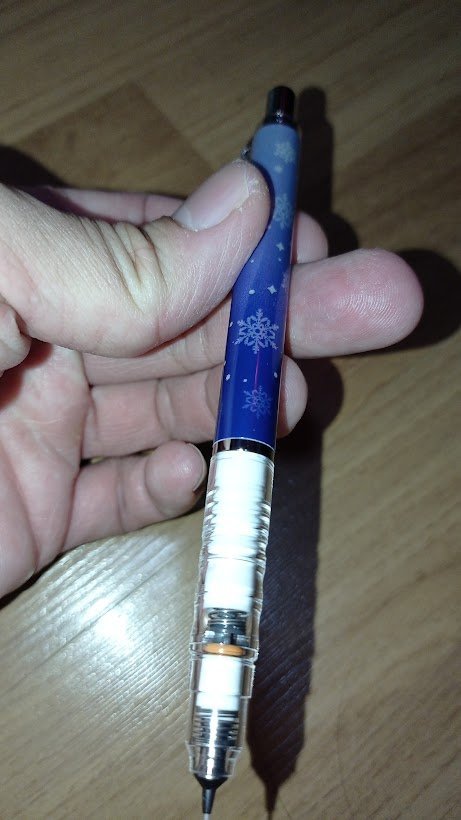 by:@luueetang
(ᴇxᴄᴇʀᴘᴛ) Today is a Sunday again. Time passes really quickly. I recently bought a mechanical pencil that has an unbreakable lead. Does it actually work? I love to draw and write. I love using the mechanical pencil to do those because it gives that clean look with no smudges. Leads only need to be replaced reducing wood use. However, one of the most annoying thing about mechanical pencils is while writing, the lead constantly breaks.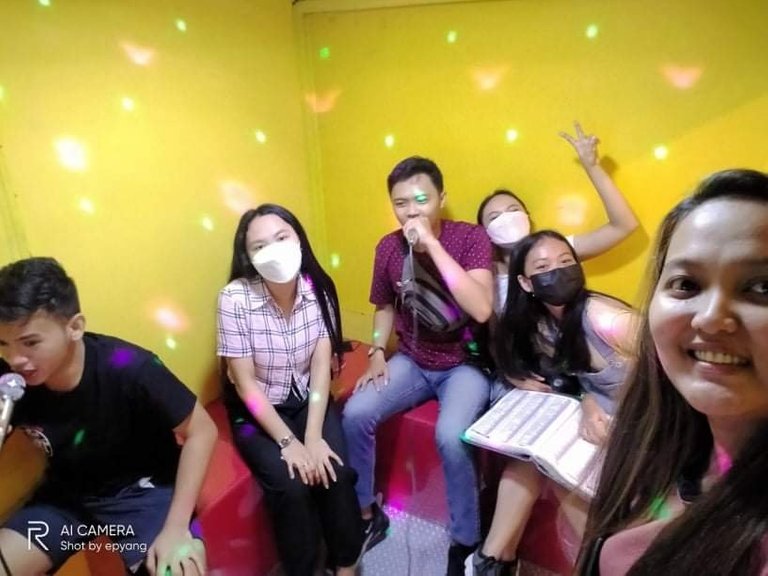 by:@melria06
(ᴇxᴄᴇʀᴘᴛ) Greetings to you my dear hivers, How are you all doing? It's been a month since I last updated. As a graduating student, I was very busy. I had a lot to finish to make sure I would be one of the graduates for this year. For today's post, I'll be sharing with you my Saturday date with my cousins, which also happened to be the last one we'll have with my younger brother before he departs for Canada to study.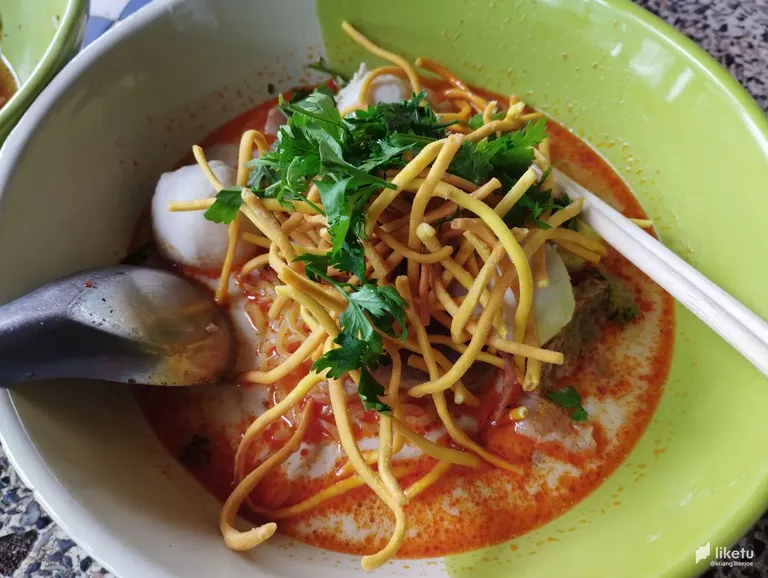 by: @kriang3teejoe
(ᴇxᴄᴇʀᴘᴛ) Hello everyone. Every morning Monday - Friday, my wife and I get up at 5:00 AM. To prepare for son and granddaughter to go to school. Wife cook breakfast for son and granddaughter. We share the duties of taking care of the kids, I take care of my son and my wife take care of my granddaughter. Friday, kids will wear native school uniform in the north.

🎟️ Mini Delegator Raffle 🎰
10% post beneficiary
Today's Winner
@davidke20
ticket #1,793
     Delegators are valued members of our community, so each @asean.hive curation post (other than the main weekly delegator raffle post) features a mini delegator raffle in the footer, with the winner receiving 10% post beneficiary.
1 HP Delegated = 1 Raffle Ticket

WANT TO SUPPORT ASEAN HIVE COMMUNITY?
FOLLOW OUR VOTING TRAIL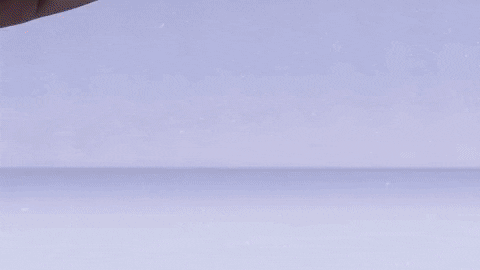 If you would like to support the
ASEAN Hive Community
and the curation of Southeast Asian content on the
Hive
blockchain, please refer to the delegation links below and/or follow our
VOTING TRAIL
. All
HIVE
generated by the
@ASEAN.Hive
account will be powered up to support the community.
---
---