Srey-Yuu's "ASEAN Hive Top 3" 💃 Apsara Dancing, Noodles For Breakfast, & A Beautiful Place With Flowers! 🍜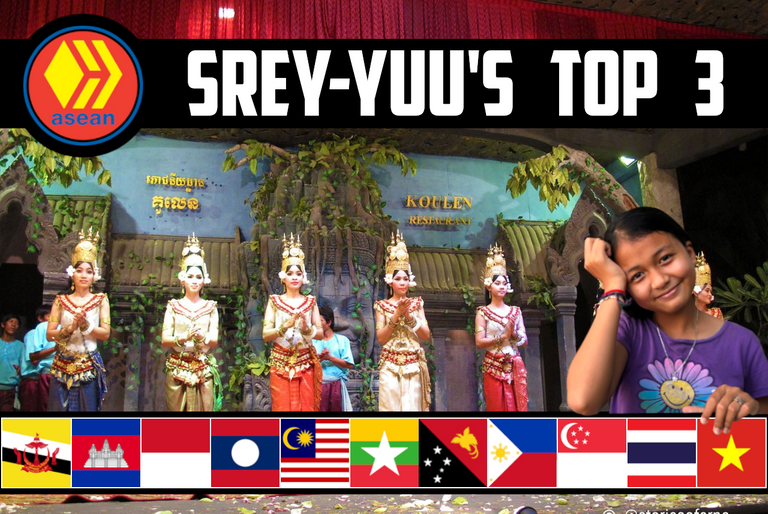 Hi, I'm SreyYuu (@srey-yuu), and welcome to my ASEAN Hive Top 3. I found three posts from @mnurhiver, @luueetang, and @storiesoferne.

"ASEAN Hive Top 3" 🌏 September 26th - October 2nd, 2022
     I am back from Pchum Ben holidays and today I want to share 3 amazing posts. The first post that I chose is made by @mnuhiver. I love nature and I like weird plants too. The old man sure knows how to decorate his place and his place is a good place to relax after a stressed day. If I have a house someday I would put some small plants around my house.
     The next post that I chose is made by @luueetang. I really like fried noodles. I think I have eaten some noodles fried with tomato flavor but I'm not a 100% sure. The place looks very neat and it is not very fancy. Sometimes places that are not fancy have better food than the fancy place.
     The last post that I chose is made by @storiesoferne and it is about a Khmer Traditional dance. The dance is called Apsara. I have an aunt who used to be an Apsara but she quit. People who come to visit Cambodia never forget to visit Siem Reap and Angkor Wat too. It is the main reason tourists come to Cambodia. A long time ago I studied Khmer traditional dancing and Apsara too.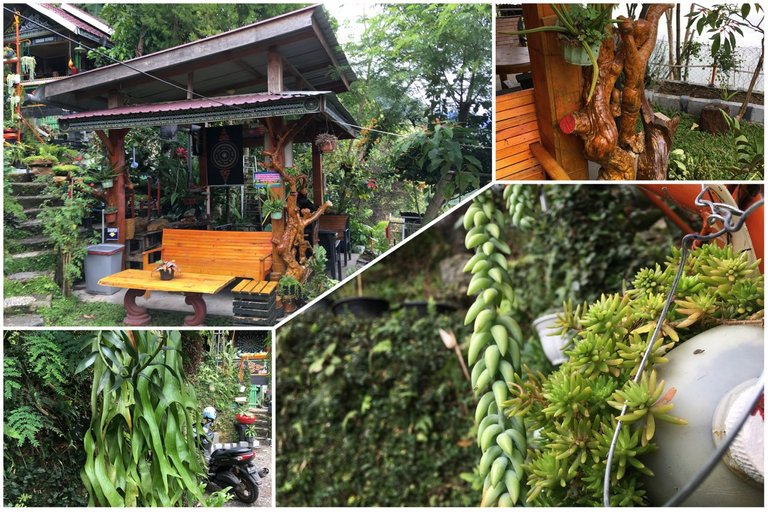 by:@mnurhiver
(ᴇxᴄᴇʀᴘᴛ) On the occasion of today I want to show you back some pictures that I have prepared in the past. How to visit a place there has a pretty beautiful place to relax and there are also lots of plants planted like flowers that make every visitor can enjoy the beauty of the atmosphere there. There have been made several seats either with wood or with others that can make every visitor also very comfortable when relaxing there.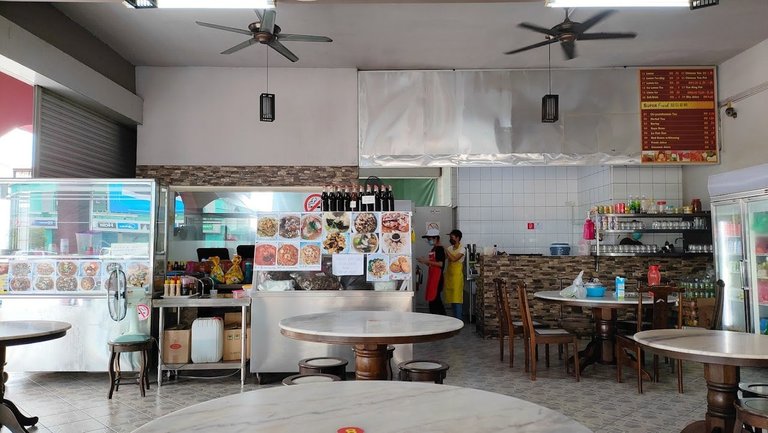 by:@luueetang
(ᴇxᴄᴇʀᴘᴛ) Hi hi.. everyone.. How has ur Saturday been like? Good morning.. It is currently 8:30 am. Have you eaten your breakfast? It's the 2nd of October 2022 Sunday. We are in the last quarter of the year. 2023 is near. The hokkien mee is a dish that is quite unique that is special here in Sarawak. My wife and I were hungry and went hunting for food. What did we go and eat?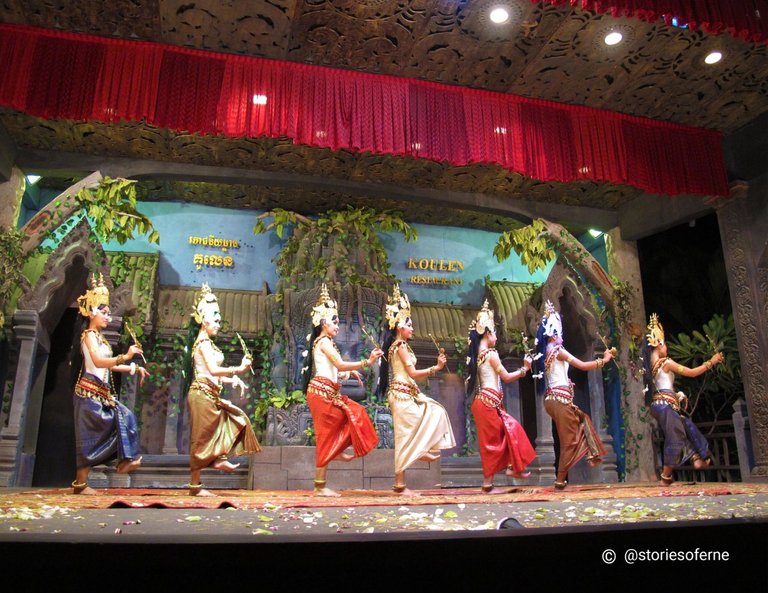 by: @storiesoferne
(ᴇxᴄᴇʀᴘᴛ) My initial introduction to these celestial entities of gorgeous proportions were during my architectural explorations among the dilapidated temple complexes of Angkor Wat, the biggest religious monument on the planet, rooted at the Cambodian city of Siem Reap. "Wow! Are they fairies from an another world?" Wouldn't you be curious like me? "In a way, yes. That's what travelers from the West usually call them," my local host replied.

🎟️ Mini Delegator Raffle 🎰
15% post beneficiary
Today's Winner
@davidke20
ticket #19,160
     Delegators are valued members of our community, so each @asean.hive curation post (other than the main weekly delegator raffle post) features a mini delegator raffle in the footer, with the winner receiving 15% post beneficiary.
1 HP Delegated = 1 Raffle Ticket

WANT TO SUPPORT ASEAN HIVE COMMUNITY?
FOLLOW OUR VOTING TRAIL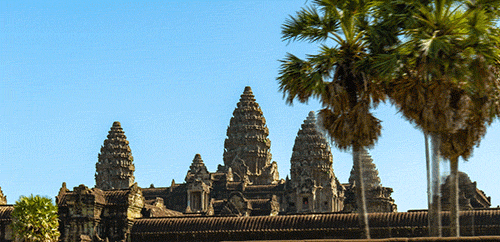 If you would like to support the
ASEAN Hive Community
and the curation of Southeast Asian content on the
Hive
blockchain, please refer to the delegation links below and/or follow our
VOTING TRAIL
. All
HIVE
generated by the
@ASEAN.Hive
account will be powered up to support the community.
---
---