Srey-Yuu's "ASEAN Hive Top 3" 🔫 Blasters, Theater With Kids, & Wat Chue Chang! 🧒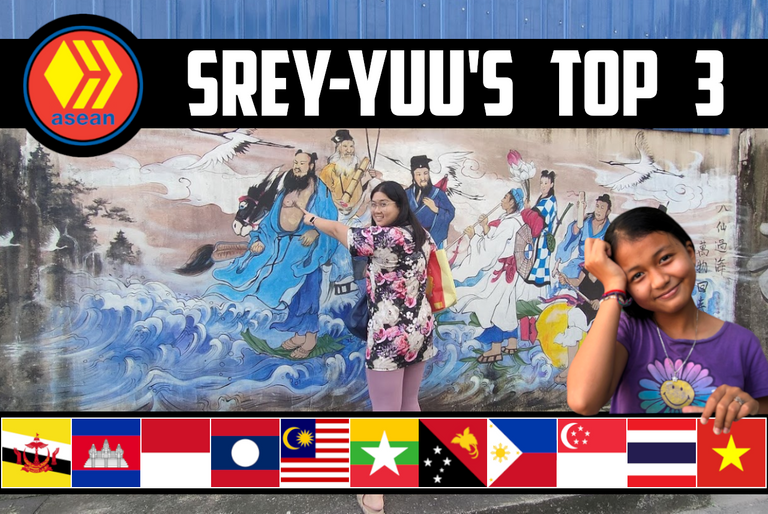 Hi, I'm Srey-Yuu (@srey-yuu), and welcome to my ASEAN Hive Top 3. I found three posts from @luueetang, @thatsbellayt, and @tommyl33.

"ASEAN Hive Top 3" 🌏 March 12th - March 19th, 2023
     Hi, everyone I'm back with another 3 posts from some amazing people in ASEAN Hive. The first post is made by @tommyl33. The game they play together looks like a lot of fun in nature. I think if I play it with my sister we will run a lot and be very tired, but I think it is a very good time.
     The next post is made by @luueetang. I really love street art, and they are so beautiful. I really like those waves on the wall and the white bird. I wonder what's the bird's name is. I really like Thai temples and pagoda, it is because the building are so well crafted.
     The last post made by @thatsbellayt. I love going to theaters even if I only went there about 2 or 3 time. As far as I remember I hate the air conditioner, it is just too cold. That some how ruin my mood. I really like the sound, and when you watch the movie you feel like you were in it. I think the last time I watch Aquaman.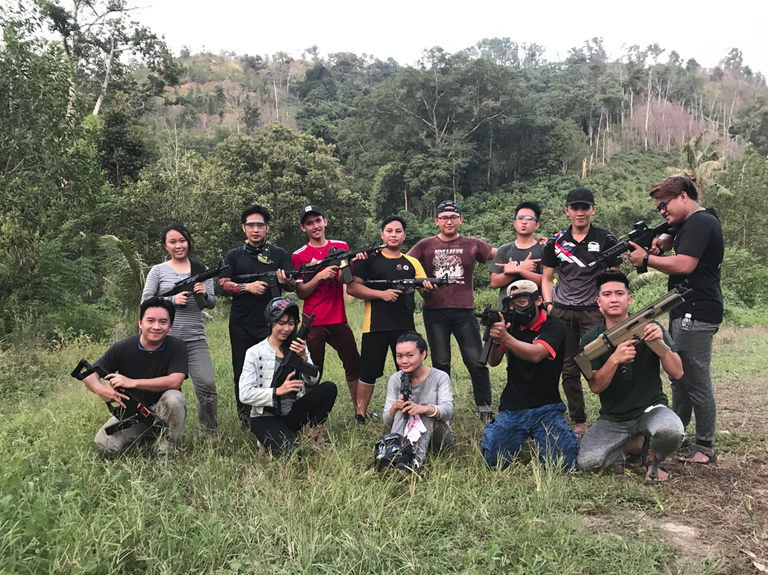 by:@tommyl33
(ᴇxᴄᴇʀᴘᴛ) After the covid , we still dont have time to play together. I also didnt know if our gun is still in good condition. I guess we have to tune it if we want to play it again. I hope we can do those game again near future. It was fun , and everyone in family have good time to play it together. Some people say , it was dangerous game. But , i can sure you 100% it was save and was interesting game to play.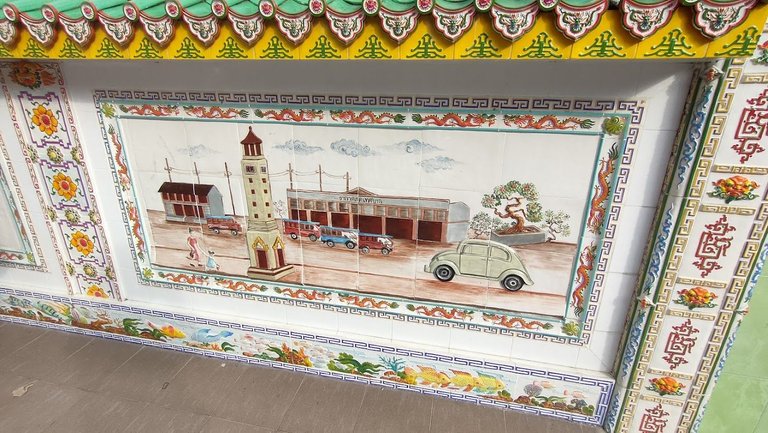 by:@luueetang
(ᴇxᴄᴇʀᴘᴛ) Hi hi.. It's me.. @luueetang. It's been a couple of days since I last wrote here. So before we headed back to Malaysia from Hatyai, we did some last minute touring. So where did we go? We went to Wat Chue Chang after eating breakfast. We wanted to come here a day earlier but it wasn't opened so we were lucky to be here when it was open.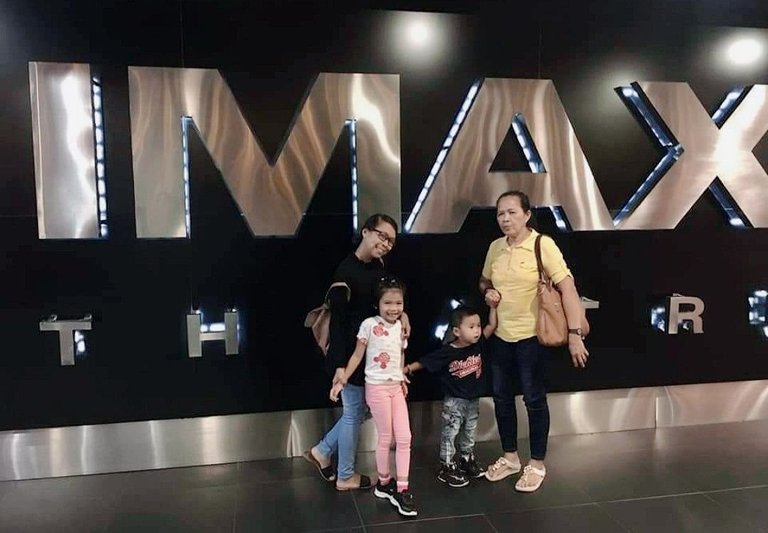 by:@thatsbellayt
(ᴇxᴄᴇʀᴘᴛ) Hello guys, Hows your Sunday going? Just take time to appreciate something positive today! smile.. Anyways, I took my niece and nephews to the cinema to watch a movie for the very first time. Taking children to the movies for the first time is so memorable. You can see the excitement they feel on their faces, which is very precious. They are very curious when they're already inside the cinema.

🎟️ Mini Delegator Raffle 🎰
15% post beneficiary
Today's Winner
@davidke20
ticket #13,543
     Delegators are valued members of our community, so each @asean.hive curation post (other than the main weekly delegator raffle post) features a mini delegator raffle in the footer, with the winner receiving 15% post beneficiary.
1 HP Delegated = 1 Raffle Ticket

WANT TO SUPPORT ASEAN HIVE COMMUNITY?
FOLLOW OUR VOTING TRAIL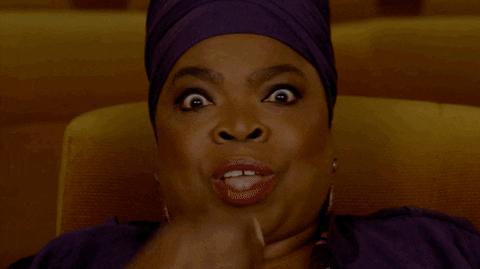 If you would like to support the
ASEAN Hive Community
and the curation of Southeast Asian content on the
Hive
blockchain, please refer to the delegation links below and/or follow our
VOTING TRAIL
. All
HIVE
generated by the
@ASEAN.Hive
account will be powered up to support the community.
---
---