Srey-Yuu's "ASEAN Hive Top 3"🧋 Bubble Tea At Bubee, Snacks Gift, & Tai Pak Kong Temple! 🎁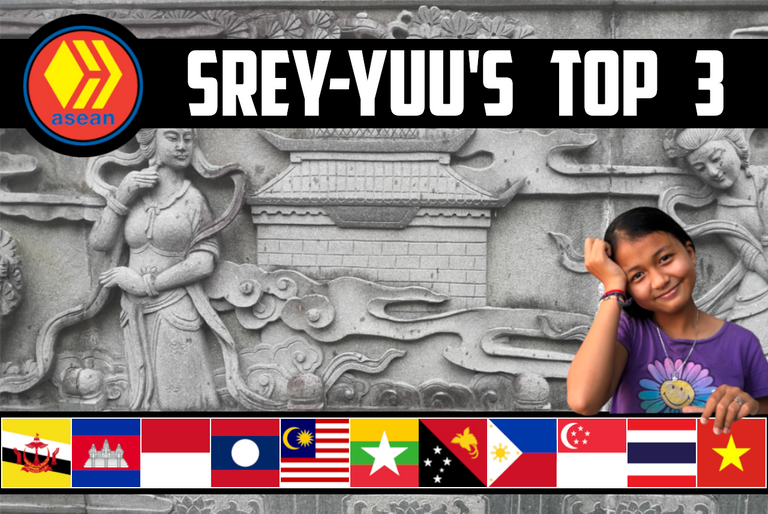 Hi, I'm SreyYuu (@srey-yuu), and welcome to my ASEAN Hive Top 3. I found three posts from @winelay, @sgbonus, and @tommyl33.

"ASEAN Hive Top 3" 🌏 November 13th - November 20th, 2022
     Hi, everyone I'm back with another 3 posts from some amazing people in ASEAN Hive. The first post is made by @winelay. I love snacks, candy, and drinks and food too. @winelay's friend's sister is so lucky to have such a caring sister and a caring teacher. I would jump in happiness if I got a box full of food. I bet she would need two or three days to finished those snacks.
     The next post is made by @sgbonus. I love bubble tea and tapioca pearls are so chewy. I like green tea with boba too and the taste of strong tea with boba is the best. I've never heard of bubble tea or boba before until I came back to Cambodia and my cousin bought one for me to try.
     The last post that I chose is made by @tommyl33. To be honest the Tai Pak Kong temple looks amazing. The craft at the entrance is so unique and the artist must be very talented. I've never been to any temples beside pagoda and I wish I could see more of the cultures of other people too and I'm curious about other cultures.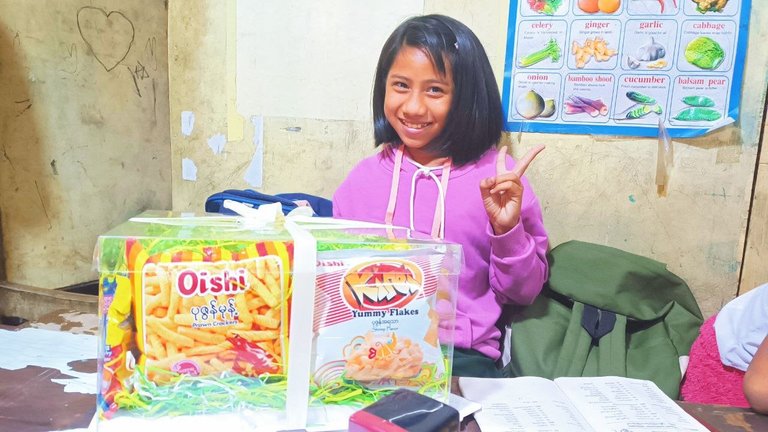 by:@winelay
(ᴇxᴄᴇʀᴘᴛ) Warm greetings. Welcome back to my new blog. How are you and everything is fine? How is the Covid-19 situation in your country? In the country where I live, even though the Covid-19 situation has been calm for a long time, there are frequent wars due to politics. I hope you will all be fine. Yesterday, I told about my friend's wedding that was held on Sunday. Today I will talk about an activity that my friend and I did together.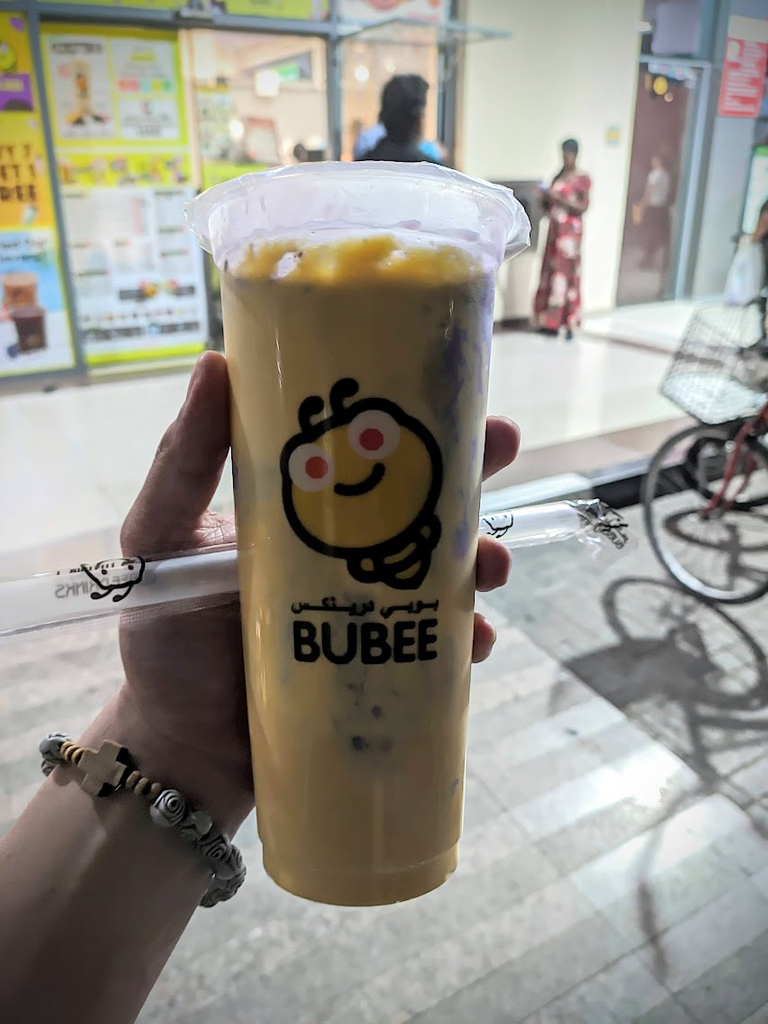 by:@sgbonus
(ᴇxᴄᴇʀᴘᴛ) After my work, my friends picked me up and we went to a Restaurant to eat dinner. We ate wings and fries and I enjoyed eating it because it was flavorful. When we were about to go home, my friends were craving for bubble tea and there's a shop that sells it our community. The shops name is called Bubee and this is our usual go to place when we have that craving. I remember when I was drinking this drink, I showed my siblings and they were just giggling about the name.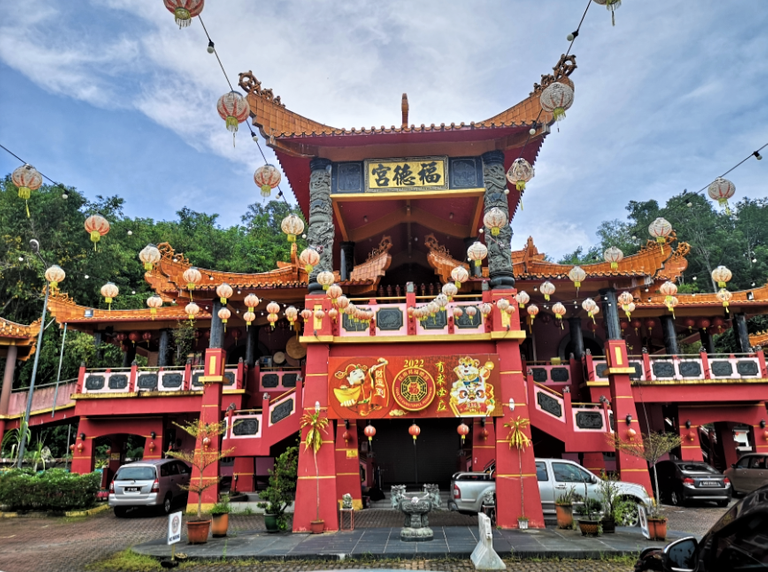 by: @tommyl33
(ᴇxᴄᴇʀᴘᴛ) Temple Tai Pak Kong was located at the town which is very different than the Peak Nam Toong Temple which is hidden at housing area. While Penampang town or district was crowded with people and car , the temple give their parking space for public with some payment or donation.

🎟️ Mini Delegator Raffle 🎰
15% post beneficiary
Today's Winner
@gooddream
ticket #33,136
     Delegators are valued members of our community, so each @asean.hive curation post (other than the main weekly delegator raffle post) features a mini delegator raffle in the footer, with the winner receiving 15% post beneficiary.
1 HP Delegated = 1 Raffle Ticket

WANT TO SUPPORT ASEAN HIVE COMMUNITY?
FOLLOW OUR VOTING TRAIL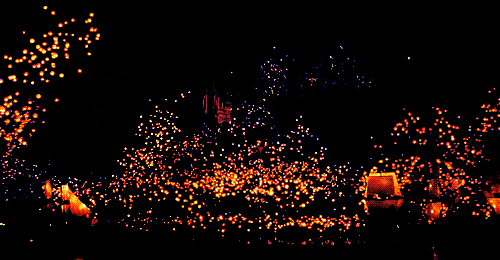 If you would like to support the
ASEAN Hive Community
and the curation of Southeast Asian content on the
Hive
blockchain, please refer to the delegation links below and/or follow our
VOTING TRAIL
. All
HIVE
generated by the
@ASEAN.Hive
account will be powered up to support the community.
---
---