Srey-Yuu's "ASEAN Hive Top 3" 🏮 Chinese New Year, A Traditional Pot Dance, & Wedding Food! 🍝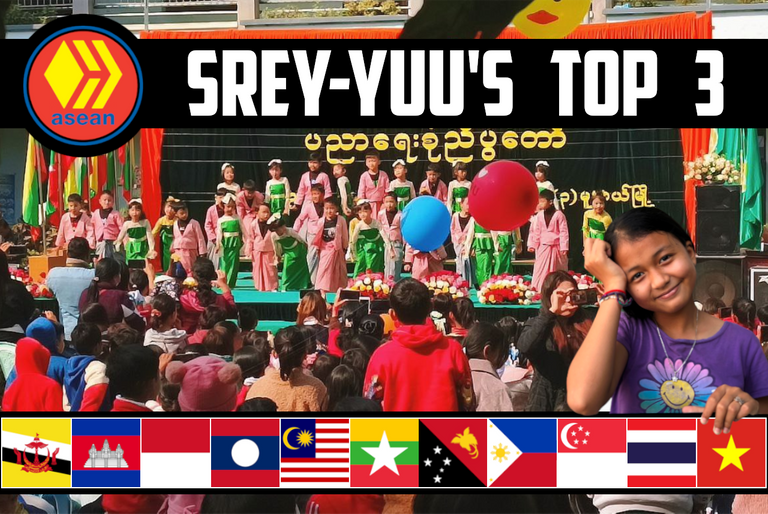 Hi, I'm Srey-Yuu (@srey-yuu), and welcome to my ASEAN Hive Top 3. I found three posts from @winelay, @luueetang, and @kolkamkwan.

"ASEAN Hive Top 3" 🌏 January 15th - January 22nd, 2023
     Hi, everyone I'm back with another 3 posts from some amazing people in ASEAN Hive. The first post is made by @luueetang. Chinese New Year there looks so fun here it has nothing. My school did have a little carnival but very small. Not many people go there not in the daytime at least. I hoped there are beautiful lantern on the street, but all I got is a very dark street with not lights but just light from houses.
     The next post is made by @winelay. I've never seen the pot dance before but it looks so beautiful. The traditional costume is also beautiful. There are no pot dance here but there is I wouldn't know. I hoped to see the dance face to face some day. I'm glad that @winelay took a video of it to show it to us.
     The last post is by @kolkamkwan. I've only see Thai weddings in movies but never like this. At school I mostly talk about food and sometimes talking about food is very fun to talk about, well at least for me. About wedding's food, some weddings have tasty food and some doesn't. I went to one almost a year ago and the food was fine but I was mostly thinking about the drinks and desserts as well as fruits.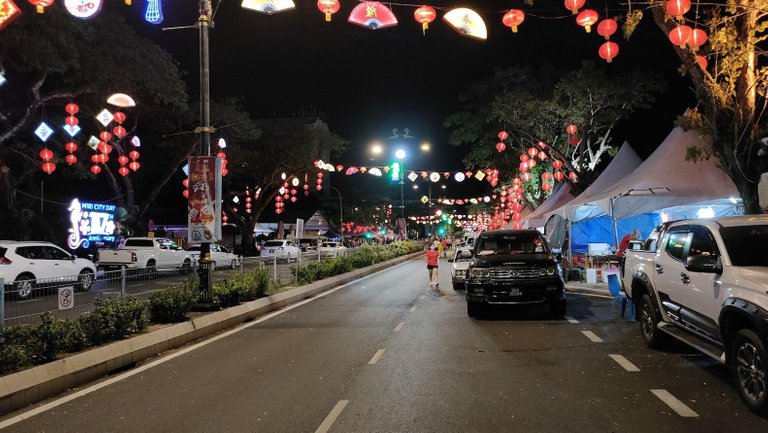 by:@luueetang
(ᴇxᴄᴇʀᴘᴛ) Chinese New Year is around the corner. Lots and lots of festive activities. There is one place to visit here in Miri. There is the Chinese New Year bazaar. In this bazaar, you'll find all sorts of delicious Sarawakian food. Lanterns. Lots and lots of people too. Chinese New Year is a huge celebration here in Miri. This coming Saturday night when the clock hits 12 midnight, fireworks are going to light up the sky. Usually lights up the skies for half and hour.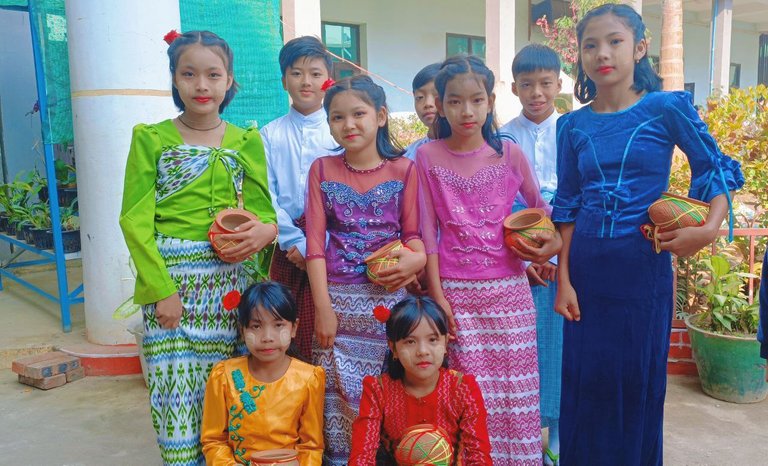 by:@winelay
(ᴇxᴄᴇʀᴘᴛ) Welcome back to my new post. How are you guys? And is everything OK? I hope everything is fine. Today is weekend so do your spend your free time with your family or friends? Although today is Saturday, I teach students. Because their final exam is near. I haven't been posting regularly for the past few days because I have been teaching dance to my grade-4 students for the Education Plenary Festival. Today I will tell you about the Education Plenary Festival that was held last Tuesday at a school in the town where I live.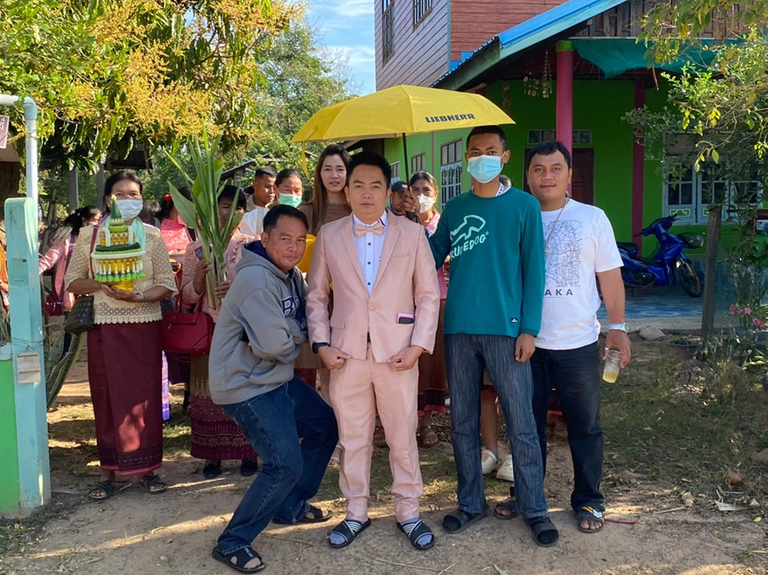 by: @kolkamkwan
(ᴇxᴄᴇʀᴘᴛ) Hello, it's after I've been away from storytelling for several days because I rarely have photos to use to tell stories because most of the daily tasks are sitting in the office. yes Very little to have the opportunity to travel anywhere or do other activities, because normally I will be people who like to be at home and like to use the internet mostly. And if it's not about eating, if it's not about food then there's almost nothing to tell.

🎟️ Mini Delegator Raffle 🎰
15% post beneficiary
Today's Winner
@davidke20
ticket #25,343
     Delegators are valued members of our community, so each @asean.hive curation post (other than the main weekly delegator raffle post) features a mini delegator raffle in the footer, with the winner receiving 15% post beneficiary.
1 HP Delegated = 1 Raffle Ticket

WANT TO SUPPORT ASEAN HIVE COMMUNITY?
FOLLOW OUR VOTING TRAIL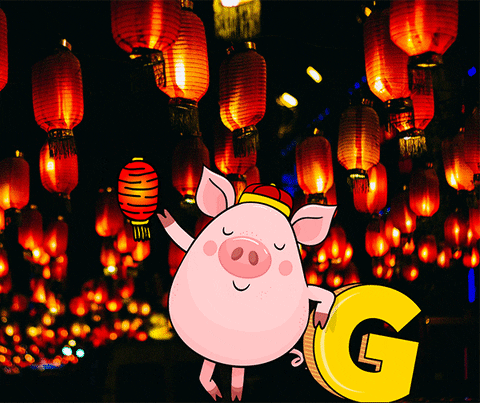 If you would like to support the
ASEAN Hive Community
and the curation of Southeast Asian content on the
Hive
blockchain, please refer to the delegation links below and/or follow our
VOTING TRAIL
. All
HIVE
generated by the
@ASEAN.Hive
account will be powered up to support the community.
---
---