👩‍💻 Srey-Yuu's Culture Corner 🛕 Bokor Mountain's Buddha Statues, A Temple In Fang District, Tua Penh Kong Temple, Father's Day & More! 👨‍🦰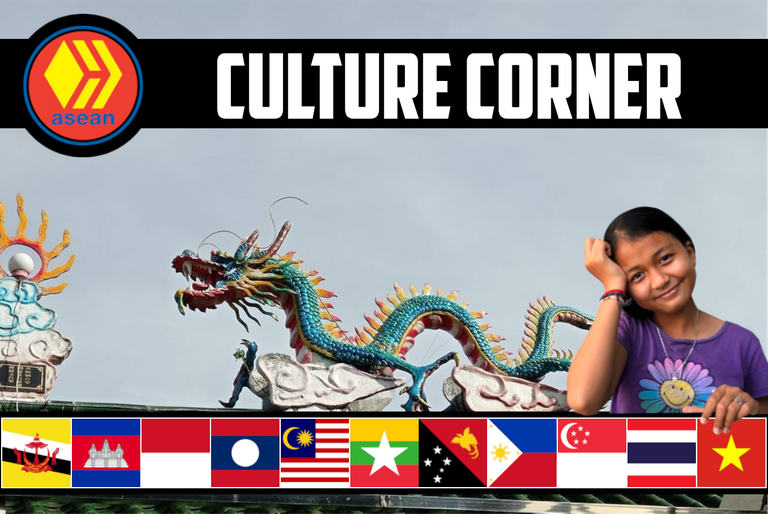 Greetings dear friends ASEAN Hivers 🙏🏻, @kidsisters here, and welcome to this curation featuring Southeast Asian travel and culture content from within the ASEAN Hive Community.

🧧🛕 Srey-Yuu's Culture Corner 🕌🙇‍♀️
     My mom's brother and uncle are back and my mom is being busy again. I made this post because I want to help her and also because she asked me to do it for her. I've climbed Bokor Mountain before but I've never visited the tourist site. It was very foggy and that's how I discover that we can't eat clouds. I was very stupid. It was also very cold and I think Bokor Mountain is the first mountain I've climbed. This post about Bokor Mountain is made by @mich.brmey.
     Fang district has a lot of amazing temples. I would love to visit them someday if only I can. Everything in Wat Phrathat Chaloem Phrakiat are very unique and very cultural. If you want to see more make sure to visit @kriang3teejoe's post. This is another temple but this temple is called Tua Penh Kong and the post is made by @luueetang. That dragon looks very real even though I don't know what a real dragon looks like. What a wonderful way @flordecar26 celebrated Father's Day. On Father's Day this year was not a good day for our family. If you read my dad's post, I bet you know why. That's it for this time. Have a nice day.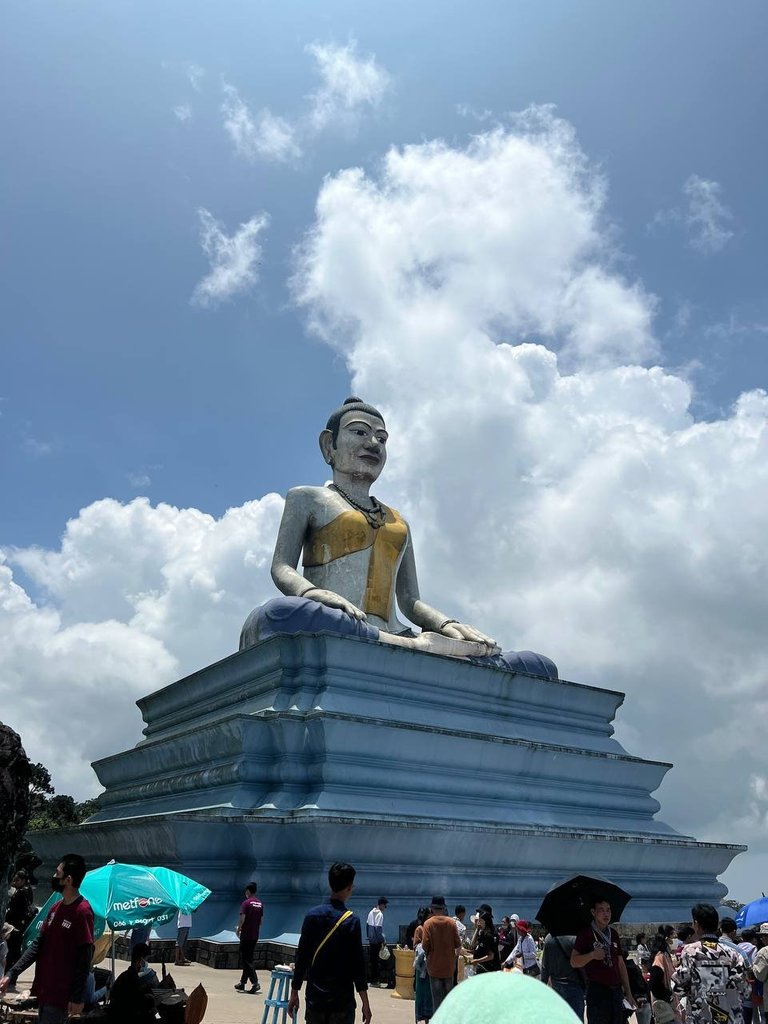 by:@mich.brmey
(ᴇxᴄᴇʀᴘᴛ) Greetings everyone from Cambodia, In today blog I want to share with you a selection of photographs I took on my last vocation. I visited a mountain in Cambodia where there are many beautiful views. I decided to visit a mountain pagoda call Wat Sampov Pram. So here are some of unique things that I have found in this beautiful pagoda.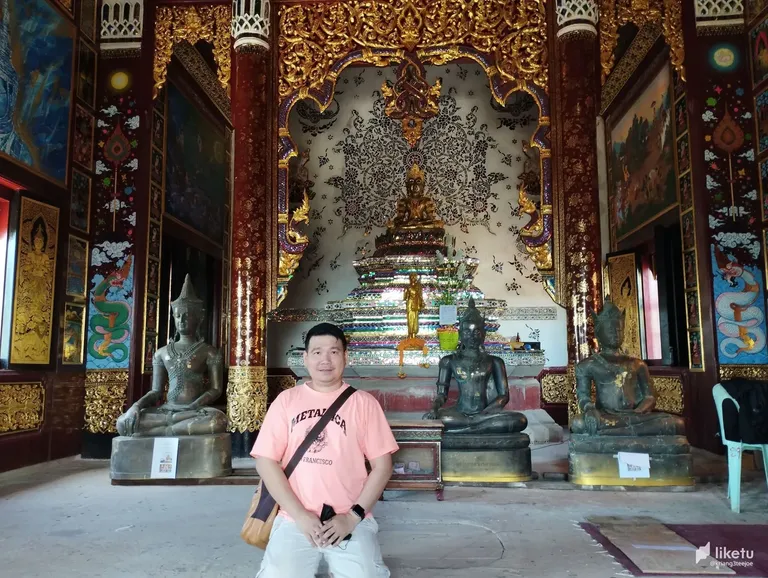 by:@kriang3teejoe
(ᴇxᴄᴇʀᴘᴛ) Hello everyone. Today I will introduce the second temple of the trip that my wife and I went to and made merit at the temple. in Mon Pin Subdistrict area yesterday. The second temple is called Wat Phrathat Chaloem Phrakiat(วัดพระธาตุเฉลิมพระเกียรติ). I have been to this temple many years ago. but rarely take pictures Today I intend to share photos and write the story of this temple again.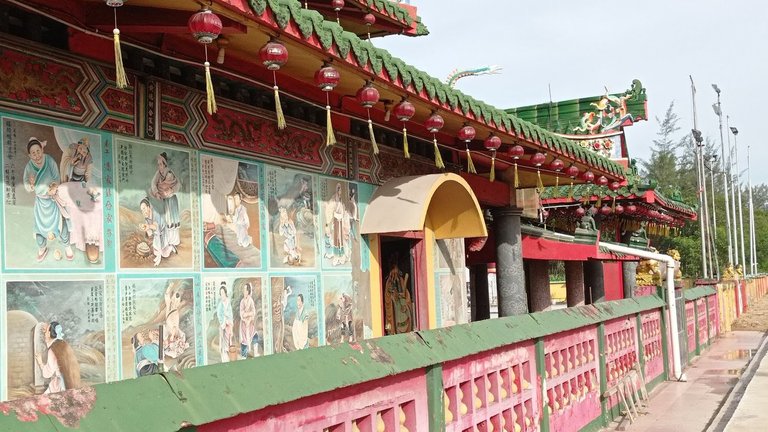 by:@luueetang
(ᴇxᴄᴇʀᴘᴛ) How are you, my friend? I hope that your doing well. It is a Thursday again. Time flies. It feels like last Thursday was just a couple of days ago. Whenever, I am free, I would explore the city and capture moment. Some places in the city are worth mentioning, if in case it disappears one day. At least a digital copy of it exist for the future generation to view like a digital museum. Miri lies on the island of Borneo and is a district of Sarawak, part of Malaysia.

by:@flordecar26
(ᴇxᴄᴇʀᴘᴛ) Yesterday is father's day. It's sad to say that this was the first father's day that my father is not already with us physically. I know he is always beside me. So yesterday as my boyfriend delivered me to my work place I asked him to bought a bunch of flowers. I'm gonna make a flowers to my father, my cousins husband who is now serves as our gurdian since my father left and ofcourse to the father of my bf.

🎟️ Mini Delegator Raffle 🎰
10% post beneficiary
Today's Winner
@davidke20
ticket #202
     Delegators are valued members of our community, so each @asean.hive curation post (other than the main weekly delegator raffle post) features a mini delegator raffle in the footer, with the winner receiving 10% post beneficiary.
1 HP Delegated = 1 Raffle Ticket

WANT TO SUPPORT ASEAN HIVE COMMUNITY?
FOLLOW OUR VOTING TRAIL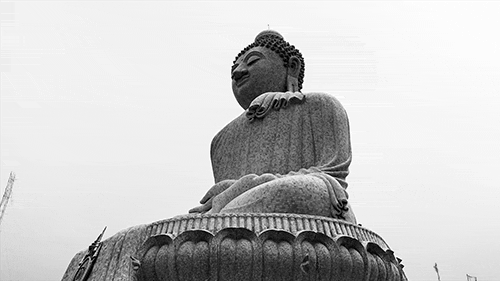 If you would like to support the
ASEAN Hive Community
and the curation of Southeast Asian content on the
Hive
blockchain, please refer to the delegation links below and/or follow our
VOTING TRAIL
. All
HIVE
generated by the
@ASEAN.Hive
account will be powered up to support the community.
---
---