👩‍💻 Srey-Yuu's Culture Corner 🏪 Market Shopping, Wat Chedi Ngam, Anime Festival, Husband's Birthday, & More! 🥳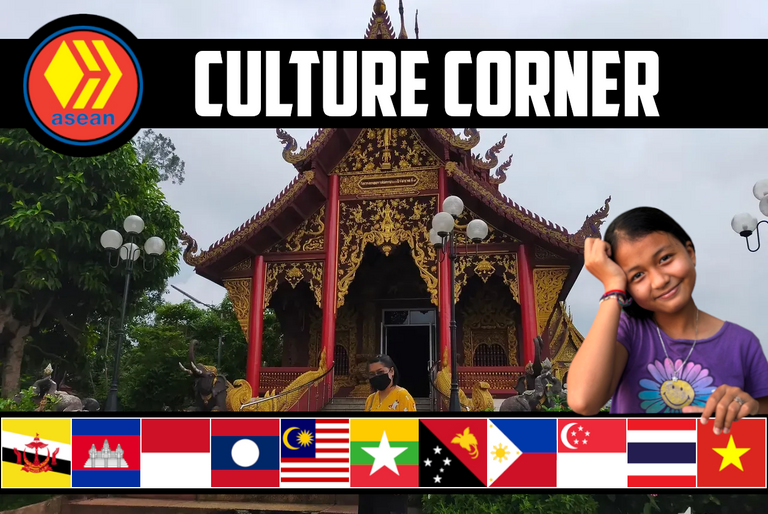 Greetings ASEAN Hivers 🙏🏻, I am @kidsisters welcome to this curation featuring Southeast Asian travel and culture content from within the ASEAN Hive Community.

🧧🛕 Srey-Yuu's Culture Corner 🕌🙇‍♀️
     Hi, ASEAN Hivers, I'm Srey-Yuu (@kidsisters). My family just bought a land and my mom and dad are busy. My uncles came to fix the house and my mom has to cook for them because my uncles are busy.
     I think I went to this kind of supermarket in Suriname and Ecuador and I think I used to once or twice in Cambodia when I was little but I'm not sure. As long as I remember we spent hours looking for stuff we want to buy. When we go to big supermarket like this we buy a lot. I love like to eat noodles too and my mom likes it too but she doesn't really like it when there is no vegetables. @Luueetang buy some groceries at Emart.
     I see a lot of clothes shoes and more stuff there at the market that @kriang3teejoe showed us. Wat Chedi Ngam looks very beautiful. It looks very big too. Anime is my favorite kind of movie to watch but I don't know many anime. It would be cool if there is an Anime Festival here in Cambodia. Maybe there is that I just don't know about. This anime festival post is made @rosmadiazali.
     Happy birthday to @me2selah's husband. It looks a fun day for your husband, you and your children. It is almost my dad's birthday and I think a good night sleep and a good massage is all he want. The reason why I said is because I haven't give him a good massage for a really long time. He hasn't had a good sleep for a really long time too.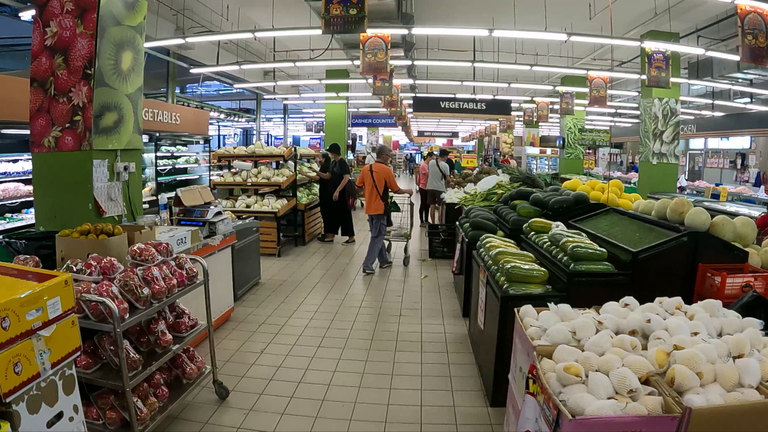 by:@luueetang
(ᴇxᴄᴇʀᴘᴛ) It's a Saturday again. Time flies. It feels like the last Saturday was just here a couple of days ago and here we are a week later. Hope that you already have had your breakfast. The weather today is great with the sun shining brightly. I am @luueetang and today I am going to bring you on a tour to Emart which is where a lot of locals here love to go to get groceries and shop around.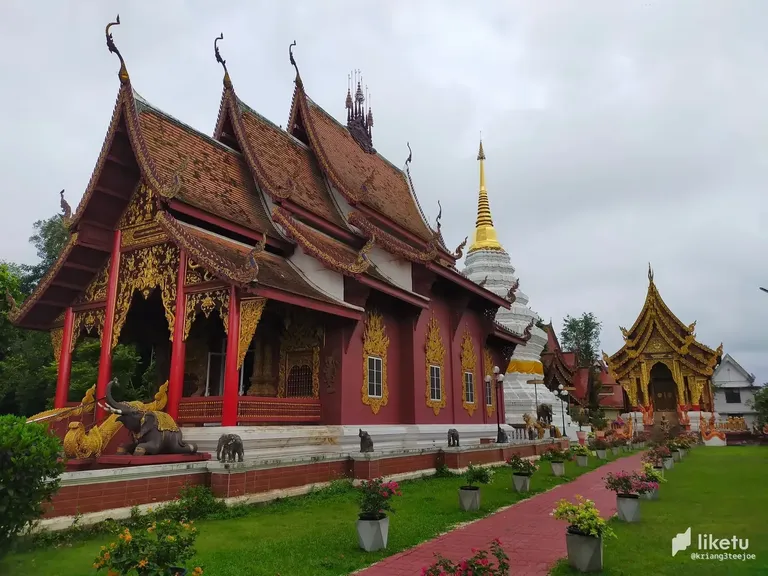 by:@kriang3teejoe
(ᴇxᴄᴇʀᴘᴛ) Hello everyone. On the morning of May 17, My son's school, Special Education Center opened on the first day. After not opening for 2 years because of the epidemic. I was worried at first can son study with his teacher because he hasn't seen him for a long time? My wife and I took our son to the Special Education Center for the first day. He had no reaction against On the contrary, he smiles and looks like he's having fun.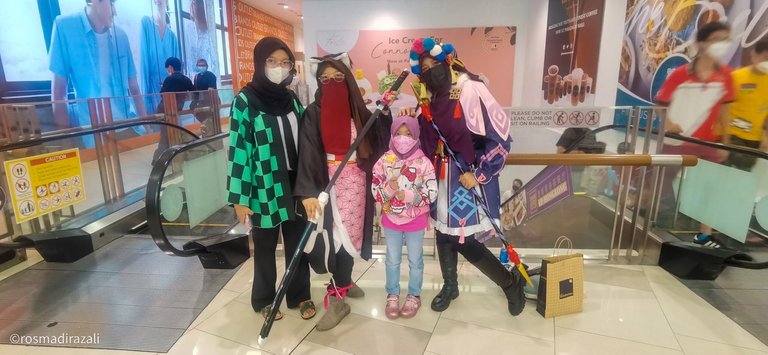 by:@rosmadirazali
(ᴇxᴄᴇʀᴘᴛ) Two (2) months back, I and both of my daughters went to Anime Fest at Bukit Bintang. Last weekend, there was a similar Anime Fest event, but the venue was at Paradigm Mall. Paradigm Mall is only 15 minutes away from my house. I told my daughters that there is a similar event at Paradigm Mall. They were so excited to hear that and they told me that they wanted to go to the Anime Fest.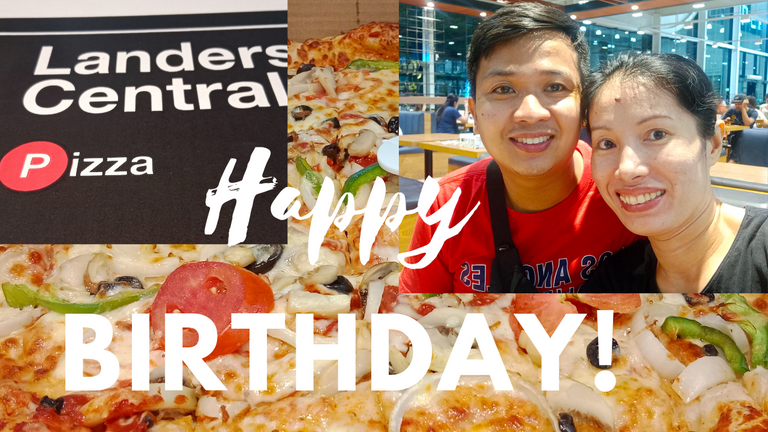 by:@me2selah
(ᴇxᴄᴇʀᴘᴛ) Today is my husband's birthday! Another year to be grateful for. We did not have a fancy celebration. We just ate pizza at Landers. I made a happy birthday post for him in one of my social media account and birthday greetings kept on coming up until now. There's more than a hundred comments and reactions on that post. We are grateful to all who took the time to type a comment.

🎟️ Mini Delegator Raffle 🎰
10% post beneficiary
Today's Winner
@atma.love
ticket #41,628
     Delegators are valued members of our community, so each @asean.hive curation post (other than the main weekly delegator raffle post) features a mini delegator raffle in the footer, with the winner receiving 10% post beneficiary.
1 HP Delegated = 1 Raffle Ticket

WANT TO SUPPORT ASEAN HIVE COMMUNITY?
FOLLOW OUR VOTING TRAIL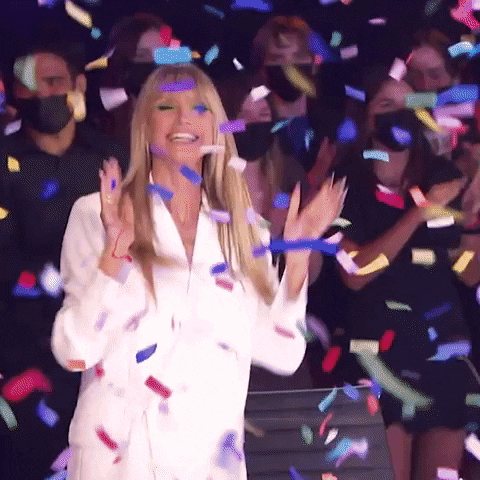 If you would like to support the
ASEAN Hive Community
and the curation of Southeast Asian content on the
Hive
blockchain, please refer to the delegation links below and/or follow our
VOTING TRAIL
. All
HIVE
generated by the
@ASEAN.Hive
account will be powered up to support the community.
---
---