Srey-Yuu's Weekly "ASEAN Hive Top 3" 🍺 Pub Street Tour, Pani Puri, A Beautiful Monastery, & More! 🛕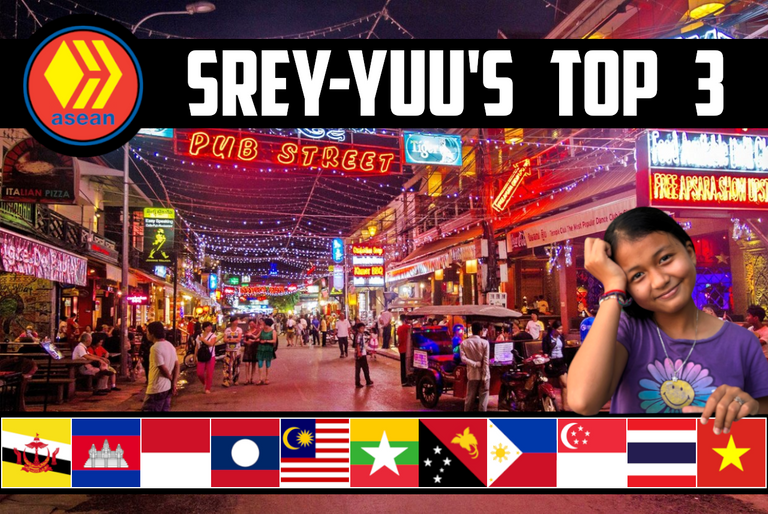 Hi, I'm SreyYuu (@kidsisters), and welcome to my ASEAN Hive Top 3. I found three posts from @rosmadirazali, @pung.senat, and @winelay.

"ASEAN Hive Top 3" 🌏 July 4th - July 10th, 2022
     I want to show you @rosmadirazali's post about Pani Puri. I only know Puri and the one that I know is big. I would like to try the Pani Puri and it looks very cute. When my dad makes Puri, we like to eat it with tomatoes, carrots, sesame seeds, lime, salt, and more. The next post is about a night market in Siemreap. It is very quiet there when it is daytime but when it is night time the place is very crowded. I went there for a few times and the last time I went is at New Year day. It was very crowed and the place is filled music. I remember that I went there with @pung.senat, @michbrmey, and some of my cousin's friend.
     The last post that I picked for this Top 3 is made by @winelay and it is about a monastery near we here she lives. The place looks very big and very clean. I can't even spot a plastic anywhere. The monastery looks very beautiful, especially the statue of the Buddhist and the dragon. Thank you so much to @winelay, @rosmadirazali, @pung.senat, and other ASEAN Hivers for posting in ASEAN Hive.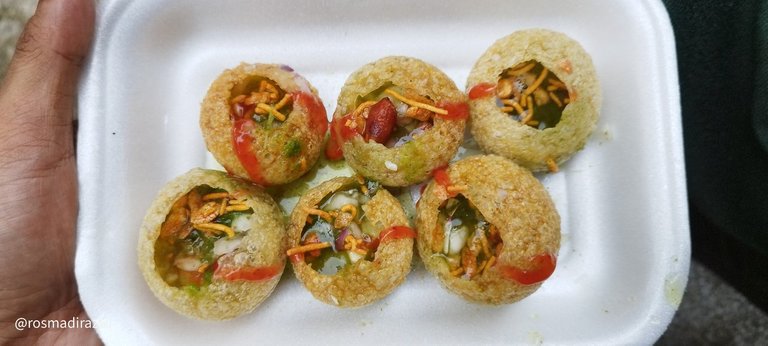 by:@rosmadirazali
(ᴇxᴄᴇʀᴘᴛ) I never knew about the existence of Pani Puri after I saw a viral video in Tiktok. To be honest, the first video that I saw, does not entice me to try Pani Puri at all. However, after seeing multiple videos of Pani Puri, some videos made Pani Puri look very appetizing. One of the videos was recorded in the Brickfields area. I was required to hand over the company's laptop last Monday. Since Brickfields is only 5 minutes away from my office. I and my wife went there after I submitted the company's laptop.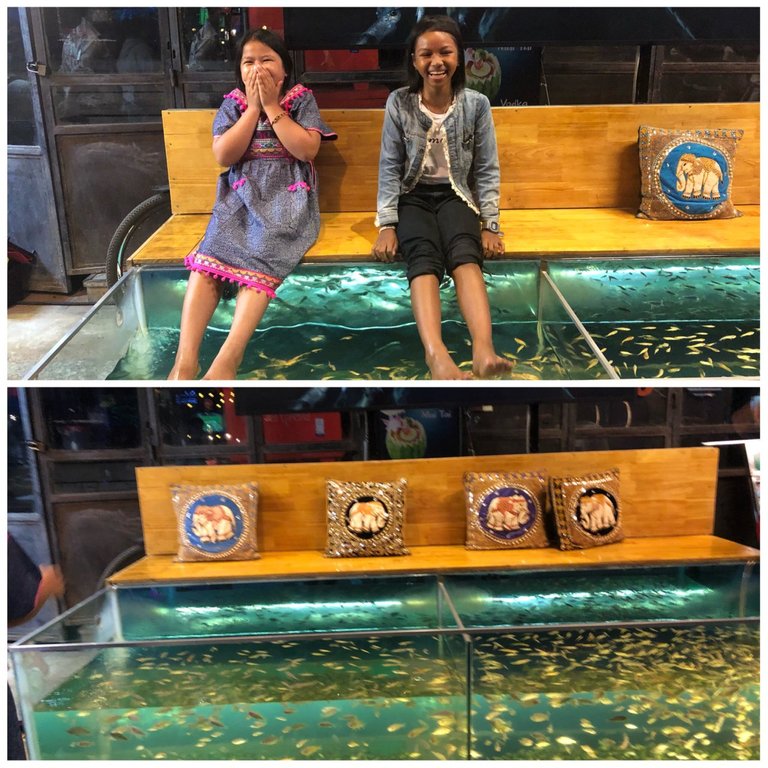 by:@pung.senat
(ᴇxᴄᴇʀᴘᴛ) Hello everyone today I want to show you guys some beautiful place at night in Siemreap,Cambodia.It's call PUP STREET. Well Pub street is the center of action at the night falls in Siem Reap. Over here they have lots of different restaurants,Bars,shops,foods as well. They also have lots of different foods also they have a food truck some different snacks and more.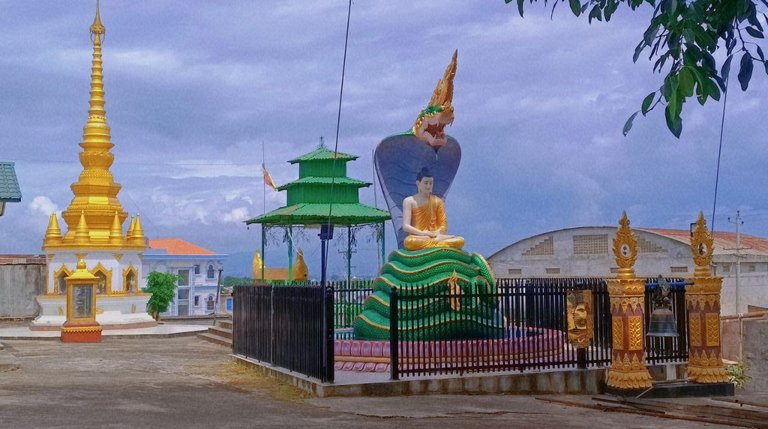 by: @winelay
(ᴇxᴄᴇʀᴘᴛ) Welcome to my new post. How's everything? Yesterday I told you about a fruit salad made using dry powder of shrimp and bean flour. These days, I talk about my experiences in my teacher's dormitory almost every day. Today I will not talk about them, nor will I talk about DIY, papercraft, clay art and origami. Today I am going to tell you about some of the scenes you can see at a monastery in a village near where I live town. Let's get started.

🎟️ Mini Delegator Raffle 🎰
5% post beneficiary
Today's Winner
@chaingmai.hhh
ticket #48,679
     Delegators are valued members of our community, so each @asean.hive curation post (other than the main weekly delegator raffle post) features a mini delegator raffle in the footer, with the winner receiving 5% post beneficiary.
1 HP Delegated = 1 Raffle Ticket

WANT TO SUPPORT ASEAN HIVE COMMUNITY?
FOLLOW OUR VOTING TRAIL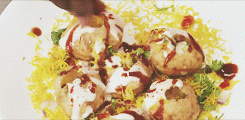 If you would like to support the
ASEAN Hive Community
and the curation of Southeast Asian content on the
Hive
blockchain, please refer to the delegation links below and/or follow our
VOTING TRAIL
. All
HIVE
generated by the
@ASEAN.Hive
account will be powered up to support the community.
---
---