🚪 The ASEAN Hive VIP Lounge #13 🤟 A Private Bowling Lane By Special Request 🎳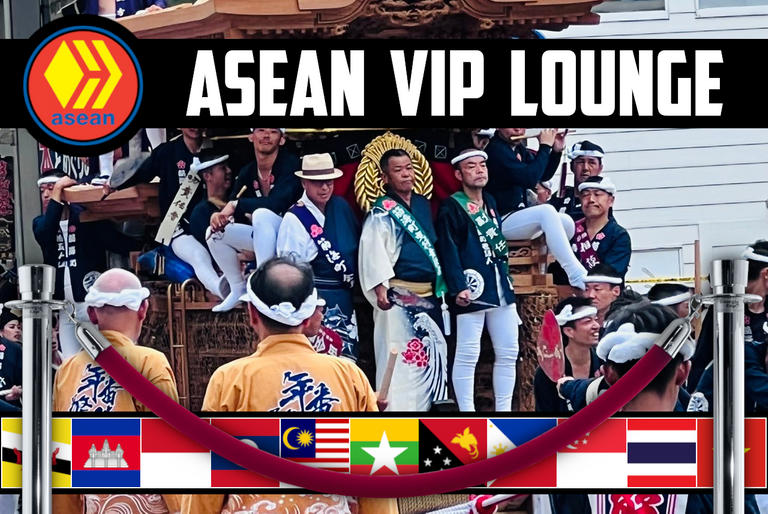 Greetings ASEAN Hivers, the lounge got a little louder and oilier with the addition of our very own private bowling lane.

🤟 A Private Bowling Lane By Special Request 🎳
November 26th, 2022
featured authors receive 5% post beneficiary
     By special request I have installed a private bowling lane for you VIPs, and I must say thanks to @watusiwoman for the idea. I used to bowl in organized leagues as a kid, and my highest score was a 269 if I remember correctly, so it's safe to say I know my way around a bowling alley. The lane is new and still mostly untested, and also the balls, so I trust you all with not put your fingers into the wrong fingerholes and end up like this former ASEAN Hive VIP below.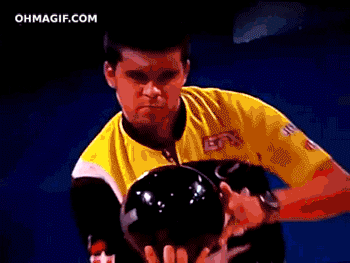 I am seriously concerned with the potential of an athlete's foot outbreak if we have commnunal bowling shoes, so I am sorry to say each ASEAN Hive VIP will be responsible for their own bowling shoes. I trust you all will keep the lanes free of potato chip dust, espresso, and other potential dangers. The first ASEAN Hiver to bowl a perfect 300 gets a free bowling ball bag a rosin bag.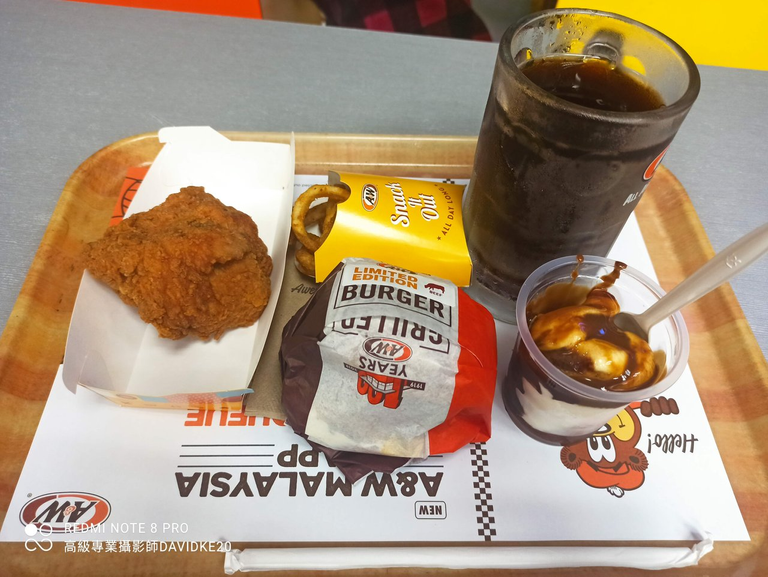 by: @davidke20 - ASEAN HIVE VIP 💎 DIAMOND
(ᴇxᴄᴇʀᴘᴛ) For the first part of my life, the only mean of communication being making calls via telephone, writing physical mail to maintain long distance relationship. I can still recall the agony of waiting the girl to reply my mail and after weeks of waiting, just to read a few lines of how busy she was and she need to concentrate on studies. As I grew older, I started to realize writing mail isn't the way to go. Long distance relationship will only end up she live happily ever after with the guy she think she love, unfortunately that's not me.
---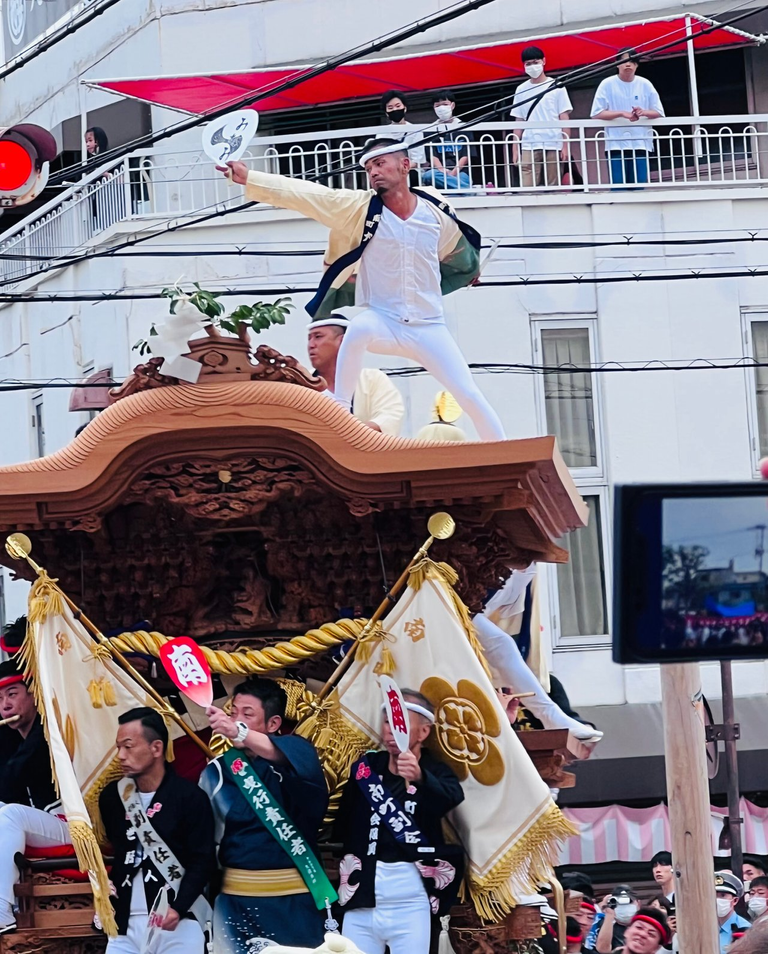 by: @noopu - ASEAN HIVE VIP 💿 PLATINUM
(ᴇxᴄᴇʀᴘᴛ) Kishiwada is a small town south of Osaka. The Kishiwada Danjiri festival is one of the most famous festivals in Osaka. More than a hundred people push and pull handcrafted wooden vehicles (Danjiri) and run around the town. I heard that the organizers invited local kids to participate because they want their kids to have fun, too. The highlight of the Kishiwada Danjiri festival is the guy at the top of the vehicle, who dances and stands while the vehicle moves.
---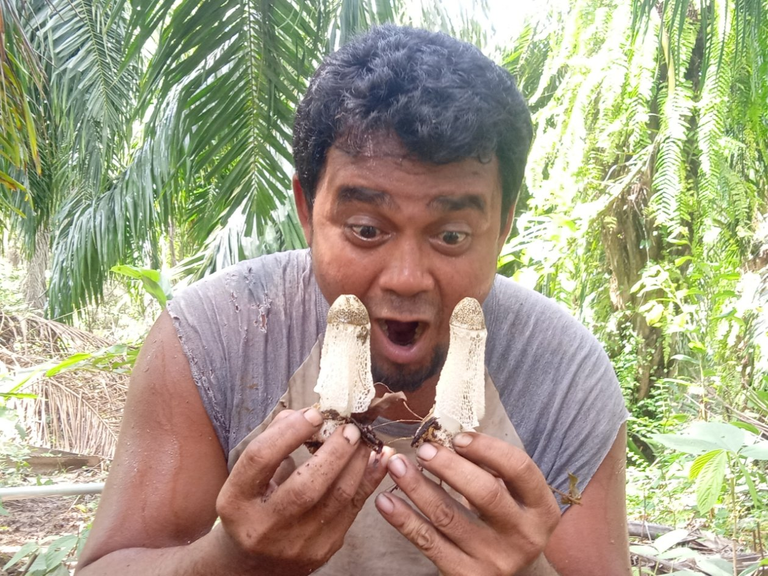 by: @alvonsohiver - ASEAN HIVE VIP 👑 GOLD
(ᴇxᴄᴇʀᴘᴛ) hello friends, how are you all.... for today I am sharing a story about a mushroom that I found some time ago, because I was so happy I made a silly expression because I was very happy to find this one mushroom. we here call this white mushroom the bridal veil mushroom, the mushroom has an unpleasant smell, I found it when I was working with my friends when harvesting oil palm fruit, you can see behind me the scene is area of ​​oil palm plantations, that's where I saw the two lovebirds were thriving.
---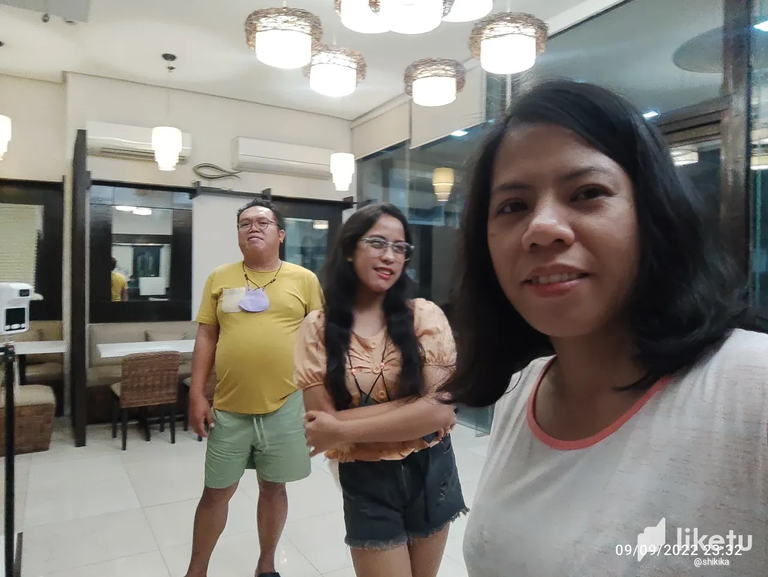 by: @shikika - ASEAN HIVE VIP 🥈 SILVER
(ᴇxᴄᴇʀᴘᴛ) I stayed at the hotel where my cousins check-in while they are here in Cebu. It was the last night before they're going back to Leyte. After our sumptous Dinner At Kuya J Restaurant Ayala Center Cebu, we had a short window shopping at the Ayala Mall. Before the Mall closes we decided to go back to the hotel. When we are at the hotel, we had a rest. I freshen up myself to ready for sleeping. Since, it is still early to sleep we had some chitchats.
---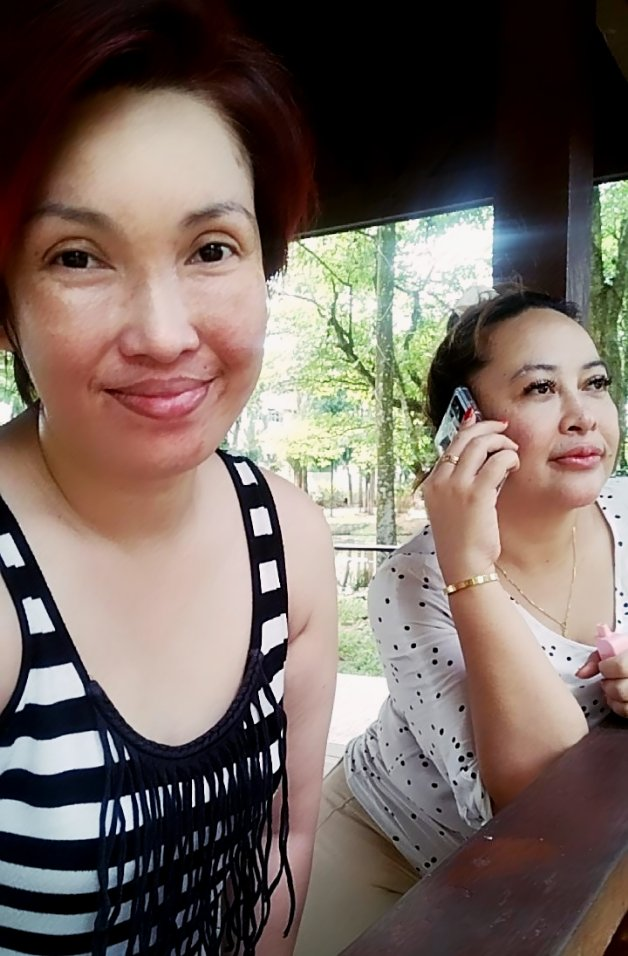 by: @mell79 - ASEAN HIVE VIP 🥉 BRONZE
(ᴇxᴄᴇʀᴘᴛ) I had the opportunity to spend yesterday with my closest friend and my family, which made it yet another happy day for me. I was also too exhausted from touring with my best friend, who had to board an express bus at 8 p.m. to Kota Kinabalu. It was only today, a Saturday, that I was able to complete my blog post while my daughter and the rest of my family were getting ready for the upcoming event. When my best friend was still in town yesterday, our initial plan called for us to check out of the hotel at 10 a.m. in order to catch the bus at 12 or 2 p.m.

🎟️ Mini Delegator Raffle 🎰
15% post beneficiary
Today's Winner
@davidke20
ticket #21,256
     Delegators are valued members of our community, so each @asean.hive curation post (other than the main weekly delegator raffle post) features a mini delegator raffle in the footer, with the winner receiving 15% post beneficiary.
1 HP Delegated = 1 Raffle Ticket

WANT TO SUPPORT ASEAN HIVE COMMUNITY?
FOLLOW OUR VOTING TRAIL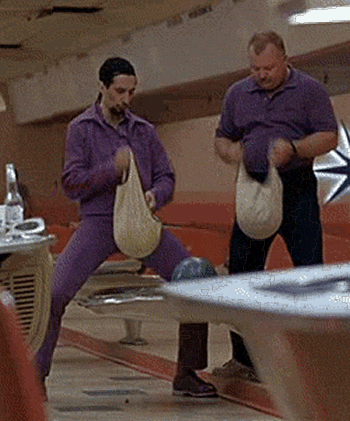 If you would like to support the
ASEAN Hive Community
and the curation of Southeast Asian content on the
Hive
blockchain, please refer to the delegation links below and/or follow our
VOTING TRAIL
.
HIVE
generated by the
@asean.hive
account will be powered up to support the community.
---
---