🚪 The ASEAN Hive VIP Lounge #2 🍿 The Lounge Gets A Dedicated Snacking Couch 🛋️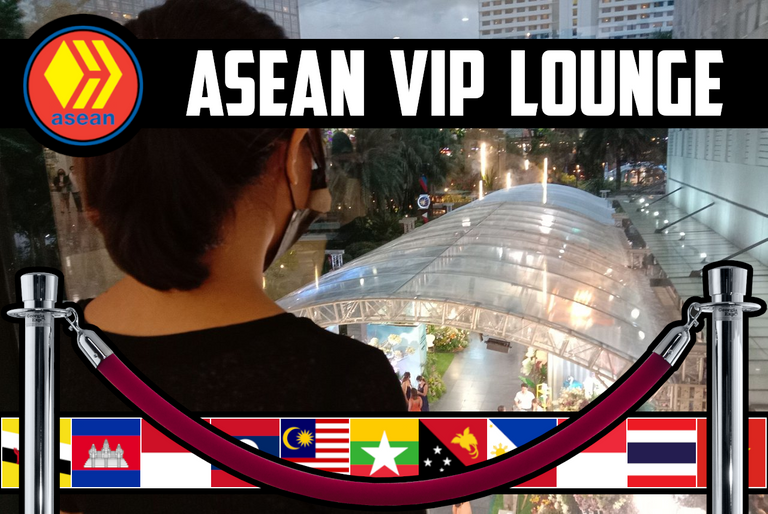 Greetings ASEAN Hivers, this week we added a snacking couch to the VIP Lounge at the request of @luueetang, and it's already a hit.

💺 Welcome To The VIP Lounge 🛋️
September 10th, 2022
featured authors receive 5% post beneficiary
     It's the second VIP Lounge post, and I've already got lots of ideas for the future of this new weekly curation. Most importantly was somewhere to sit after many VIPs complained about a lack of seating. We have now purchased a couch to be used exclusively for snacking, and already the VIPS have covered it in potato chip dust, so I guess that means it's a popular addition.
     Our funds are limited, so building and improving the lounge will take time, and I thank you for your patience. If any of you VIPs have an idea to improve the lounge, let me know and I'll see if I can purchase it for next week's update 😁. Perhaps a first-aid kit would be a good idea in the event of snack-related injury....
     Anyhow, it's time to see what the VIPs have been up to this week, so let's continue on down and have a look at 4 posts from 4 different VIPs. We've got healthy diets, growing strawberries, cheeky students, a day out on the town.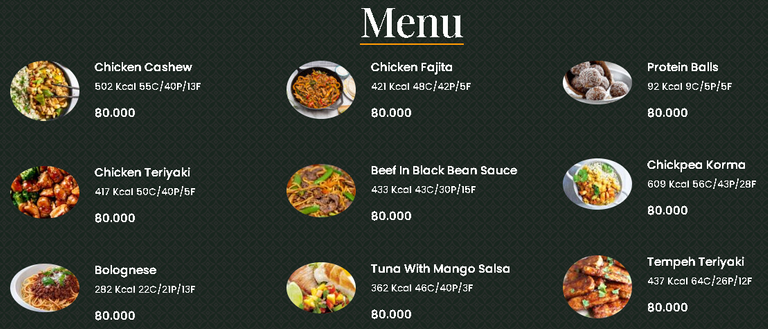 by: @gooddream - ASEAN HIVE VIP 💎 DIAMOND
(ᴇxᴄᴇʀᴘᴛ) Lately, I've been getting a bit concerned about the fact that I have kind of let myself go over the past 2 years. I'm sure there are a lot of people around the world that feel this way after lockdowns and what not but in my situation I can't blame my weight gain on Covid. Sure, that might have been a part of it because we were instructed to stay at home and even weren't allowed to leave our neighborhoods and later, even our apartment building for weeks at a time.
by: @lebah - ASEAN HIVE VIP 👑 GOLD
(ᴇxᴄᴇʀᴘᴛ) Last month, my brother-in-law visited us. He came from Pemalang, Central Java. Some of the Pemalang district is a mountainous area. The weather is cold and it is good to grow strawberries. He has some strawberry trees in pots. He brought a pot to us. In one pot, there are a lot of trees. Planting a strawberry tree is not difficult. We can cut one young shoot and plant it in another pot. The shoot will grow and spread with the new shoots.
---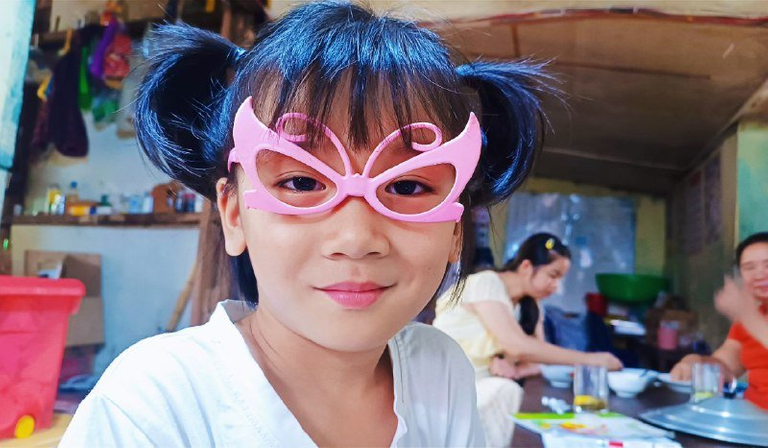 by: @winelay - ASEAN HIVE VIP 🥈 SILVER
(ᴇxᴄᴇʀᴘᴛ) Warm greetings. Welcome back to my new blog. I hope you will all be fine. What festivals are there during these months in the country where you live? I am busy with my students these days. My teacher is also in Yangon, so I have to lead the class by myself. My students also have exams at the end of this month, so I prepare them for the exams. In the month after the exam, Myanmar's famous lighting festival will be celebrated all over the country.
---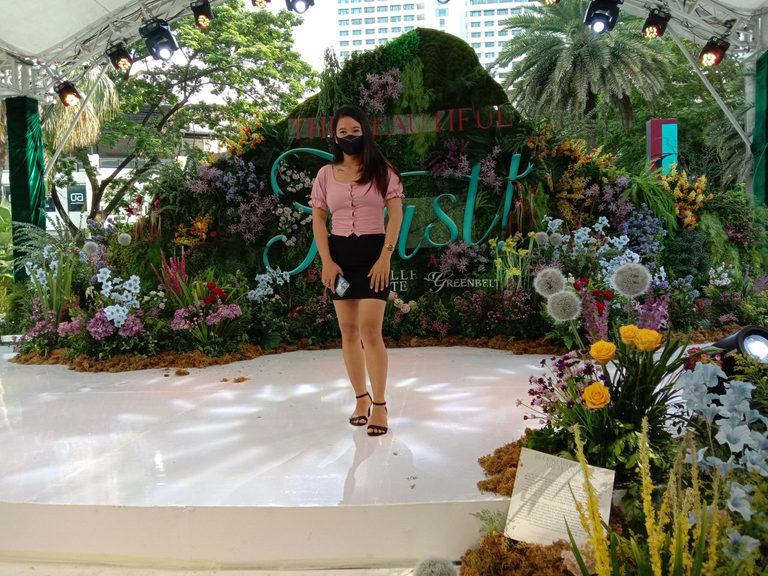 by: @amayphin - ASEAN HIVE VIP 🥉 BRONZE
(ᴇxᴄᴇʀᴘᴛ) Its a beautiful Friday here at Greenbelt Mall. There is an ongoing event that is called the Beautiful Feast. Its is participated with various companies that is connected to beauty and vanity namely Nice Print Photography, the Belo, Jo Malone, Jewelmer and others. Before the mall opening, the ingress of these lovely flowers amaze me. I get back here during my break and take photos here and there.

🎟️ Mini Delegator Raffle 🎰
15% post beneficiary
Today's Winner
@gooddream
ticket #37,543
     Delegators are valued members of our community, so each @asean.hive curation post (other than the main weekly delegator raffle post) features a mini delegator raffle in the footer, with the winner receiving 15% post beneficiary.
1 HP Delegated = 1 Raffle Ticket

WANT TO SUPPORT ASEAN HIVE COMMUNITY?
FOLLOW OUR VOTING TRAIL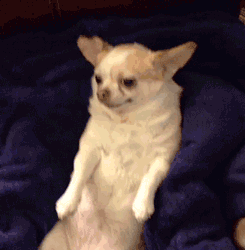 If you would like to support the
ASEAN Hive Community
and the curation of Southeast Asian content on the
Hive
blockchain, please refer to the delegation links below and/or follow our
VOTING TRAIL
.
HIVE
generated by the
@asean.hive
account will be powered up to support the community.
---
---