🚪 The ASEAN Hive VIP Lounge #23 🍵 The Tea Station Is Ready For Your Enjoyment 🫖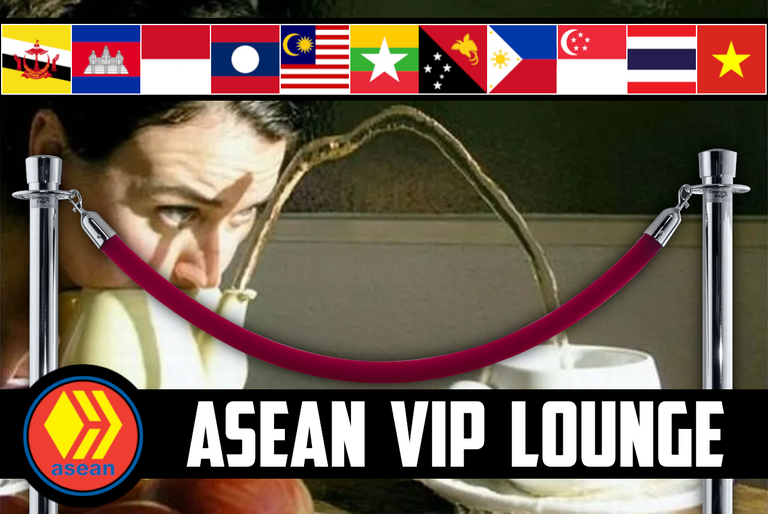 This week I collected various teas from all over the globe and created a VIP tea station for you all to enjoy a hot beverage.

🍵 The Tea Station Is Ready For Your Enjoyment 🫖
February 3rd, 2023
featured authors receive 5% post beneficiary
     Last night I was having trouble loading the list of @asean.hive delegations, and this morning it is still not working, so I have skipped the weekly raffle post and we're jumping straight to the VIP Lounge. Don't worry though, hopefully I will be able to post the raffle later this evening and get all caught up again. Until then I'd like you VIPs to enjoy the tea station I have set up for the coffee haters. Earl Grey, Irish Breakfast, Pu'er, and much more, we've got all the tea you need for your drinking pleasure.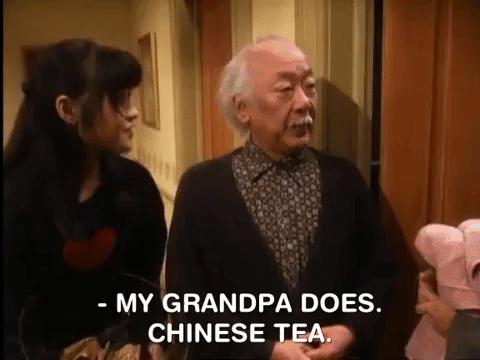 To avoid any potential lawsuits, I should state for legal reasons that tea is a hot beverage and can burn your skin if dump a hot cup on your pants. The VIP Lounge is not responsible for tea-drinking related injuries, and all VIPs are responsible for their actions when chillaxin' in the lounge. I highly doubt there will be any accidents, but we VIPs have so many things to entertain us now that I fear someone may enter the dance floor with a hot beverage or attempt to play badminto one-handed while sipping a cappuccino. I encourage you to enjoy the lounge, but please remember you are ultimately responsible for your life choices 😉.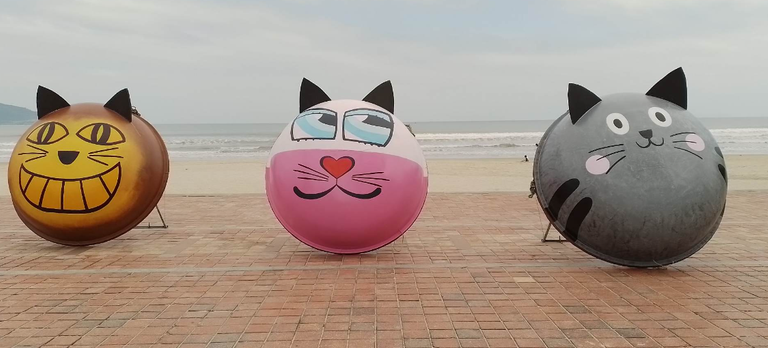 by: @gooddream - ASEAN HIVE VIP 💎 DIAMOND
(ᴇxᴄᴇʀᴘᴛ) Here in Da Nang almost anything that is worth celebrating ends up on the bottom of these small round boats that they put on display down at the beach. You don't often see these boats actually being used but they are a pretty iconic part of the beach landscape in this part of Vietnam. I don't know much about the boats themselves but I can tell by looking at them that they wouldn't do so great in any sort of rough seas.
---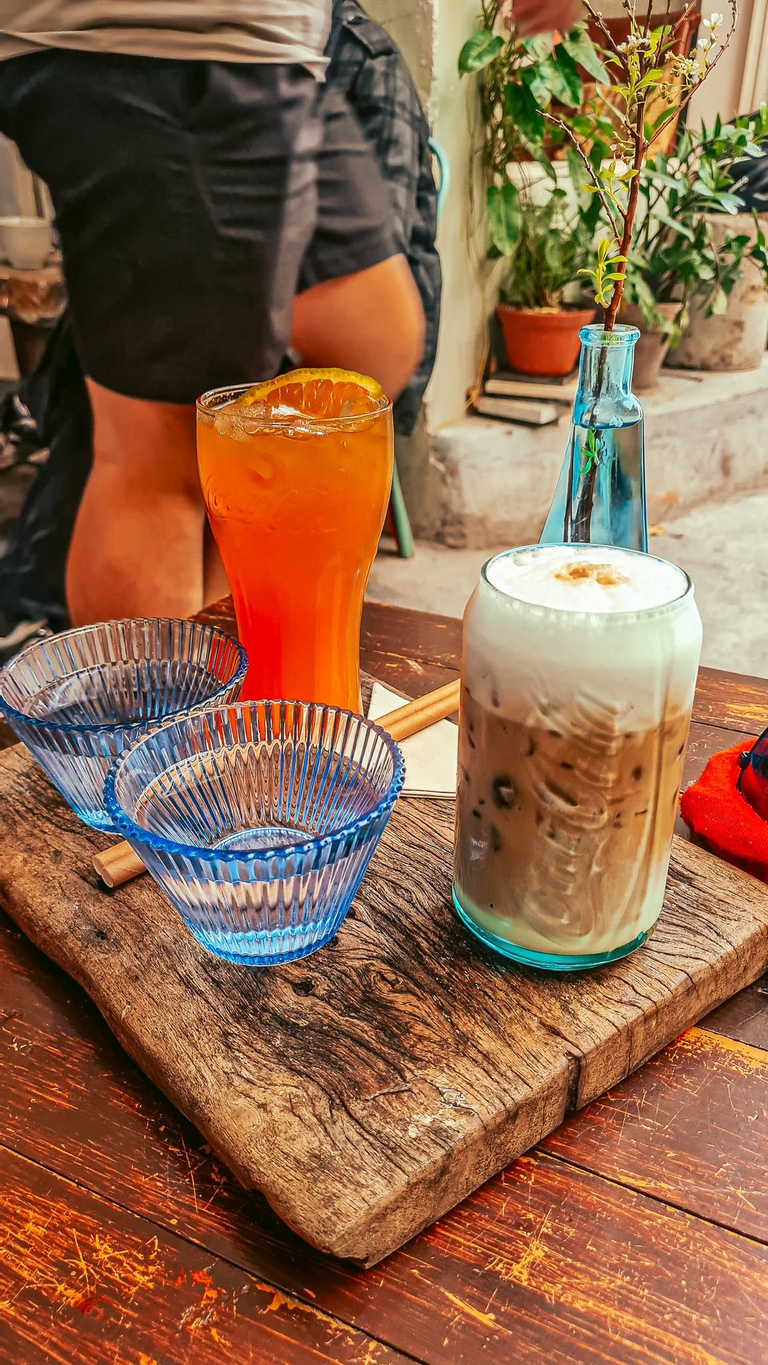 by: @jacuzzi - ASEAN HIVE VIP 💿 PLATINUM
(ᴇxᴄᴇʀᴘᴛ) Ah, the joy of discovering a cozy coffee shop tucked in a back street of Vietnam! It's like stumbling upon a hidden gem, a place away from the hustle and bustle of the city. The smell of freshly brewed coffee and baked goods sets the mood for a relaxing, rejuvenating experience. The baristas are friendly and knowledgeable, and the atmosphere is cozy and inviting.
---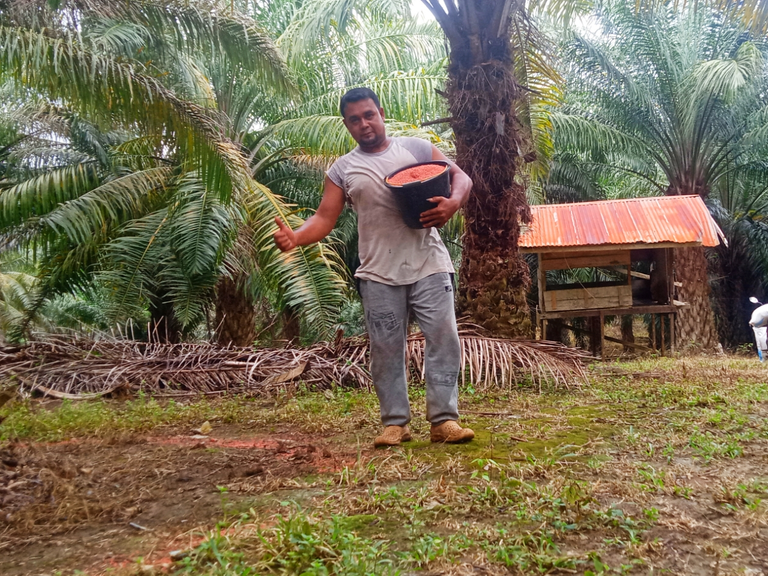 by: @alvonsohiver - ASEAN HIVE VIP 👑 GOLD
(ᴇxᴄᴇʀᴘᴛ) giving nutrition to the oil palm plants is very much needed, if we are late in giving fertilizer to the oil palm plants then the fruit will also slow down, if we provide fertilization or nutrition to the oil palm plants 4 times a year then the oil palm fruit will be heavy and large, then the yield the harvest for us farmers will be satisfactory if there are enough nutrients in the oil palm plants,
---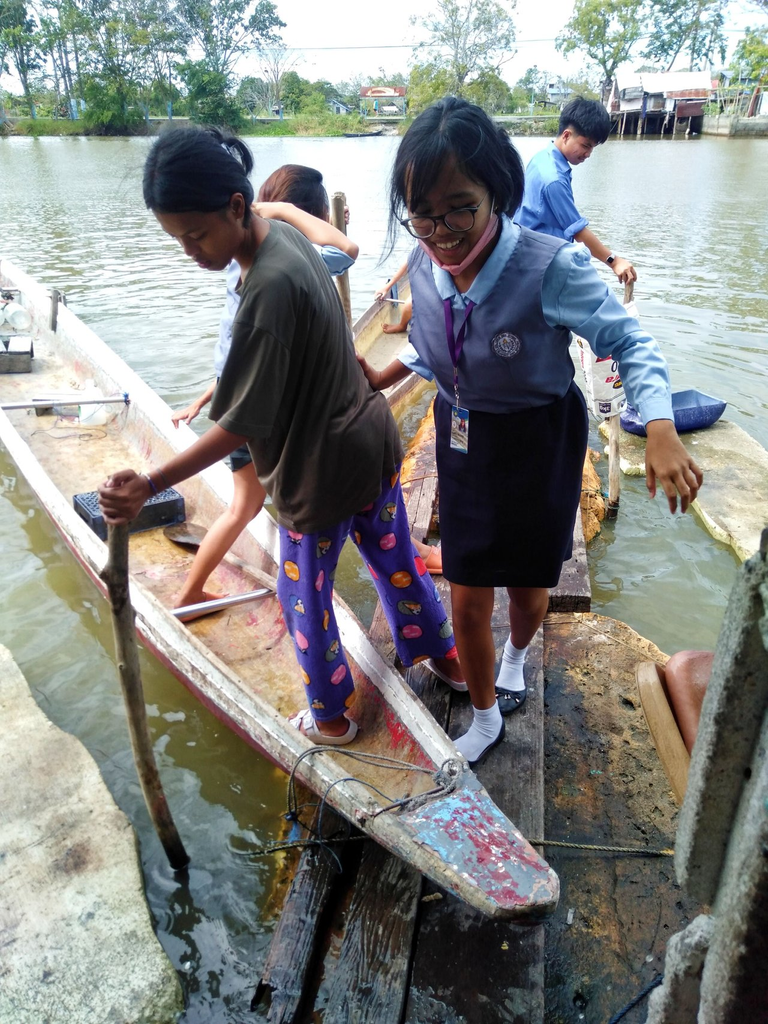 by: @usagigallardo015 - ASEAN HIVE VIP 🥈 SILVER
(ᴇxᴄᴇʀᴘᴛ) Hi again hivers looks like this is one my favourite spot here in Hive. Earlier this morning my two kids went to school full of pressure because it's the exams day. Well we all been through that tough days the hard question sometimes we felt confused if our answers are right. So before my eldest go to their school she told me mom can I bring again some of my friends here? And I said of course just let me know so I can fixed the house.
---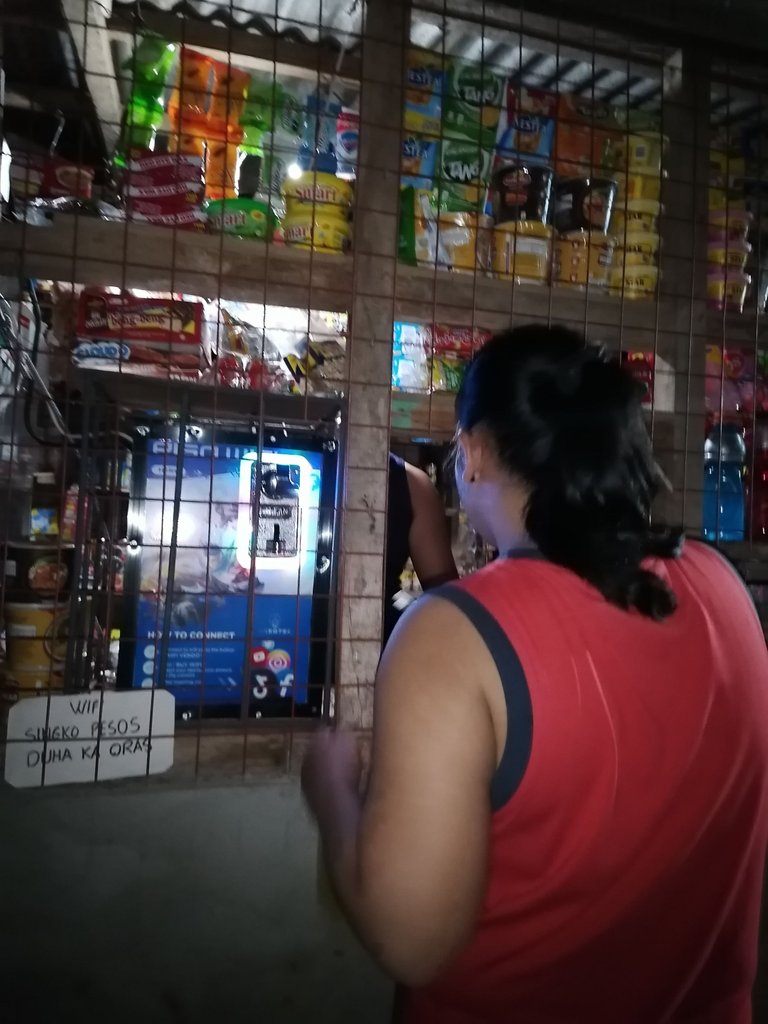 by: @yoieuqudniram - ASEAN HIVE VIP 🥉 BRONZE
(ᴇxᴄᴇʀᴘᴛ) I enjoyed taking photos of the lovely scene nature offered for free and when it was my time to go home, my husband fetched em and we went to his friend who offered him a car for a very cheap price. Unfortunately, we don't have money and we think we needed some pick up a truck type of a vehicle when we wanted to buy one so it would be used all around for leisure travel, farm and scrap business.

🎟️ Mini Delegator Raffle 🎰
15% post beneficiary
Today's Winner
@gooddream
ticket #31,975
     Delegators are valued members of our community, so each @asean.hive curation post (other than the main weekly delegator raffle post) features a mini delegator raffle in the footer, with the winner receiving 15% post beneficiary.
1 HP Delegated = 1 Raffle Ticket

WANT TO SUPPORT ASEAN HIVE COMMUNITY?
FOLLOW OUR VOTING TRAIL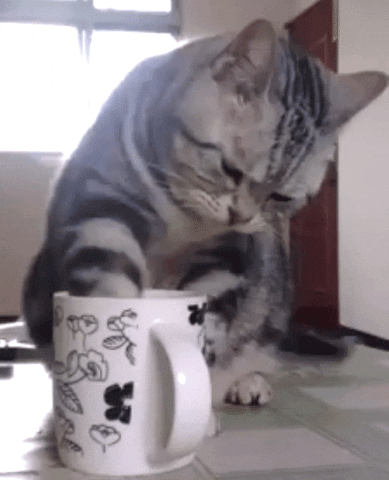 If you would like to support the
ASEAN Hive Community
and the curation of Southeast Asian content on the
Hive
blockchain, please refer to the delegation links below and/or follow our
VOTING TRAIL
.
HIVE
generated by the
@asean.hive
account will be powered up to support the community.
---
---