🚪 The ASEAN Hive VIP Lounge #4 🍾 The Lounge Is Now Canine-Friendly 🐕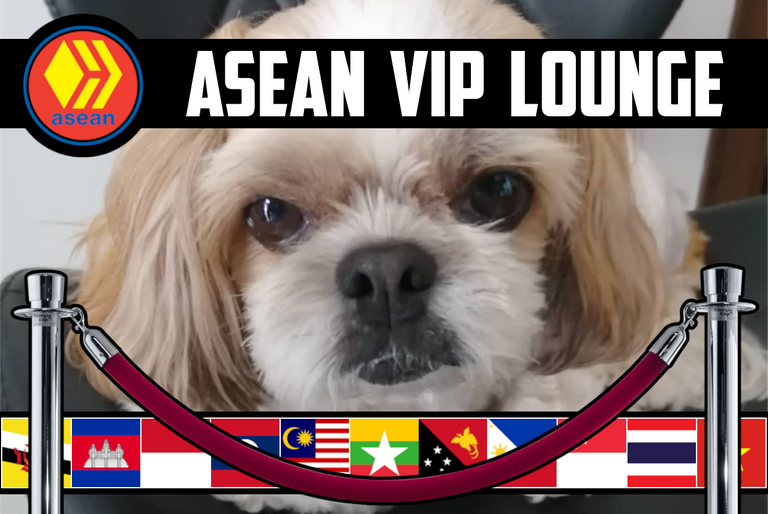 Greetings ASEAN Hivers, after careful consideration and several barks from Nadi herself, the board of directors has chosen to grant ASEAN doggies access to the VIP Lounge.

🍾 The Lounge Is Now Canine-Friendly 🐕
September 24th, 2022
featured authors receive 5% post beneficiary
     Nadi, one of ASEAN Hive's most well-known canines, has formally asked through a series of barks and paw gestures, that she'd like access to the VIP Lounge. I held a meeting with the board of directors that consists of only me, myself, and I, and we determined there is no reason why Nadi and other well-behaved doggies can't enjoy the same VIP benefits as their humans.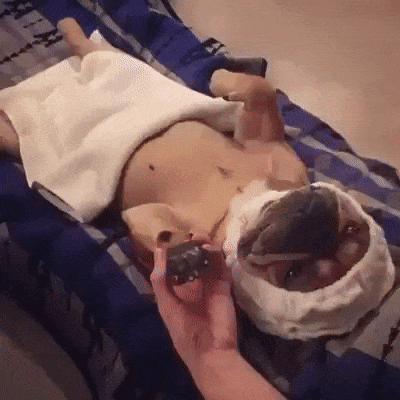 I realize there is still a seating and entertainment problem, but hey, we got one couch a roof, and a first-aid kit, so I'd say we're off to a good start. Good things take time as the saying goes, so please be patient as we make steady improvements to the lounge.
     In addition to allowing canines and potentially other pets access to the lounge, I found 5 outstanding posts from each of the 5 VIP tiers, so I encourage you to have a look and see what the best of the best are up to. Nadi is obviously the star this week, but she has approved the viewing of other posts than just the one she is featured in. Cheers and enjoy!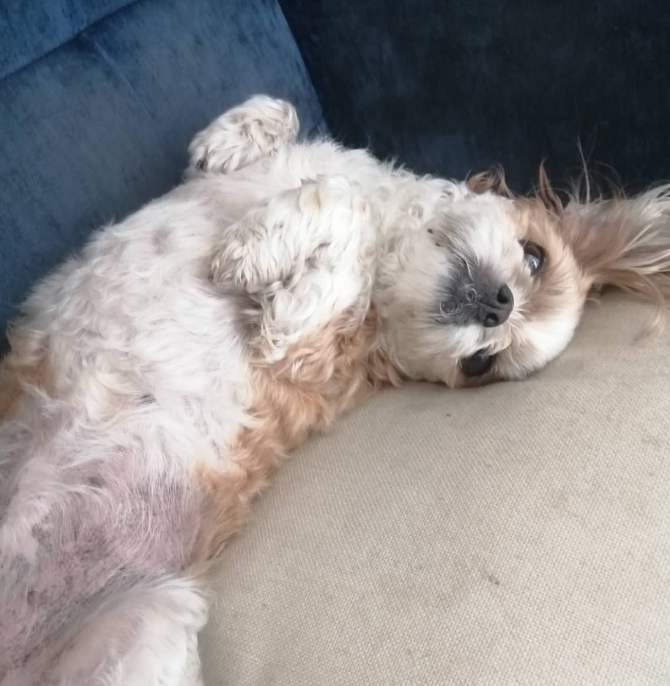 by: @gooddream - ASEAN HIVE VIP 💎 DIAMOND
(ᴇxᴄᴇʀᴘᴛ) I don't know what it is about dogs that they can quickly identify by smell or something a place that they rarely go to, but remember that they hate it there. I suppose I can understand why Nadi would feel this way, because it is the only time that she is in an unfamiliar environment for hours at a time and I am not there. To make matters worse, she has strangers getting her wet, cutting her hair, blowdrying her, and the worst part, they cut her nails.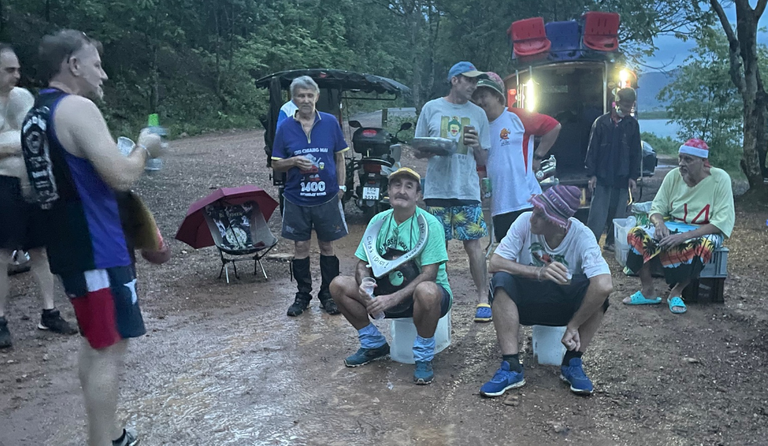 by: @chaingmai.hhh - ASEAN HIVE VIP 💿 PLATINUM
(ᴇxᴄᴇʀᴘᴛ) The reaching of 100 officially logged runs with a Hash chapter is a big milestone and one that not very many people ever achieve. On this celebrated day it is customary that the person who we are celebrating set the trail and thankfully the man of the hour, Scooby-Doo, had the time to do exactly that. He kind of punished us with the trail he chose though.
---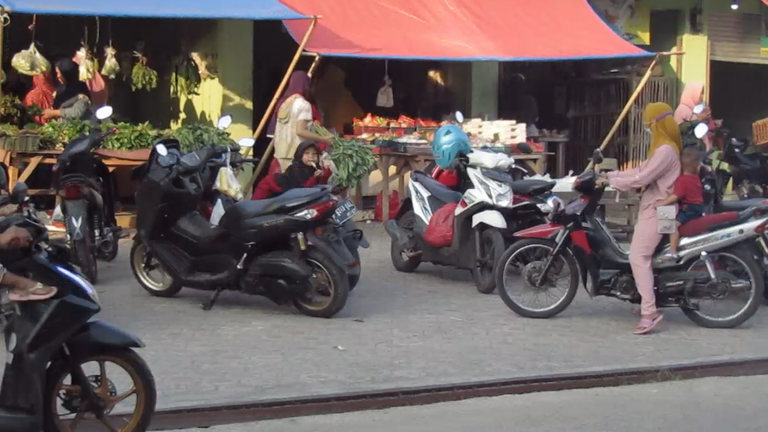 by: @lebah - ASEAN HIVE VIP 👑 GOLD
(ᴇxᴄᴇʀᴘᴛ) I do not want to pretend to be happy with the rise in fuel prices in Indonesia. The fuel price rose around 30%. My daily spending increased by around 30% too. That is bad situation for me with three children. My daily fuel expenditure has skyrocketed. I usually spend IDR 10,000 for three days to buy fuel for my motorcycle. Today, 10,000 is for 2 days. If in the past, today I have to spend IDR 150,000 on fuel. My spending on fuel consumption increased 50%.
---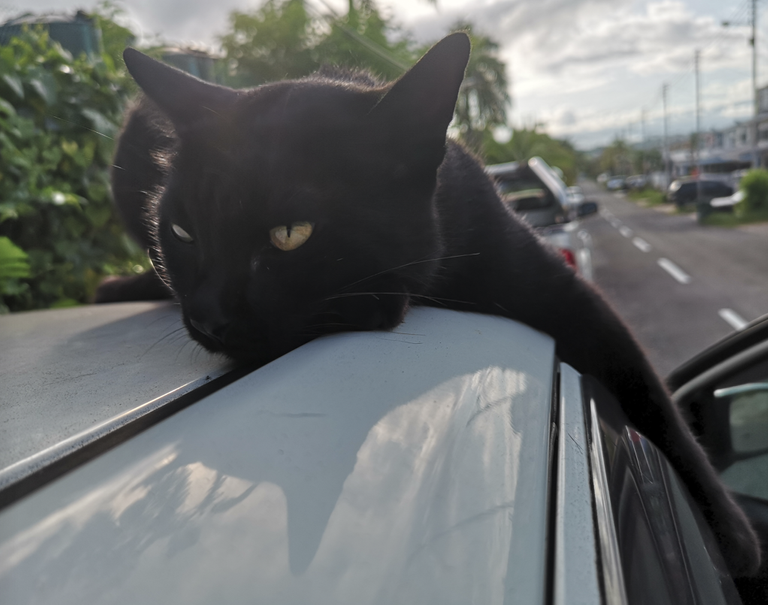 by: @tommyl33 - ASEAN HIVE VIP 🥈 SILVER
(ᴇxᴄᴇʀᴘᴛ) .....But then suddenly i see a big black panther in my dream . It run toward me and i try to run as fast as i can . I try to climb the big tree then i realize it was a big mistake because the black panther is good climber . I jump and broke my leg . The black panther jump toward me . Its gonna be a good bye for everything , good bye earth , good bye life . But wait , its just a dream , i ll not die if i wake up.
---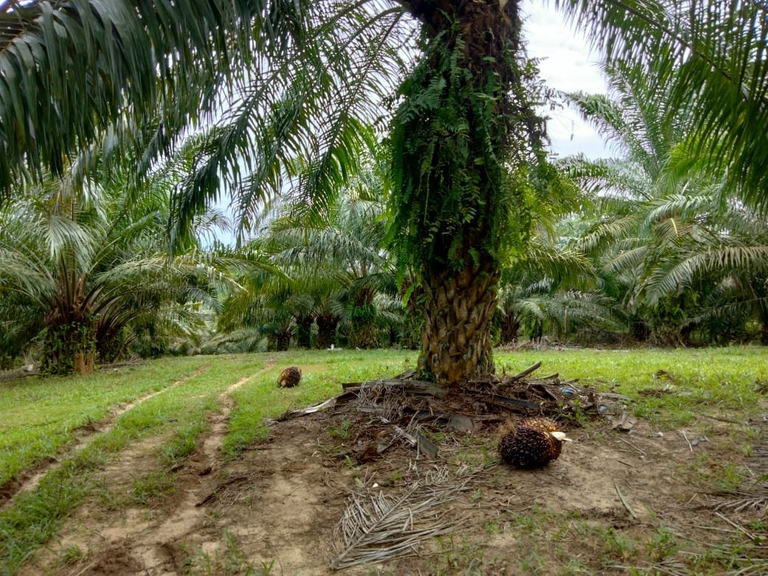 by: @zawiel - ASEAN HIVE VIP 🥉 BRONZE
(ᴇxᴄᴇʀᴘᴛ) Good afternoon friends in the asean hive community, I hope you are in a condition that is still enthusiastic this afternoon in carrying out or completing all your activities this afternoon. And also don't forget to always take care of your health in times like this, considering that the world is currently in a bad condition, therefore it is still necessary to always have full awareness of ourselves in carrying out daily life.

🎟️ Mini Delegator Raffle 🎰
15% post beneficiary
Today's Winner
@davidke20
ticket #20,265
     Delegators are valued members of our community, so each @asean.hive curation post (other than the main weekly delegator raffle post) features a mini delegator raffle in the footer, with the winner receiving 15% post beneficiary.
1 HP Delegated = 1 Raffle Ticket

WANT TO SUPPORT ASEAN HIVE COMMUNITY?
FOLLOW OUR VOTING TRAIL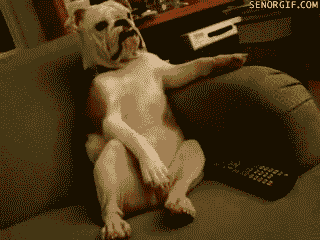 If you would like to support the
ASEAN Hive Community
and the curation of Southeast Asian content on the
Hive
blockchain, please refer to the delegation links below and/or follow our
VOTING TRAIL
.
HIVE
generated by the
@asean.hive
account will be powered up to support the community.
---
---