🚪 The ASEAN Hive VIP Lounge #5 ☕ Unlimited Espresso For Everyone 📈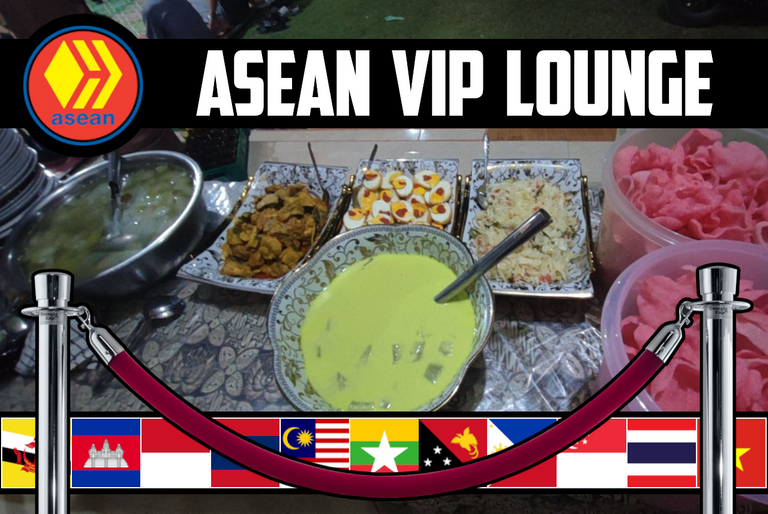 Greetings ASEAN Hivers, after careful consideration and several barks from Nadi herself, the board of directors has chosen to grant ASEAN doggies access to the VIP Lounge.

☕ Unlimited Espresso For Everyone 📈
October 1st, 2022
featured authors receive 5% post beneficiary
     I've gone and done it folks, I found a local supplier that would accept crypto, and I've ordered a state of the art espresso machine capable of meeting the needs of those on the right side of the velvet rope. The VIP Lounge is open 24/7 in case you didn't already know, but now the mornings will likely become the busiest time due to this new caffeinated addition.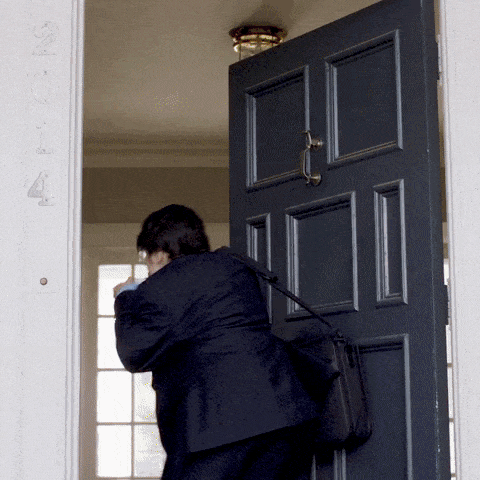 I installed the machine yesterday morning, but when I went to check on the lounge last night, I found a broken window and the lounge in disarray, it looked like a bomb went off. The espresso machine appeared to be heavily used already, and when I asked nearby residents if they'd heard or seen anything, one local resident said she overheard someone shout "I can fly!" before hearing the sound of breaking glass and a thud.
     There is no CCTV footage for me to review what might've happened, but I can only assume you ASEAN Hivers got a bit overcaffeinate and someone jumped through the window. The couch was the only thing that looked undisturbed, apparently no need for seating when you are running on rocket fuel. If anybody knows who jumped through the window, please let me know in the comments. For now we will there will be only decaffeinated espresso until the matter is resolved. Oh yeah, this is curation post, oops, now check out these 5 outstanding VIP posts I have for you all, perhaps one of the authors was the window breaker 😉.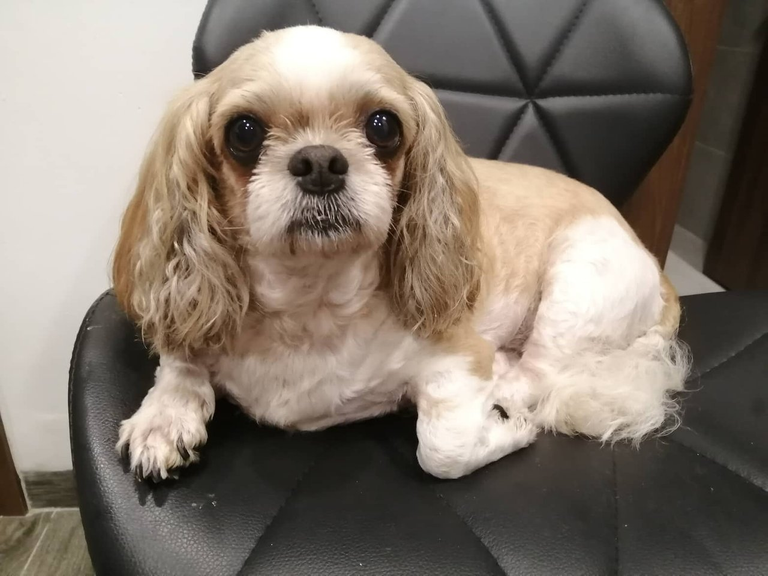 by: @gooddream - ASEAN HIVE VIP 💎 DIAMOND
(ᴇxᴄᴇʀᴘᴛ) I don't have any children and at this point in my life it seems unlikely that this is going to change. I don't feel bad about this because most of the time I live my life as if I were a kid. I can't imagine being responsible for taking care of an actual one since I seem to be barely capable of taking care of me. I've known people that thought like me that totally turned their life around and became super responsible after they had a child and that is great.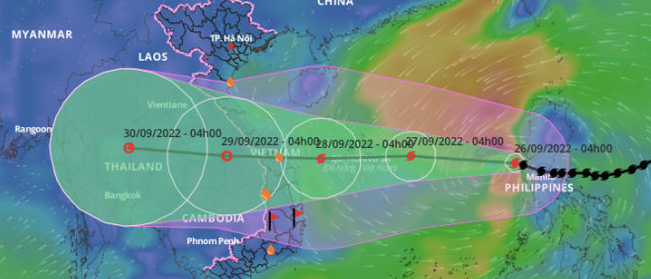 by: @gabe.radke - ASEAN HIVE VIP 💿 PLATINUM
(ᴇxᴄᴇʀᴘᴛ) This happened last year as well and from what I can remember and also what I have been told, this is a regular occurrence for this part of the world. Perhaps that is why the coastline is shaped that way that it is. For the past few weeks that weather has been turning and it is always this time of year that we all start to wonder if it is the impending rainy season or if it is something a bit more ominous such as a typhoon.
---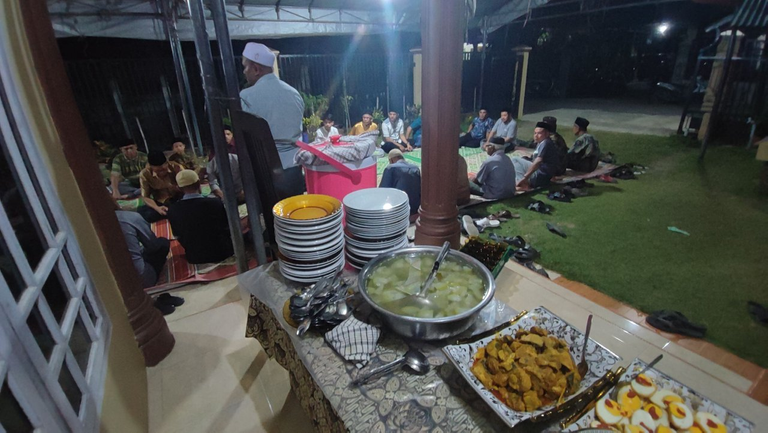 by: @hattaarshavin - ASEAN HIVE VIP 👑 GOLD
(ᴇxᴄᴇʀᴘᴛ) Good afternoon friends, I hope you are in a successful condition and also in good health at this time and we also know that at this time it hasn't gotten better, so that's why. It would be nice for us to take a moment to refresh and of course by doing activities that are positive, then it will be even better for us and that's what people have to do of course because if they do that, of course they will feel very happy
---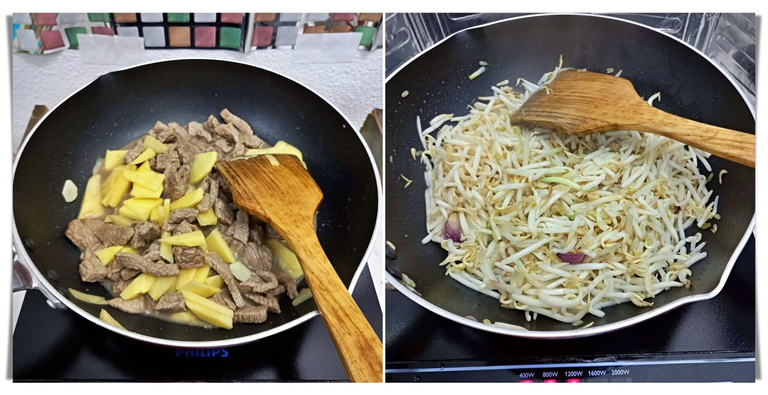 by: @coloringiship - ASEAN HIVE VIP 🥈 SILVER
(ᴇxᴄᴇʀᴘᴛ) Do you pack your lunch to work? I have been packing my husband's lunch for 16 years now, way before the kids were born. Initially, I did it to cut down our expenses from eating out too much, but as time passed, I realized it was necessary. Malaysia is a food haven, and you can find all kinds of tasty street food but unfortunately laden with sugar, salt, and grease. Many eateries open until late at night, and some even open 24 hours a day.
---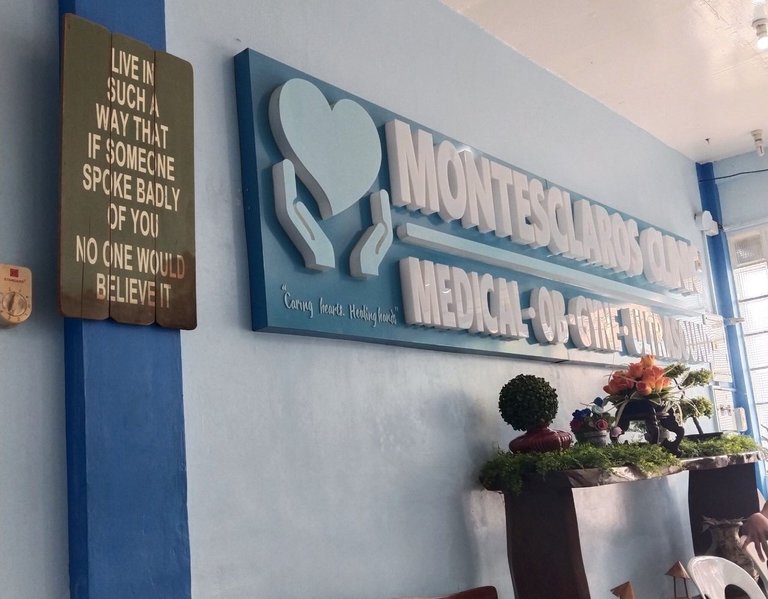 by: @flordecar26 - ASEAN HIVE VIP 🥉 BRONZE
(ᴇxᴄᴇʀᴘᴛ) This past week I'm not okay. I'm scared about my health. Because supposedly my Menstruation will be started. but honestly my menstruation is irregular. mostly my menstrual cycle is every other month. Example this Month I have, then on the next month I didn't and for the next month I have again. But there are also instances that I have for the 2 consecutive months.

🎟️ Mini Delegator Raffle 🎰
15% post beneficiary
Today's Winner
@gooddream
ticket #38,386
     Delegators are valued members of our community, so each @asean.hive curation post (other than the main weekly delegator raffle post) features a mini delegator raffle in the footer, with the winner receiving 15% post beneficiary.
1 HP Delegated = 1 Raffle Ticket

WANT TO SUPPORT ASEAN HIVE COMMUNITY?
FOLLOW OUR VOTING TRAIL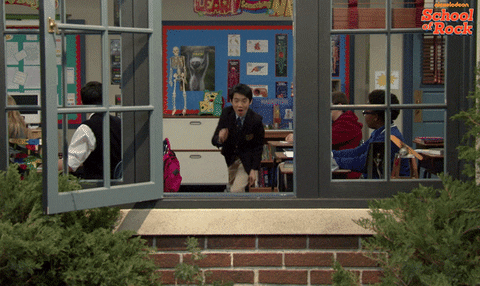 If you would like to support the
ASEAN Hive Community
and the curation of Southeast Asian content on the
Hive
blockchain, please refer to the delegation links below and/or follow our
VOTING TRAIL
.
HIVE
generated by the
@asean.hive
account will be powered up to support the community.
---
---