👨‍💻 The Weekly ASEAN Hive "Hot Goss" 🤫 #36 💪 Aceh Strongman Contest, War-Torn Socks, & The Mothership Strikes Back 🧦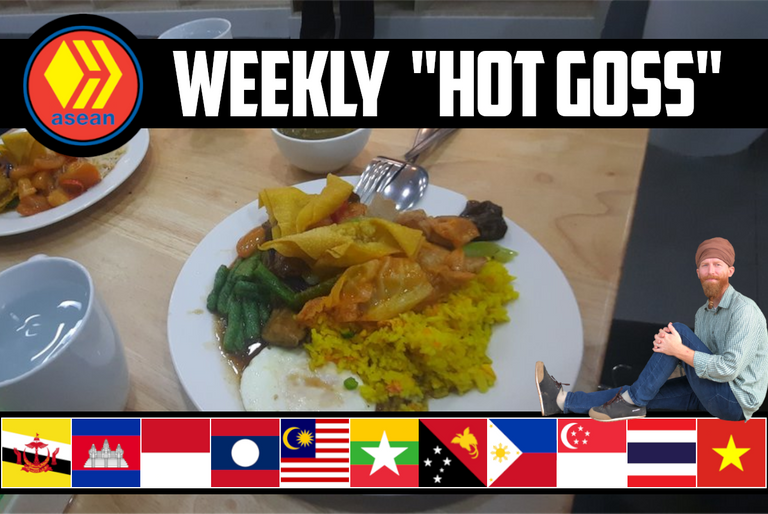 Greetings Hivers, welcome to the Weekly ASEAN Hive "Hot Goss", where I @justinparke dig up false ASEAN Hive rumors and spread even more, but all in satirical fun and support of Southeast Asian content on Hive.

♨️ WEEKLY ASEAN HIVE "HOT GOSS #36 🤫
💪 Aceh Strongman Contest, War-Torn Socks, & The Mothership Strikes Back 🧦
October 4th, 2022
featured authors receive 5% post beneficiary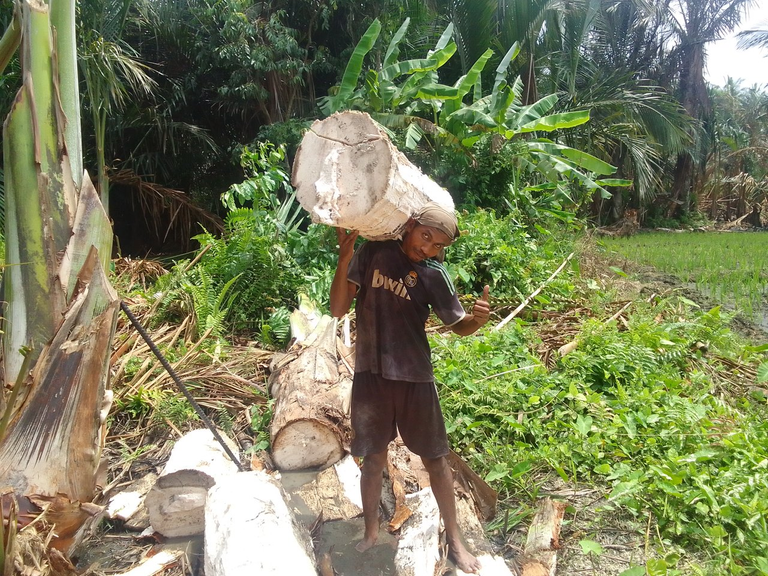 by: @alvonzo (click pic to go to post)
     There are many hardworking ASEAN Hivers in our little community , but one of our members is a cut above the rest, and he proved this recently by winning the annual ACEH STRONGMAN CONTEST. This annual contest of Indonesian strength involves carrying cut logs across a variety of terrain and obstacles.
     Our legendary Hiver was unfazed by all the obstacle courses. Most notably he passed through the 100 meter field of broken glass and hot tempeh with the fastest time ever recorded, and of course all while carrying the massive log you see in the photo. We all salute Aceh's 2022 Strongman of the Year.
---
by: @alvonsohiver (click pic to go to post)
     Another hardworking ASEAN Hiver is the one and only @alvonsohiver, and when working long hours under the hot sun, it's nice to find a splash of cold water to refresh yourself. When this gentleman found the cool waters of nearby river, he decided to reveal THE MOST WAR-TORN SOCKS IN THE ASEAN HIVE COMMUNITY.
     I feel confident I am the owner of the holiest underwear in the ASEAN Hive Community, and I must admit it does feel good to be number 1 at something in life. Rumor has it he is ready to make an upgrade soon because regular socks are no match for a hard-working man. He found a pair of snakebite-proof kevlar socks on AliExpress, but will have to wait a few months while to gather the necessary funds.
---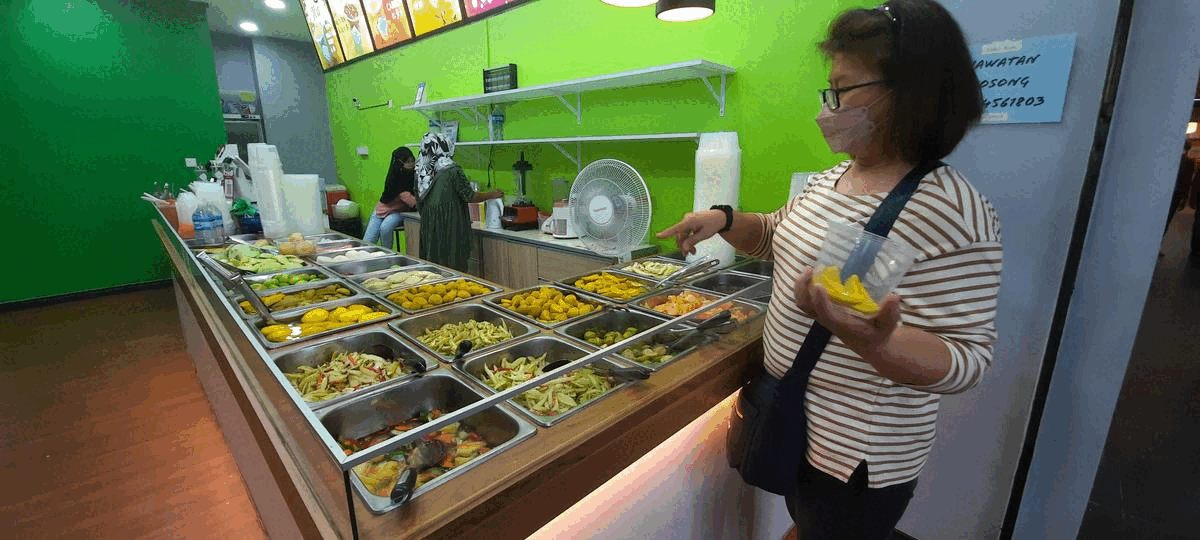 by: @tampilyne (click pic to go to post)
     THE MOTHERSHIP STRIKES BACK with some top-notch buffet recommendations. @tampilyne has been busy lately and wasn't as active on Hive as she has been in the past. Luckily though she's back again and posting frequently, and this brings me joy because she is one of our best content creators.
     But there is a secret I want you all to know, none of this would be possible without the her mom, who is easily the most entertaining person on Hive without a Hive account. I am just realizing I have no tall tale to weave about this post, but I really just want to let you all that when I read her blog posts I am always looking for the mothership and what she did, said, etc.

Until Next Time ASEAN Hivers....
     Don't forget that this curation is merely fictional satire, so don't take anything I write too seriously.

🎟️ Mini Delegator Raffle 🎰
15% post beneficiary
Today's Winner
@winelay
ticket #62,885
     Delegators are valued members of our community, so each @asean.hive curation post (other than the main weekly delegator raffle post) features a mini delegator raffle in the footer, with the winner receiving 15% post beneficiary.
1 HP Delegated = 1 Raffle Ticket

WANT TO SUPPORT ASEAN HIVE COMMUNITY?
FOLLOW OUR VOTING TRAIL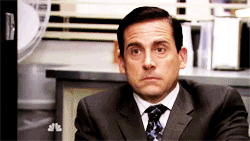 If you would like to support the
ASEAN Hive Community
and the curation of Southeast Asian content on the
Hive
blockchain, please refer to the delegation links below and/or follow our
VOTING TRAIL
. All
HIVE
generated by the
@ASEAN.Hive
account will be powered up to support the community.
---
---