👨‍💻 The Weekly ASEAN Hive "Hot Goss" 👩‍⚖️ #47 👹 Monster Hunters, Old-Tech Teachers, & Drinking Chicken 🍗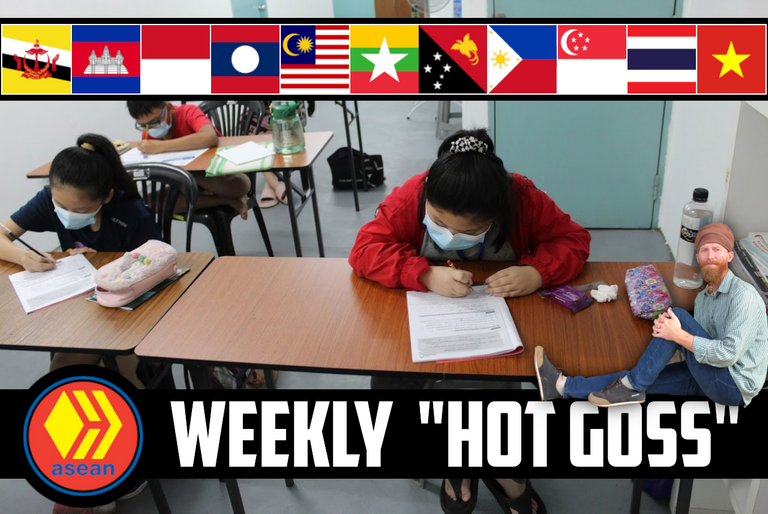 Greetings Hivers, welcome to the Weekly ASEAN Hive "Hot Goss", where I @justinparke dig up false ASEAN Hive rumors and spread even more, but all in satirical fun and support of Southeast Asian content on Hive.

♨️ WEEKLY ASEAN HIVE "HOT GOSS #47 🤫
👹 Monster Hunters, Old-Tech Teachers, & Drinking Chicken 🍗
December 20th, 2022
featured authors receive 5% post beneficiary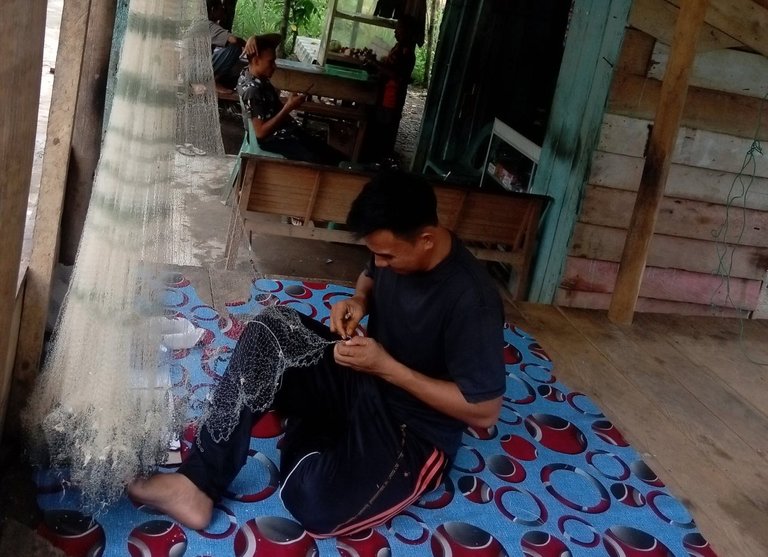 by: @kangsalam (click pic to go to post)
     Do you believe in monsters? Well, this village does, and they have been trying to trap a local manbeast for years and years. Luckily this village is home to a BRAVE ASEAN HIVER WILLING TO CATCH THIS MYTHICAL CREATURE. AT the moment he is preparing a monster-catching kit complete with an unbreakable net that is definitely not a fishing net if that's what you're thinking.
     I wish this young man safety and bravery, and hope he catches the monster and becomes the village hero. Of course I fully expect a Hive post about this cryptic creature when he catches it, and who knows, perhaps he can turn it into an NFT and sell it before slaying this godless killing machine.
---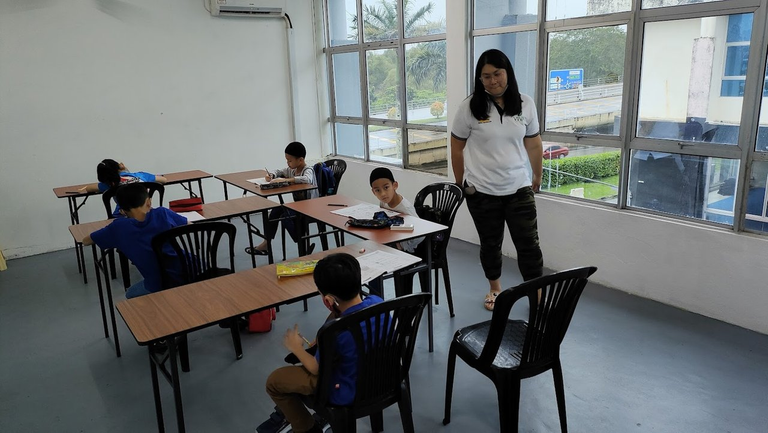 by: @luueetang (click pic to go to post)
     In Malaysia a NEW GENERATION OF KIDS IS LEARNING WHAT PENCILS AND PAPER ARE. In this highly digitized modern world, smart screens have taken the place of books, paper, writing tools, radios, and so much more. A large group of Singaporean nationals have moved into the area and their children have never seen pencils or paper before, so something had to be done to help them integrate into Malaysian society.
     Luckily two ASEAN Hive teachers have taken on this task, and are now introducing these kids to what life is like outside super high-tech Singapore. Next week the kids will begin learning how to use a staircase and how stairs are an ancient cousin to the escalators that usually transfer people from floor to floor in their home country.
---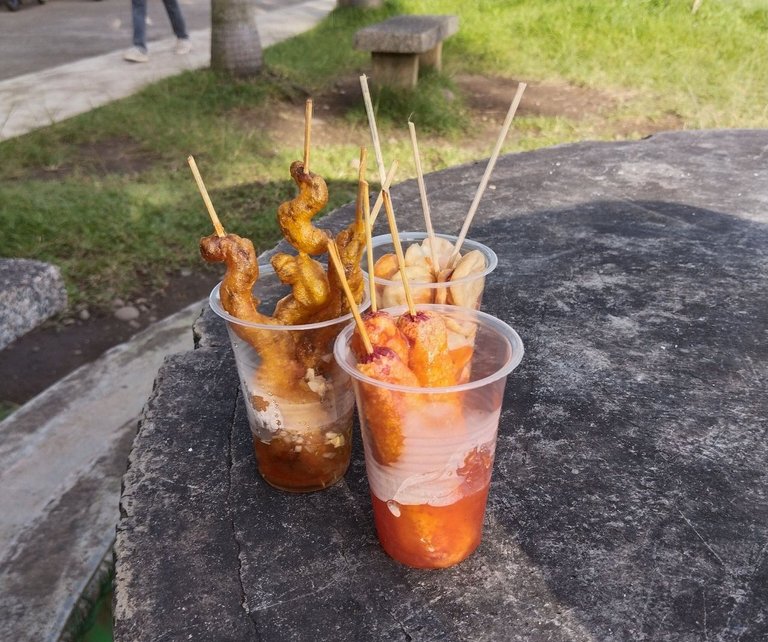 by: @flordecar26 (click pic to go to post)
     In the Philippines the LATEST CULINARY TREND IS DRINKING CHICKEN, and I must admit I'm not 100% sure how this is done. It's not just chicken, many foods formerly bitten are now consumed by drinking. All you have to do is remove the stick and chug.
     Is it dangerous? Yes is the short answer, so the cook must have a special eye for making sure all food served is soft enough to inhaled, I mean drank. If you want to see this in person you'll have to travel to the Philippines yourself because most folks are too shy to document how this is done.

Until Next Time ASEAN Hivers....
     Don't forget that this curation is merely fictional satire, so don't take anything I write too seriously.

🎟️ Mini Delegator Raffle 🎰
15% post beneficiary
Today's Winner
@davidke20
ticket #29,797
     Delegators are valued members of our community, so each @asean.hive curation post (other than the main weekly delegator raffle post) features a mini delegator raffle in the footer, with the winner receiving 15% post beneficiary.
1 HP Delegated = 1 Raffle Ticket

WANT TO SUPPORT ASEAN HIVE COMMUNITY?
FOLLOW OUR VOTING TRAIL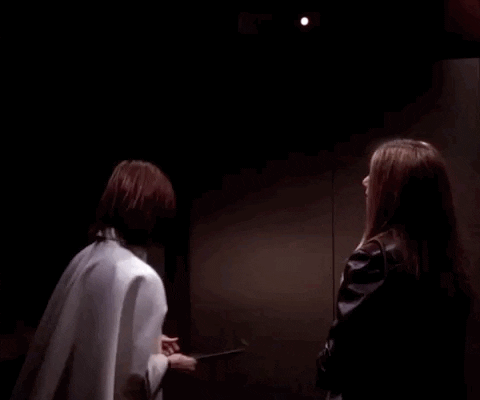 If you would like to support the
ASEAN Hive Community
and the curation of Southeast Asian content on the
Hive
blockchain, please refer to the delegation links below and/or follow our
VOTING TRAIL
. All
HIVE
generated by the
@ASEAN.Hive
account will be powered up to support the community.
---
---