👨‍💻 The Weekly ASEAN Hive "Hot Goss" 👩‍⚖️ #51 🥯 A First Time For Everything, Shoe Thiefs, & High Dives 👟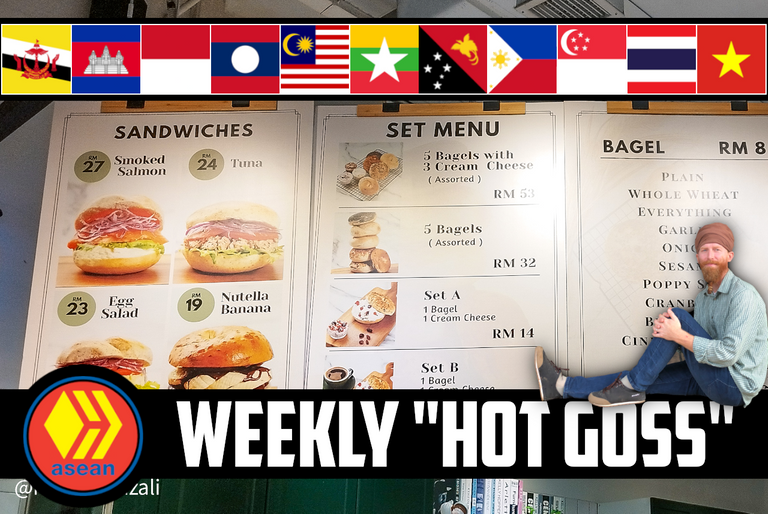 Greetings Hivers, welcome to the Weekly ASEAN Hive "Hot Goss", where I @justinparke dig up false ASEAN Hive rumors and spread even more, but all in satirical fun and support of Southeast Asian content on Hive.

♨️ WEEKLY ASEAN HIVE "HOT GOSS #51 🤫
🥯 A First Time For Everything, Shoe Thiefs, & High Dives 👟
January 17th, 2022
featured authors receive 5% post beneficiary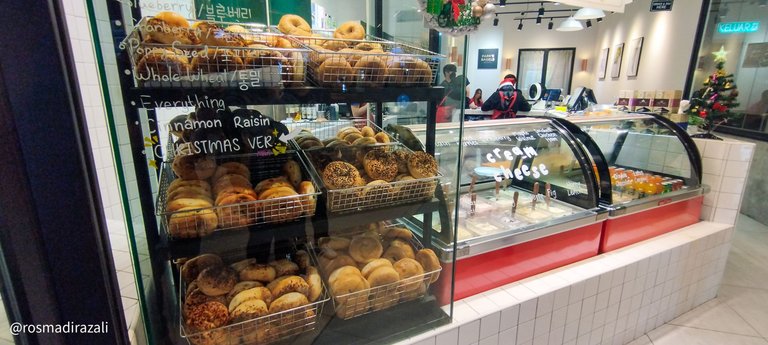 by: @rosmadirazali (click pic to go to post)
     There's a first time for everything, and for this gentleman IT WAS A FIRST TIME FOR BAGELS. Although the USA didn't invent the bagel, it is definitely a food that is common in many parts of the USA, but specifically New York.
     When this man saw the chance to try bagels for the first time, he and his family jumped at the opportunity, but a strange thing happened after all the bagels were devoured. Now the whole family is speaking Malay with a thick New York accent, and it's causing a lot of laughter. There is a concern that if they continue the bagel quest they might adopt more and New York qualities, so let's stay tuned for updates.....
---
by: @alvonsohiver (click pic to go to post)
     We pop over to Indonesia now where a local shoe thief is on the loose. Well, I think it might be better to call this person a CRIMINAL SHOE BORROWER because the shoes were actually returned to him. Shoe theft is a common problem in Southeast Asia, especially for flip-flops, often because people easily mistake each other's shoes.
     Well this was obviously an intentional theft, but in a strange twist of events, the thief actually returned the shoes in the middle of the night. They are now a little rougher looking than they were before, but at least he reunited with his soles. Perhaps the thief had a change of heart, we will never know, but he/she could've at least cleaned the shoes before returning them to the rightful owner.
---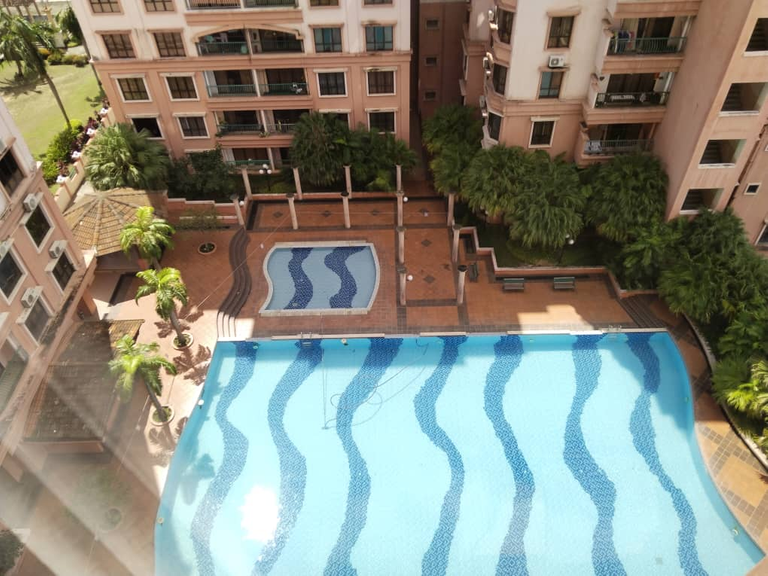 by: @mell79 (click pic to go to post)
     Okay, last but not least is a daring feat not that not many have done, the LEGENDARY HOTEL HIGH DIVE. This ASEAN Hiver has been wanting to claim the Malaysian high dive record for many years, and she finally got her chance while staying in a very tall hotel.
     At the last second she got cold feet and backed out, but I think that was the right decision. The pool is not only too shallow, but this would've been very illegal, and it's likely that the Guinness Book Of World Records wouldn't acknowledge the highest Malaysian dive ever if it was done on the wrong side of the law.

Until Next Time ASEAN Hivers....
     Don't forget that this curation is merely fictional satire, so don't take anything I write too seriously.

🎟️ Mini Delegator Raffle 🎰
15% post beneficiary
Today's Winner
@gabe.radke
ticket #41,456
     Delegators are valued members of our community, so each @asean.hive curation post (other than the main weekly delegator raffle post) features a mini delegator raffle in the footer, with the winner receiving 15% post beneficiary.
1 HP Delegated = 1 Raffle Ticket

WANT TO SUPPORT ASEAN HIVE COMMUNITY?
FOLLOW OUR VOTING TRAIL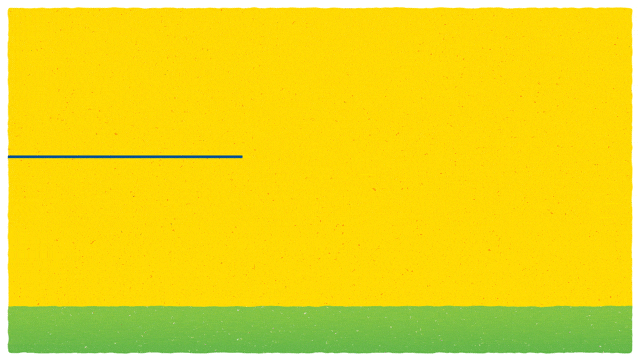 If you would like to support the
ASEAN Hive Community
and the curation of Southeast Asian content on the
Hive
blockchain, please refer to the delegation links below and/or follow our
VOTING TRAIL
. All
HIVE
generated by the
@ASEAN.Hive
account will be powered up to support the community.
---
---